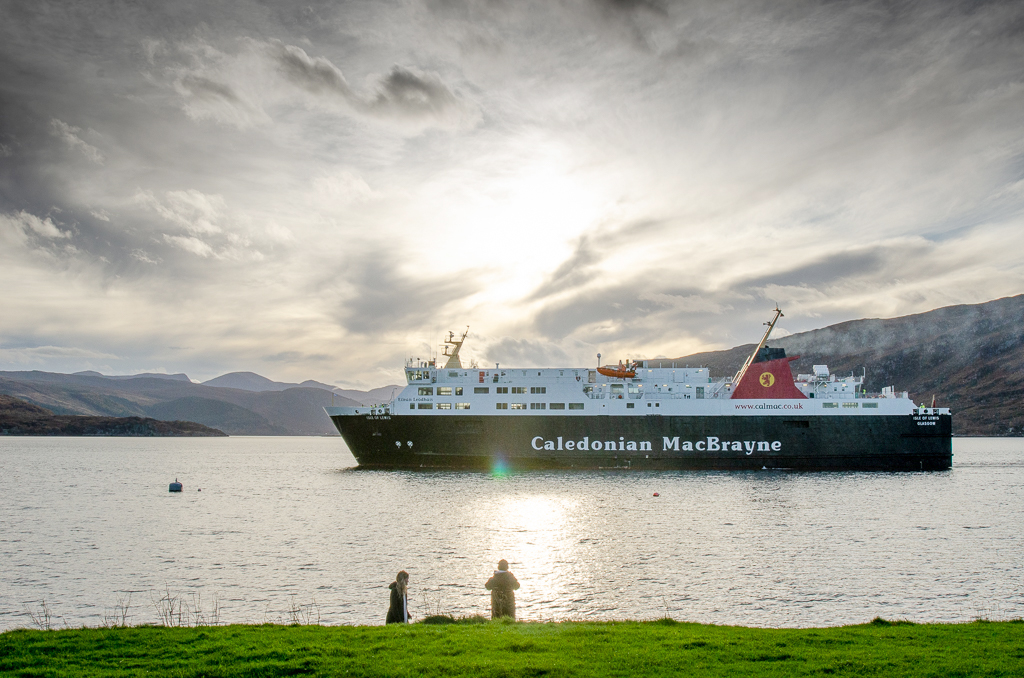 Day three saw us on the Ullapool Stornoway 'Cal Mac' ferry as foot passengers. We took the journey over and came straight back and at £20 for the round trip it was a perfect opportunity for a bit of sea watching and to take in some of the coast from a different view point.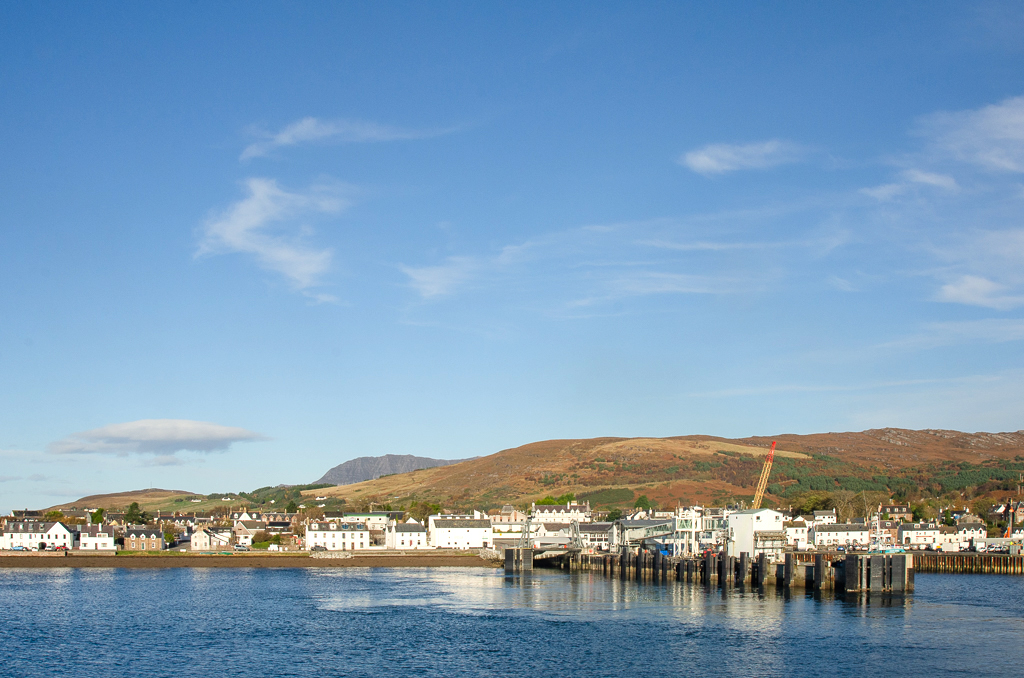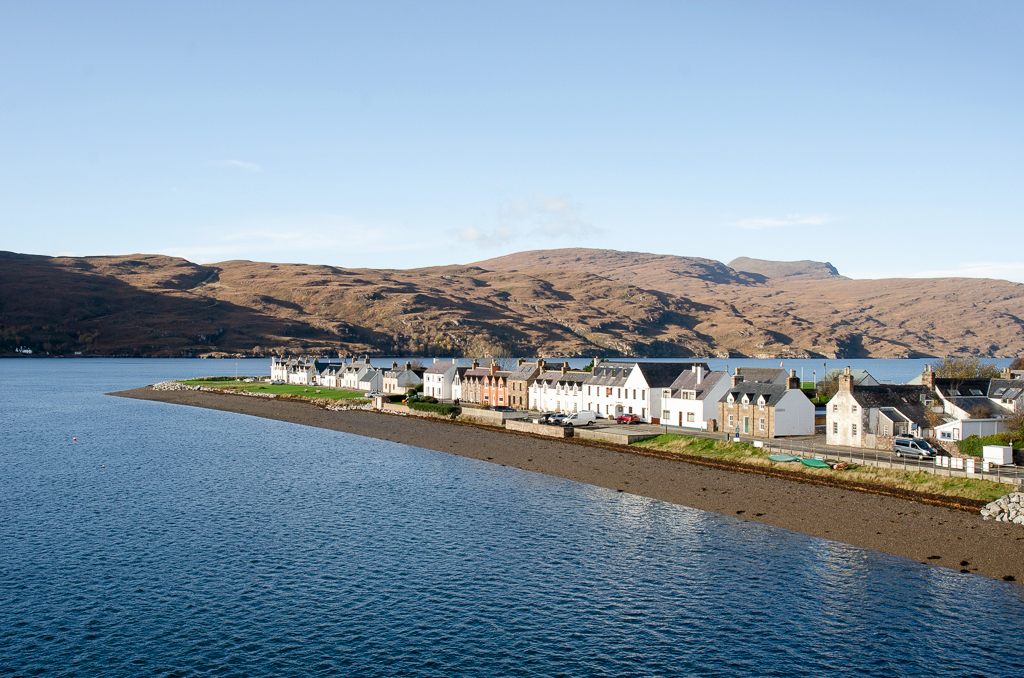 We'd looked at the forecast and decided that today gave us the best chance with regard to the weather. It's a three hour crossing and on a day like today you have land in view at all times. The times of the ferry meant that most of the trip would be carried out in daylight with only the last hour and a half coinciding with sunset.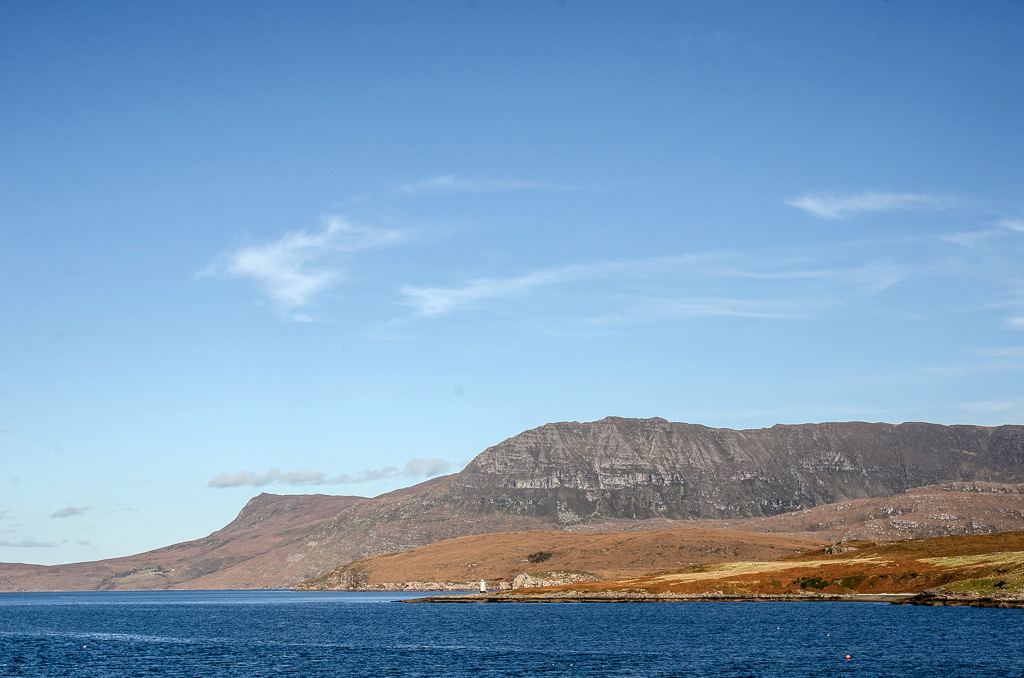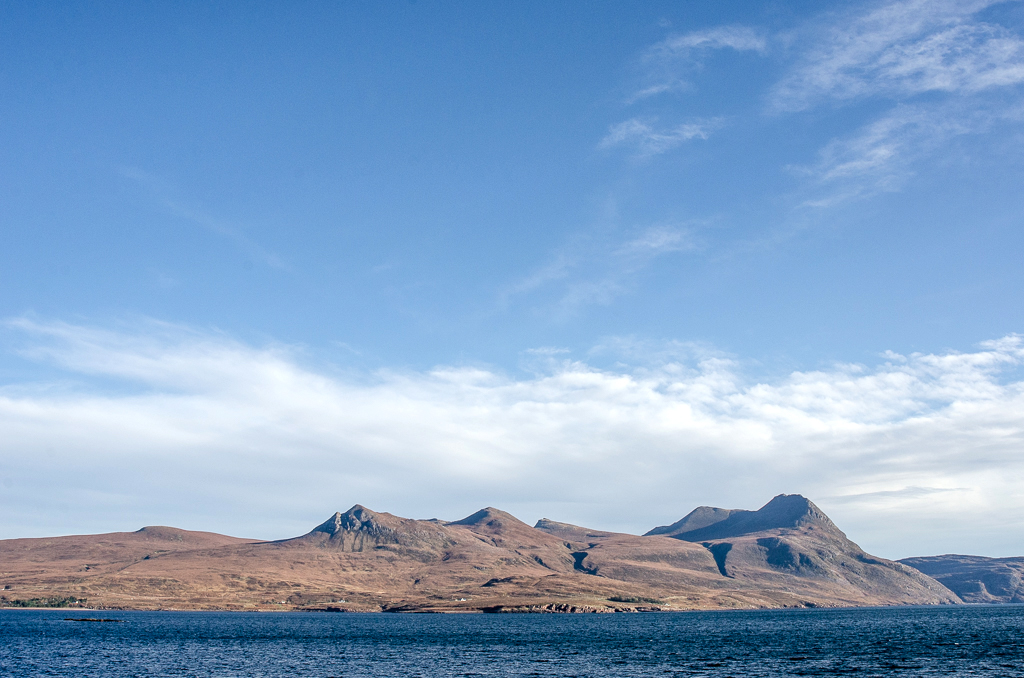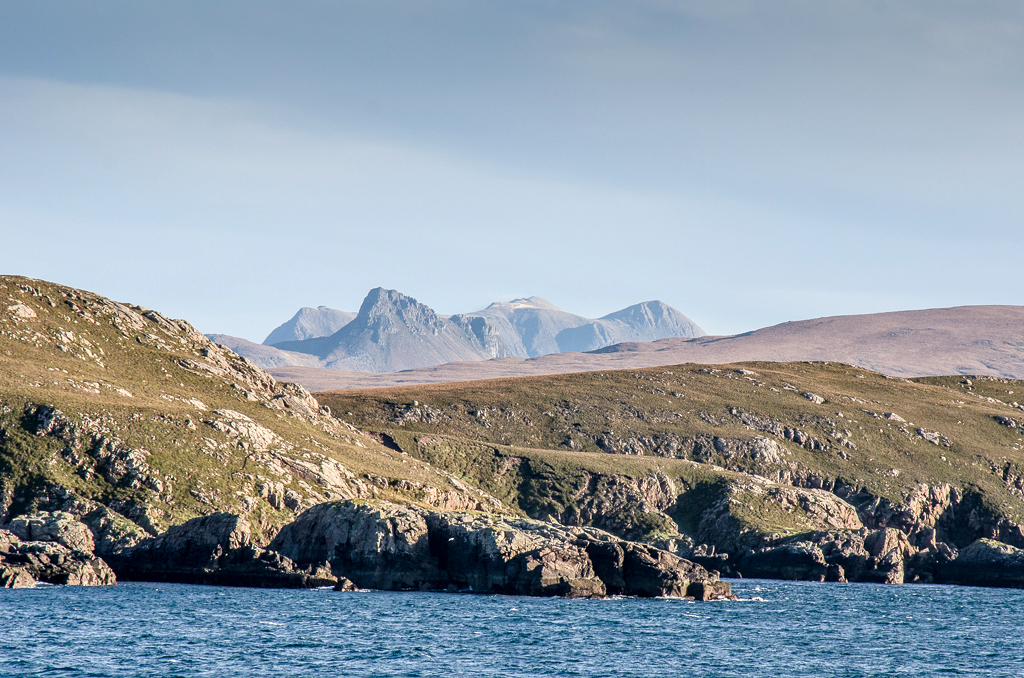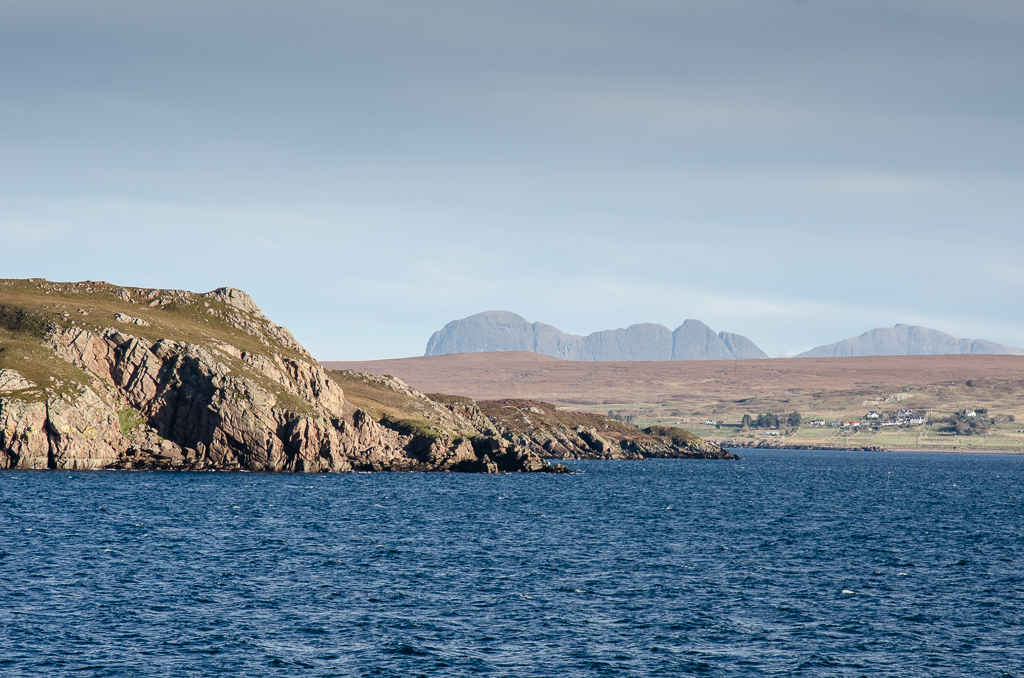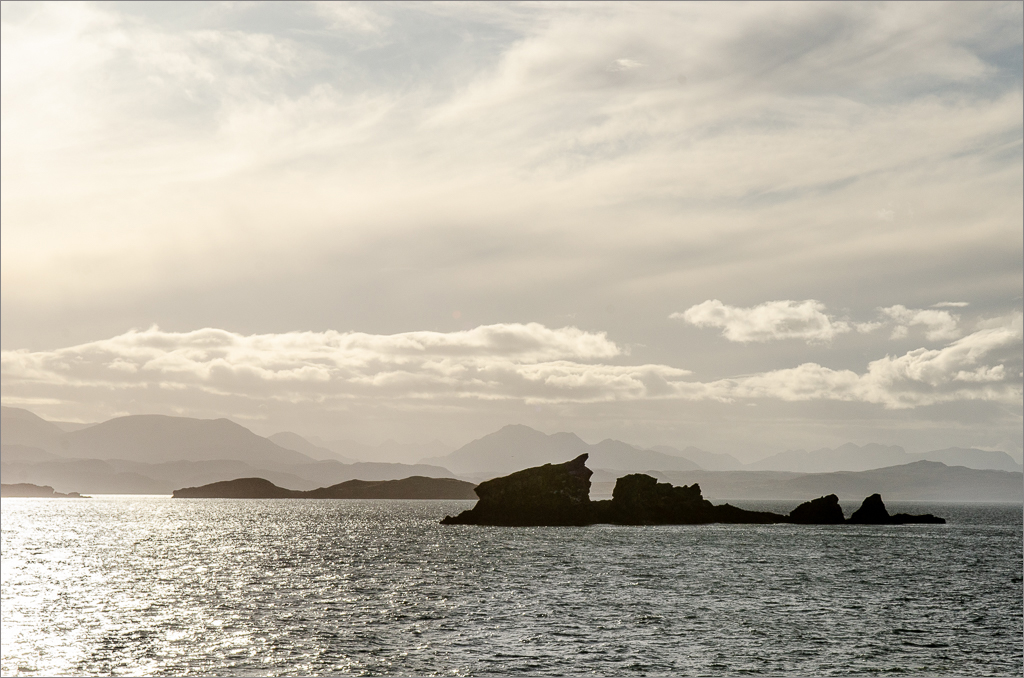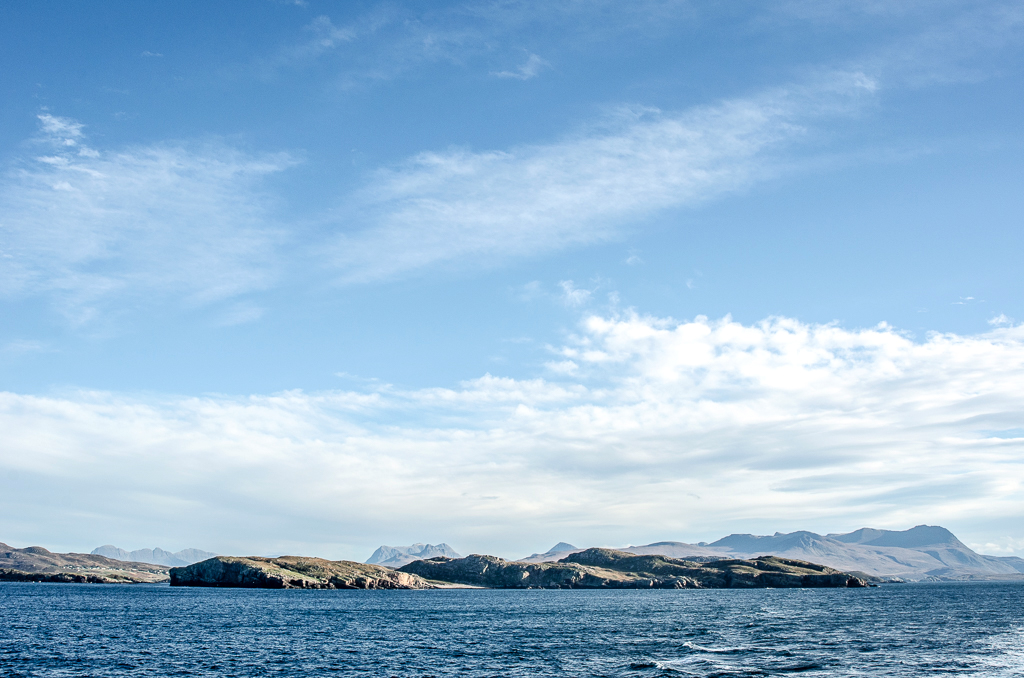 Kittiwakes were the stars of the crossing and there's not many more beautifully marked birds than the juveniles, so it was a real treat to see so many. Guillemots and Razorbills showed well as we got towards the middle of the Minch and Gannets were with us for most of the time. Two Black Guillemots were in the upper reaches of Loch Broom where a small group of Shelduck flew off the sea towards Ullapool.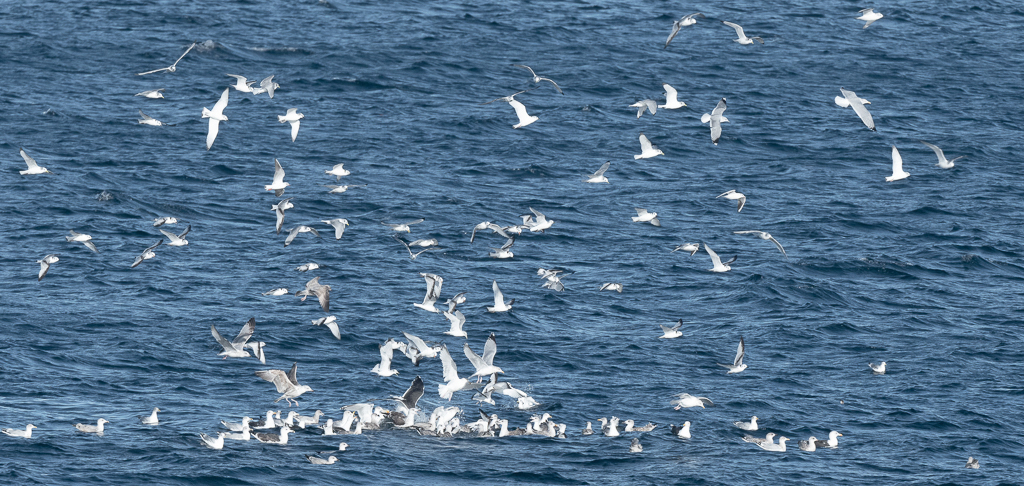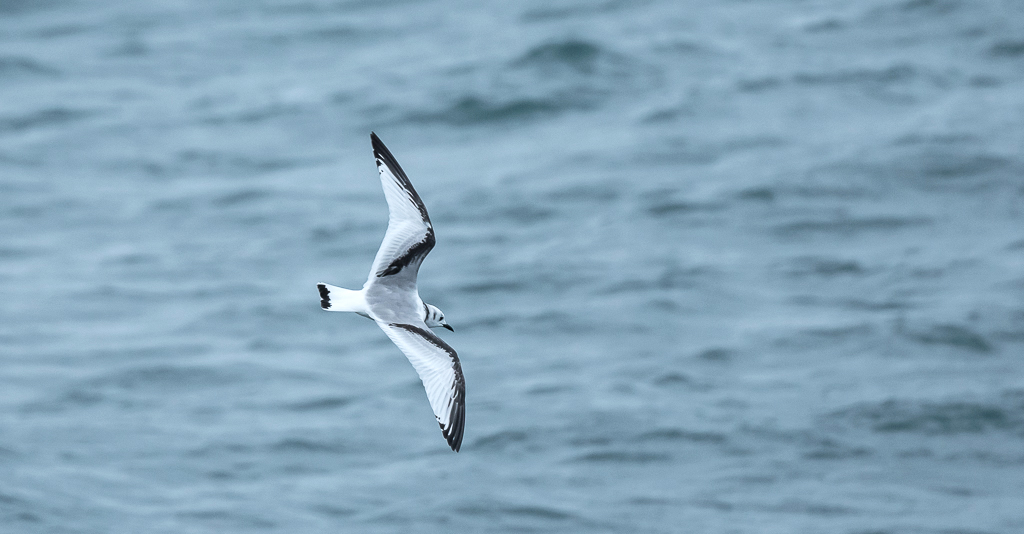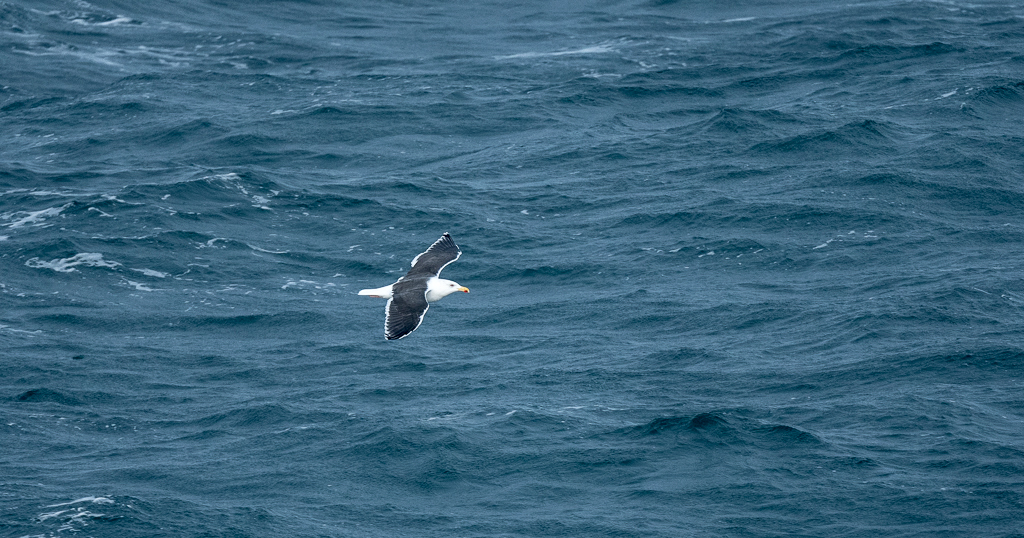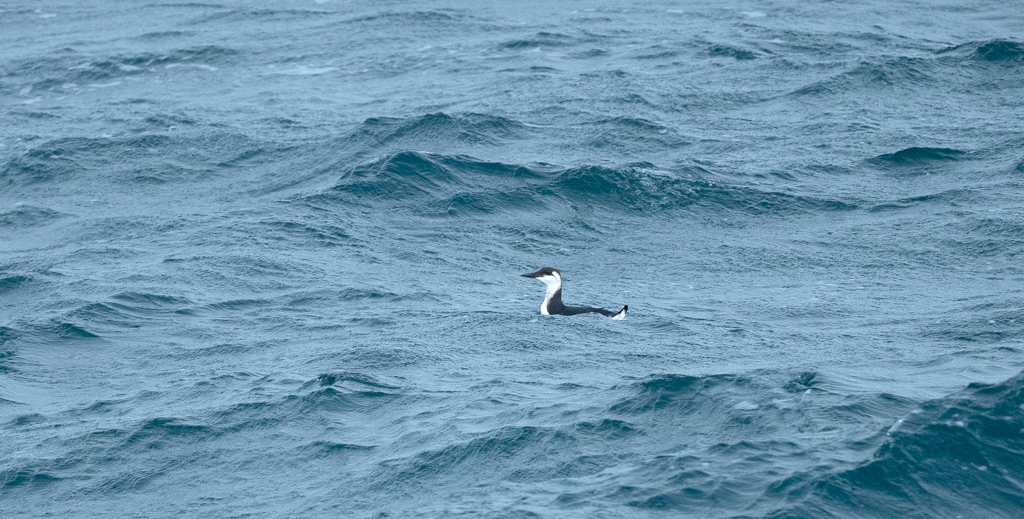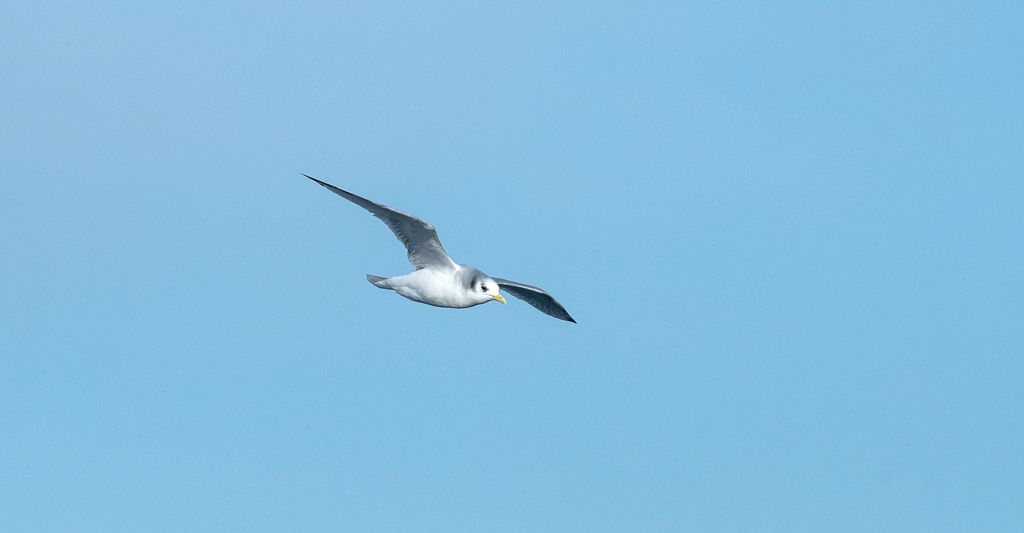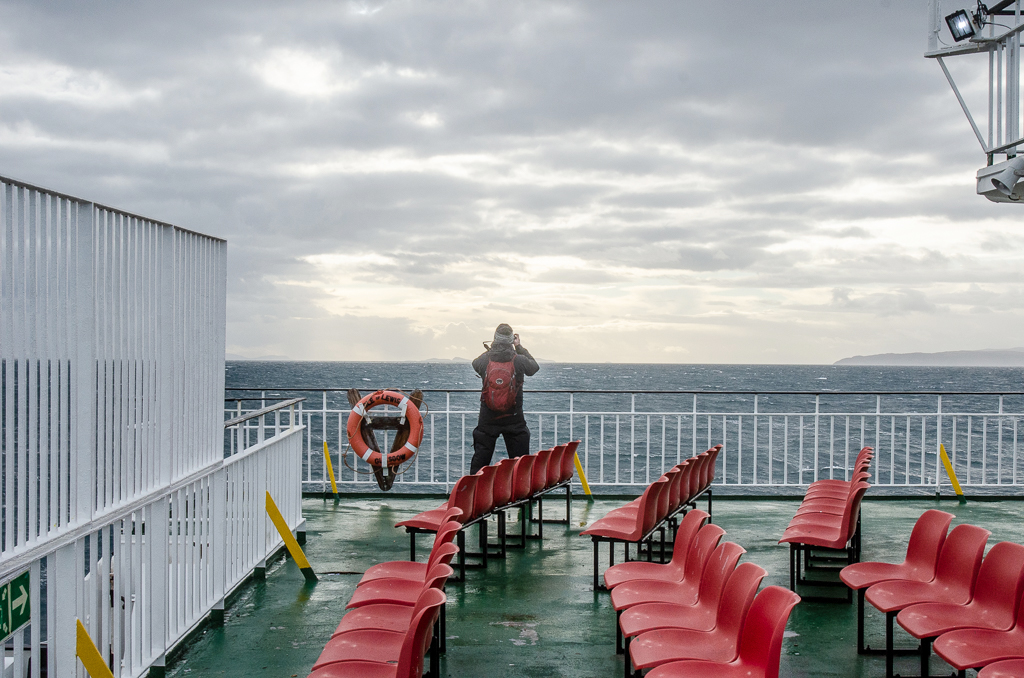 A single Great Skua flew with us for a while and out in the Minch Great Black-backed Gulls were the most common of the Gulls, apart from the Kittiwakes of course, and we passed through five small pods of Common Dolphin.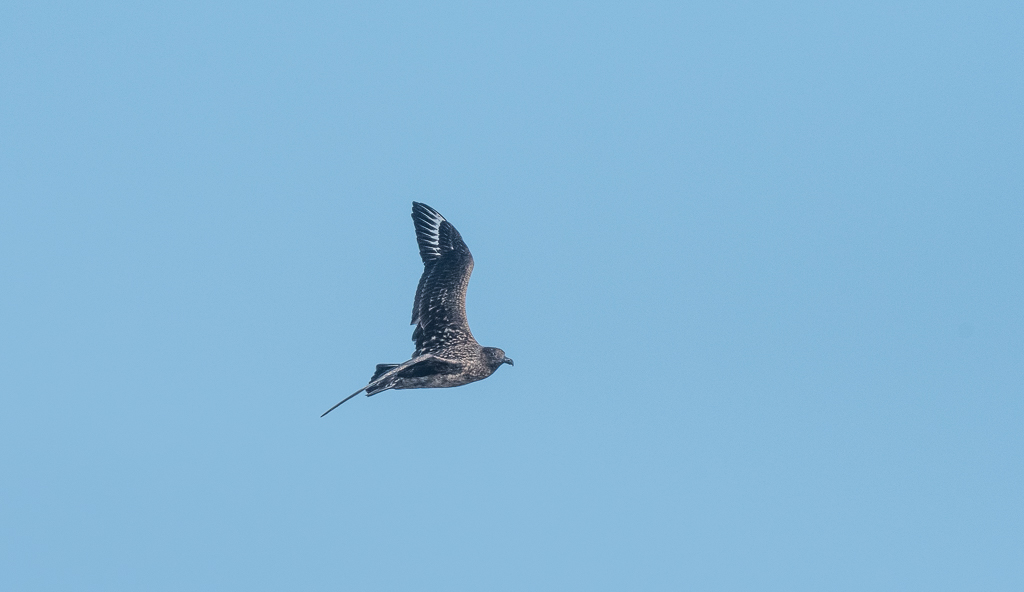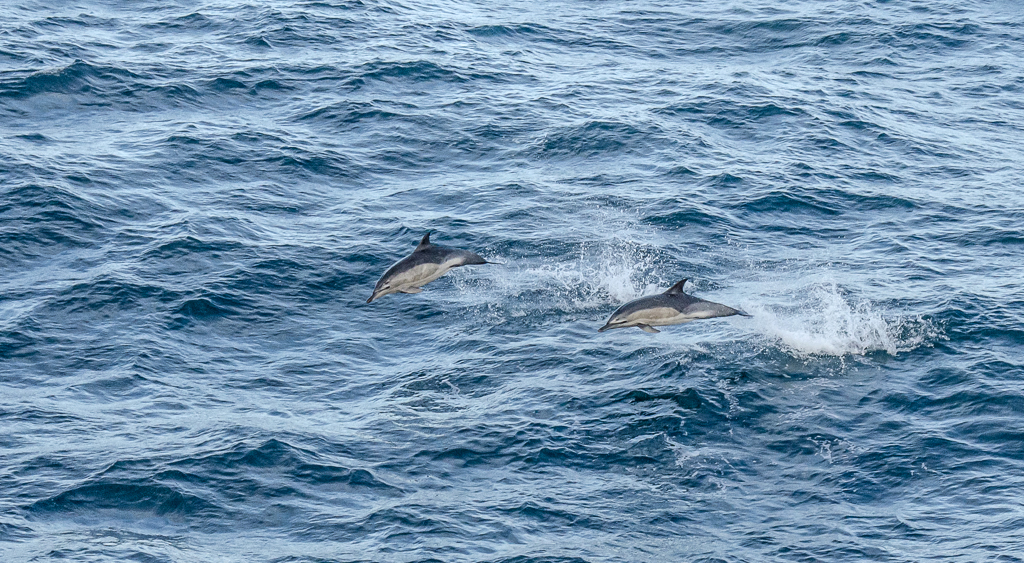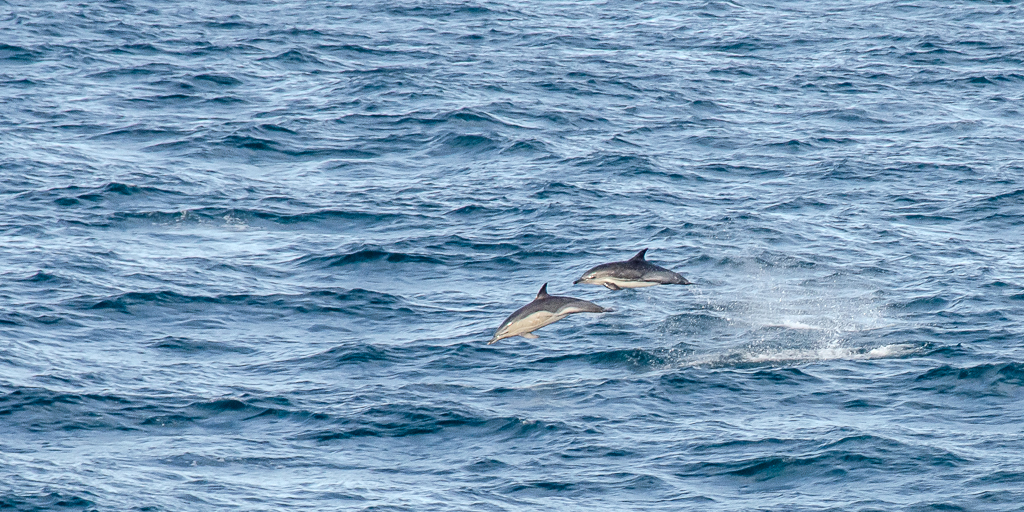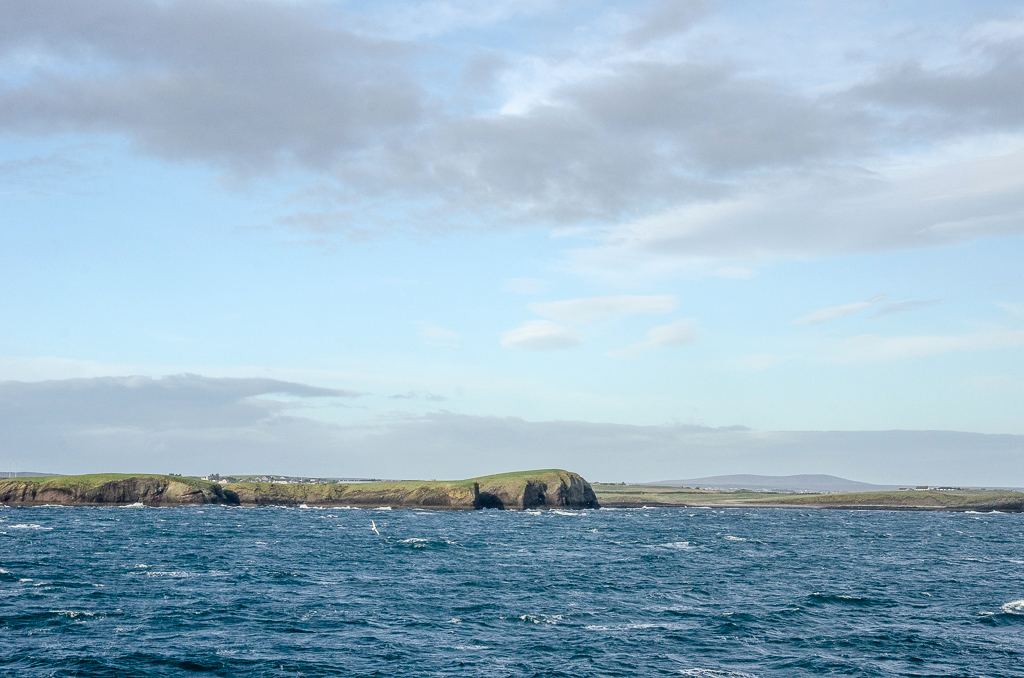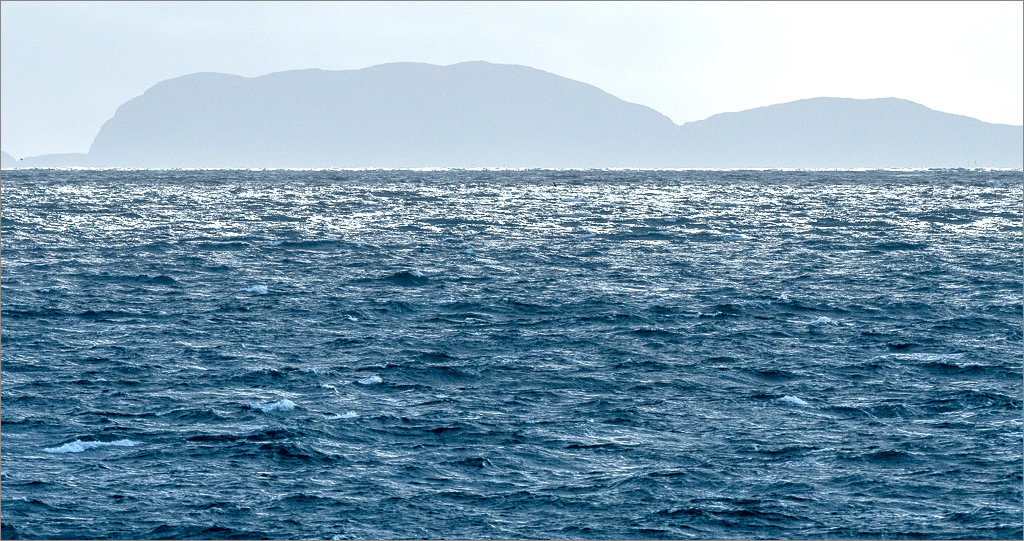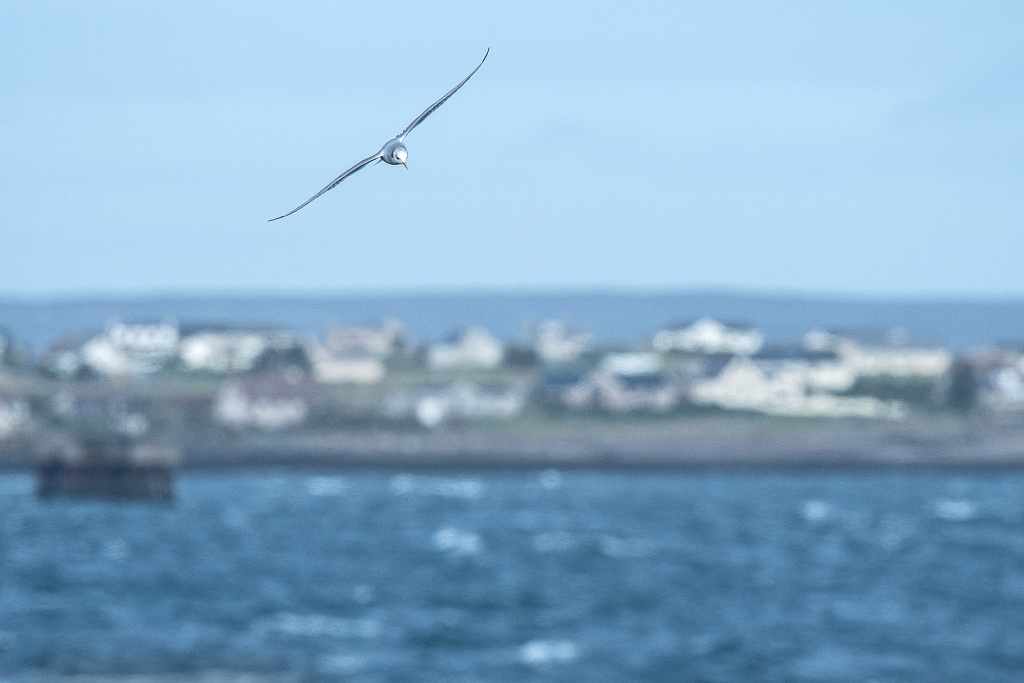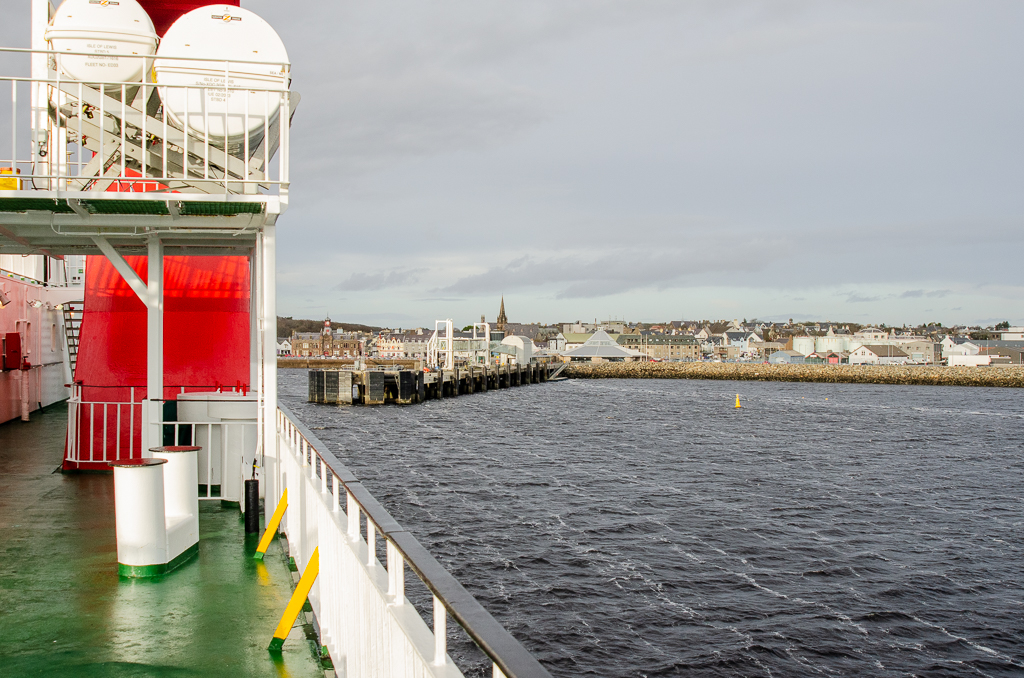 The land and seascapes continually changed throughout the crossing, with every nautical mile bringing a different aspect to the range of mountains flanking the ferry and with the light constantly shifting it was always offering us something new for us to work with.
Part Two will follow and look at the crossing back with the light dipping and a full moon presenting itself as we neared Ullapool.
Filed under: Diary Entries
Tagged with: Landscape, Scotland, Sea