Species:
Cormorant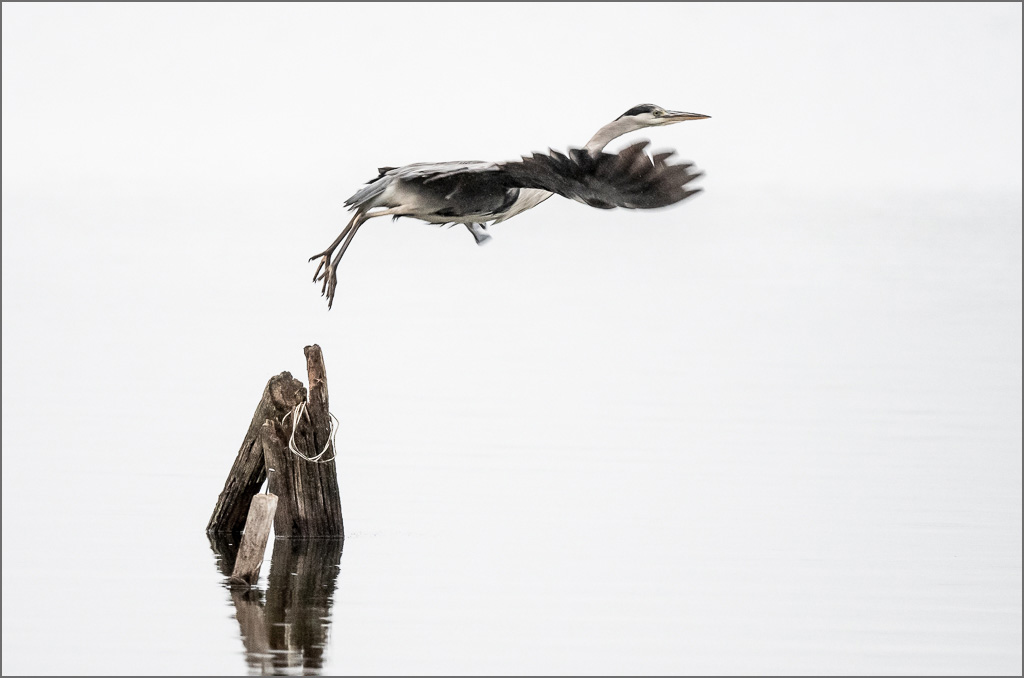 Here's the next 15 that have been posted on my Instagram account @timcollierwildlifephotography.
Filed under: Articles, Uncategorized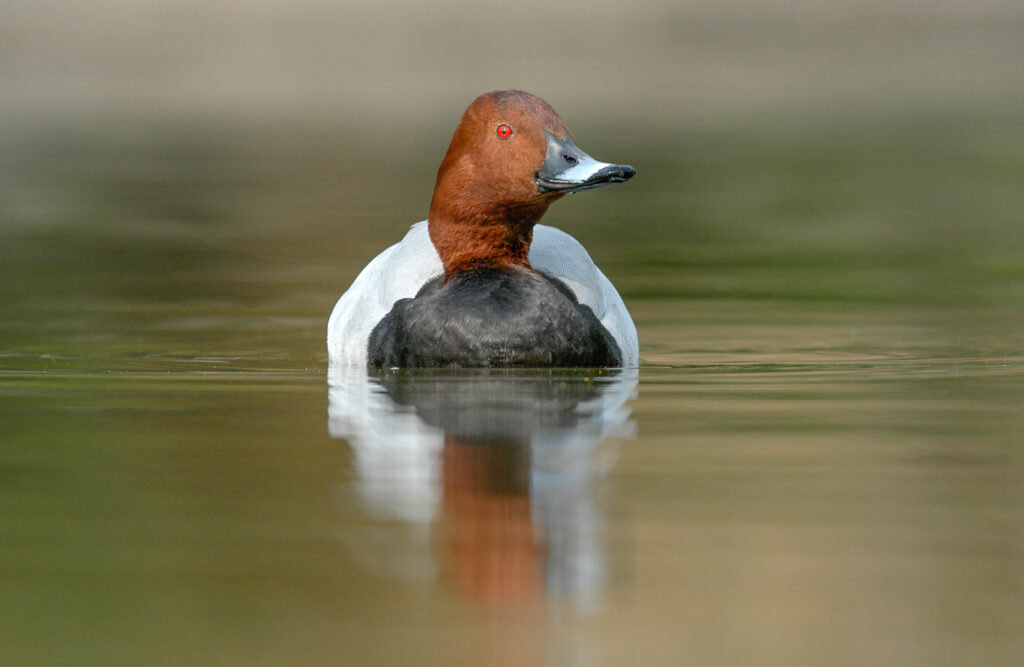 Here's the next tranch of 15 that I've posted recently on Instagram
Filed under: Articles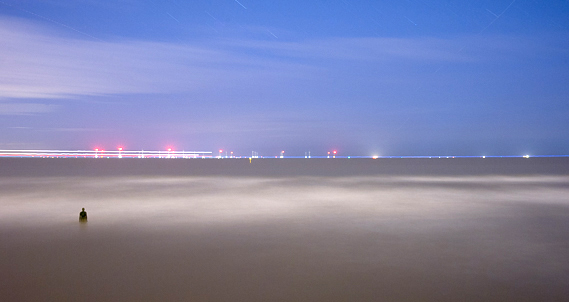 One of the things that has helped me during my period of depression was having to do some work on a project that I was committed to prior to my illness. At times I had absolutely no interest in going out with the camera but forced myself to do some work.
Filed under: Articles, Ghosts of the Restless Shore