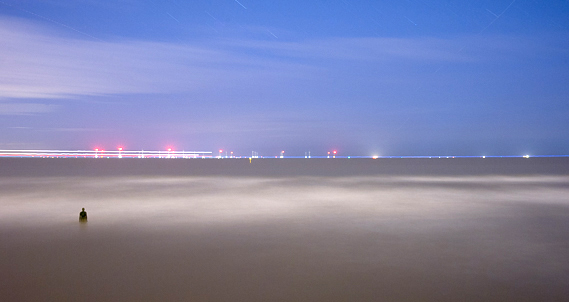 One of the things that has helped me during my period of depression was having to do some work on a project that I was committed to prior to my illness. At times I had absolutely no interest in going out with the camera but forced myself to do some work.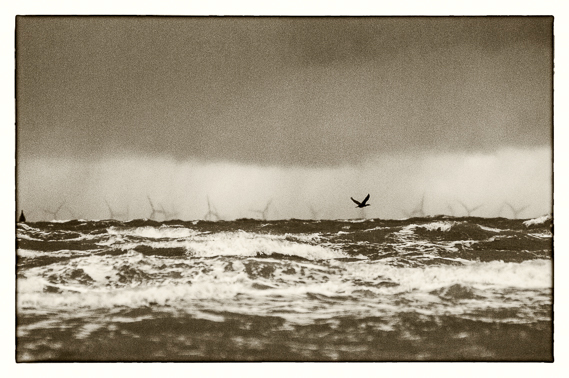 The project grew out of a series of walks along the Sefton Coast, where I grew up and began a lifetime love of birds. Four artists and a very fine natural historian took four walks, open to the public, along a 20 mile stretch of the coast between Liverpool and Southport. It meant I could spend some time back 'home' (despite leaving Liverpool nearly 40 years ago It's always the place you grew up in that feels like home) staying with mum whilst continuing to work towards an exhibition that we had committed to at The Atkinson Gallery in Southport. The walks are chronicled in four articles that I posted last year under the title of 'Walking Through the Sands of Time.'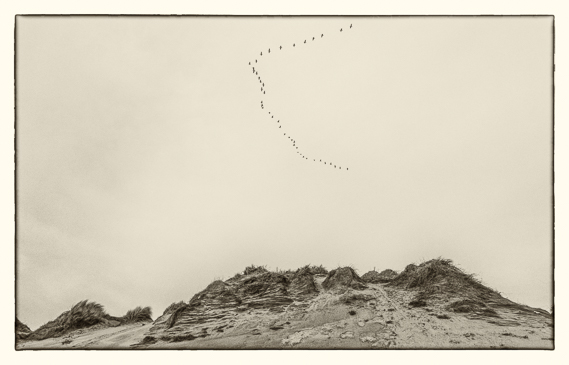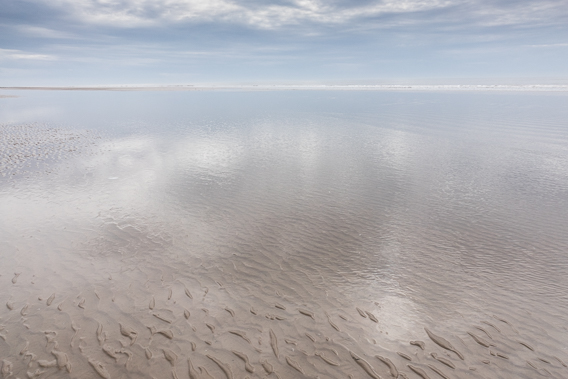 We have called the forthcoming exhibition 'Ghosts of the Restless Shore' for reasons I hope will become clear in both the exhibition and the publication that will accompany it.
For now I'm going to show a series of images from the project over a number of posts which I hope will give a flavour of the type of work I've been involved with, both working on my own and collaboratively. I've been working closely with my brother Mike on 'Ghosts of the Restless Shore'Â and some of the pieces in the show are collaborations between us, both having a shared history of the coast here in this part of the world.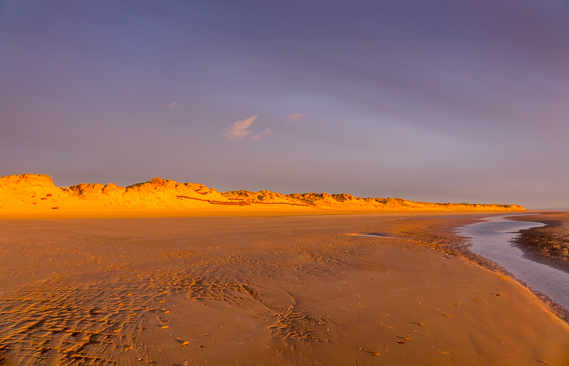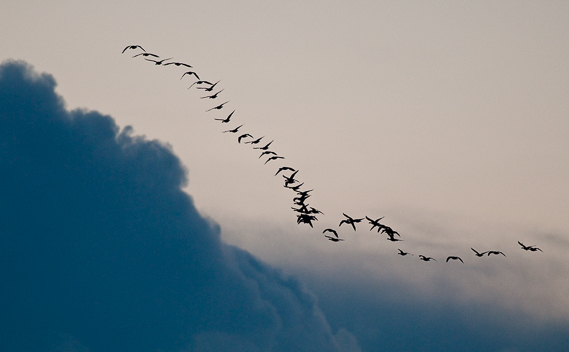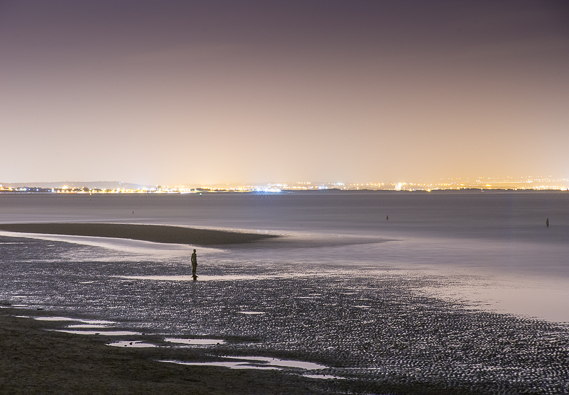 Filed under: Articles, Ghosts of the Restless Shore