Species:
Little egret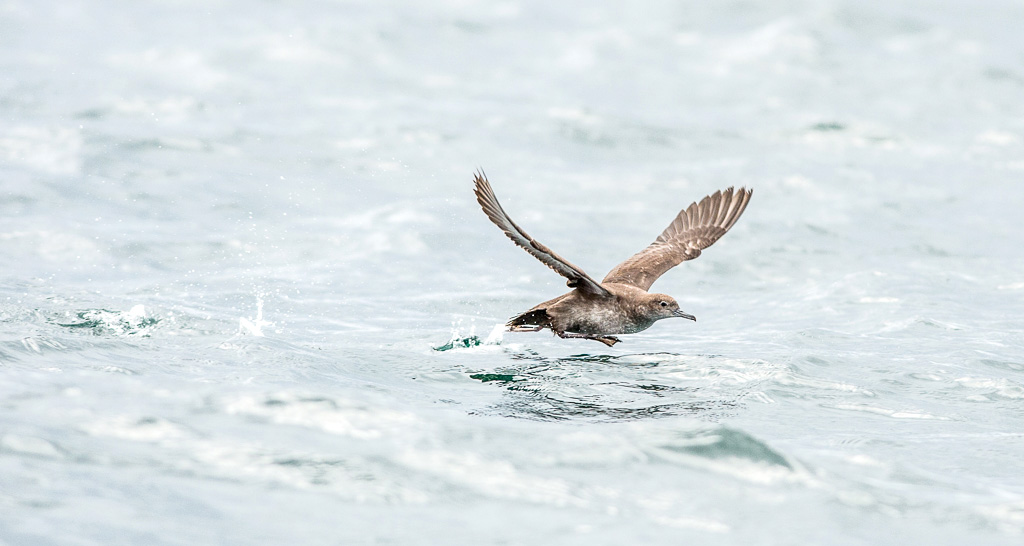 A further 15 birds from my collection that I've recently posted on Instagram.
Filed under: Articles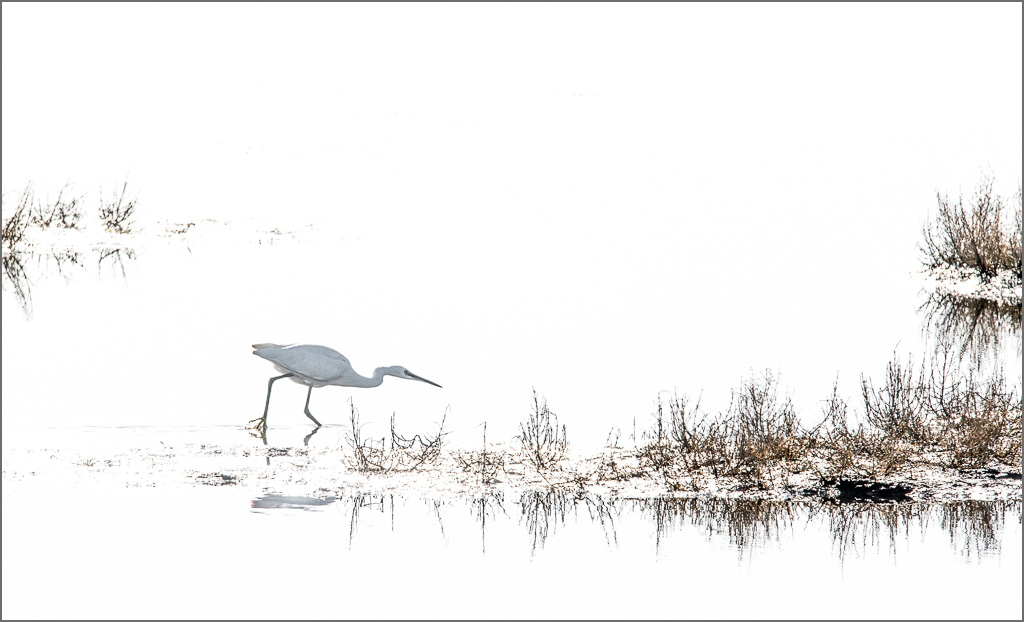 Here are the next 15 that I've posted on Instagram. It's interesting to delve into the archives doing this on Instagram and looking through images you may have passed by before.
Filed under: Articles, Birds Eloquent Project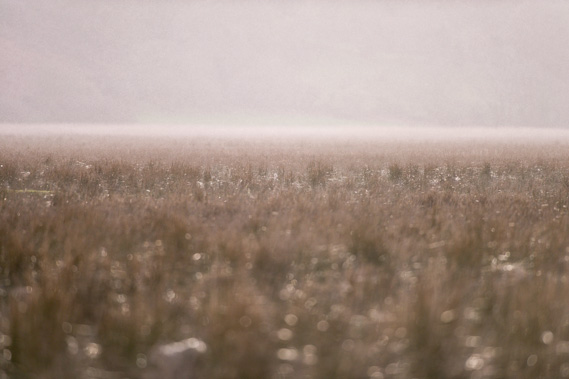 A couple of speculative days down on the north coast of Gower, at Llanridian Marsh, brought some interesting birds and intriguing light. I decided to pick one spot and stay with it all day, not moving at all.
Filed under: Articles, Birds Eloquent Project
Tagged with: Landscape, Species