Species:
Robin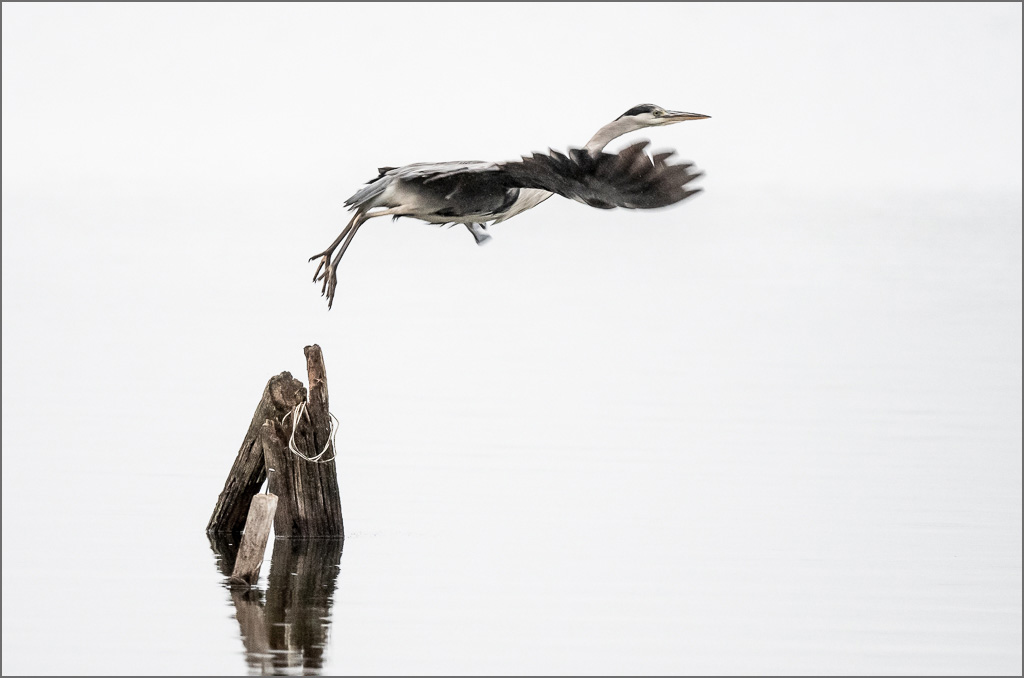 Here's the next 15 that have been posted on my Instagram account @timcollierwildlifephotography.
Filed under: Articles, Uncategorized
Early mornings in May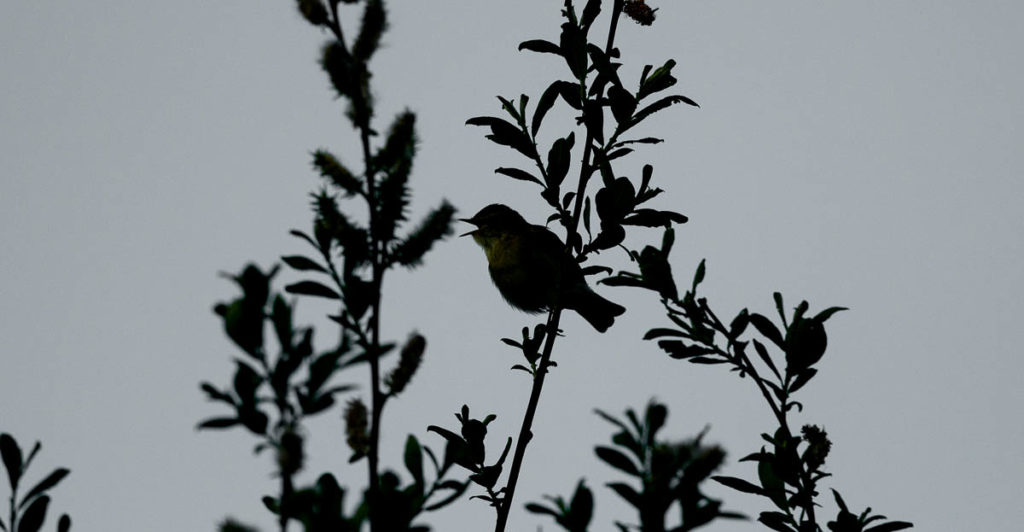 The dawn chorus has been more evident for me this year and that's for a couple of reasons.
Filed under: Diary Entries
Tagged with: Dawn Chorus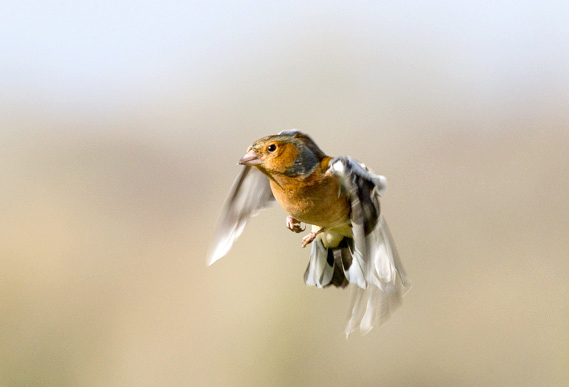 Back at the farm again and working in a little brighter light gave me better parameters in which to work. The flight shots were taken with the Nikon 500mm lens prefocused on about a two foot square frame.
Filed under: Birds Eloquent Project, Diary Entries
Tagged with: Bird Behaviour, Home Farm