Species:
Purple sandpiper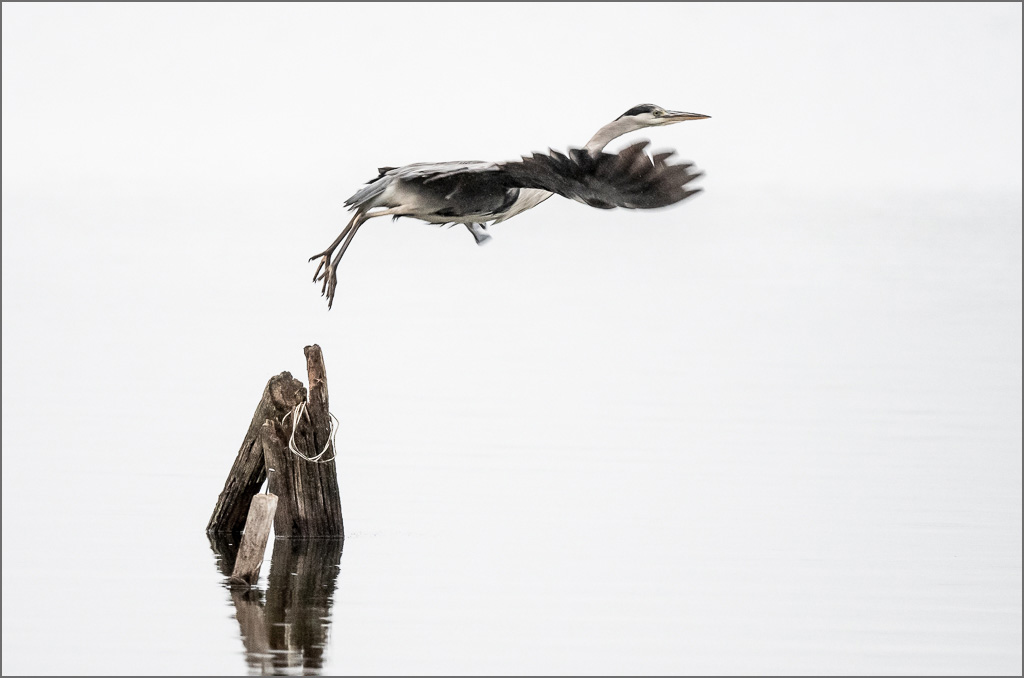 Here's the next 15 that have been posted on my Instagram account @timcollierwildlifephotography.
Filed under: Articles, Uncategorized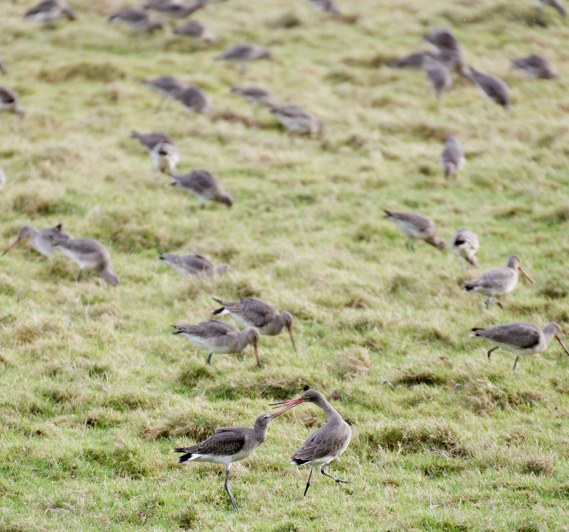 It's been the geese that have drawn me to various locations recently but there's normally a trade off in the form of waders that frequent the same habitat. Here's a few images of some of the waders I've encountered recently whilst following the geese.
Filed under: Articles, Birds Eloquent Project
Tagged with: Bird Behaviour, Species, Waders, Winter