Species:
Hooded Crow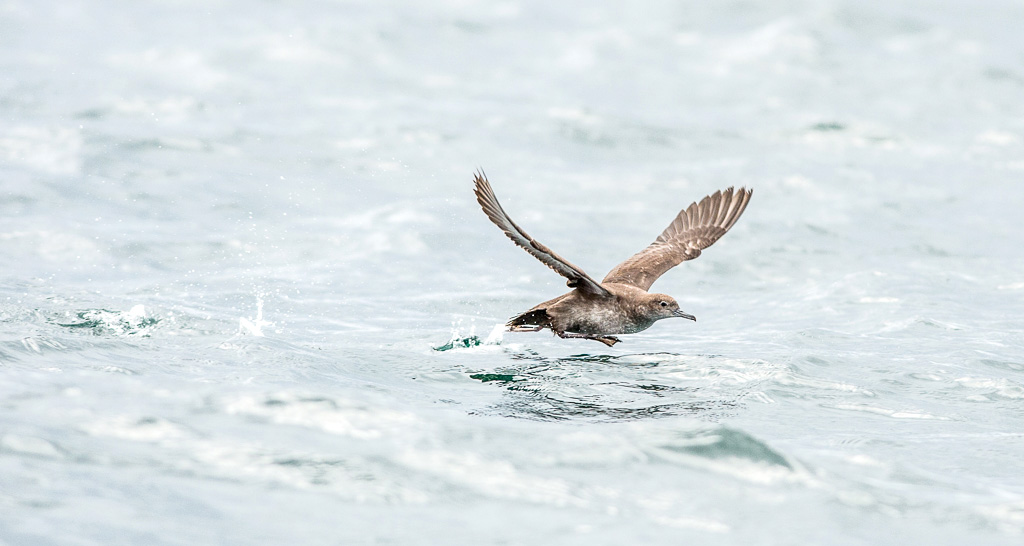 A further 15 birds from my collection that I've recently posted on Instagram.
Filed under: Articles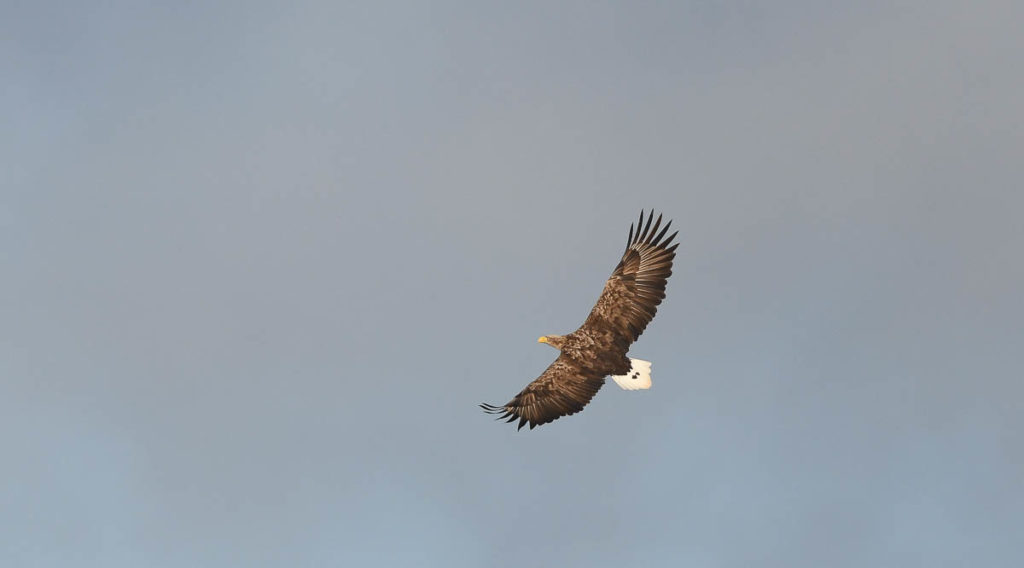 Heading Towards Lockdown
Mull, capricious, at times turbulent and always always changeable. This is an island of light and shade, of brilliance and foreboding often shifting between these extremes within minutes. It is a place that draws you in, holds you and tugs at you as you leave.
Filed under: From the Archive
Tagged with: Landscape, Scotland, Species, Winter