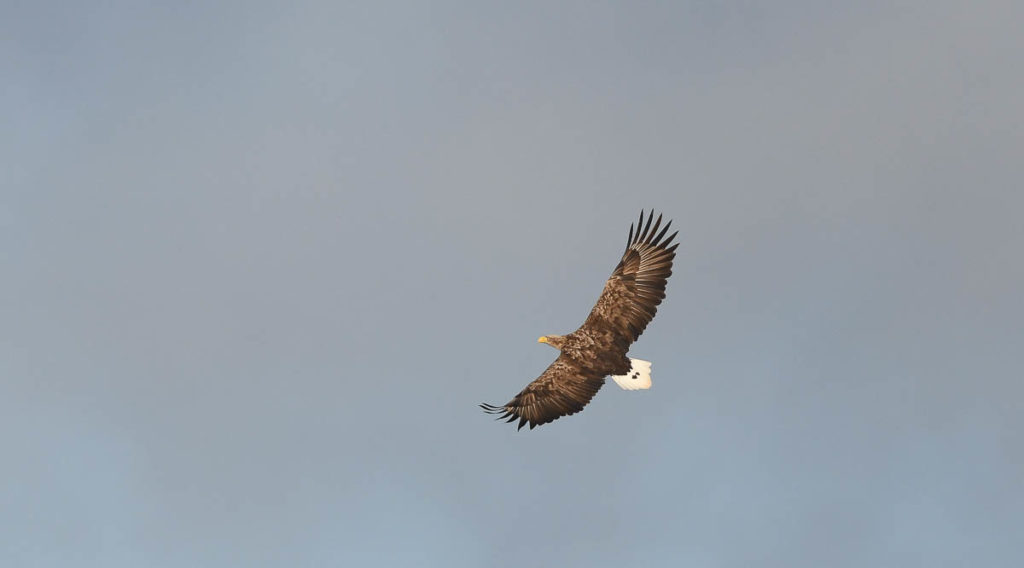 Heading Towards Lockdown
Mull, capricious, at times turbulent and always always changeable. This is an island of light and shade, of brilliance and foreboding often shifting between these extremes within minutes. It is a place that draws you in, holds you and tugs at you as you leave.
I've spent many a week there over the years and in all seasons. This time it was March and the week leading up to 'lockdown.' We had taken the ferry over with hints of school closures and more radical measures; we left wondering what we were heading back to.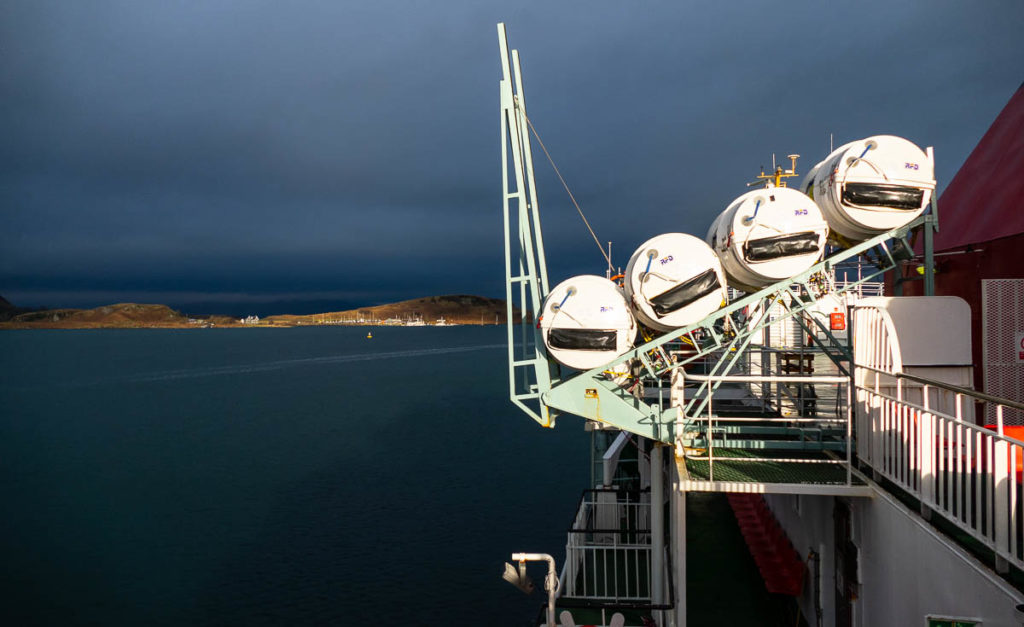 All Weathers – All Seasons
But what a week! First part winter rough, wind and squalls to take you off your feet, second part benign and glorious. I love 'bad' weather and you head to the islands at this time of year because you know you're likely to get some, but a green flash sunset over Iona and Staffa is a little like the icing on a very rich cake. Mull at this time of year gives all weathers and all seasons.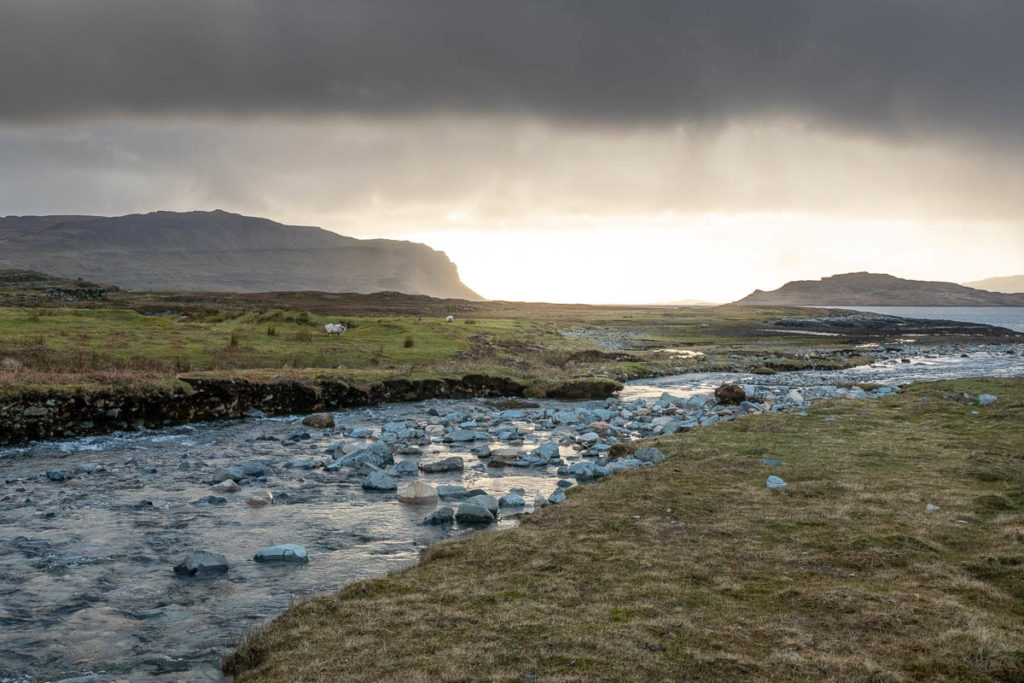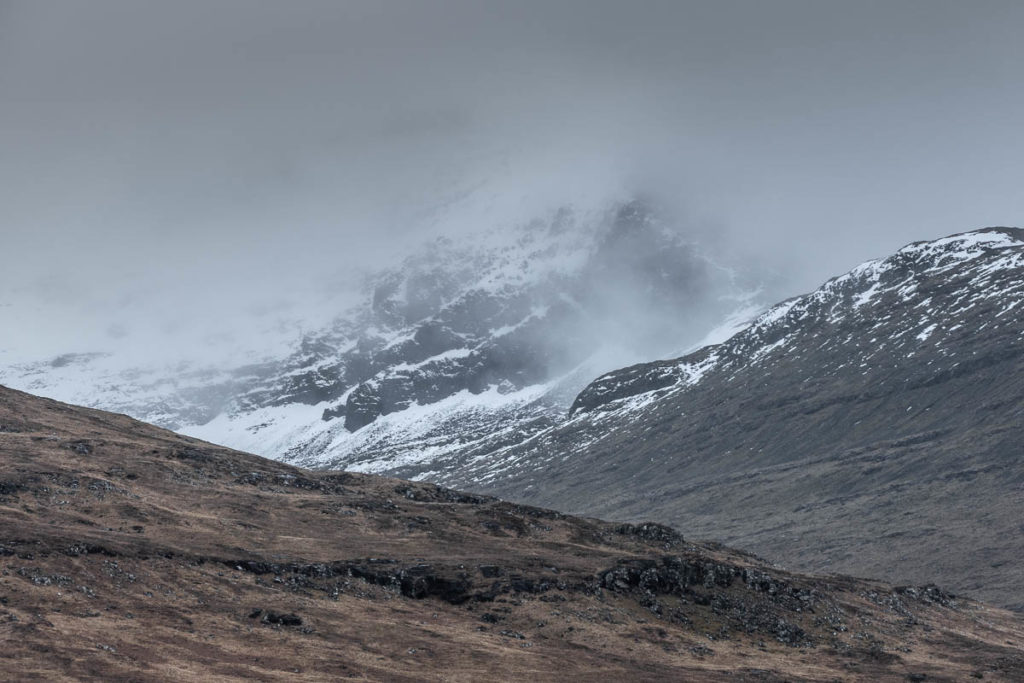 Wildlife was, as ever, good but you have to work for it and chance remains the key. Eagles showed well but not everyday, Hen Harriers a little elusive but to witness my first male skydance was very special. Otters, we found out later in the week, move up to the moors for a spot of 'frogging' (lots of spawning frogs at this time of year in the small lochans) and so were a little more difficult to find than during other months (thanks Ewan, from Nature Scotland for the info!) But we did manage a couple of fine sightings.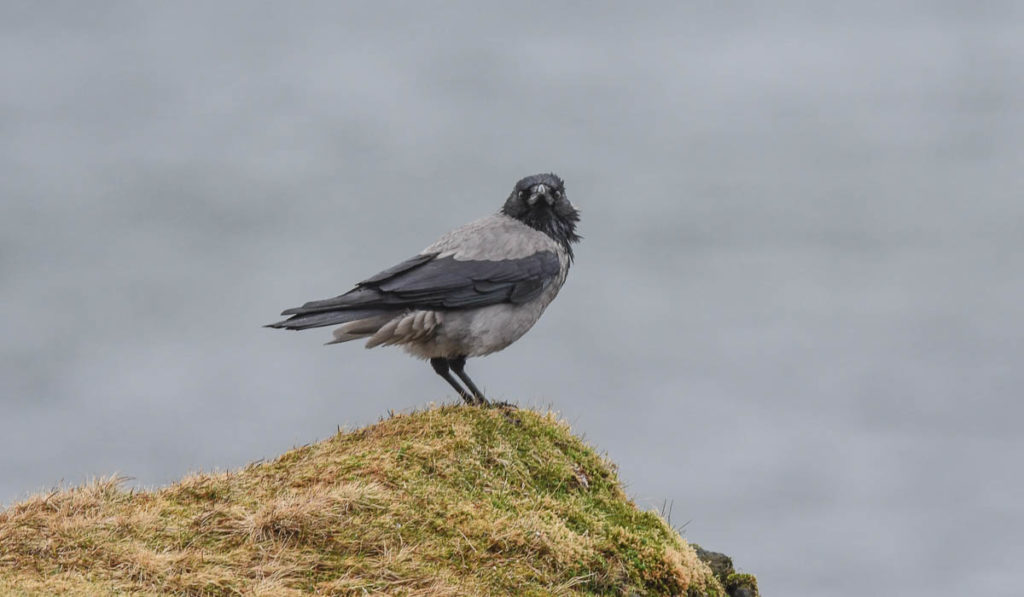 Great-Northern Divers were plentiful but it took a bit of serious scoping in the sound of Mull to pick up their close cousins the Red and Black-throated Diver. Slavonian Grebes stayed way off the loch shores but gave great scope views and Mergansers and Goosanders were not difficult.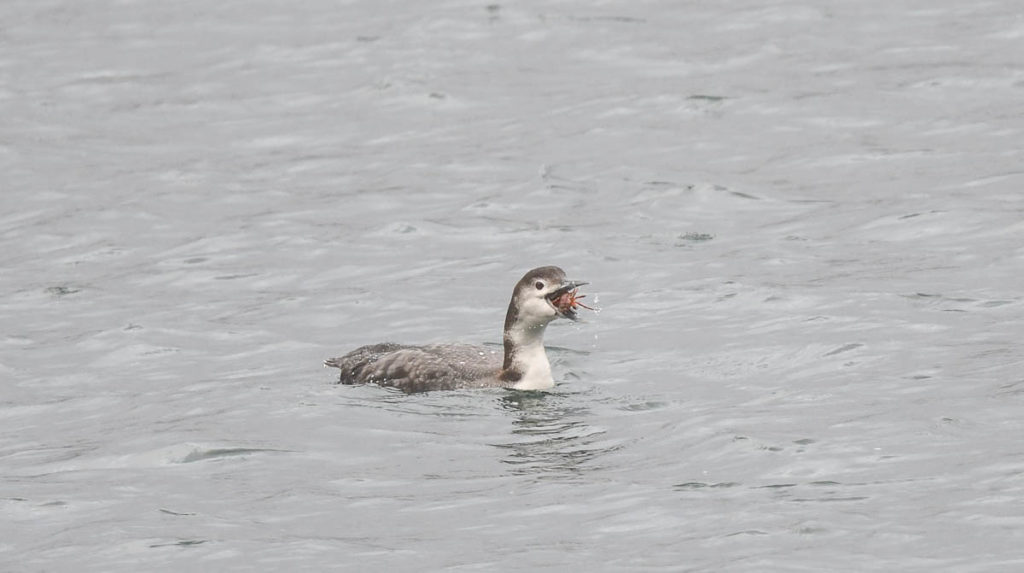 Reaching 80
We just scraped 80 species for the week and managed a new species each day, progressively harder but good fun! Our eightieth was a magnificent male Wheatear, one of Mull's first for the year and a pertinent reminder that 'lockdown' is a very human condition. A second winter Iceland Gull, that we found first at Fishnish and later photographed at Garmony, was probably my personal highlight and as ever the Herons stalking the lochside and taking me back to early holidays in Argyll, never tire.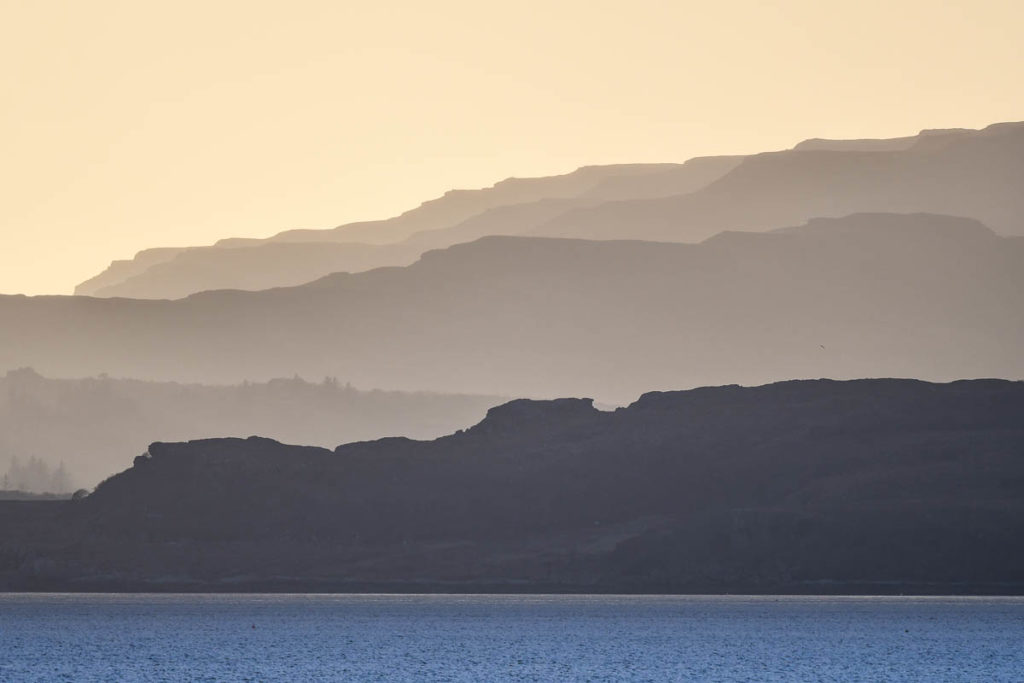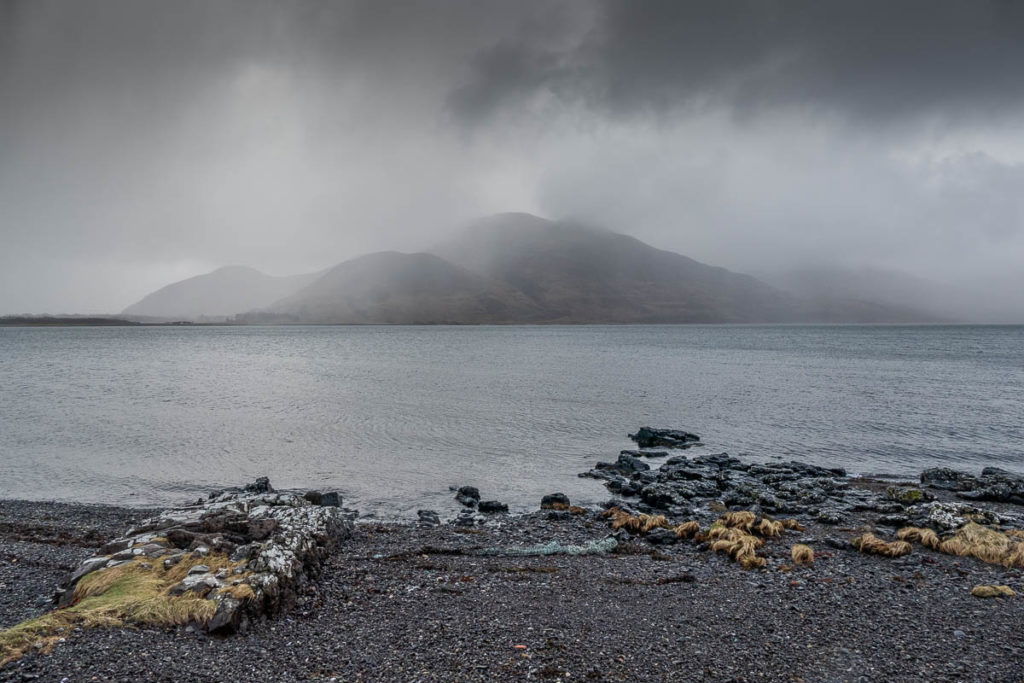 A few early morning walks from our cottage to catch both the sun caressing Beinn Talaidh and the magnificent stags before they retreated to the hills, gave me a chance to reflect on the strange and worrying times we find ourselves in. We left the island with the local stores just beginning to observe social distancing and were surprised that the 5.00pm Saturday ferry still disgorged campervans and holiday makers selfishly ready to self isolate on the island. Two days after we left the island was cleared of all but residents and commercial vehicles were the only ones being allowed in.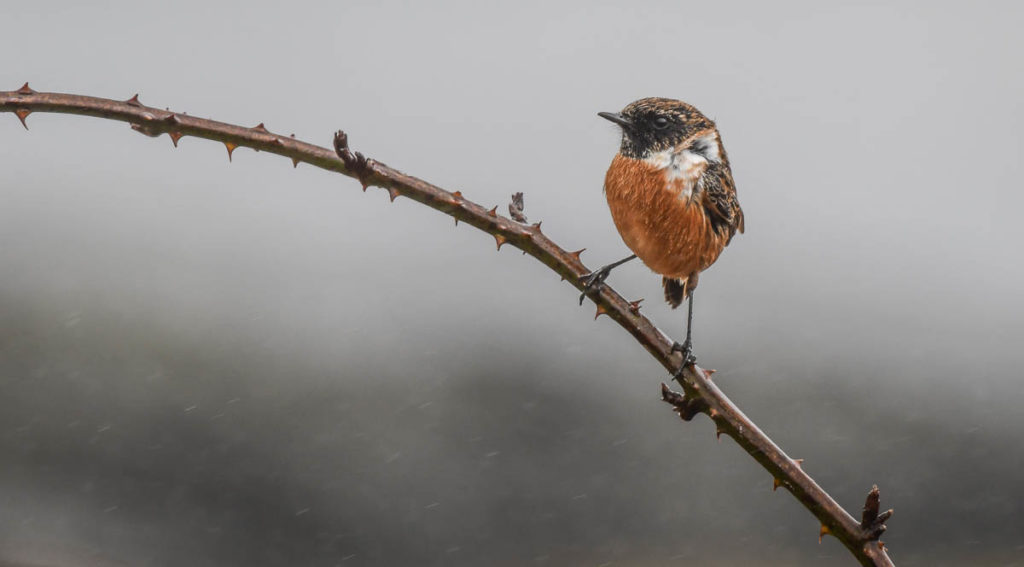 We had been lucky, we had had the last week before 'lockdown'. It had been a little surreal watching the world crumble under Covid19 from Mull but it emphasised the rift between two worlds and gave us something to hang on to during the long months ahead.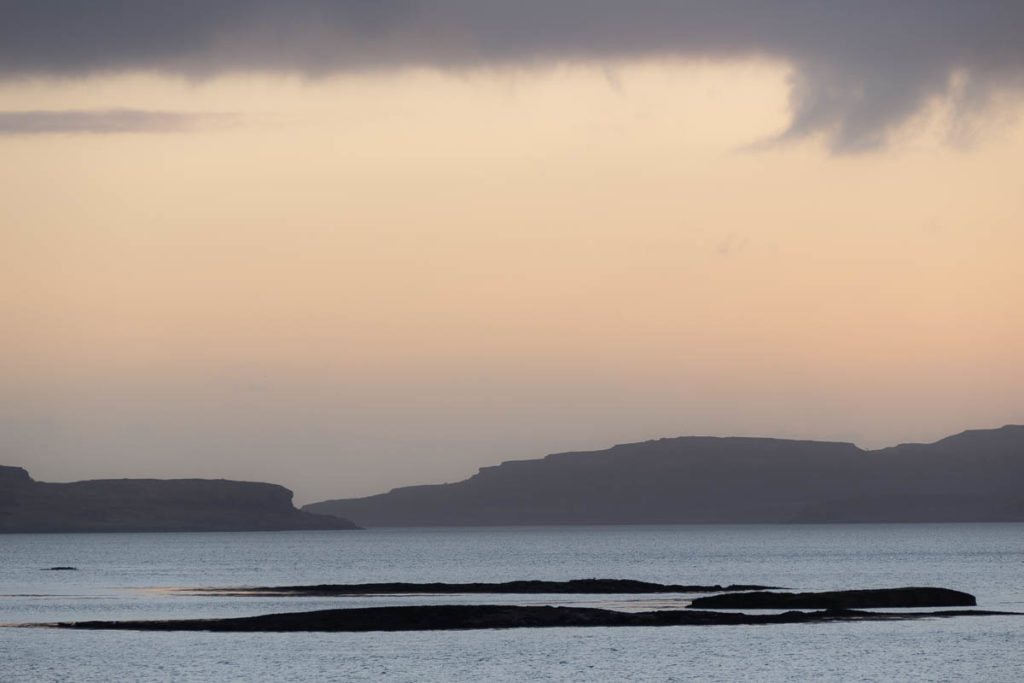 The following few posts, of purely images, will give a flavour of our week and move between the landscape and wildlife of Mull, I hope it takes you out of the current situation for just a short while as it did for us for a wonderful week.
Filed under: From the Archive
Tagged with: Landscape, Scotland, Species, Winter