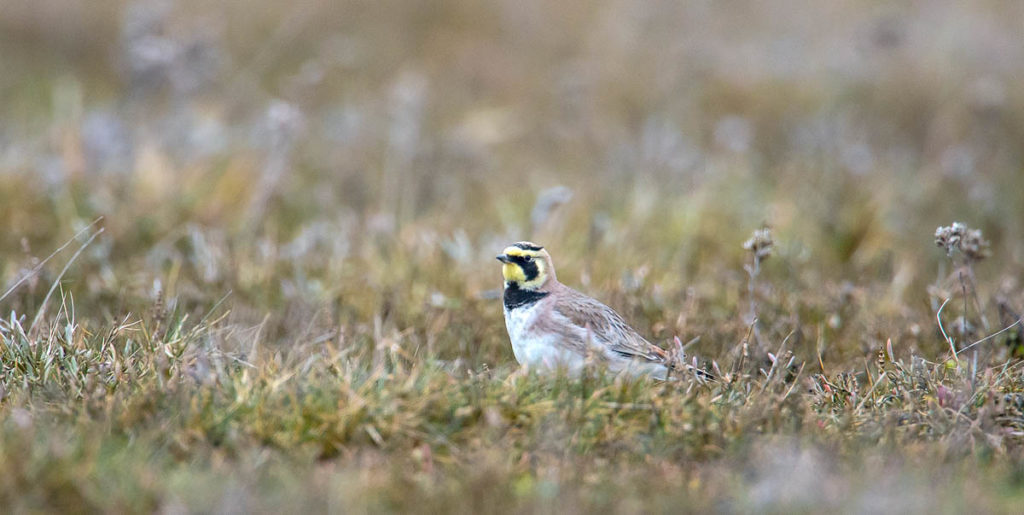 A few of the birds we caught up with
Winter in Norfolk brings vast skies and some great birds. I've visited the north Norfolk coast on a few occasions in the last year or so sometimes as part of bird race with friends (good company and good birding and if you're up for a year list, gets you off to a flying start with well over a hundred species possible in a few days) and sometimes on my own.
Shorelarks, Snow Buntings, Twite, impressive Harrier and Crane roosts, tens of thousands and geese and waders, Short-eared Owls, and Barn Owls make this part of the world one of Britain's best birdwatching locations.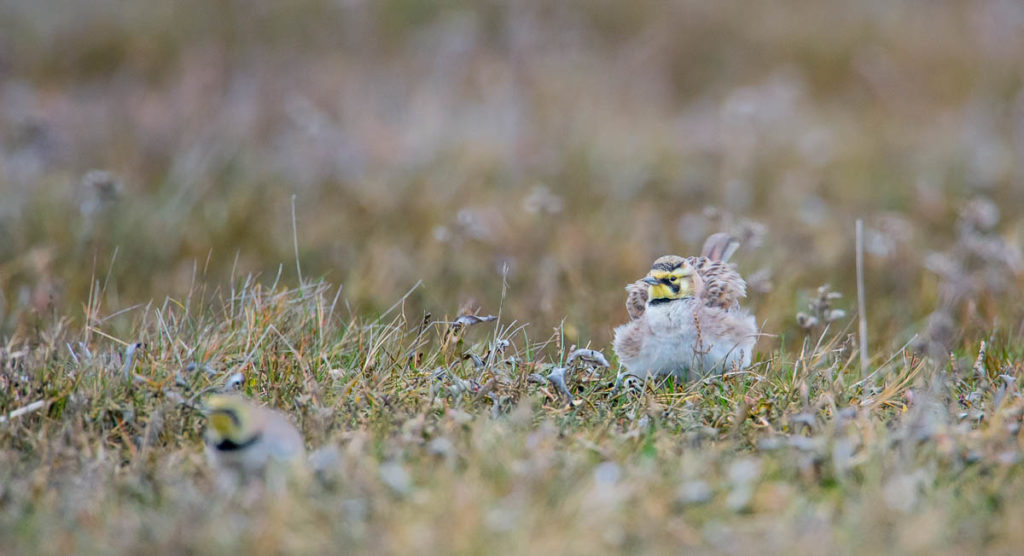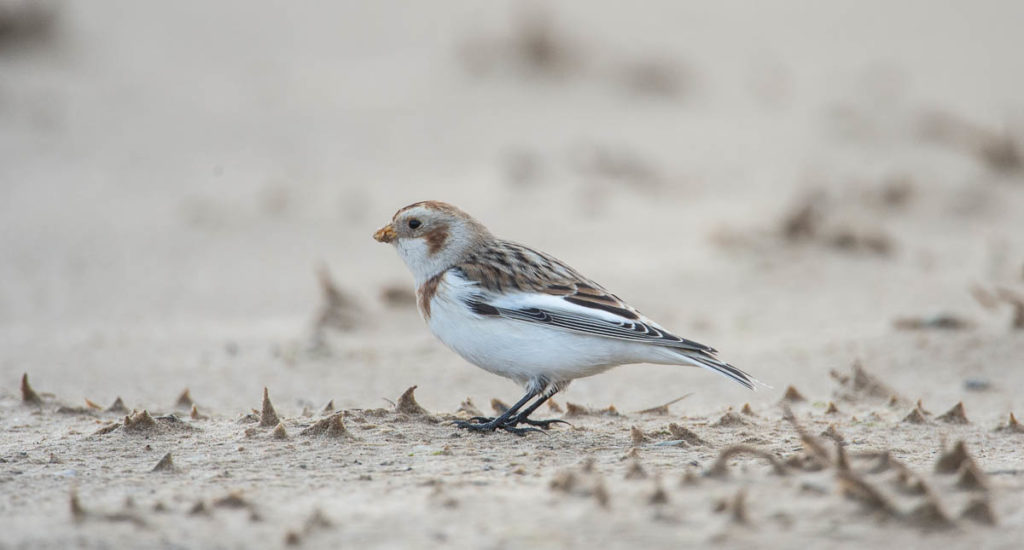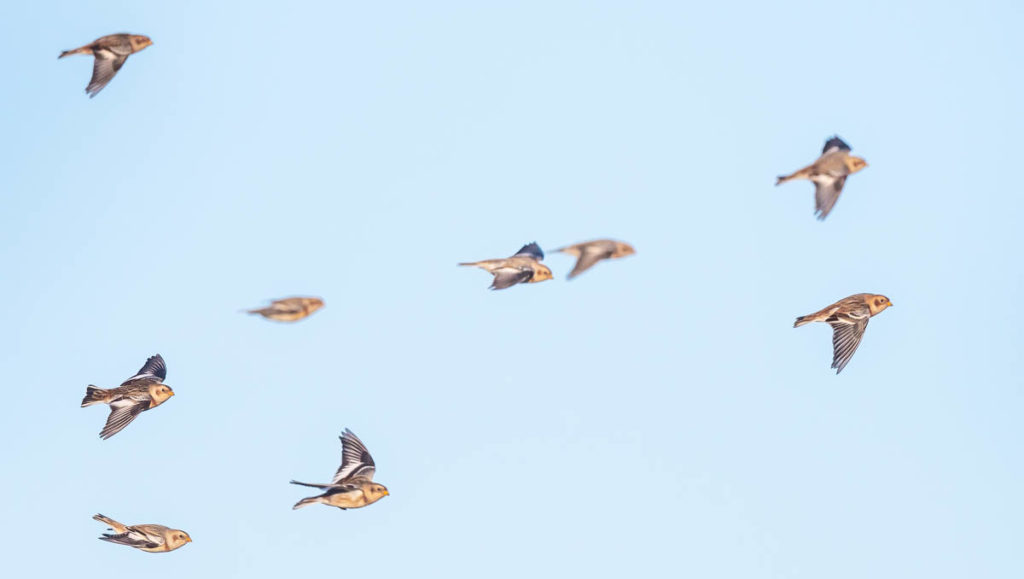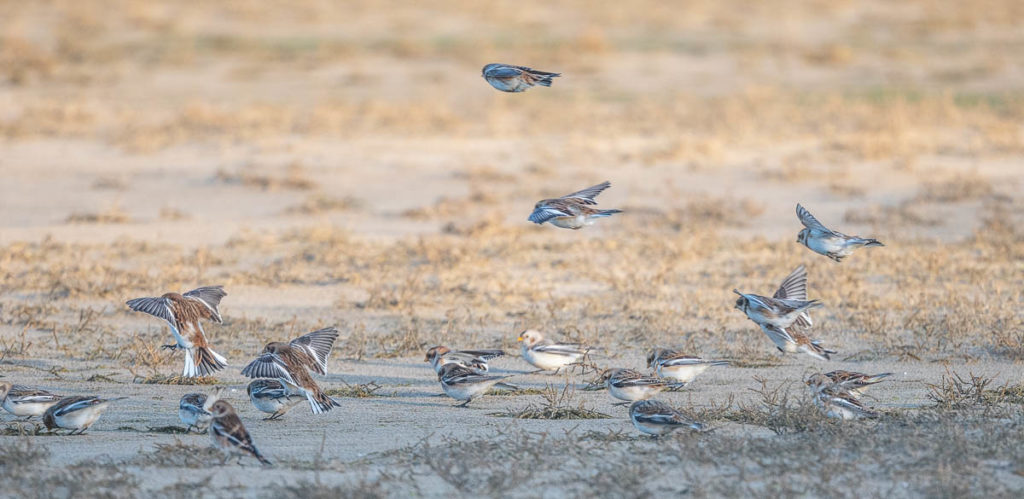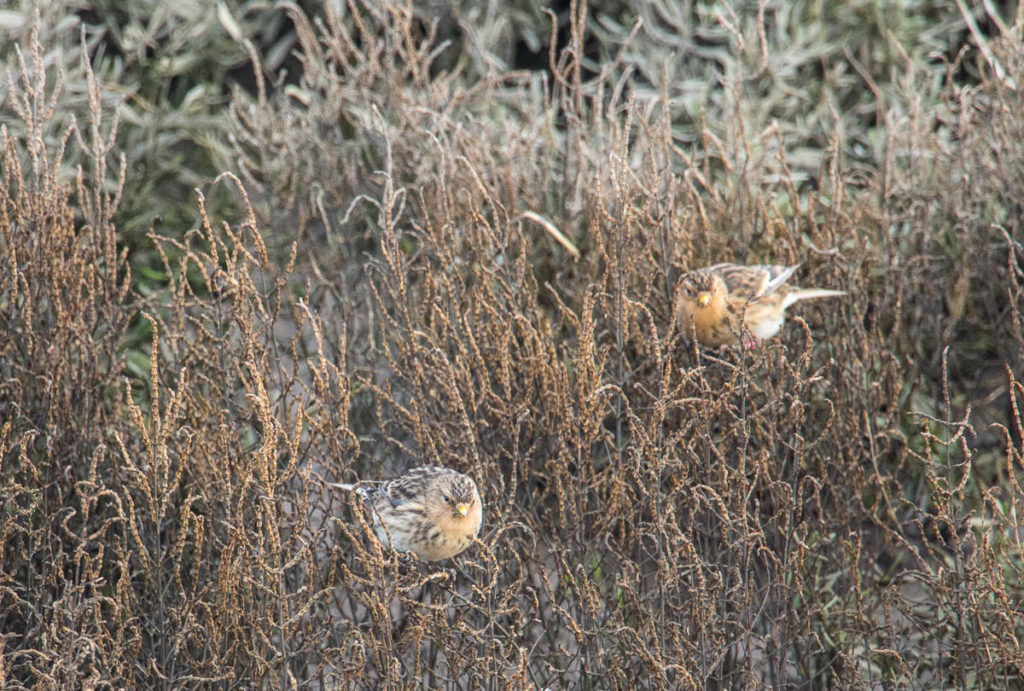 It's always cold on the east coast at this time of year and sea watching, which always takes a fair bit of our time, can be a bit of a challenge but well worth it with Red and Black-throated divers, winter grebes and sea ducks on the radar.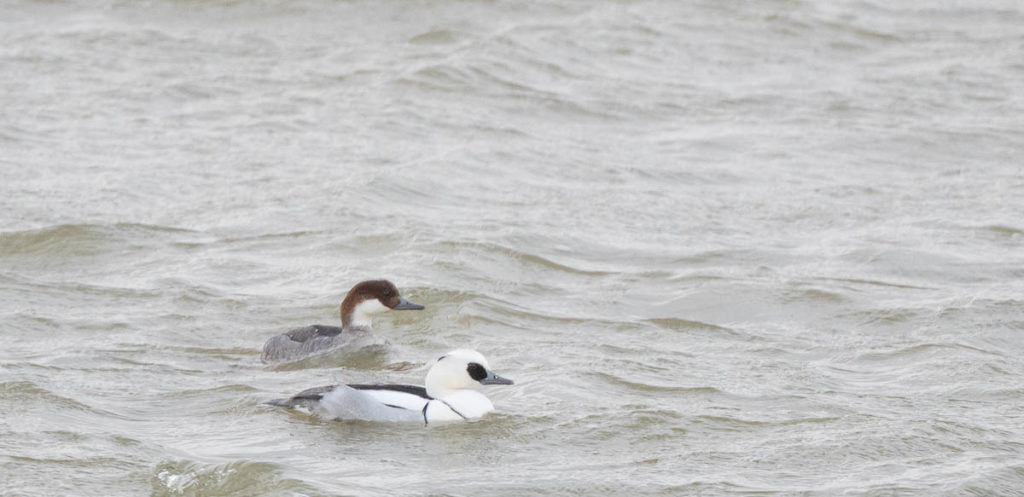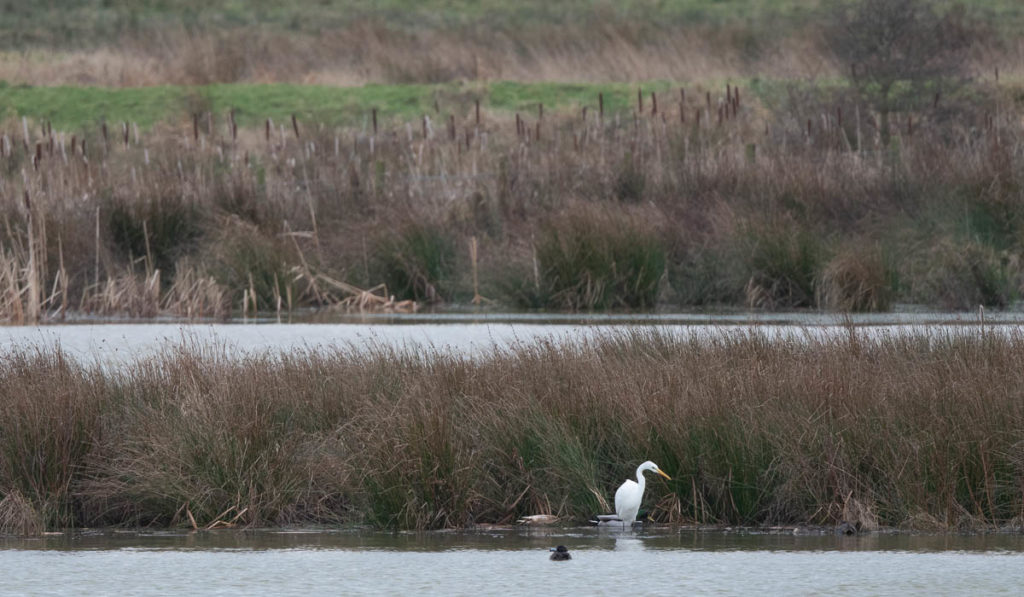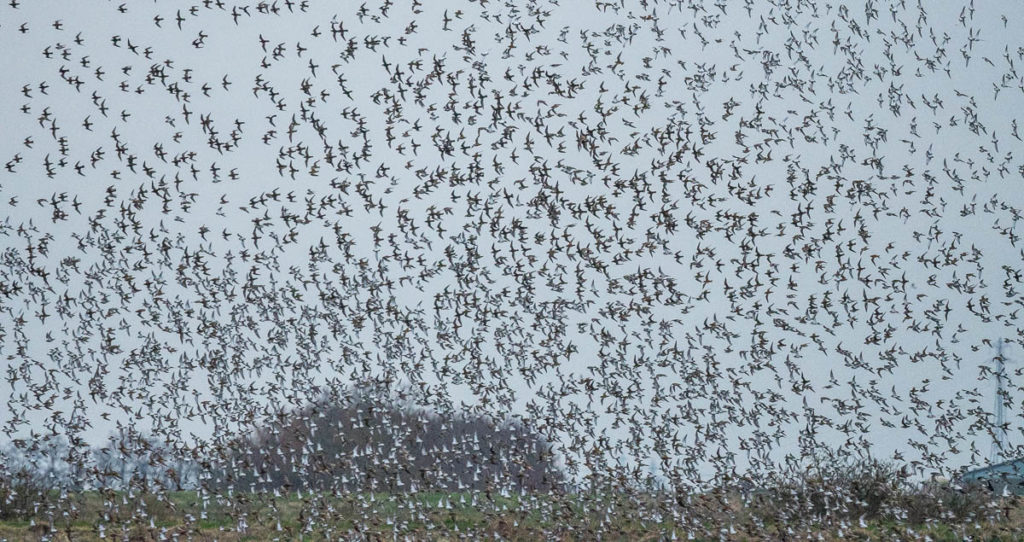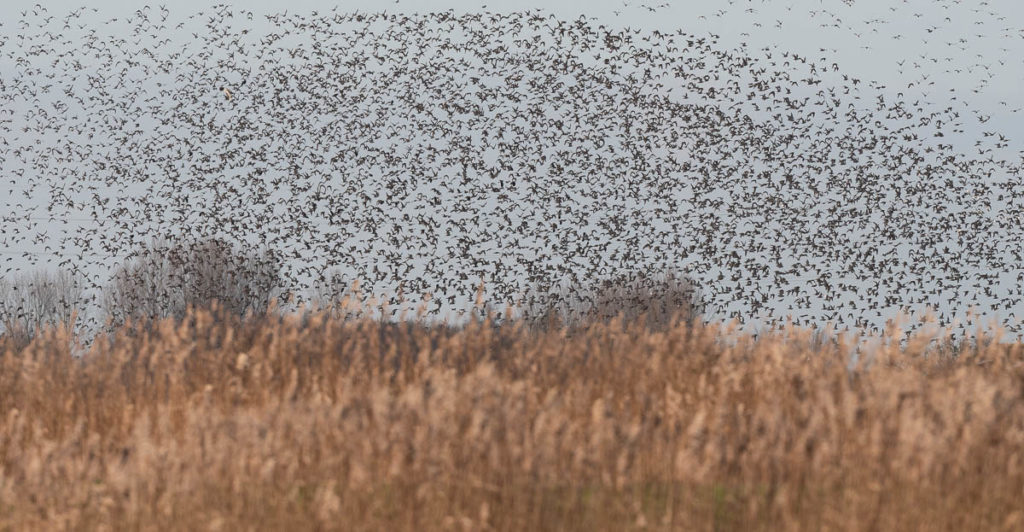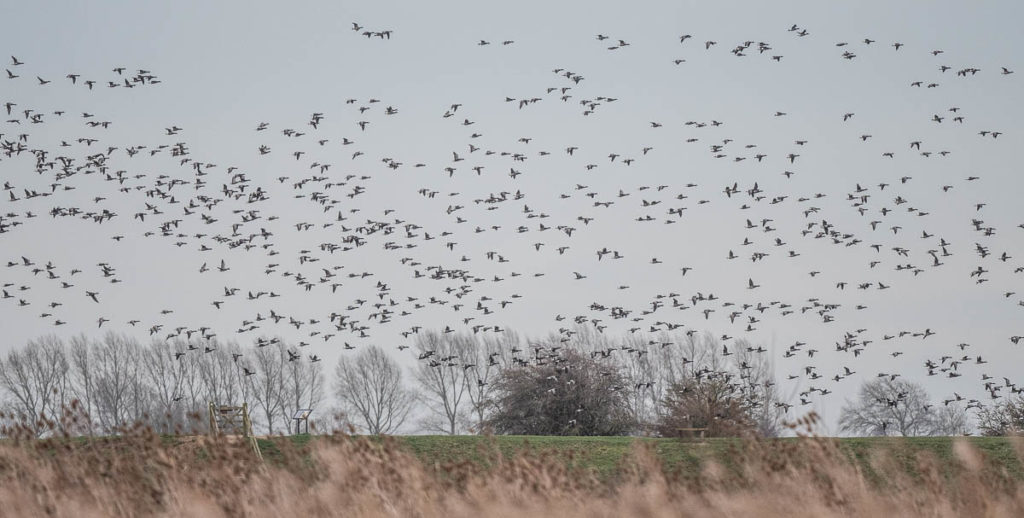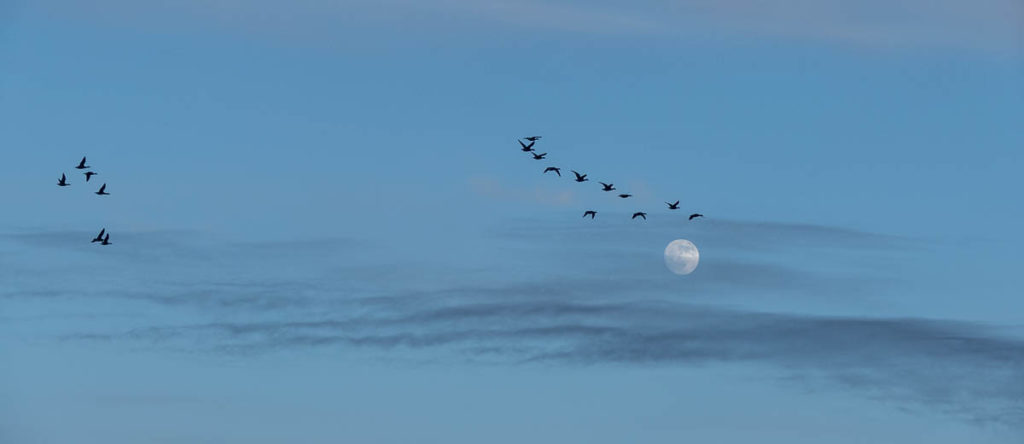 An early start from Wales always allows for a visit to a spot or two on the way and this year we called in at Rutland Water for the Smew, the drake being a real gem and the female, or Redhead as it's known, is not bad either and surely the most attractive the British hen ducks.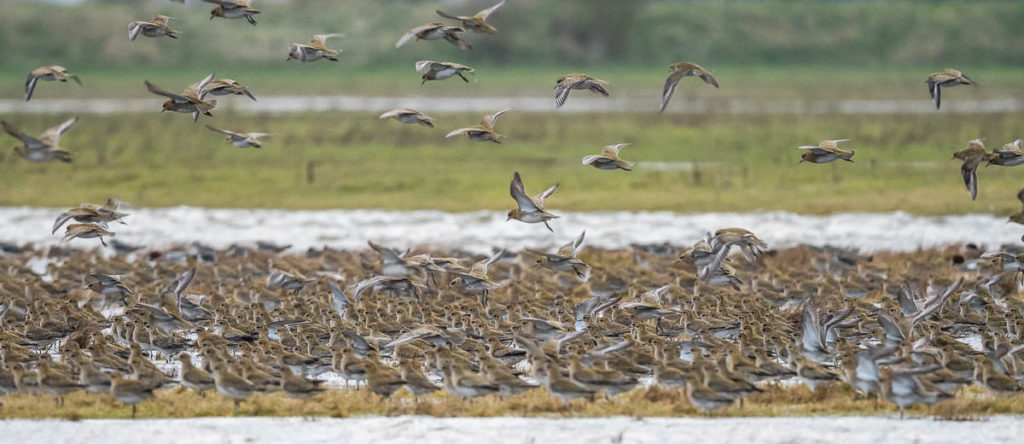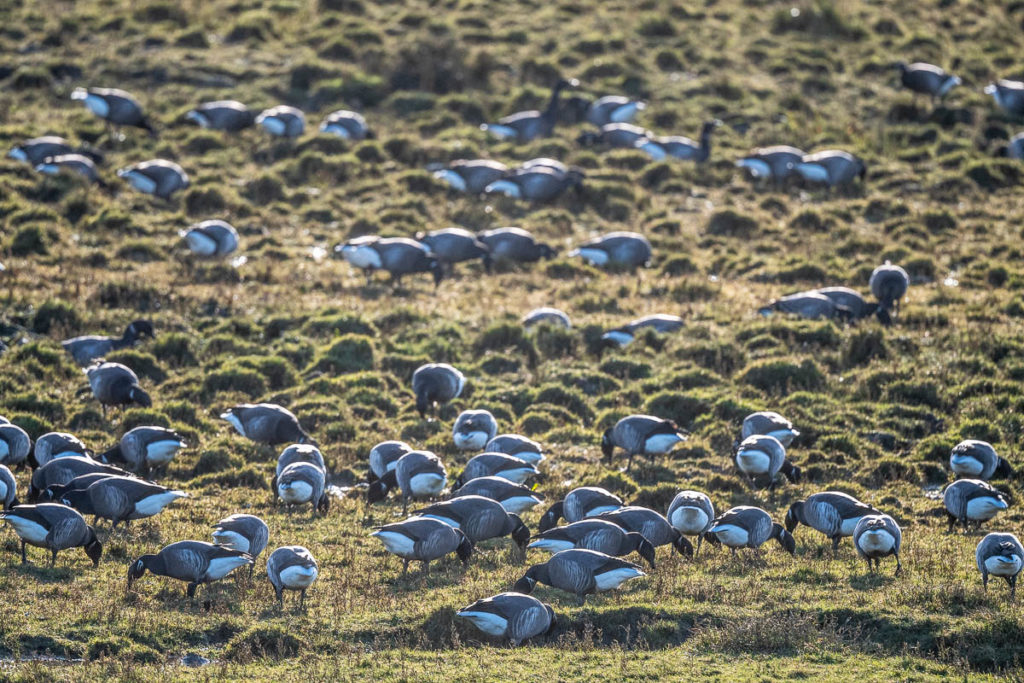 We also called in at RSPB Frampton in Lincolnshire and were treated to a birding spectacle that is right up there with the best, over 14,000 Golden Plovers filling the skies and thousands of Brent Geese out on the Saltmarsh.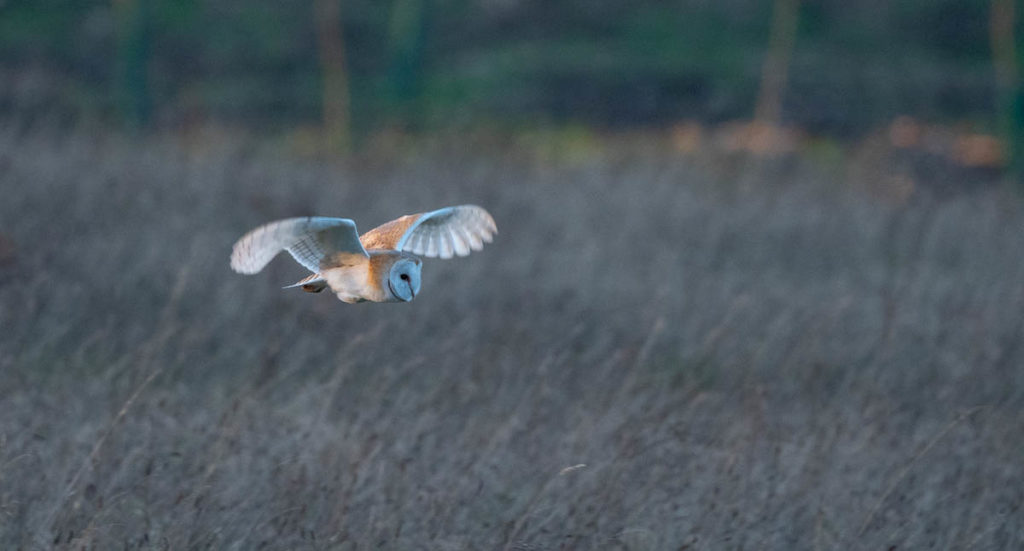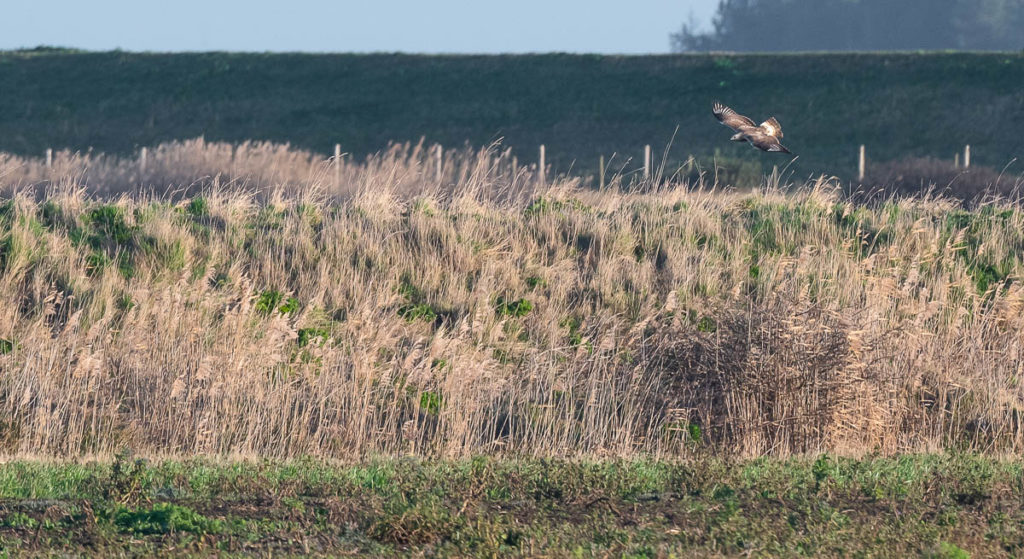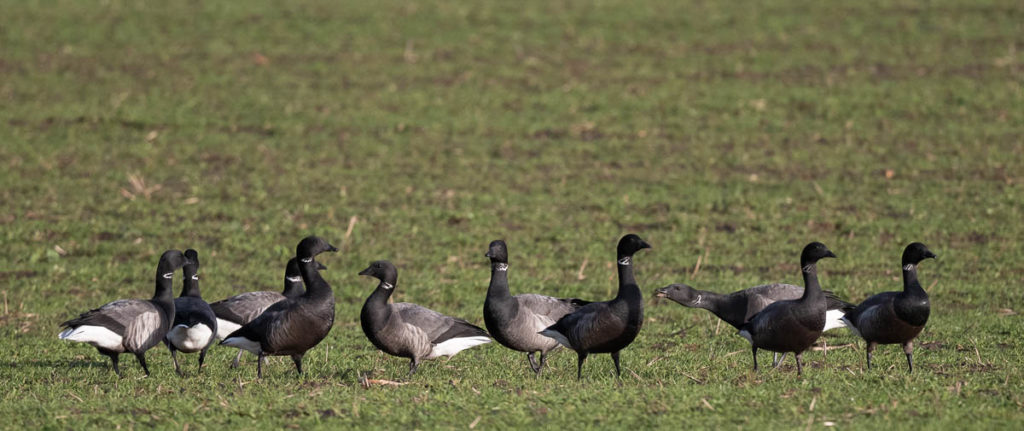 On the way back we also manage a stop off before the long drag home and the last couple of years it's been Deeping Lakes near Peterborough for a Long-eared Owl roost. Last year an impressive five were in residence, this year, however we drew a blank.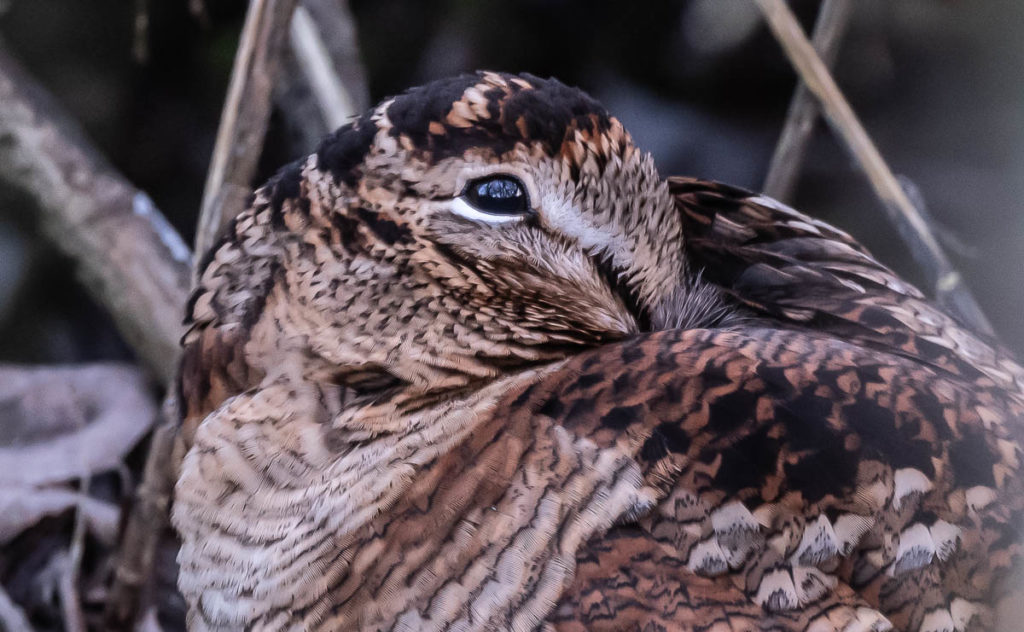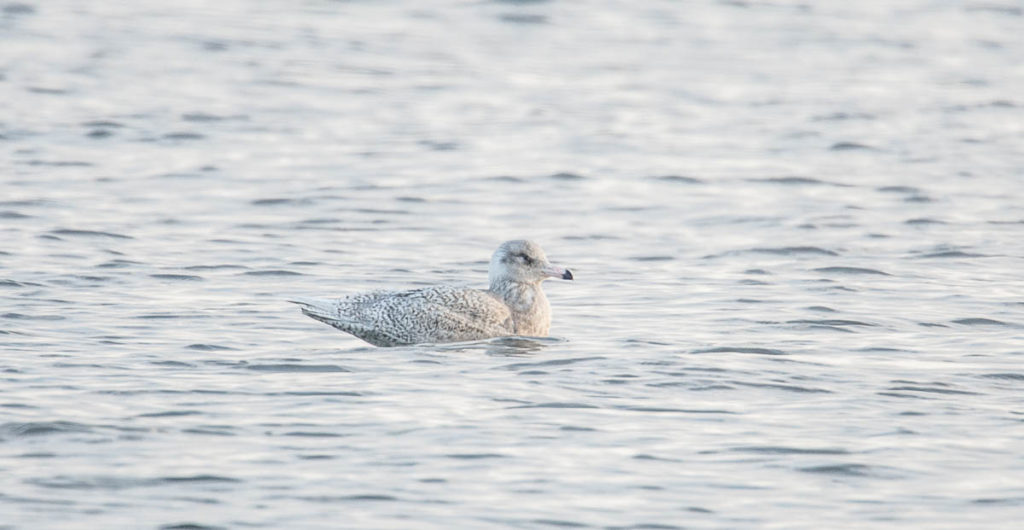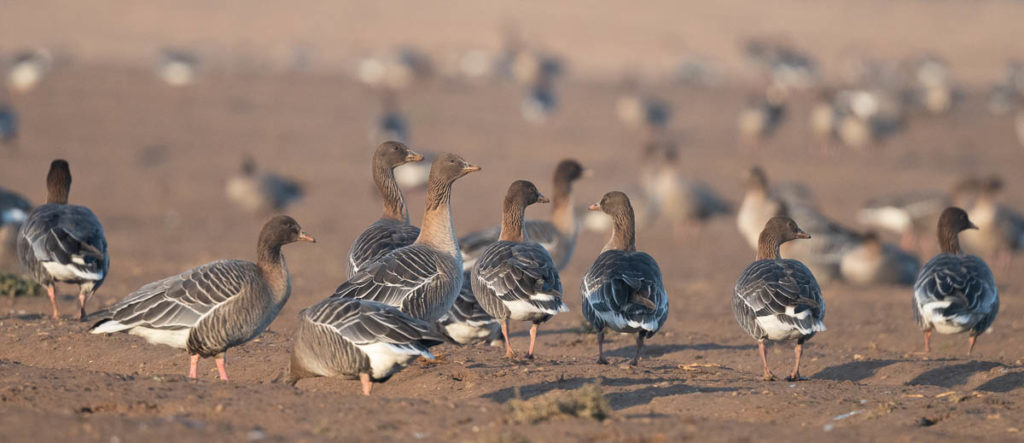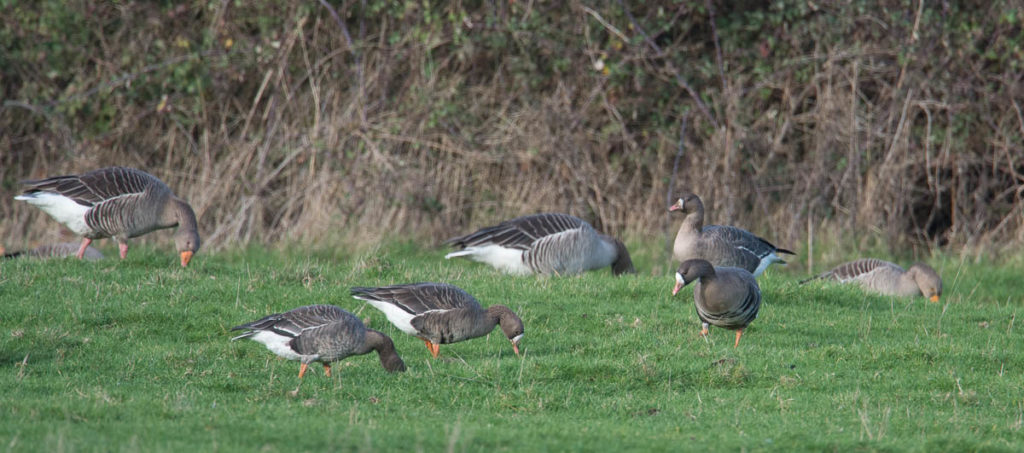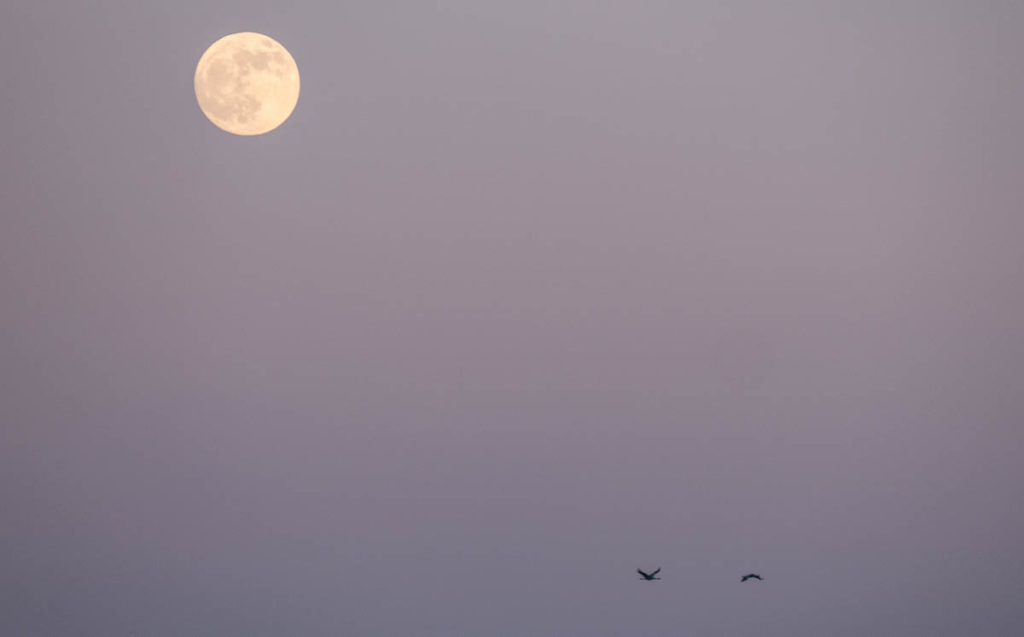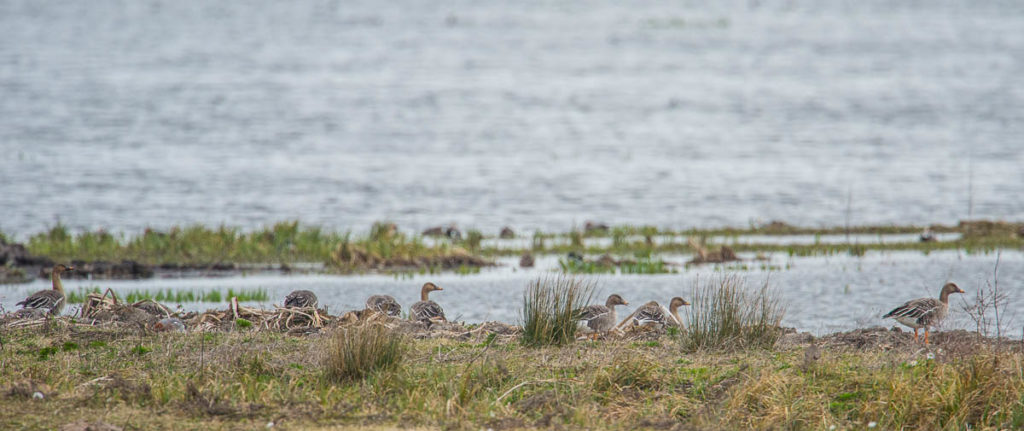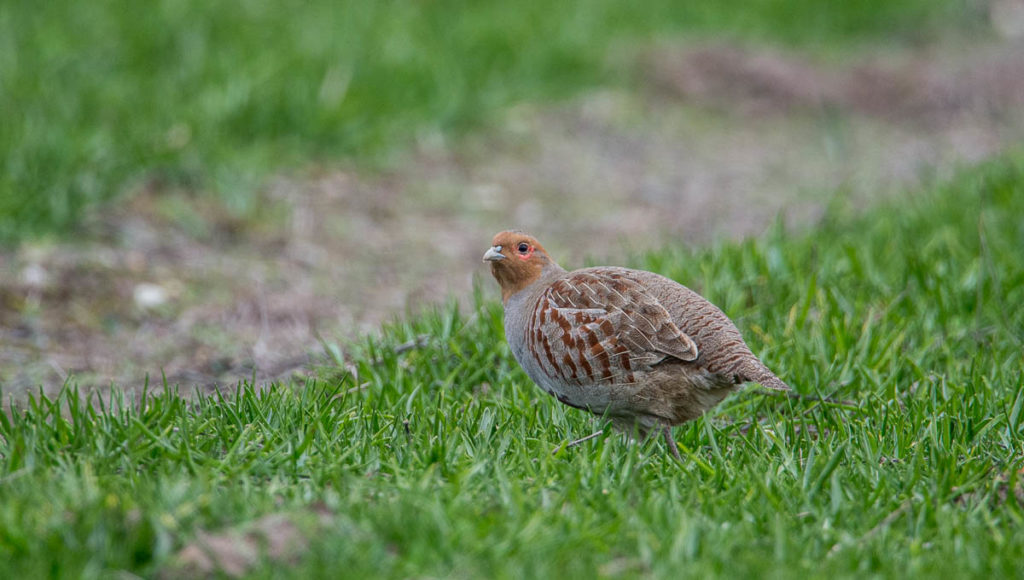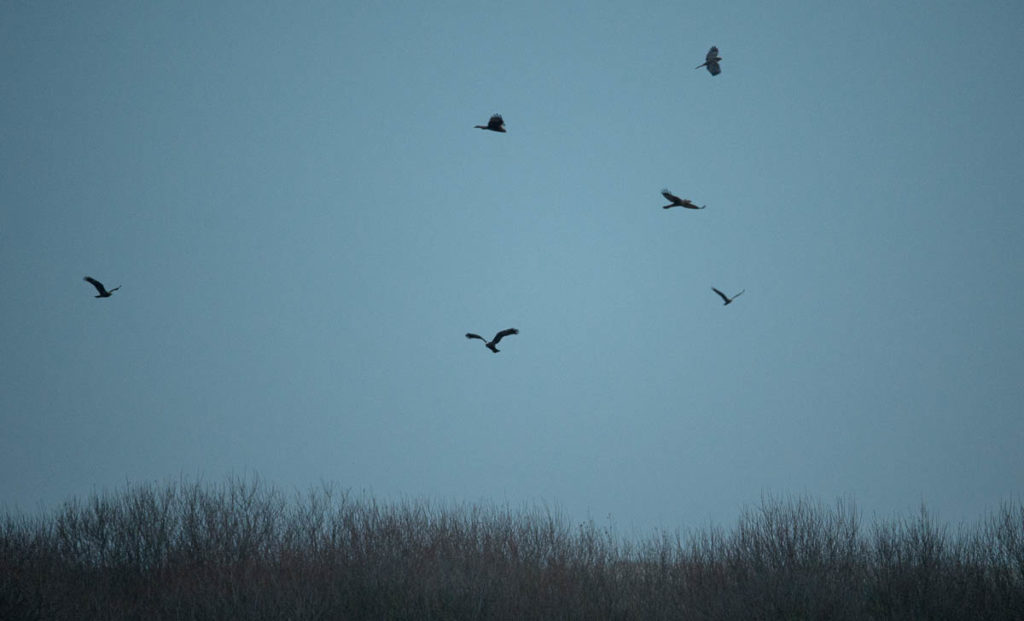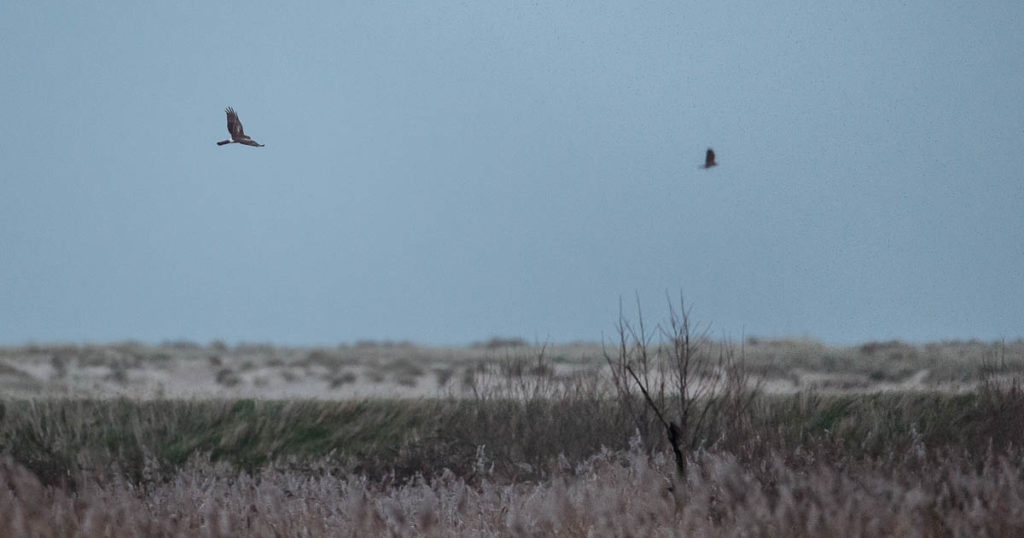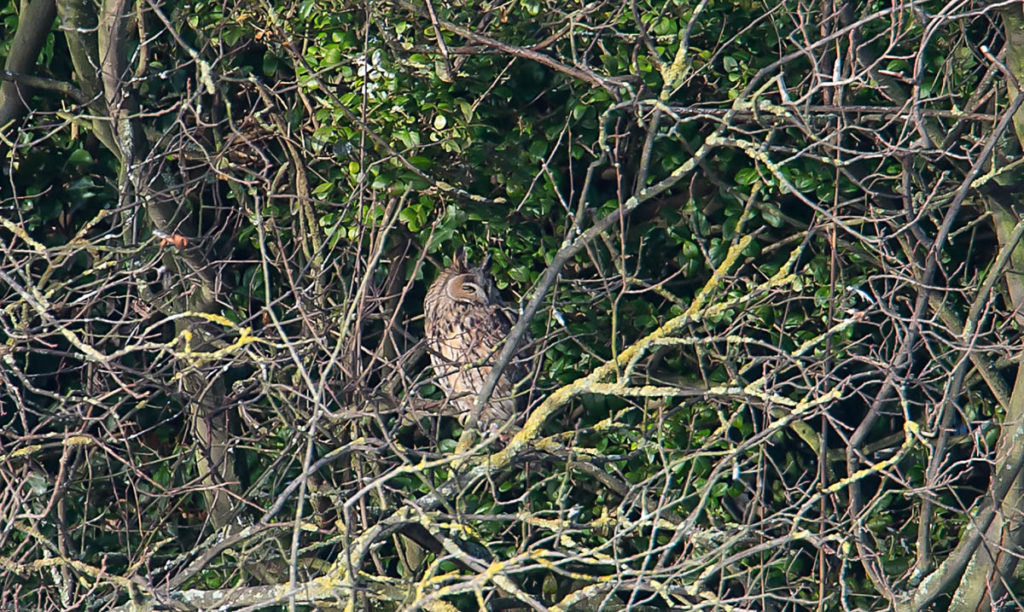 Generally there's a rarity or two around, last year a Coues's Arctic Redpoll at Sculthorpe Moor and this year a hard won, for us at least but not others, Blue-headed Eastern Yellow Wagtail at Sedgeford. Throw in great views of a juvenile Rough-legged Buzzard and you've got a fair bit of fine birding.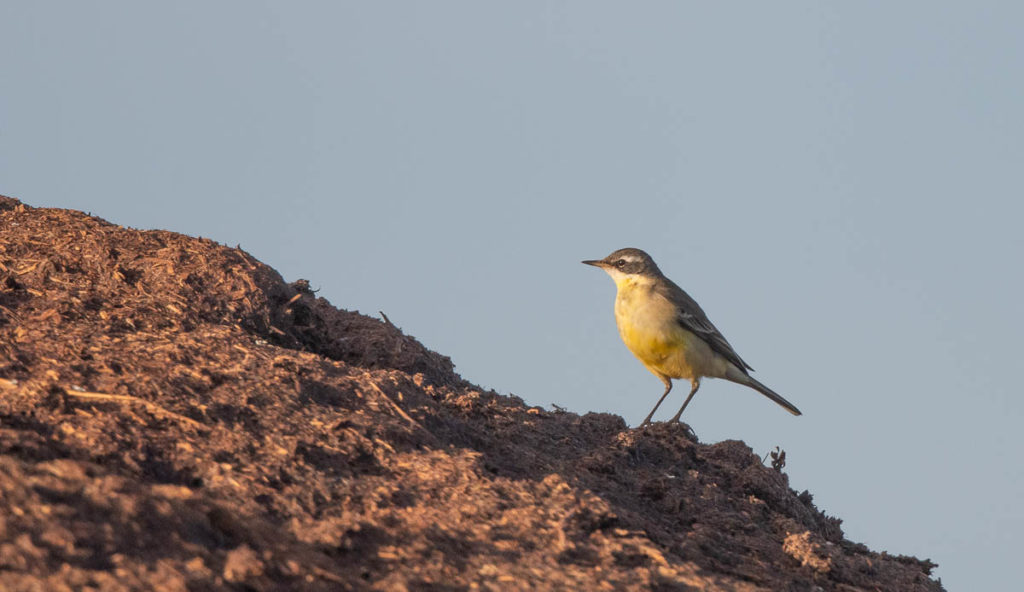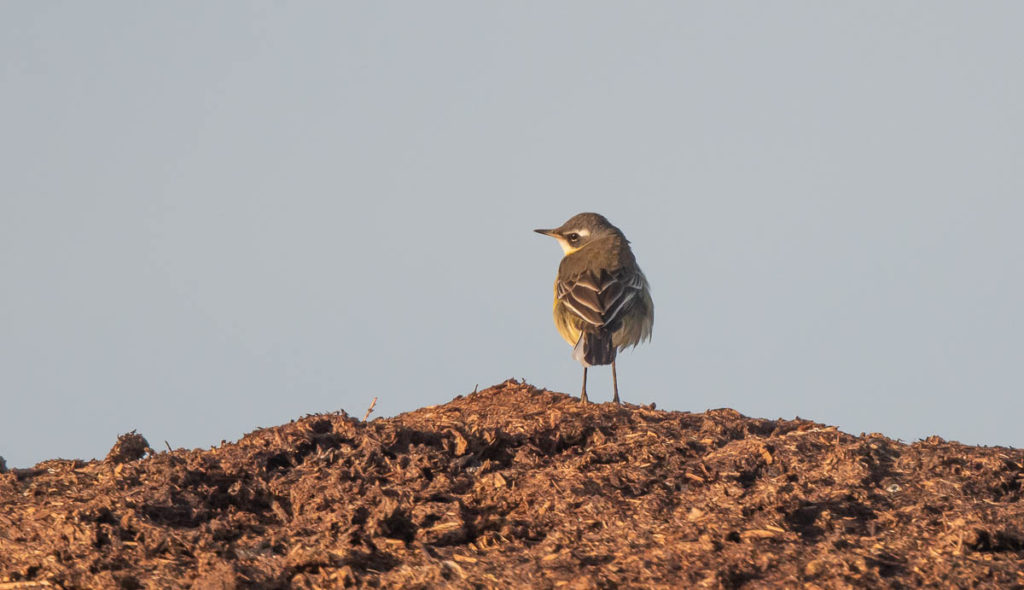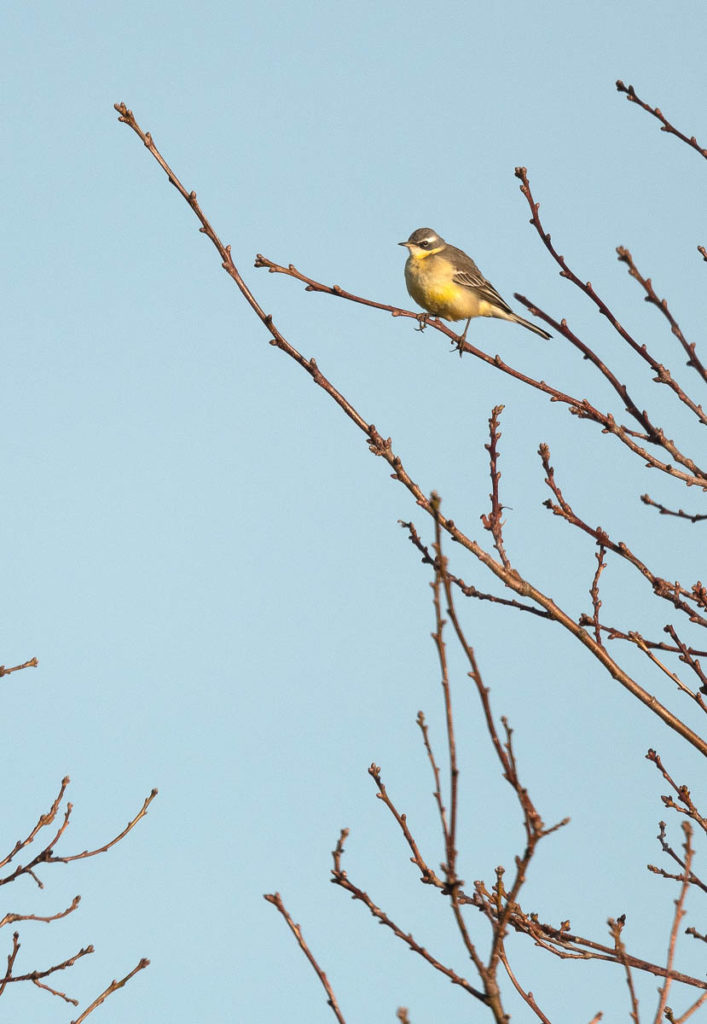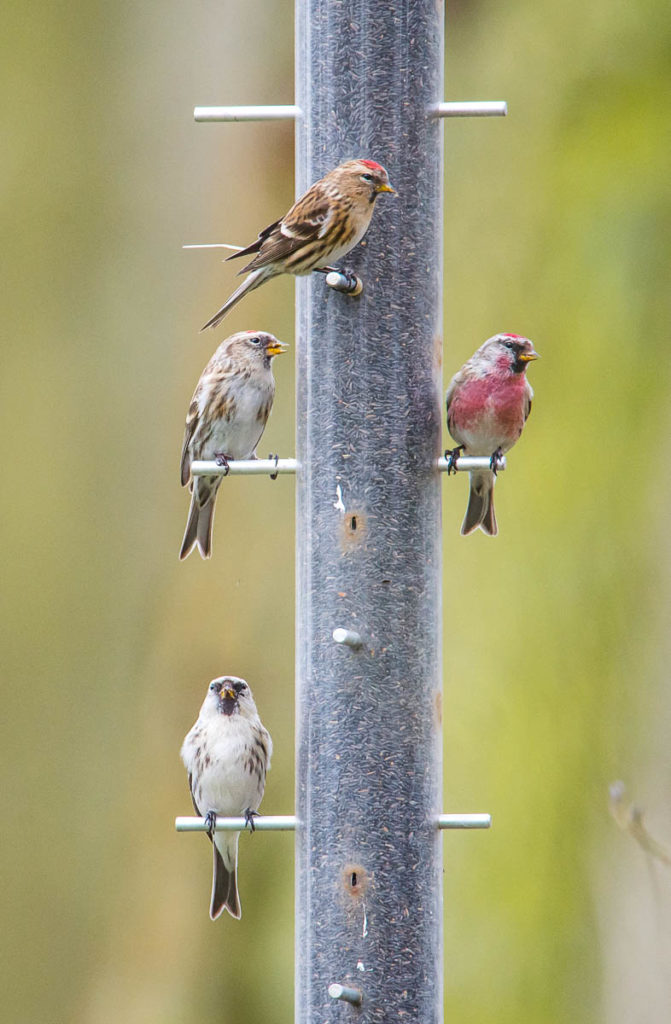 Two places I'll look at separately will be the high tide Knott roost at Snettisham on the Wash, extraordinary! and the 14,000 thousand Goldies at Frampton not bad either!
Filed under: Birds Eloquent Project
Tagged with: Bird Behaviour, Norfolk, Winter