Species:
Shag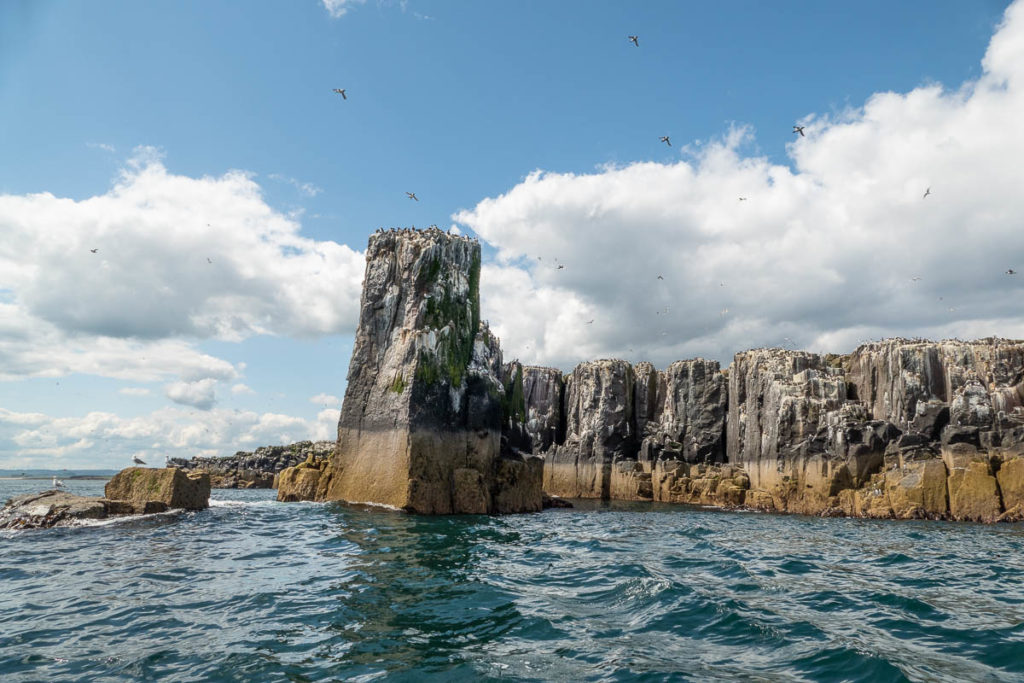 The Farne Islands; a group of between 20 and 30 islands, how many depends on the state of the tide; one and a half to nearly five miles off the mainland; resistant igneous Dolerite; home to over 100,000 seabirds. I'd not visited them since childhood and had very mixed emotions after standing on them for the first time in over 50 years.
Filed under: Birds Eloquent Project
Tagged with: Bird Behaviour, Species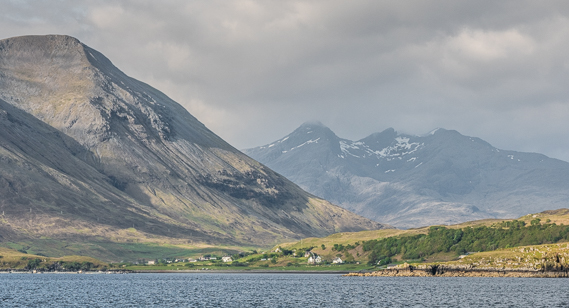 Again the weather was fine and we could cross the Minch to Lochmaddy and the Outer Hebrides, easily. It was flat calm all the way, but too late for a push to St.Kilda. We headed up the north east coast of Skye, past the impressive Mealt falls and Kilt Rock before heading west across the Minch.
Filed under: Scotland 2018
Tagged with: Landscape, Scotland, Sea, Species