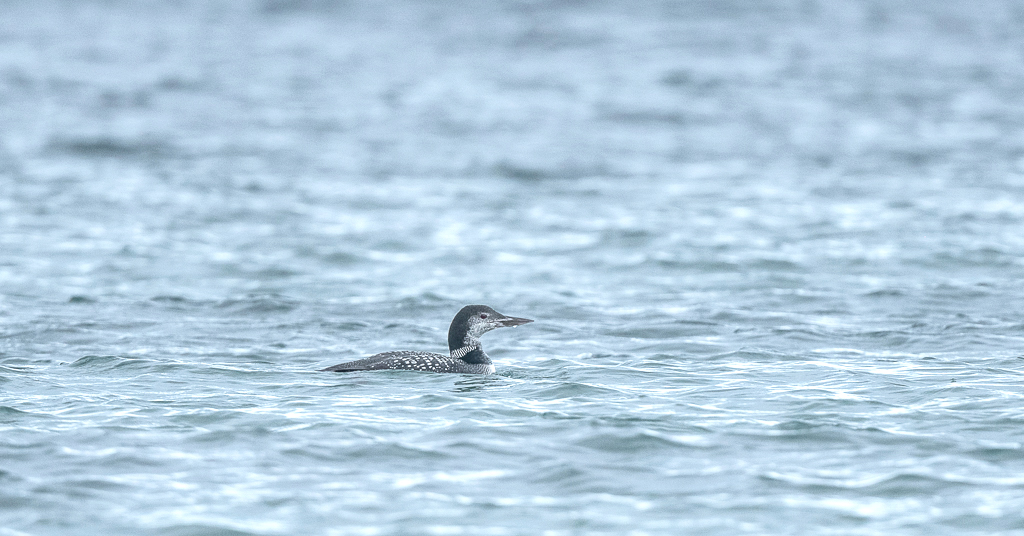 Mellon Udridgle holds some great memories of time spent with a couple of Red-throated Divers in the lochans on the peninsula behind the settlement. It was the middle of June then and now I was here in early November.
No Red-throated Divers this time, they've all moved on to the sea and can be seen mostly along the east coast now. But the bay did serve up a quite beautiful Great-Northern Diver, still holding on to much of it's summer plumage. It spent all the time crabbing and at times came close in to the rocks either side of the bay. The sea was choppy with a good wind blowing off shore. Photography wasn't easy but I had so much fun working with it.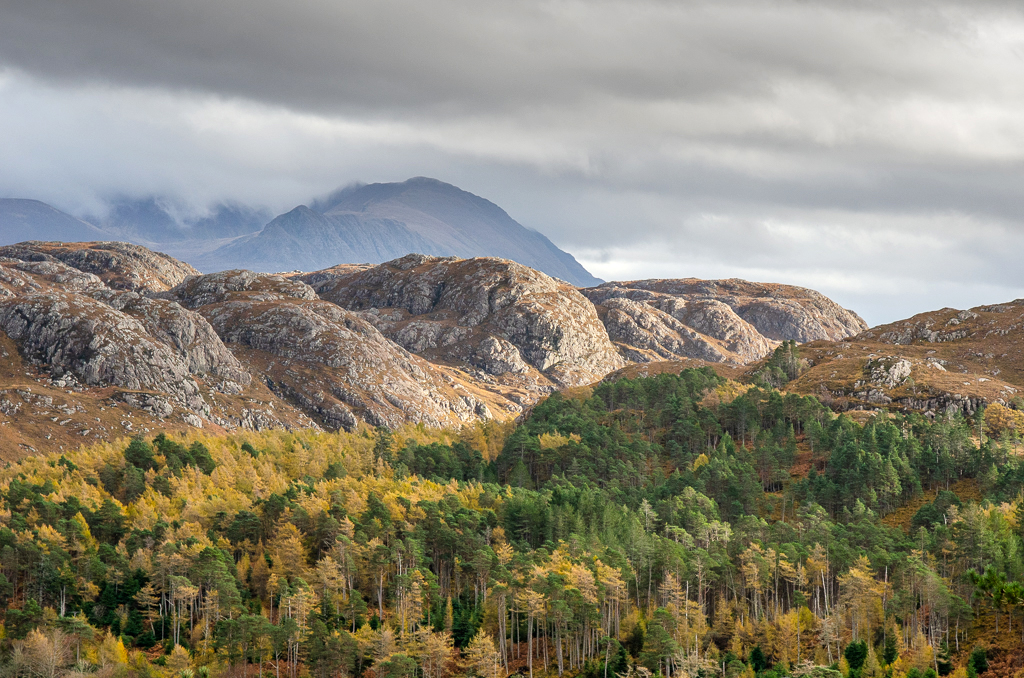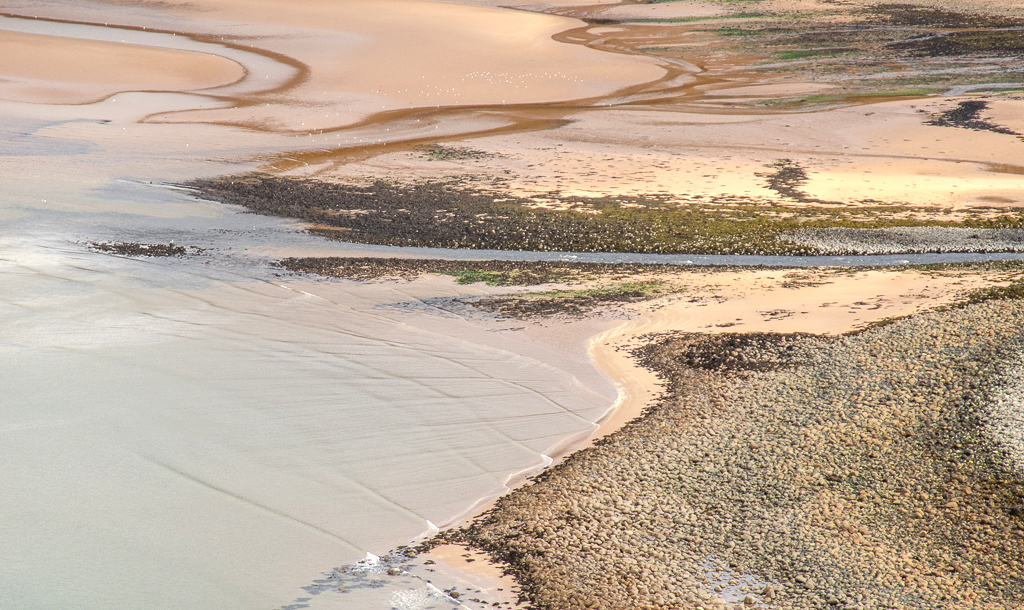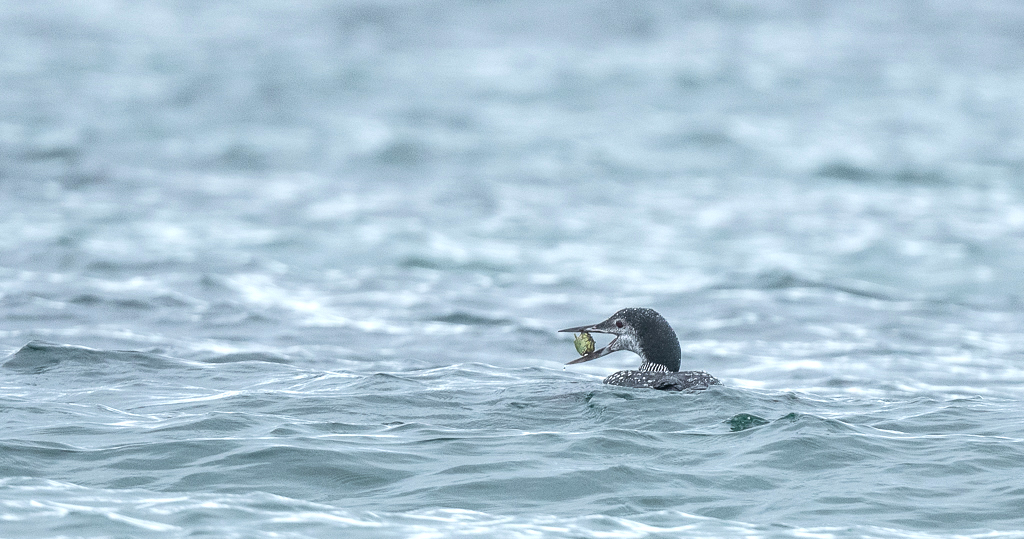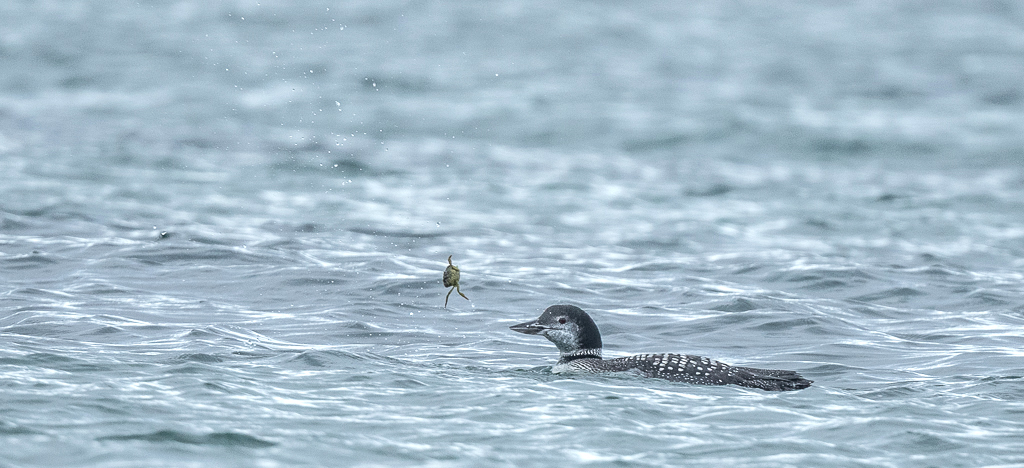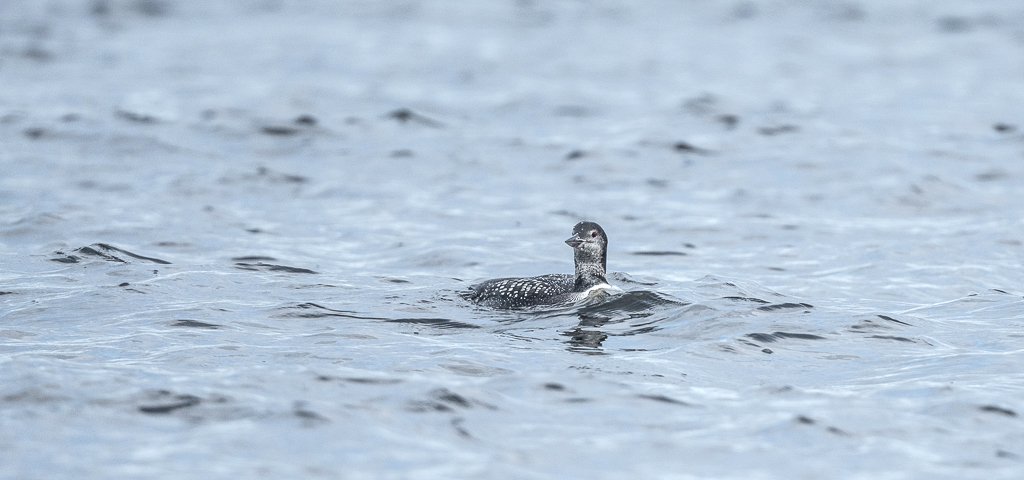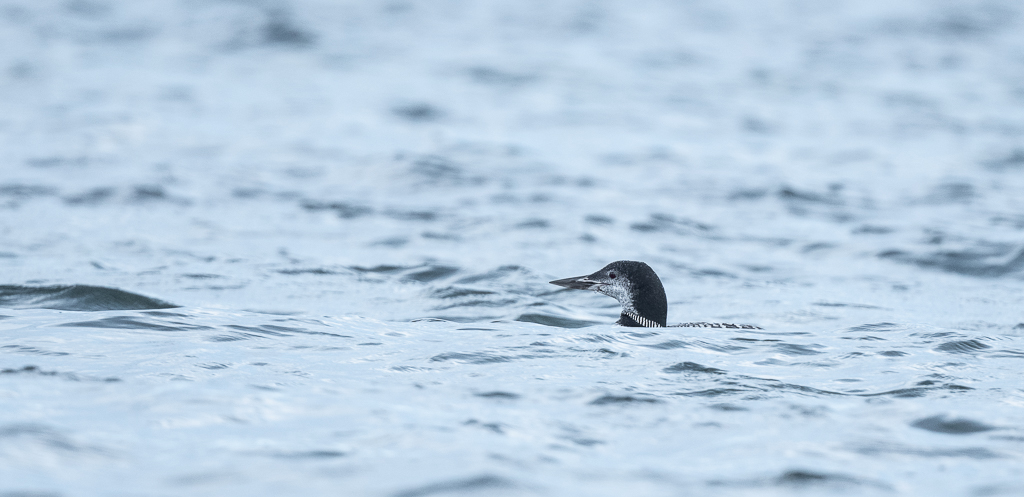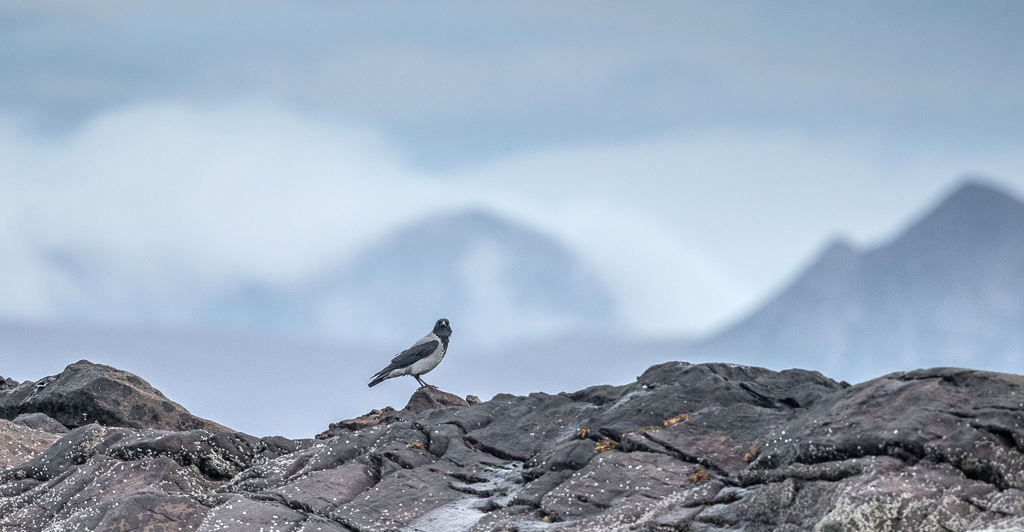 Mellon Udrigle also boasts the most amazing views over the mountains of Assynt and the north and once again we were lucky with the visibility and cloud level.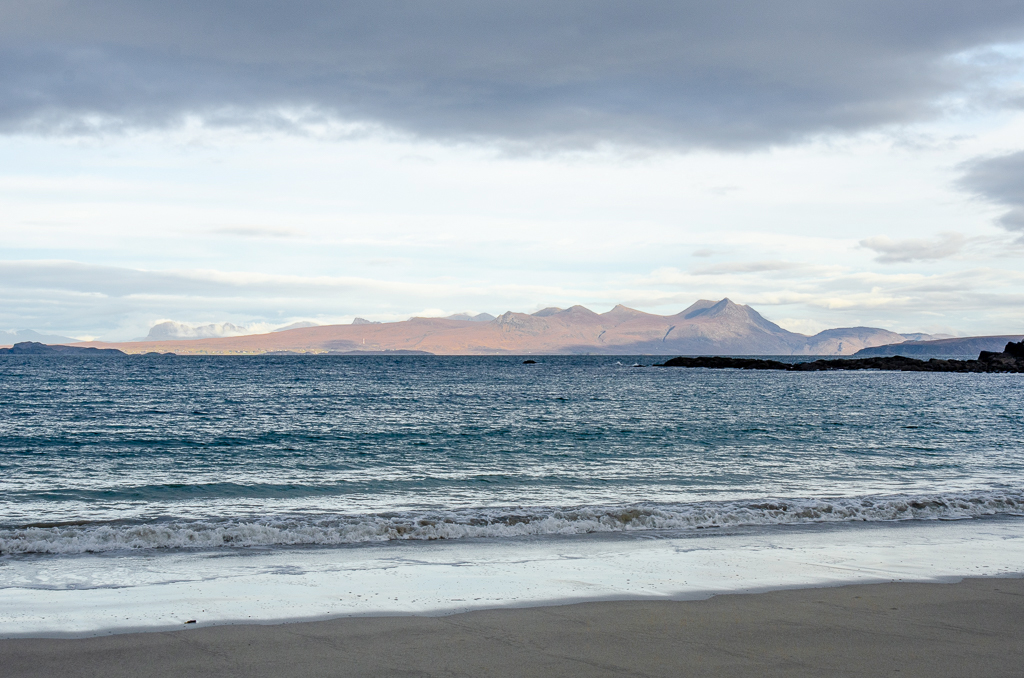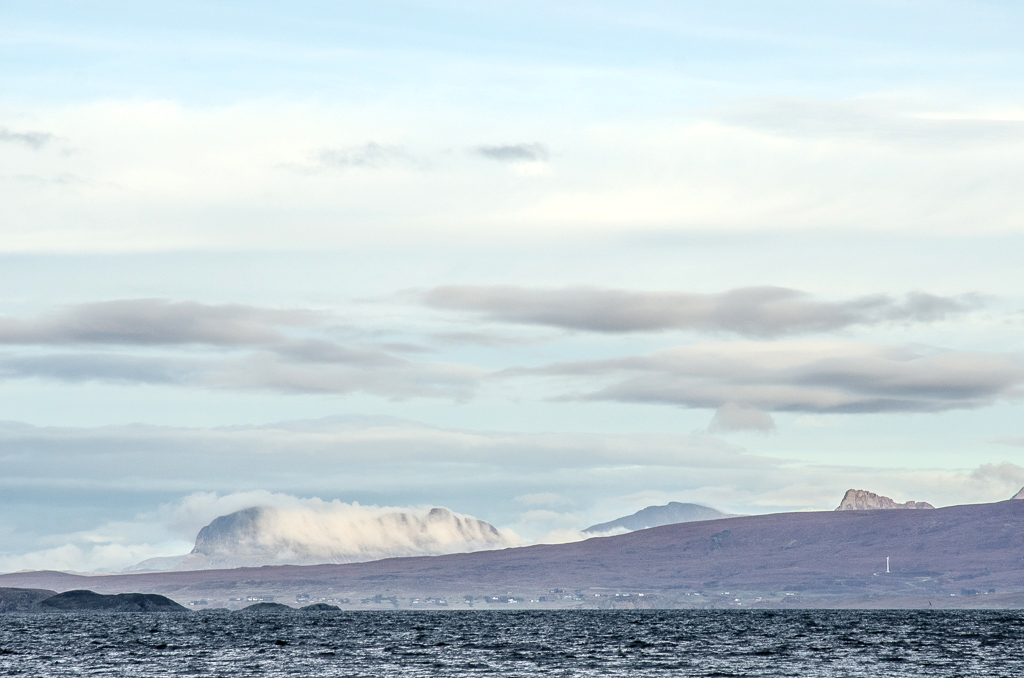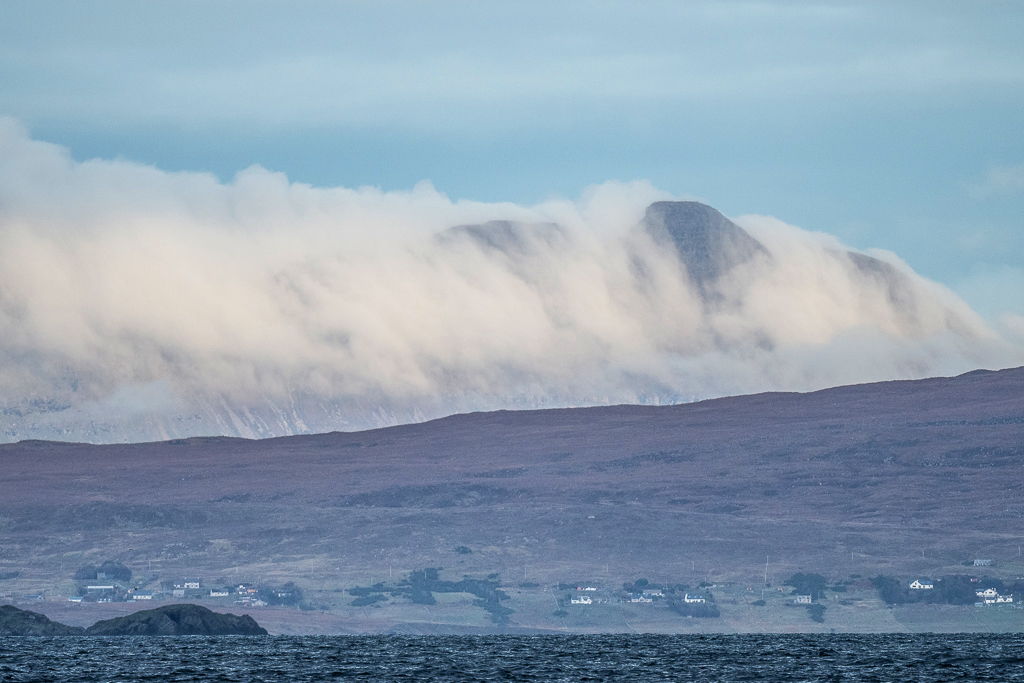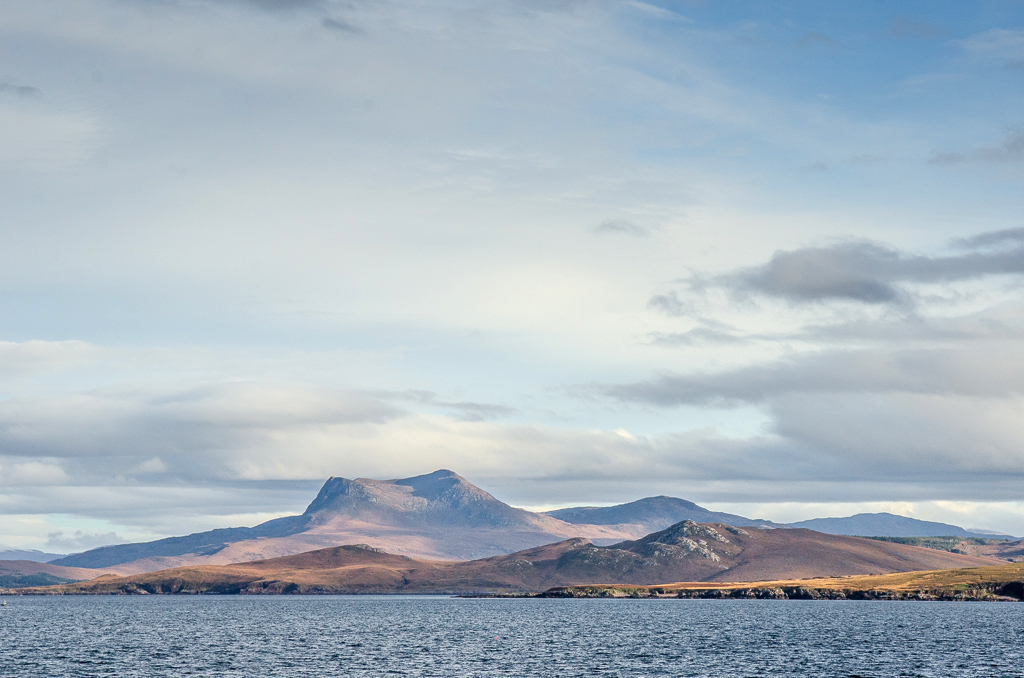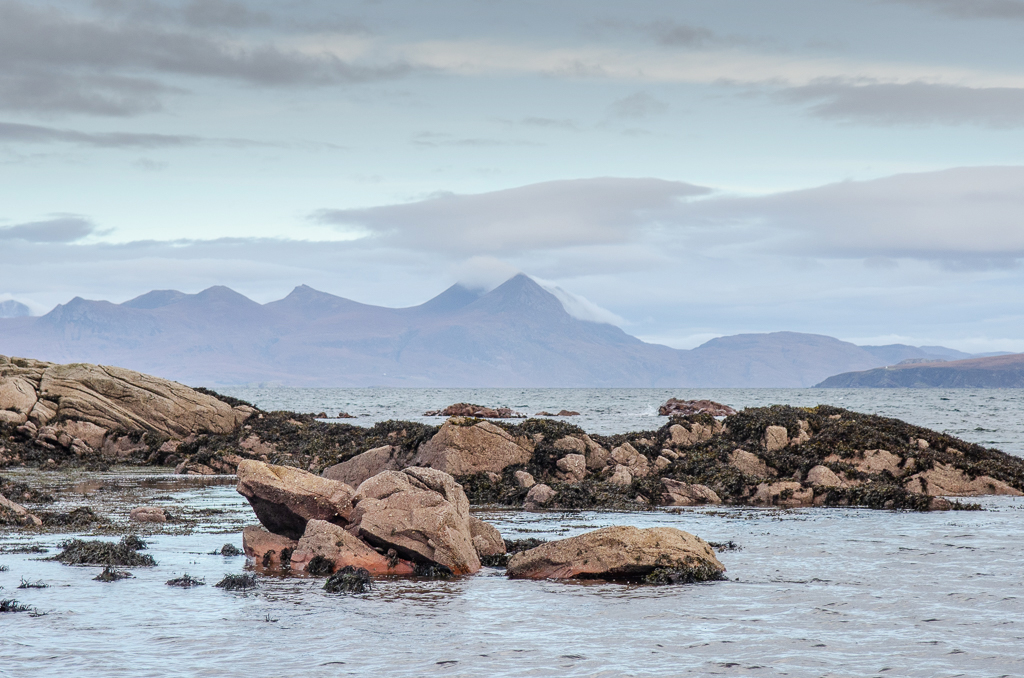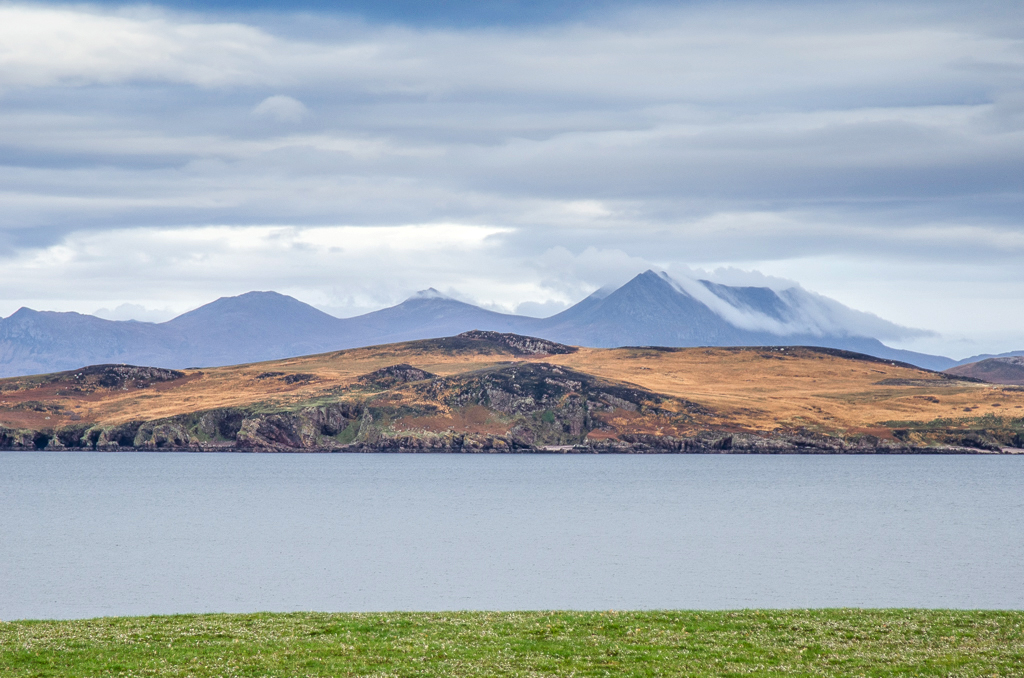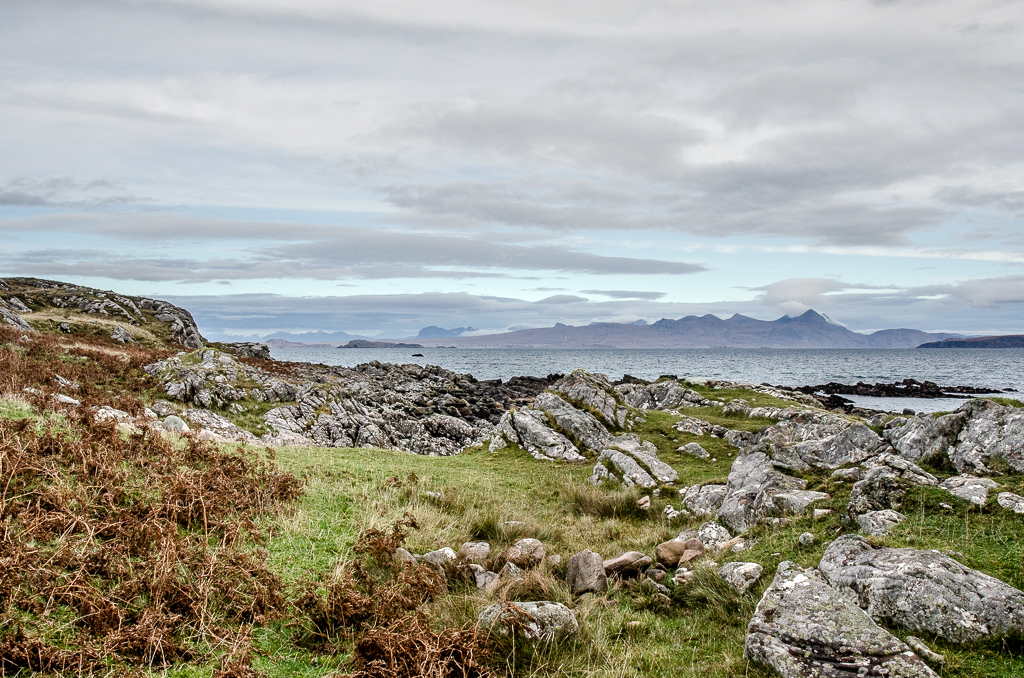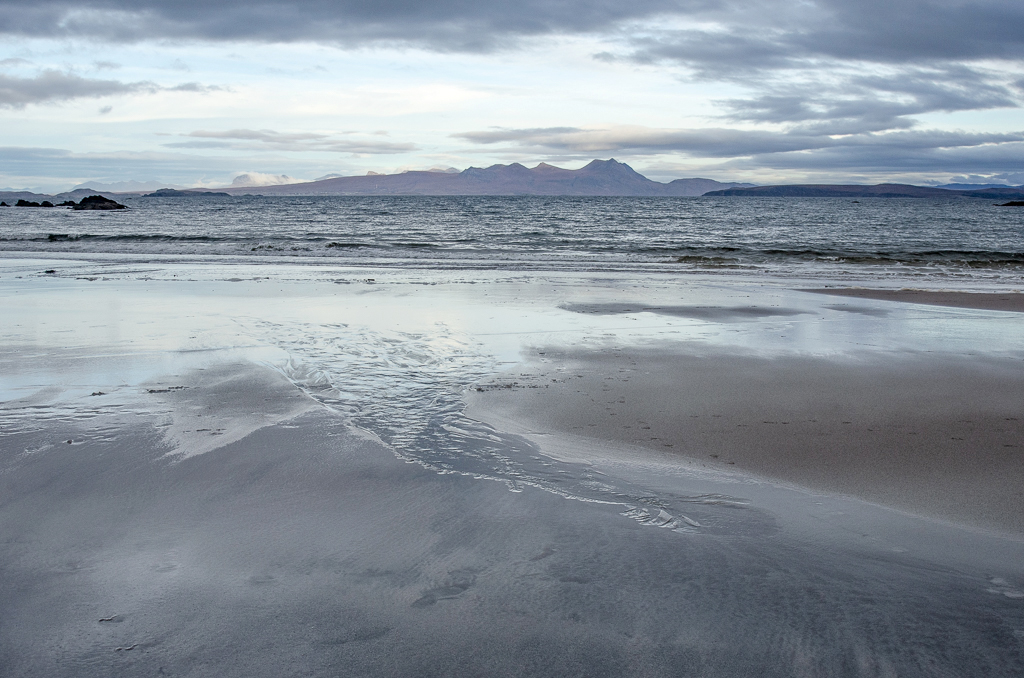 Filed under: Articles, Diary Entries
Tagged with: Scotland