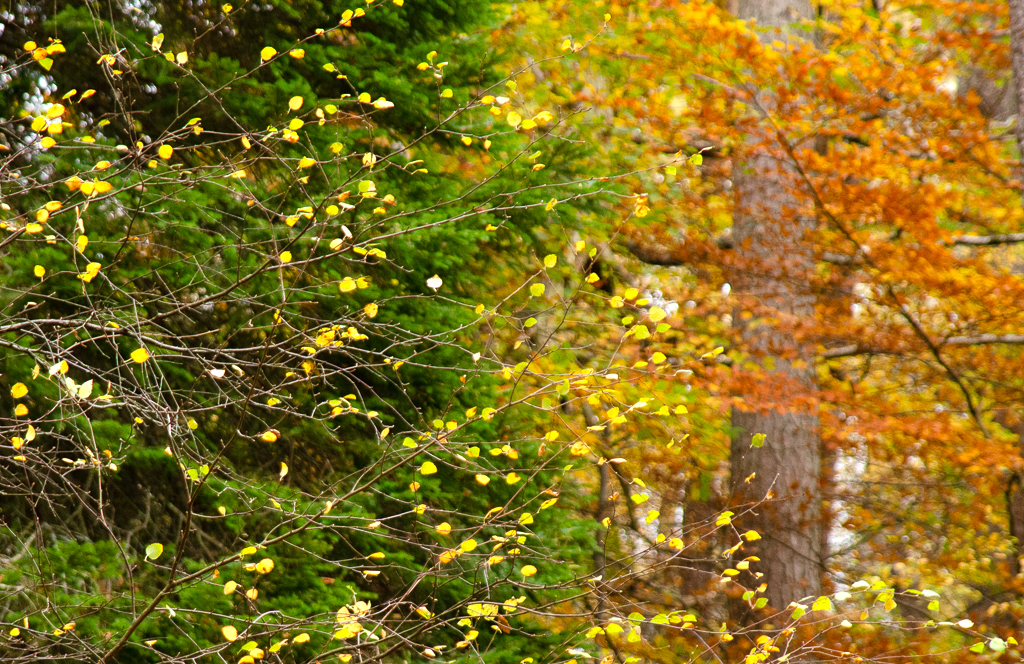 Our second day saw us heading towards Ardessie waterfalls on the south side of Little Loch Broom and taking in a couple of stops on the way. The autumn colours were spectacular and with the dull weather and rain, seemed to glow ever more brightly. We simply couldn't drive past some of the trees along Strath Beag without giving them some time. Just by the turning towards Badrallach a particular rich area gave us a wonderful hours work and it was here that the rain started.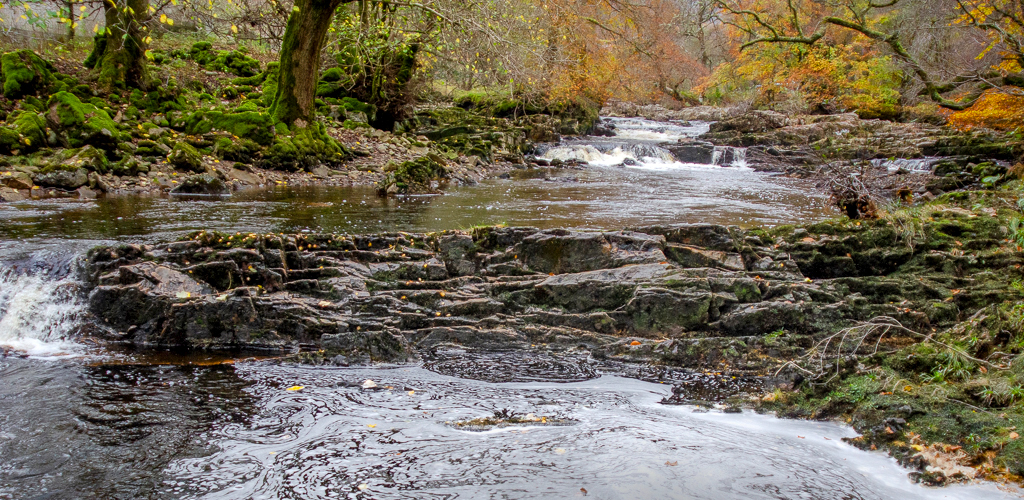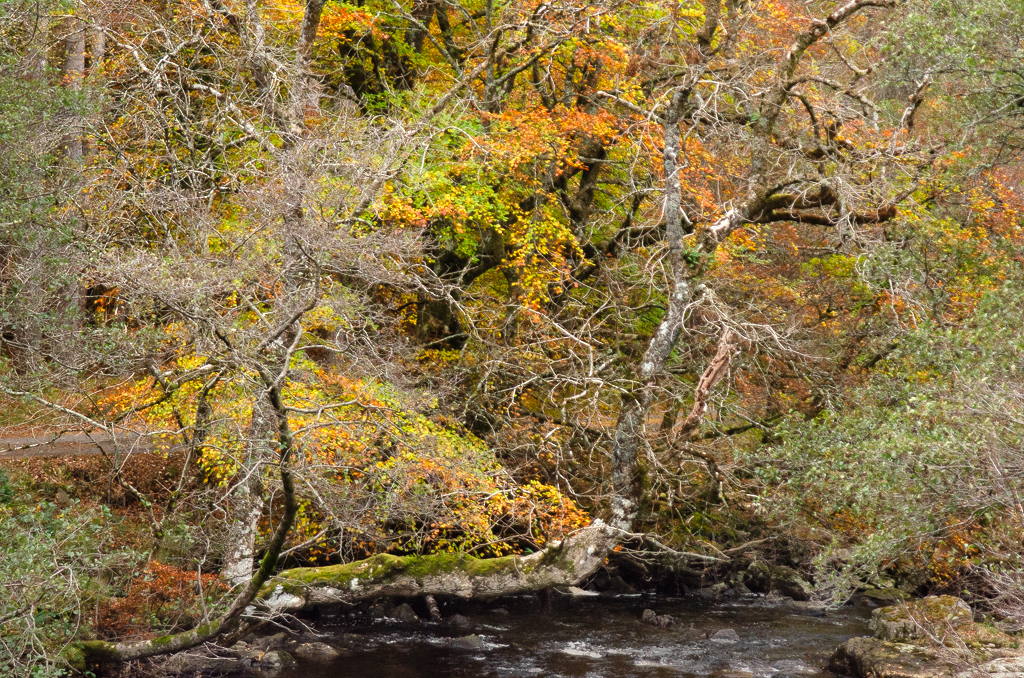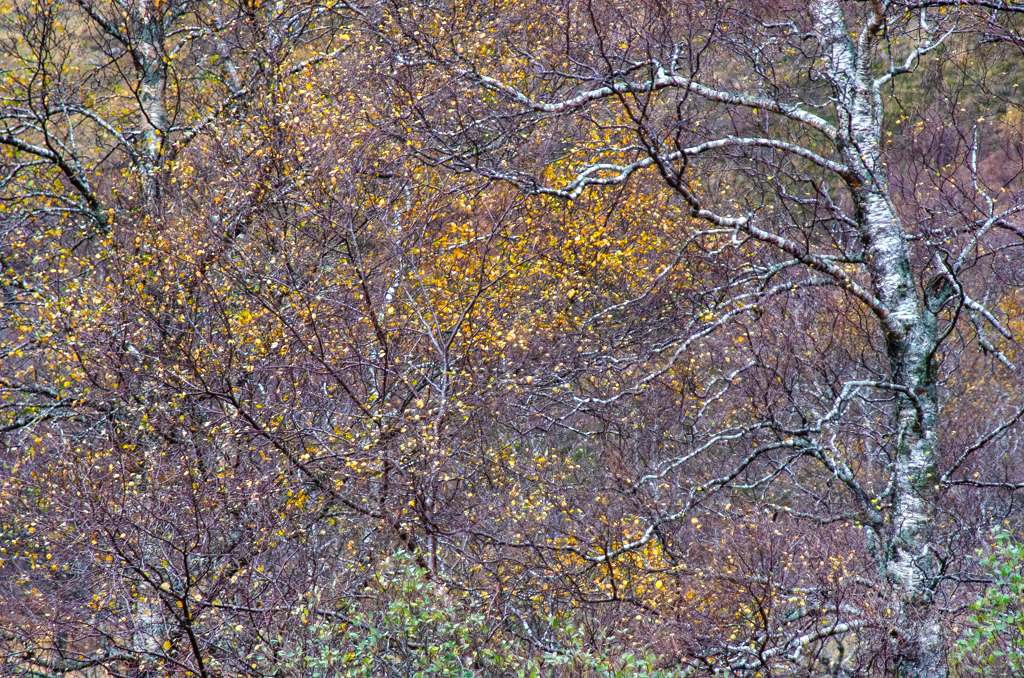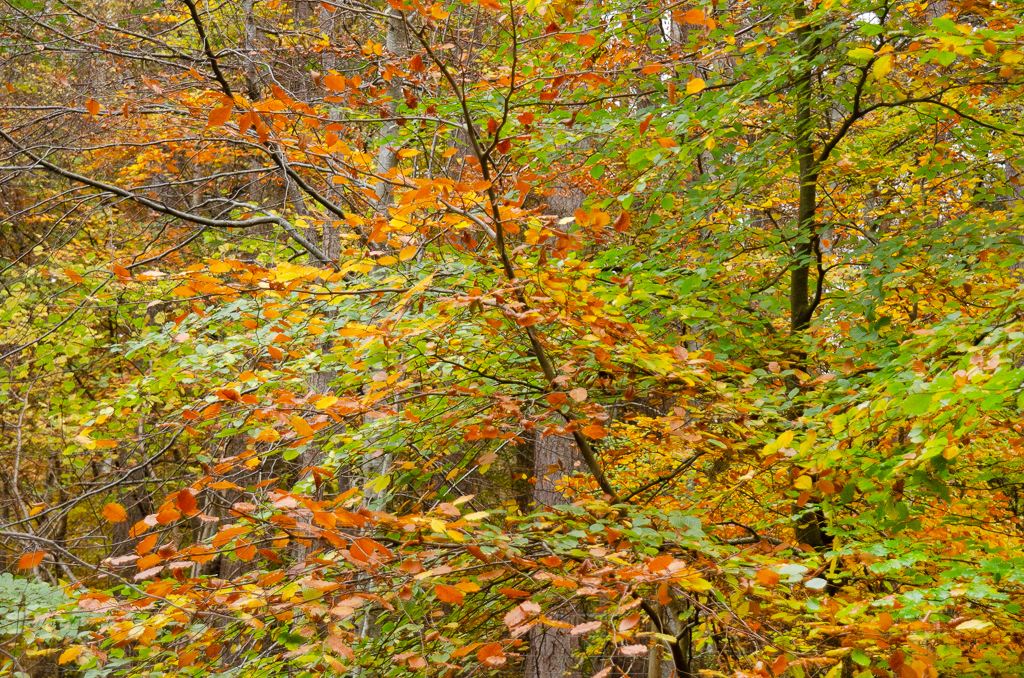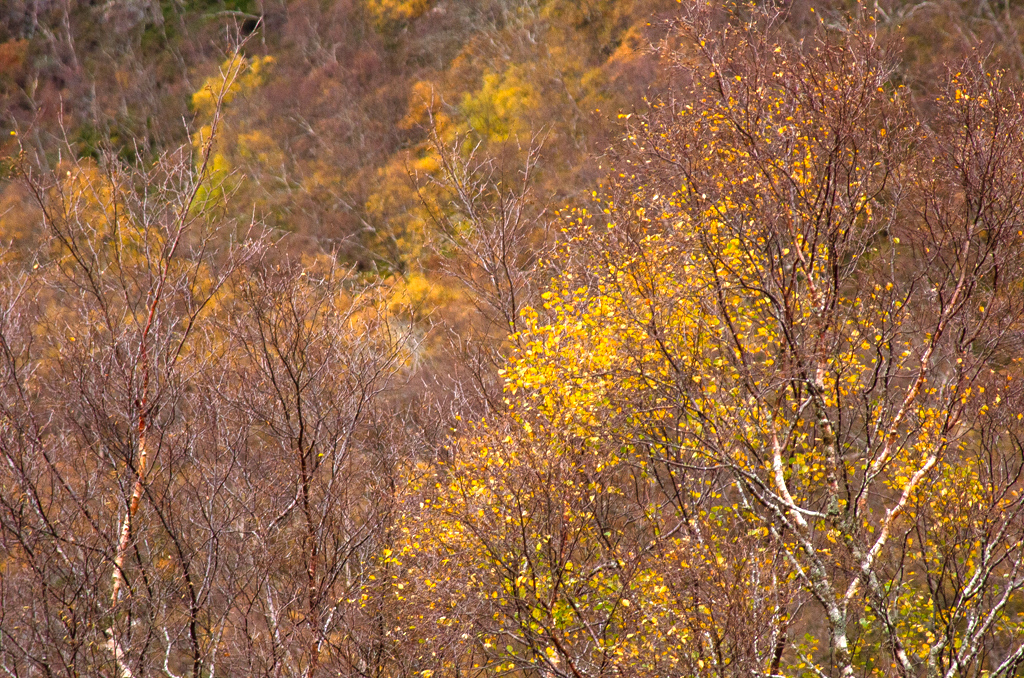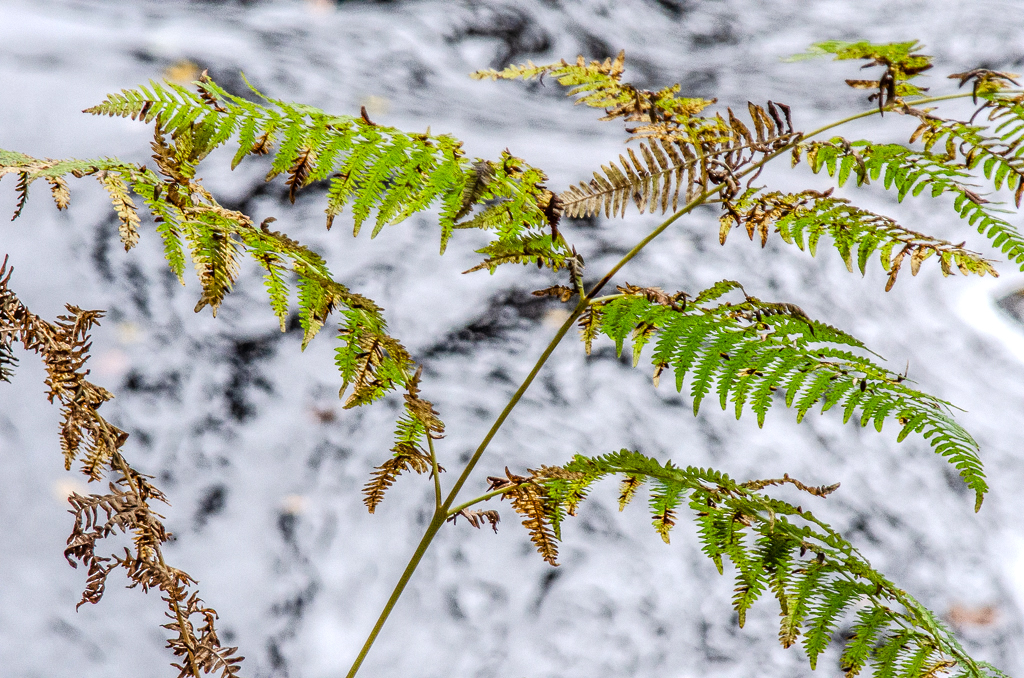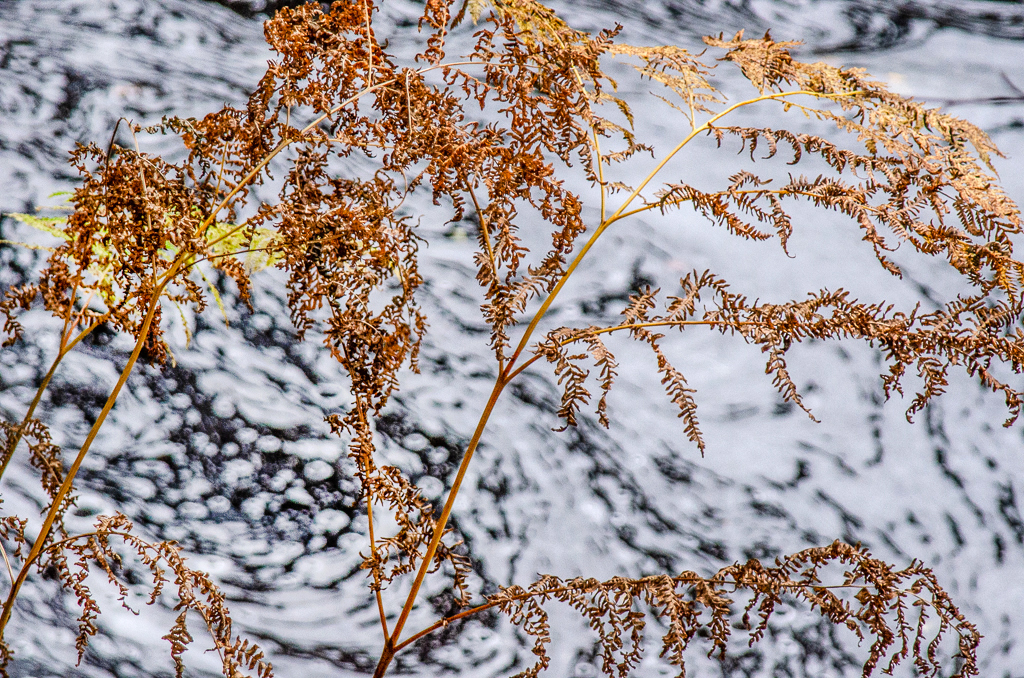 With the rain beginning to get heavier we moved on to Ardessie falls and once again the colours of the mosses, grasses and trees did not disappoint.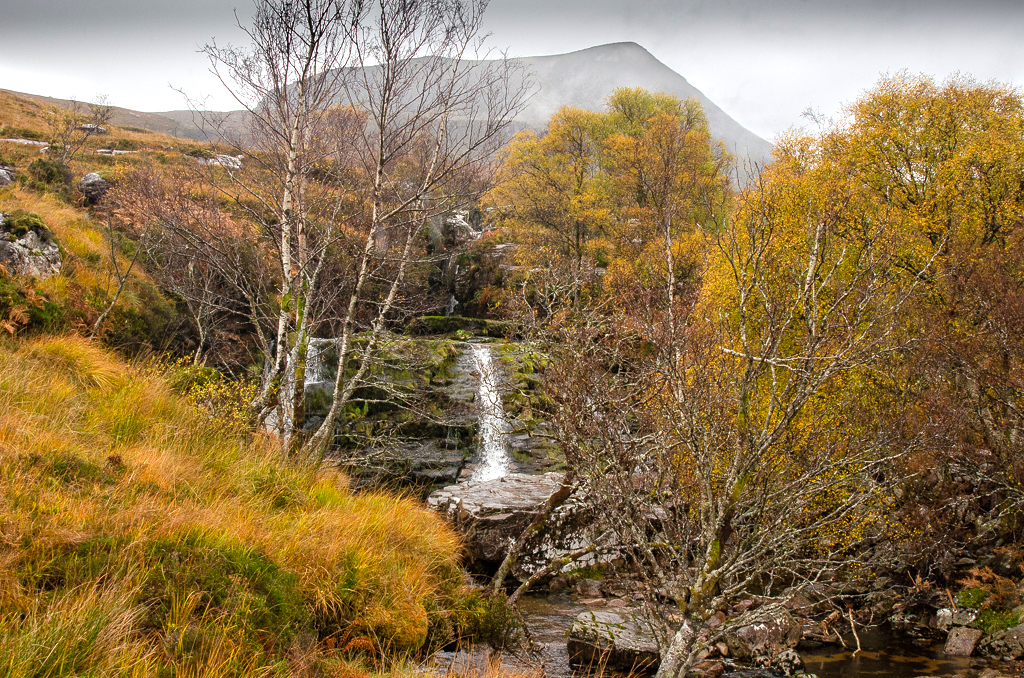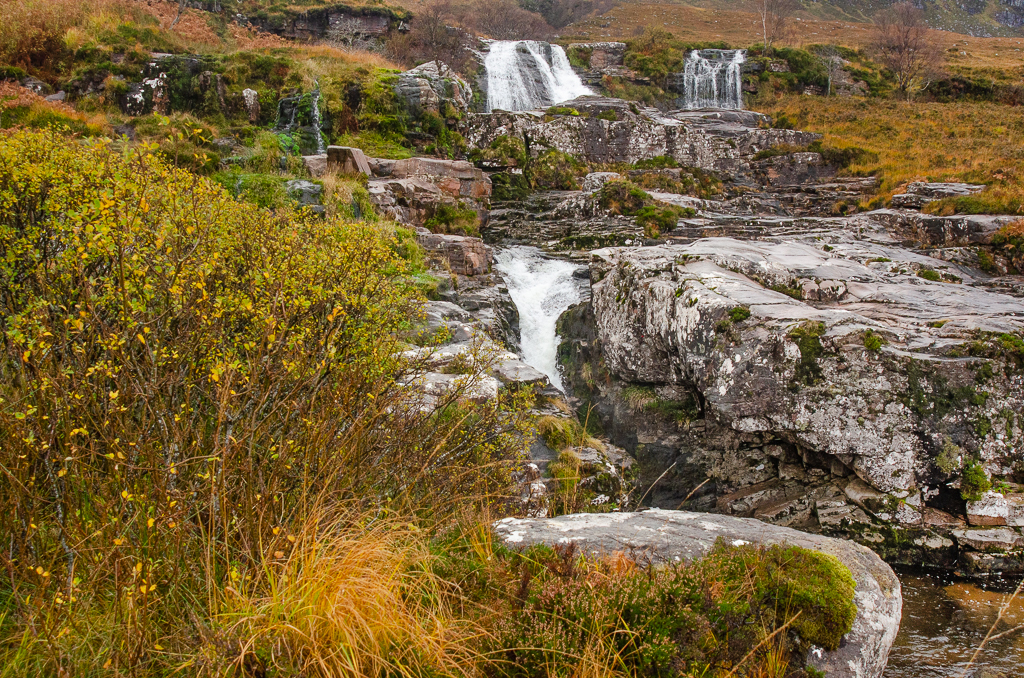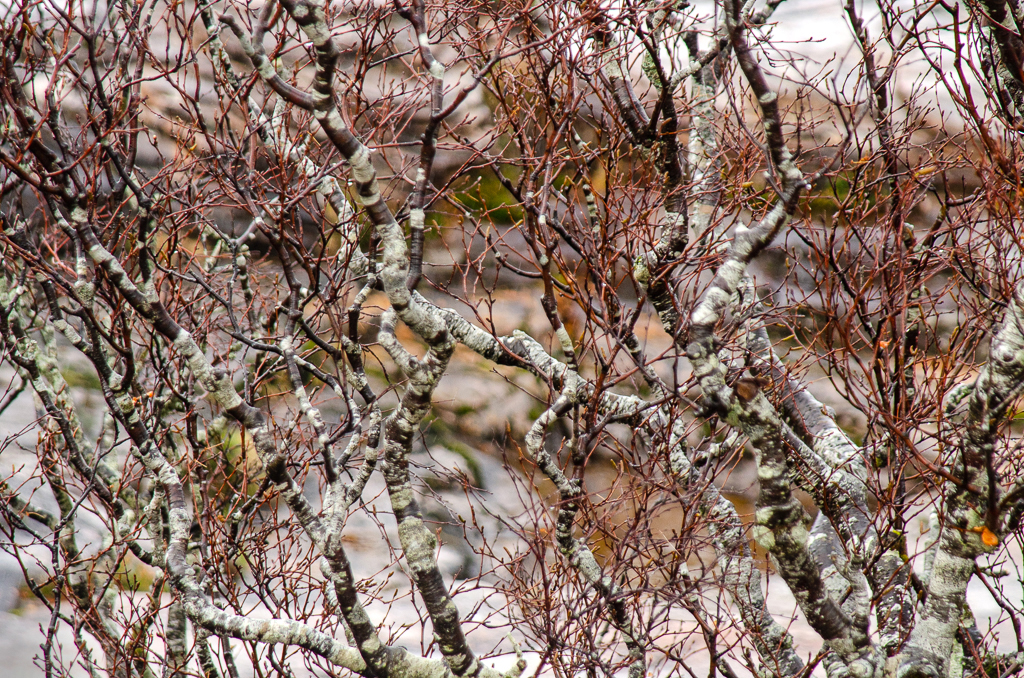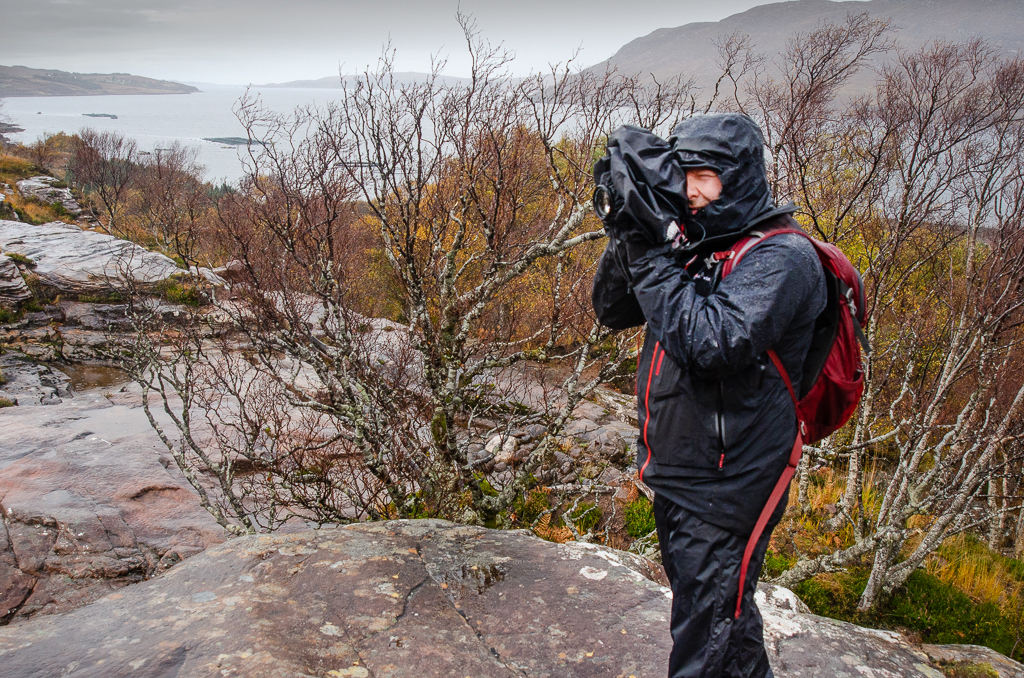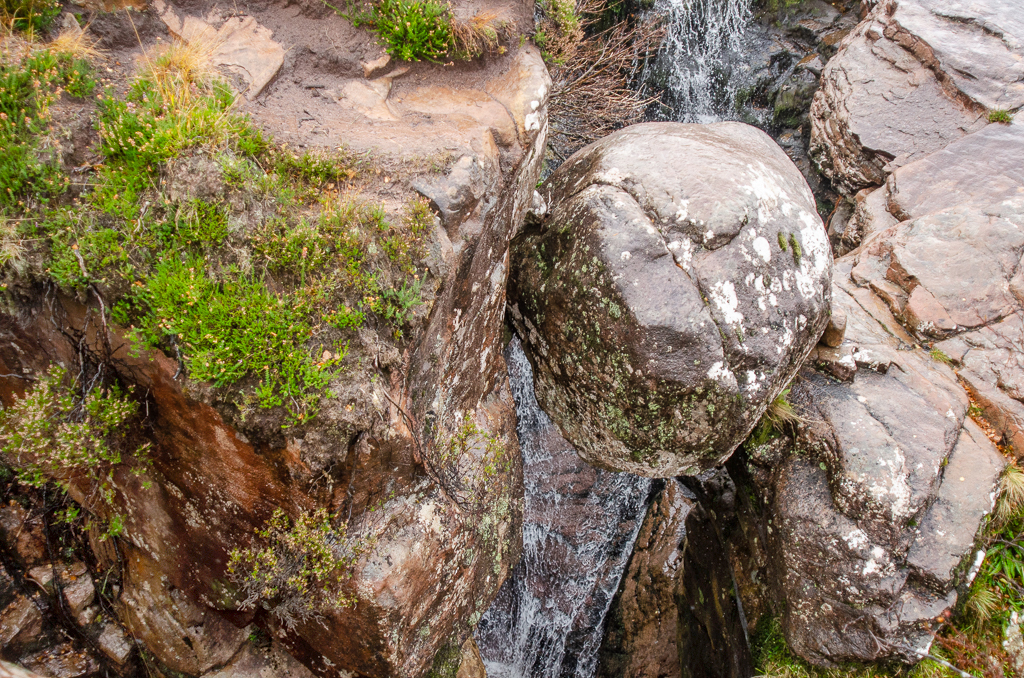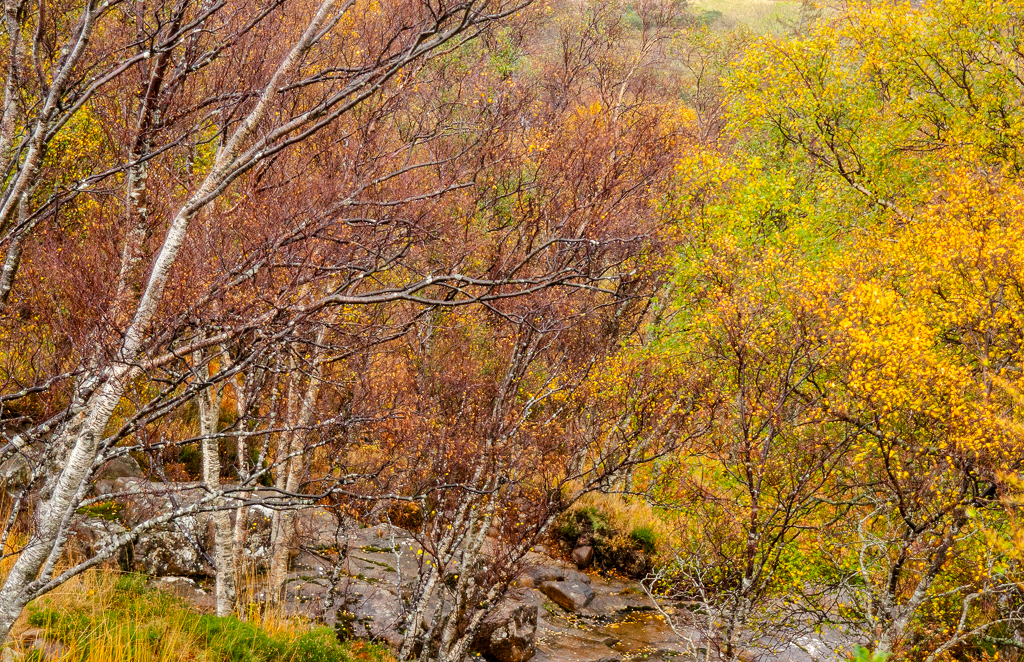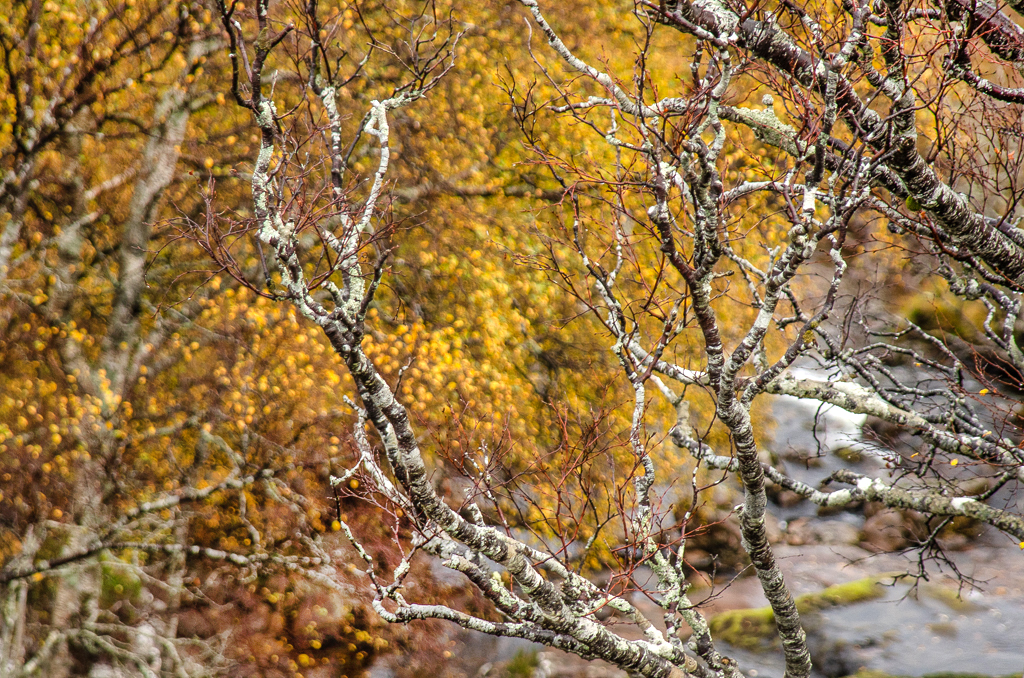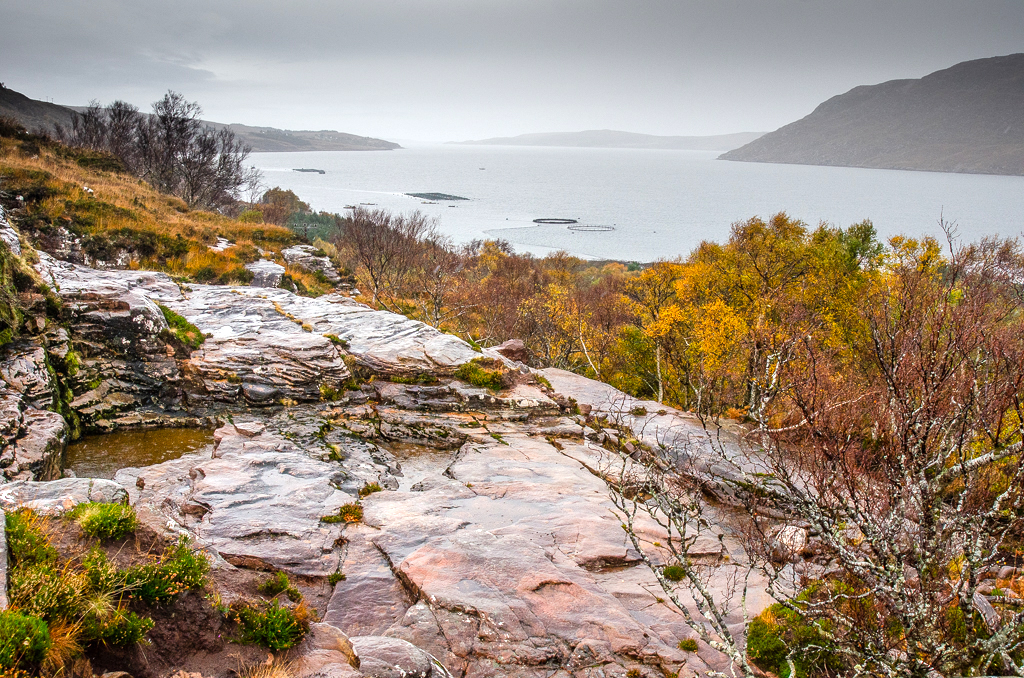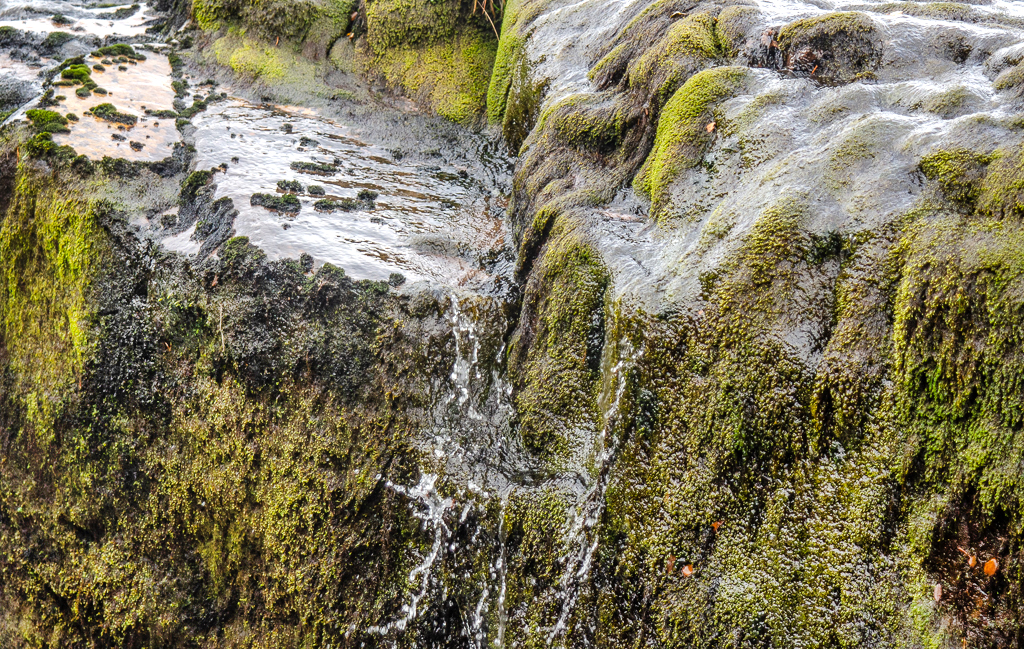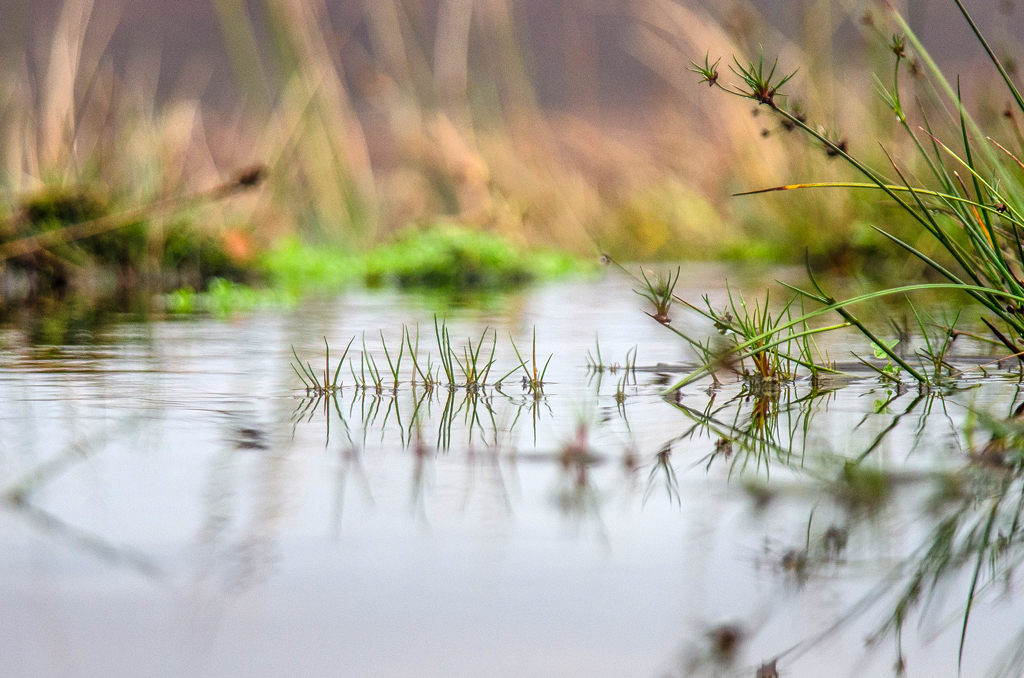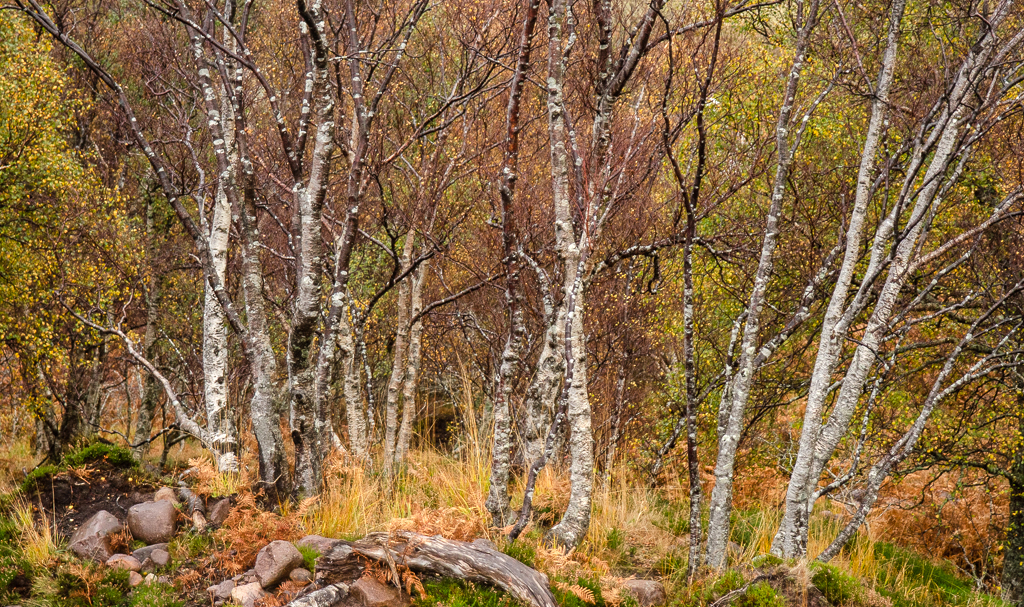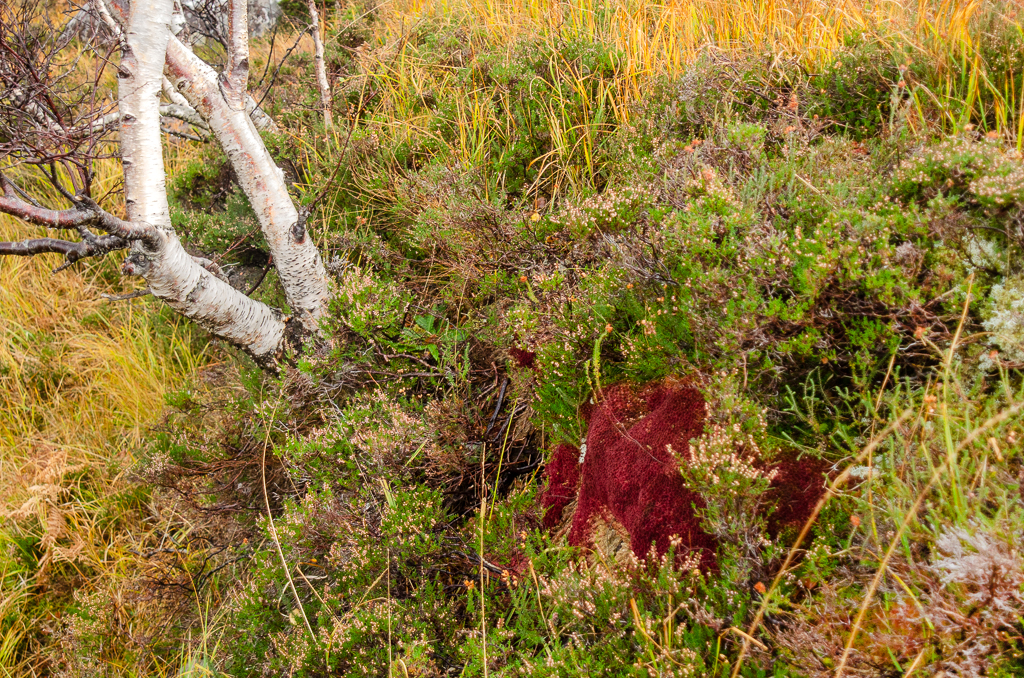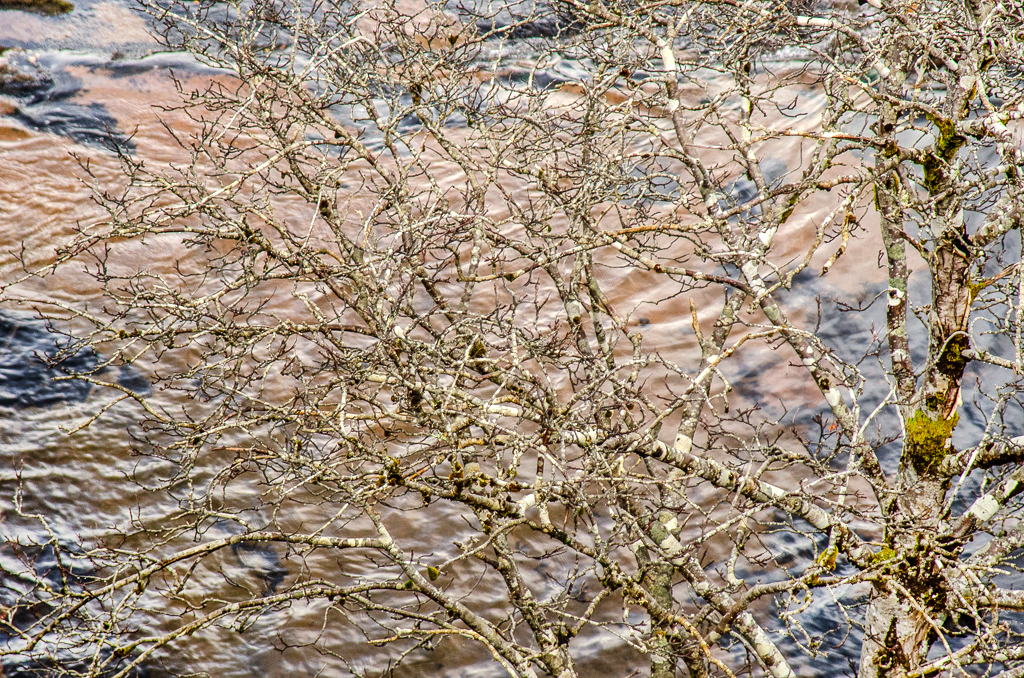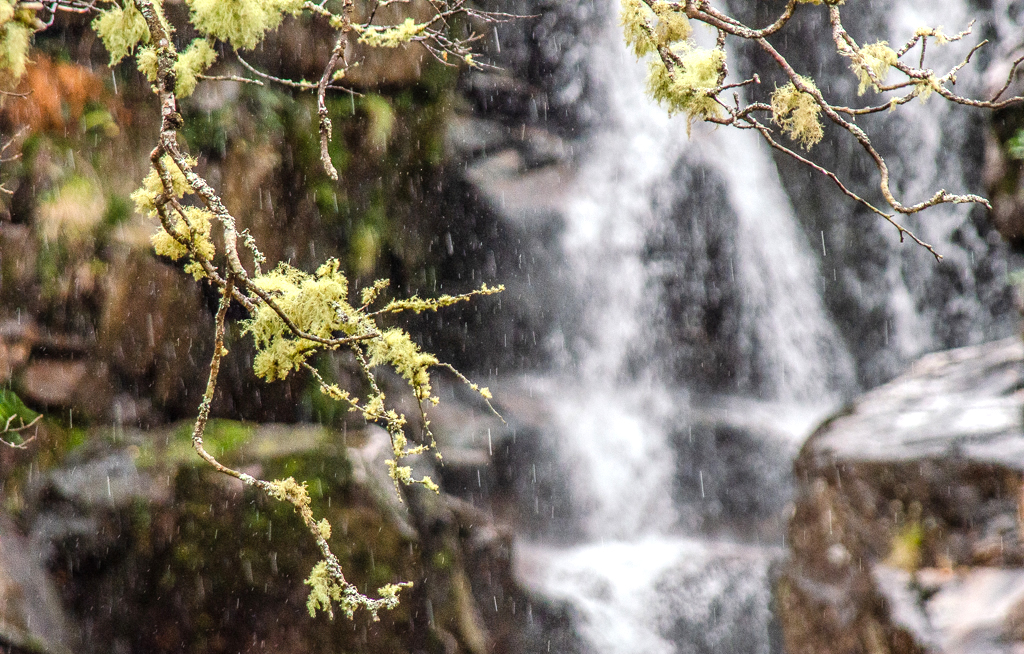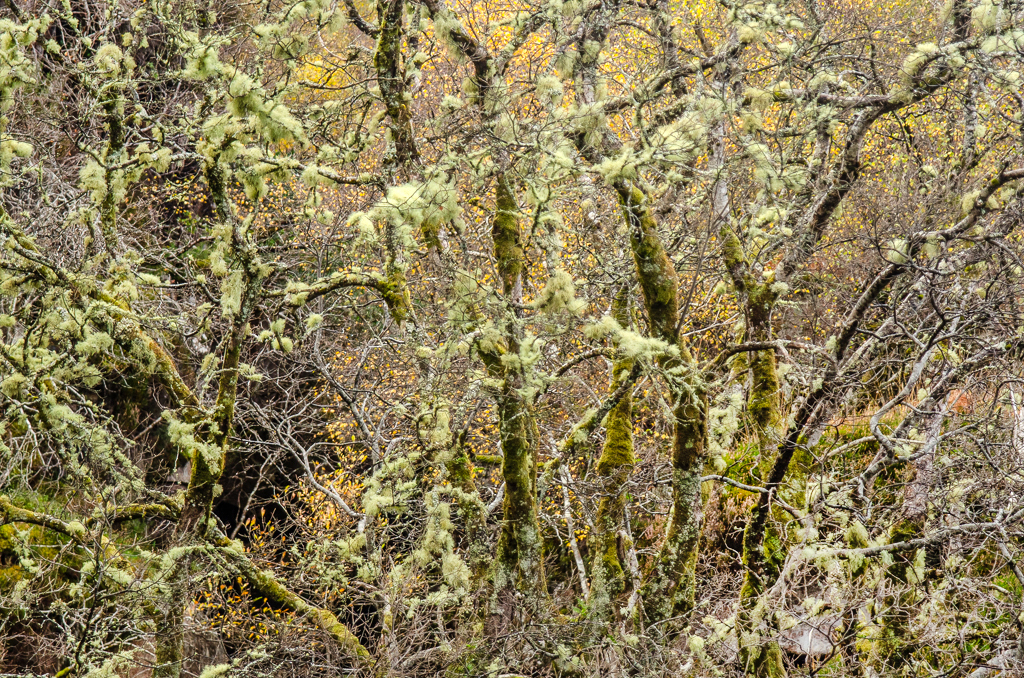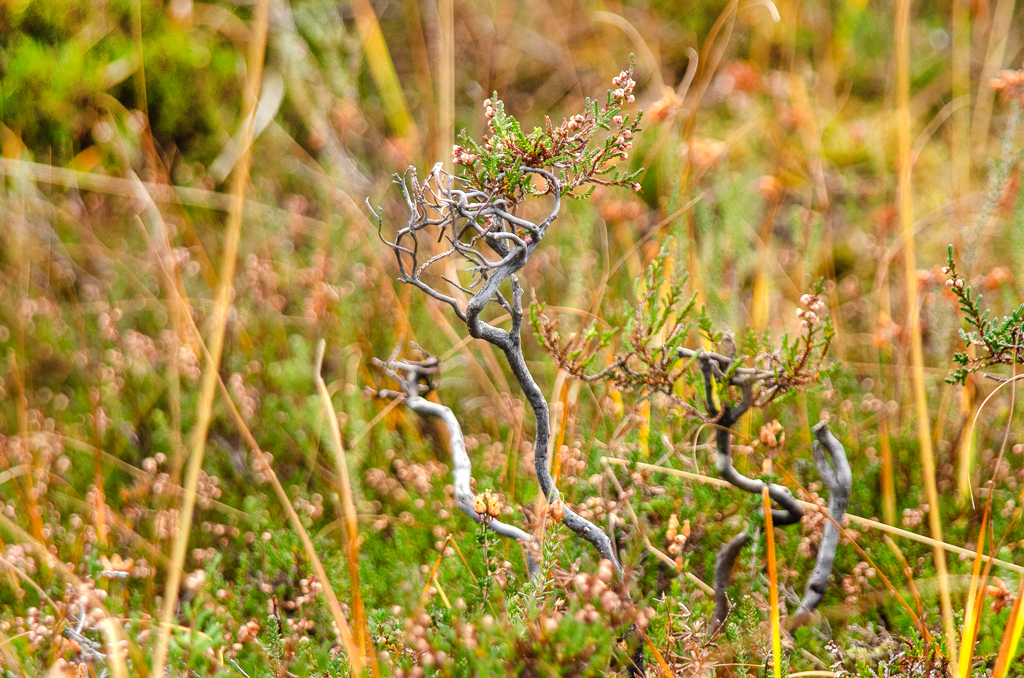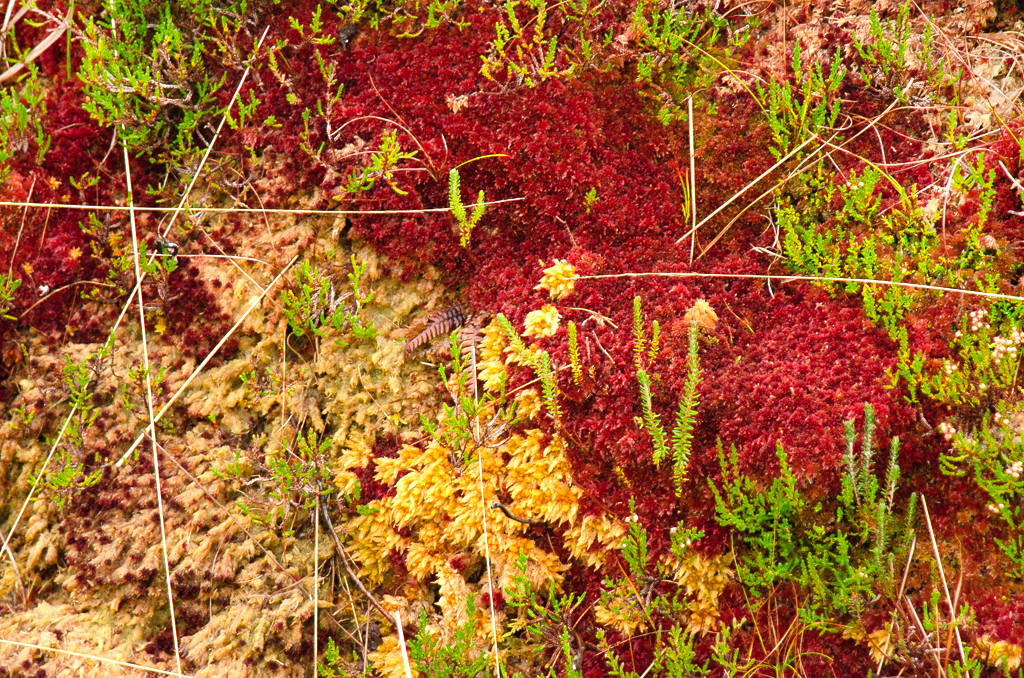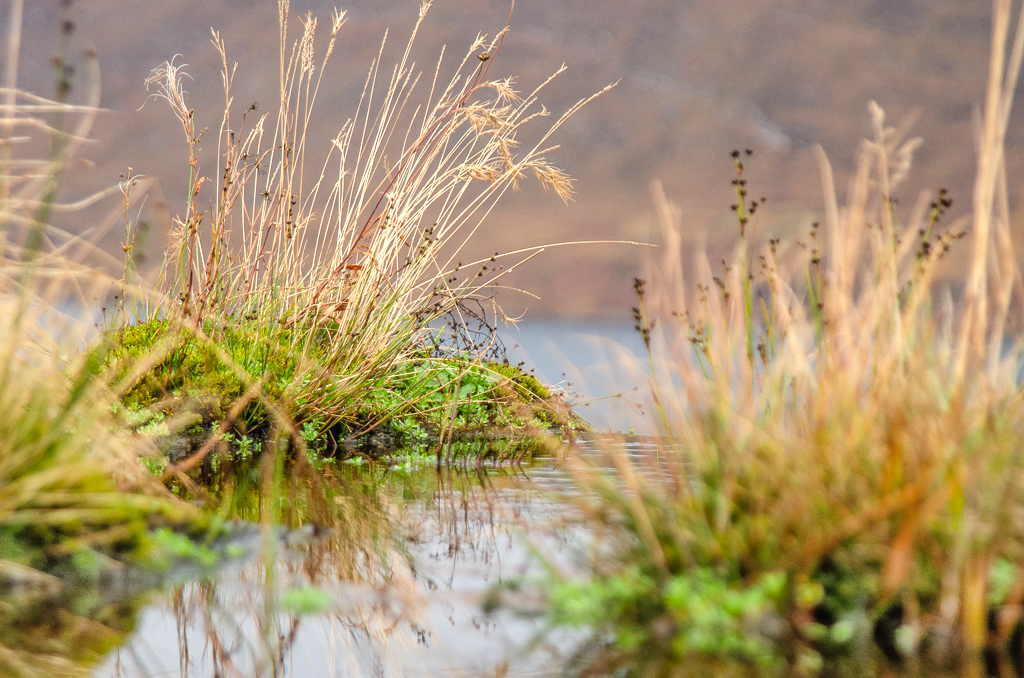 On our way off the falls the weather began to clear but a strengthening wind was gathering that would stay with us for much of the week. From here we headed to a favourite bay of mine, Camas Charraig at Mellon Udridgle, via Gruinard Bay. The rest of the day was spent here and I'll look at the images from our time there in part two.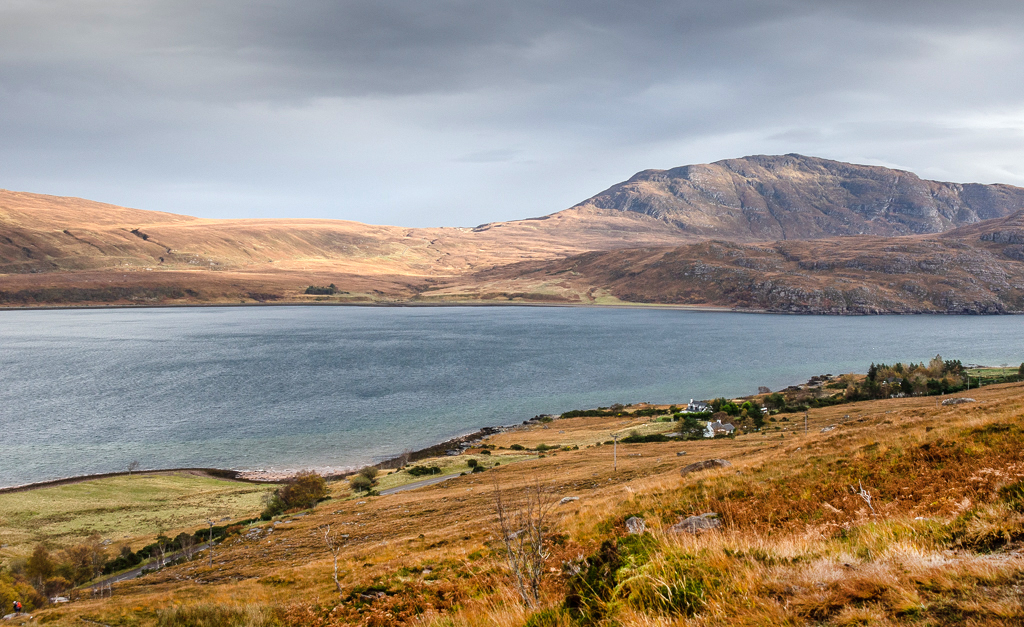 Filed under: Articles
Tagged with: Landscape, Rain, Scotland, Waterfalls