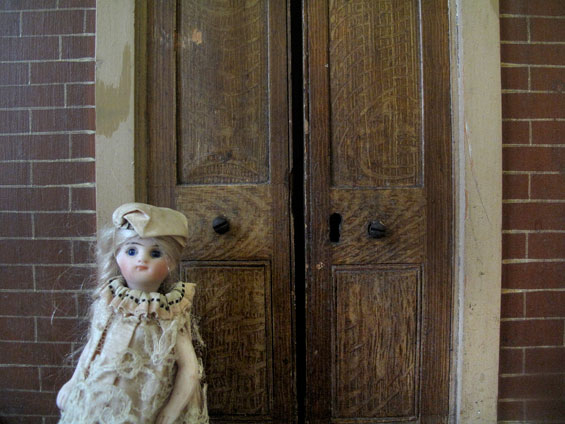 There are some hidden gems around, and often in your own locality, that for various curious and unfathomable reasons you have never visited before.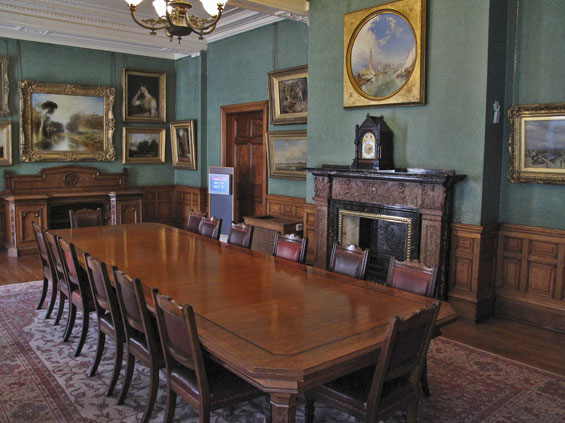 One such is Sudley House. It's in the Aigburth district of Liverpool and is one of very few houses that are decorated in a classic Victorian style, exhibiting many original features. More interestingly it houses the only surviving Victorian merchant art collection still hanging in its original setting, and despite living in Liverpool till my early twenties I never even realised it was there!
It actually houses some wonderful paintings that George Holt began collecting around 1860. Turner, Richard Wilson, John Linnell, Millais, Richard Parkes Bonington, Rossetti, William Holman Hunt, Burne Jones, Gainsborough, Reynolds and Corot are all represented along with a host of others. There are no vast pieces, which would have simply been too big for a private  'house' collection but there is an intimacy that pervades every room.
If I have a favourite it would be Richard Parkes Bonington's Ships at Anchor painted around 1824. It has a wonderful almost geometric economy of form and a freshness in the colour that evokes beautifully a Northern French port.
On this particular visit there was also a temporary exhibition of fashion in a Liverpool sugar merchant's family, which provided some interesting opportunities for photography of the manikins that were clothed in some of the dresses of the period between 1910 and 1940. The hands in particular interested me and seemed both theatrical and sinister at the same time.
The really good thing about Sudley is that you're free to take whatever photographs you want, where ever you want and, as long as they're not for commercial gain or you're using a tripod or flash, you can shoot away. So much better than the often stuffy attitude that prevails in many, if not all National Trust properties and many other places besides.  As long as you're not obstructing or spoiling others enjoyment (and sensible and sensitive photographers would never do that) then where's the problem. I can understand the 'for or commercial gain' aspect but beyond this it seems churlish and very unreasonable. Photographers are being shackled at too many places at the moment and I'm all for freedom to take images where I want and not where I'm told I can or can not.
So it was a delight to wander freely in a 'real home' and respond to it in my own way without prying eyes ready to pounce. Sudley is a gem and I'll be back to savour the atmosphere before too long.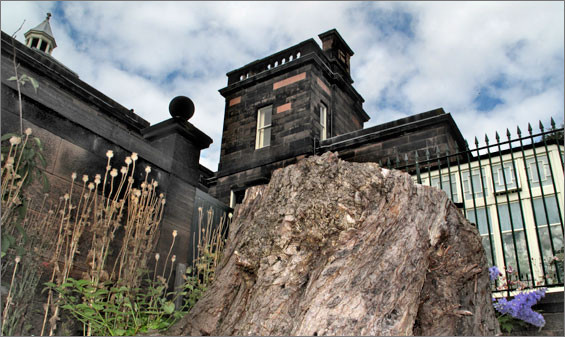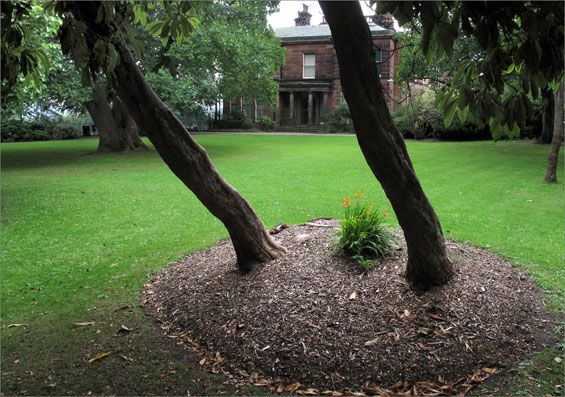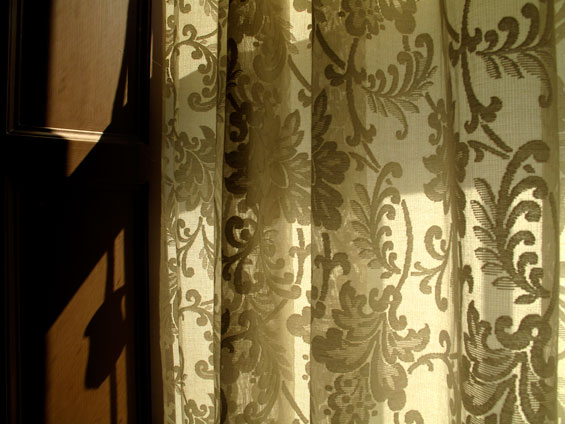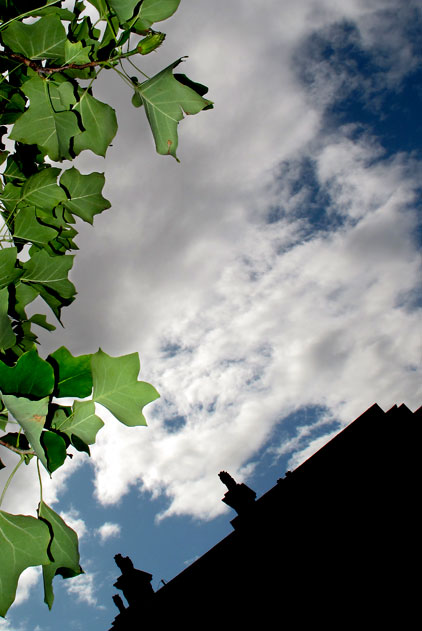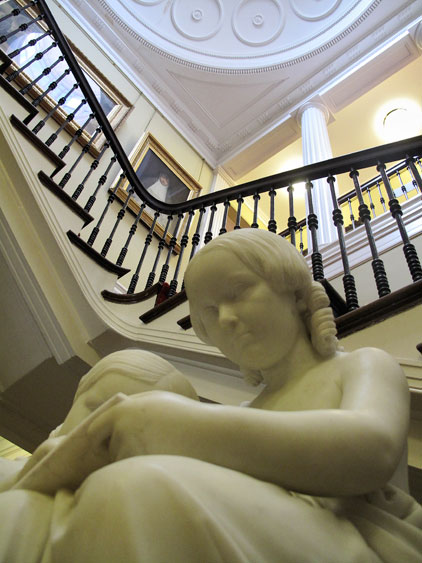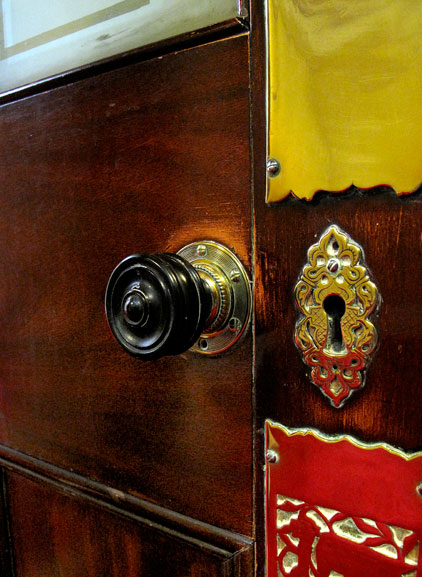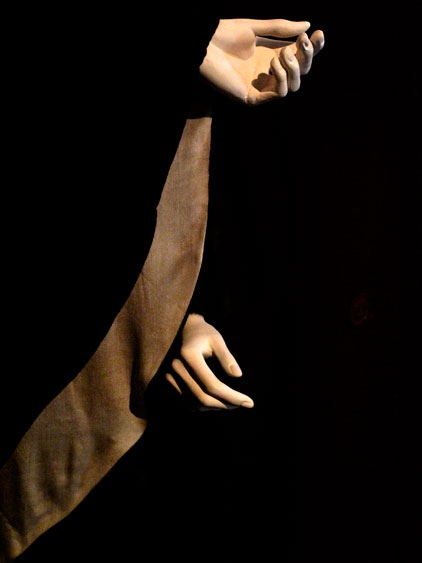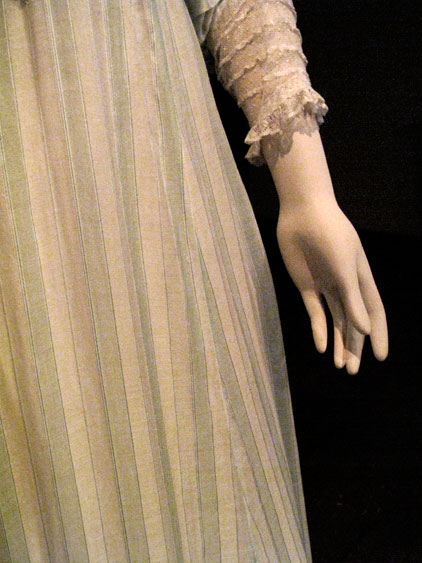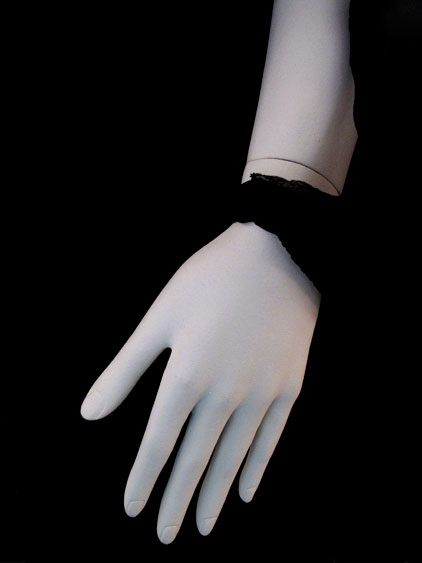 Filed under: Diary Entries
Tagged with: Art, Exhibitions, History