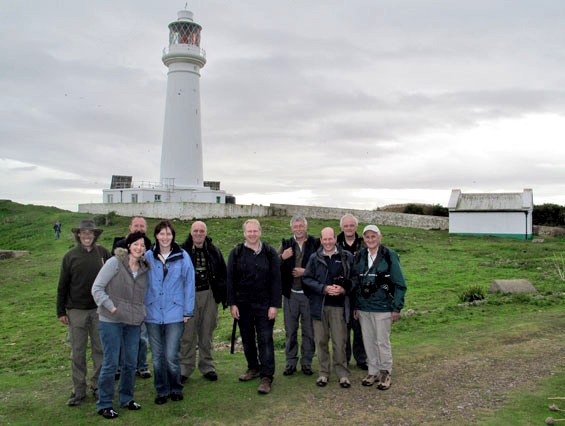 We at last managed to get over to Flat Holm on Saturday. The previous three course having been canceled due to poor weather and for a while it was touch and go as to whether we would make it this time.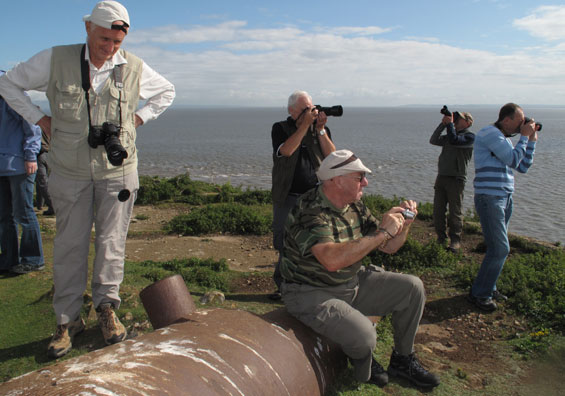 An early start saw us on the quay at Channel Reach in Cardiff Bay by 7.00am and on the Island soon after 8.00pm. By working the tides we were able to get a good ten hours on Flat Holm, which enables folk to really begin to engage with many aspects of the Islands fascinating history and natural history. This particular day saw the lowest tide of the year and exposed some further 40 acres of the Island and revealed rocks and the original pier that are rarely seen.
After a light breakfast we  discussed various approaches of how to photograph the Island and began to consider the importance of having a specific direction when building a folio of the day. Following this we embarked on a superb guided tour, with Alan, one of the assistant wardens, giving the group a real sense of what the Island is all about; It's so important to know your subject before you begin to record it and this tour answered many questions and filled in the gaps.
By 11.30am the rest of the day, till 6.30pm., lay ahead; time enough to soak in the special atmosphere that is unique to Islands and begin to respond to it in a personal way. The group were all enthusiastic and keen to move their photography forward and enjoyed the fine hospitality of the Flat Holm staff. Matt, the warden, could not have been more accommodating and has some exciting ideas of how to move the Island forward and place it on a sound business footing in the future.
On our way back to the mainland we circled the Island, crossing the strong currents that run through the channel at this point, before arriving back at the Bay via the barrage, another interesting subject to photograph. It had been a long day, 7.30pm, before we arrived at the quay, but a really good one with all having had a great experience and hopefully learning a little about how to document a day out!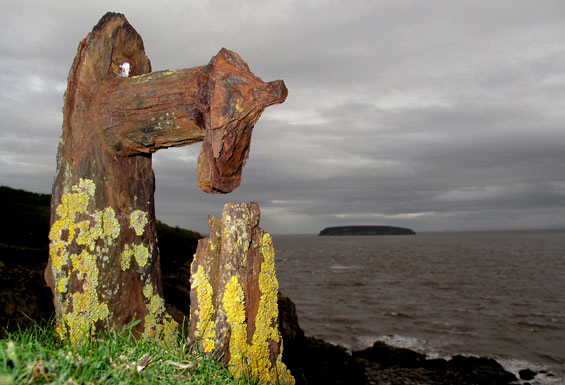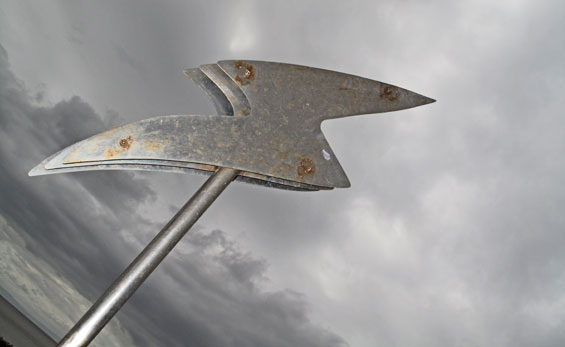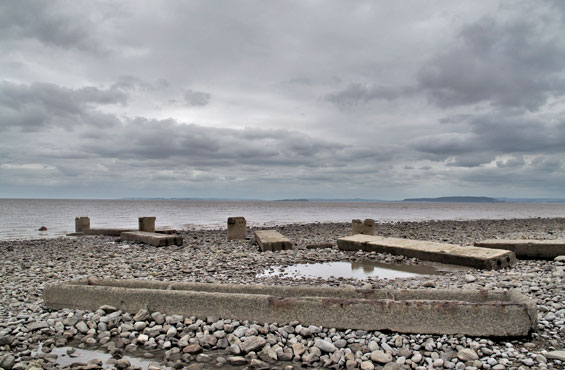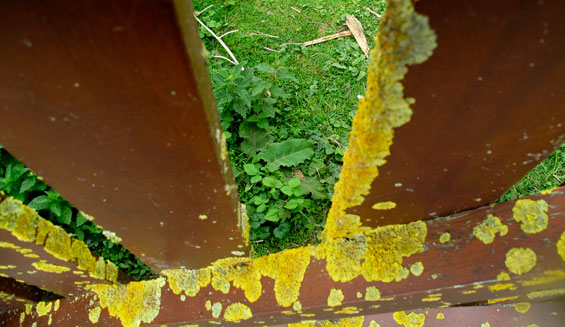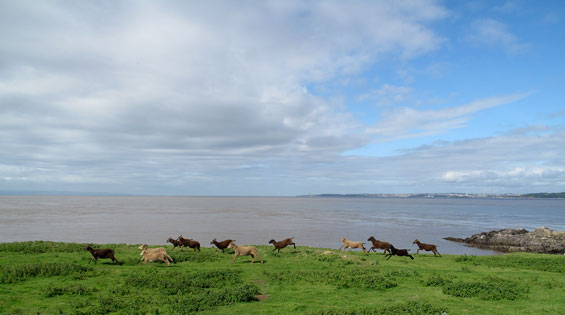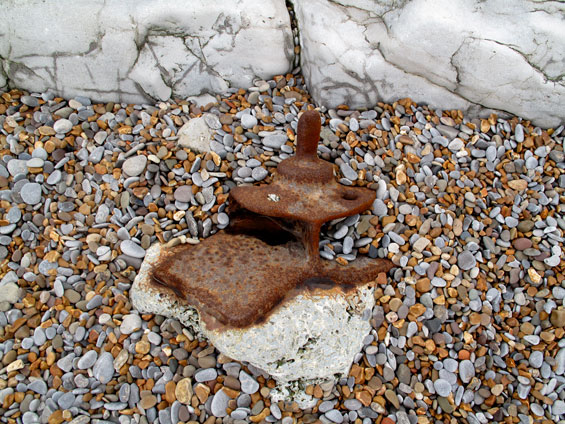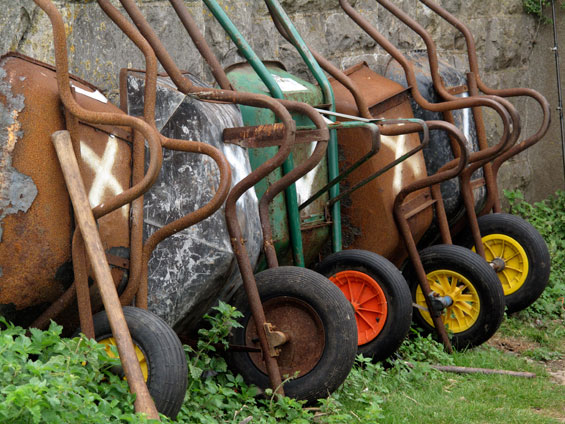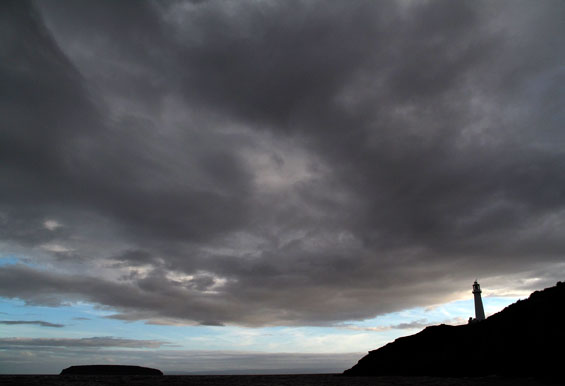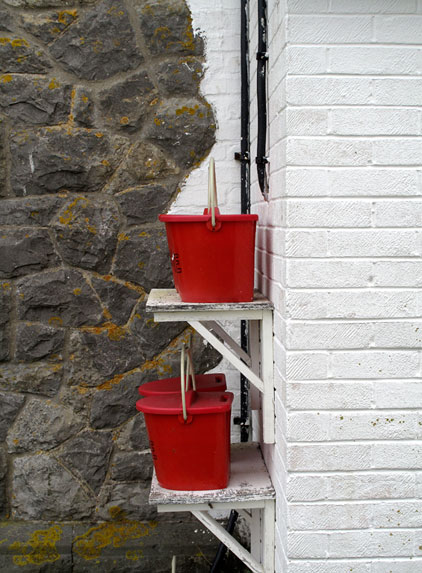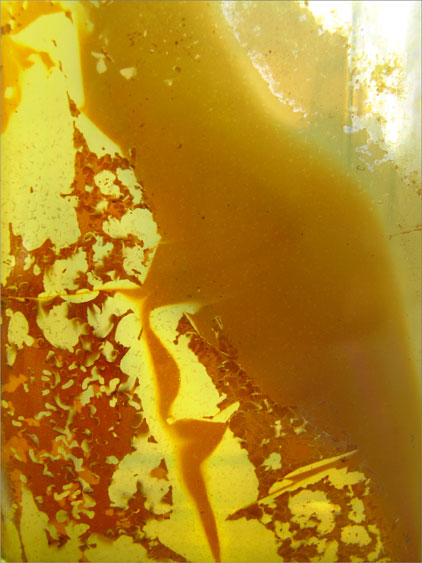 Filed under: Diary Entries
Tagged with: Abstract, Beach, Courses, Islands, Sea