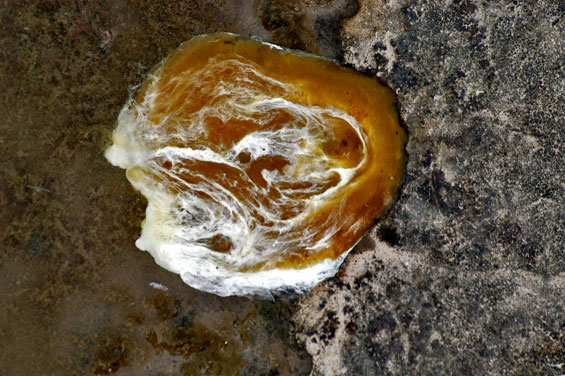 On our recent trip to Flat Holm I was talking to the group about the essence of a place and the nature of abstraction within photography. A couple of images I show related to this are of bird shit!
I've maintained that they produce some interesting shapes and colours all of their own and could constitute a serious body of work! Alan, who was on the trip, happened to mention a little book he had come across which would be just up my street – all about bird shit – or splays to give them their correct terminology. At Llanelli on the weekend he sought me out and gave me a gift of the aforementioned book. Brilliant! I love the captions under each graphic image. Here's a couple:
Woodpigeon: This specimen: Near Limpley Stoke, Wilts. Blustery SW gusts. November 21st 1990. 2.45pm. 25mph.
Rook: This specimen: By Fieldsat Pett Levels, near Winchelsea Beach, E Sussex. July 1986. Fine. NE breeze. 5.30pm. 60mph.
An interview with the author is to be found here!
Thanks Alan, much appreciated and lots of laughs!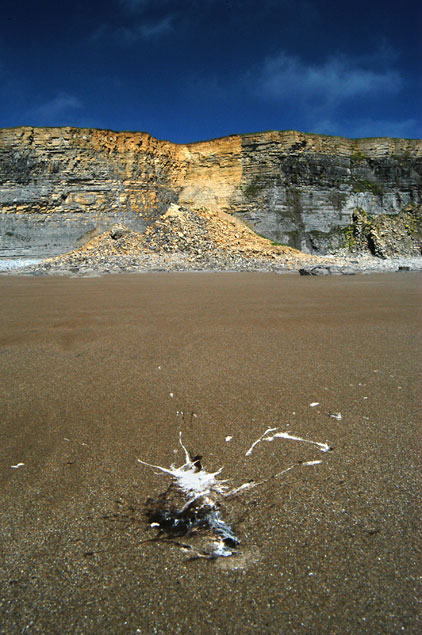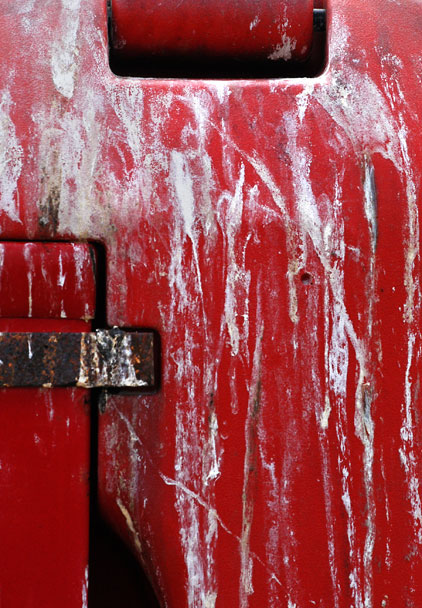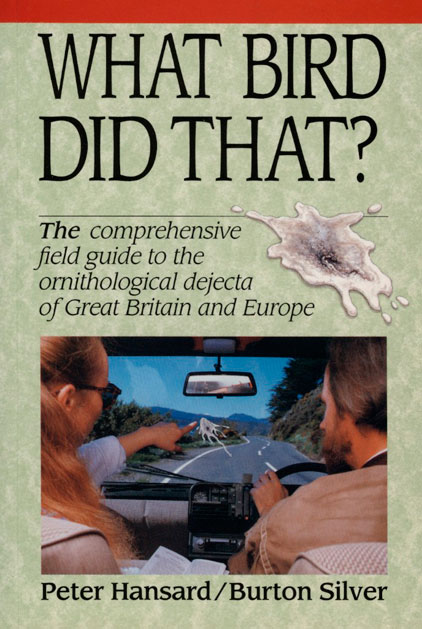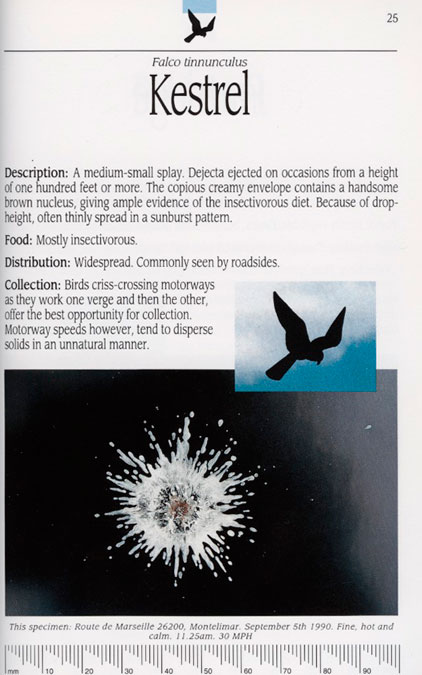 Filed under: Articles
Tagged with: Abstract, Species