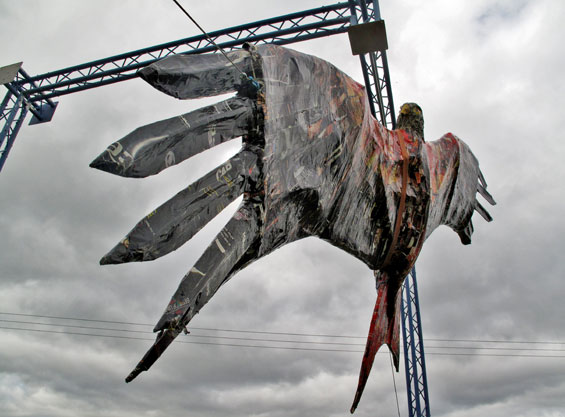 I've been out and about to various parts of the country in the last week or so, and as always camera with me, without it you feel somehow undressed.

It's something I am constantly harping on about to students. It amazes me when they're asked if they have a camera with them and a good proportion don't even consider it to be odd that they haven't. Very strange!
A photographer doesn't just work when out on specific photographic projects. A photographer is someone who is constantly tuned into their surroundings and passionate about simply looking and that means at all times night and day. It's also how you get better and better at looking, everything takes a good deal of practice to get it right. No different with photography and unless you are prepared to embrace it in this way your photography and ability to see will never move on.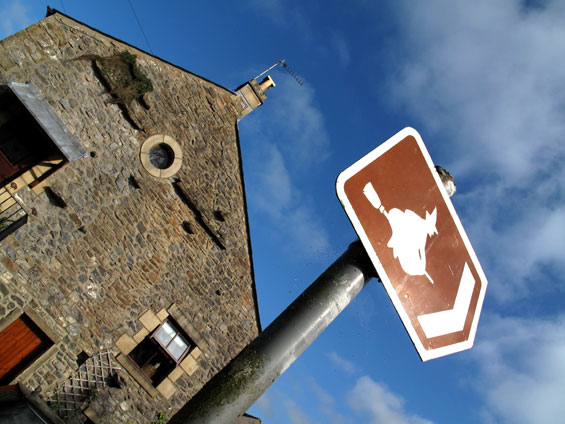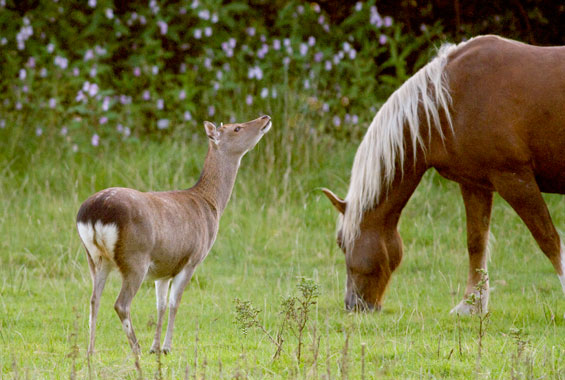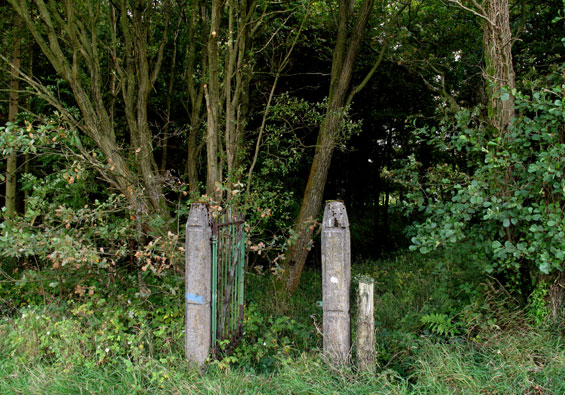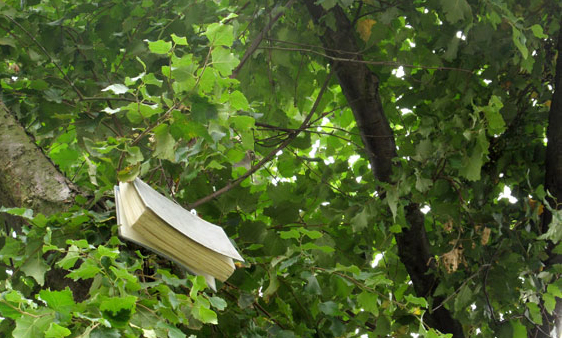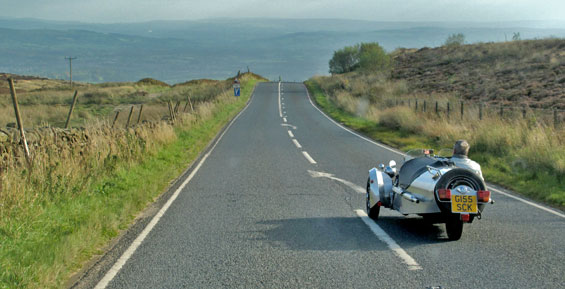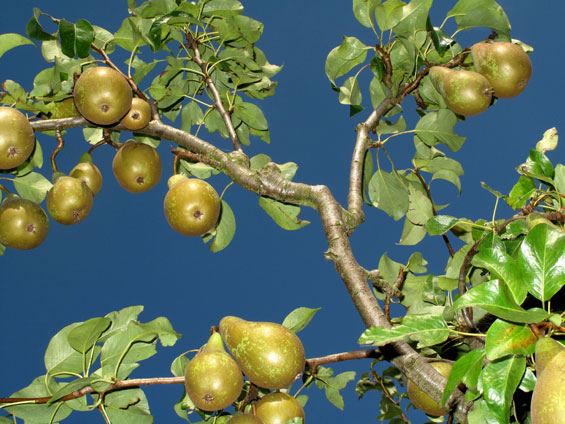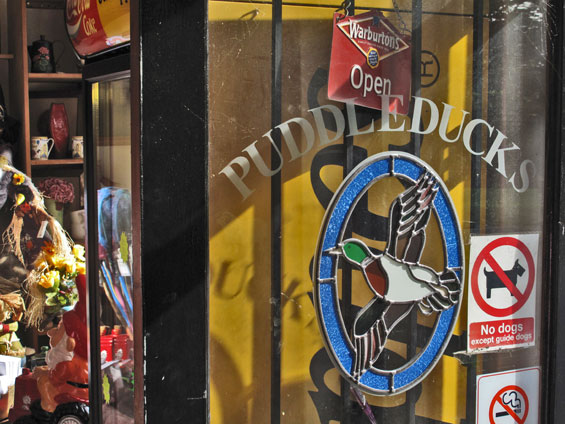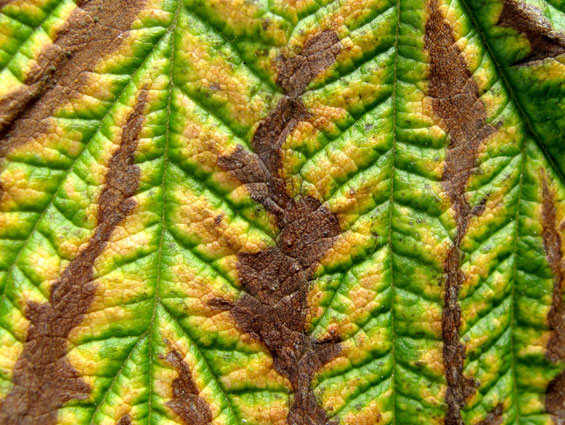 Filed under: Articles, Inspiration
Tagged with: Abstract, Documentary, Species