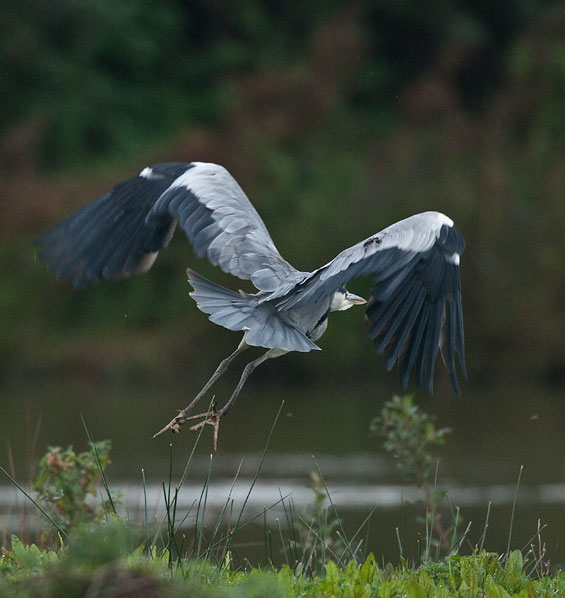 At WWT Llanelli today running the intermediate photography/wildlife course. Wet but not at all cold.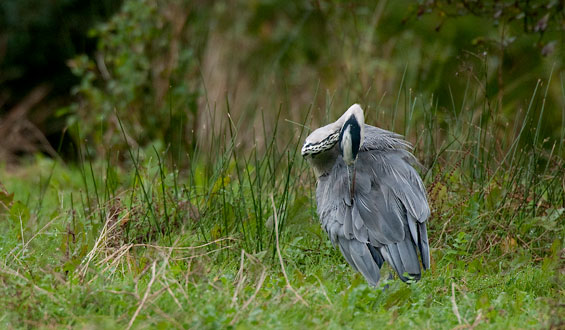 Spent the morning in the centre discussing issues related to wildlife photography and the importance of having a sound knowledge of the technical aspects of the medium so that you are able to concentrate on your subject. Technique becomes something you first have to learn and then continually practice, but it must become second nature if you are to move forward with your photography. The third and last in the series of courses at WWT will run on Sunday 8th November. It's the advanced course where I concentrate more on how to capture birds in flight. There are still three places left on the course.
The afternoon saw us working the hides and I spent a couple of hours in the Broadwalk. I stay in one hide whilst those on the course move to others if they so wish. It's just so folk know where I am  if they need any advice. It was a quiet time today and apart from a Heron (this hide has to be the best for Herons) and the normal run of ducks there was nothing to really get to grips with. So, despite hundreds of Herons in my files, you have a go with them again. But as I stated in one of the first posts on this blog they will always have a special place in my birding experiences.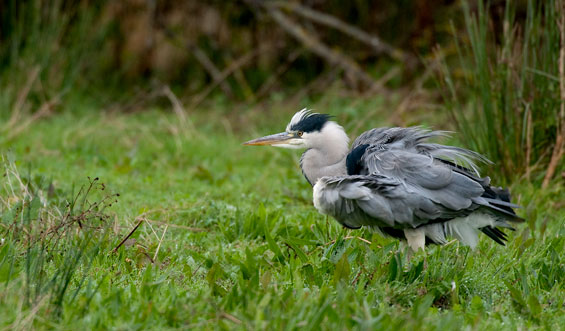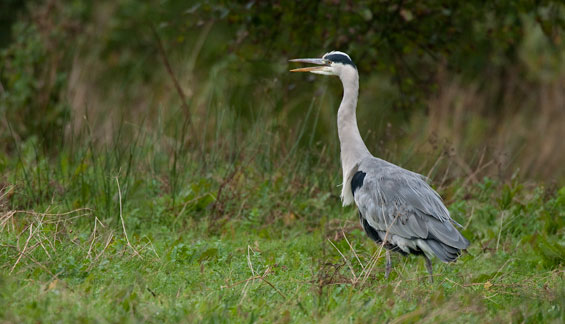 Filed under: Diary Entries
Tagged with: Species, Technique