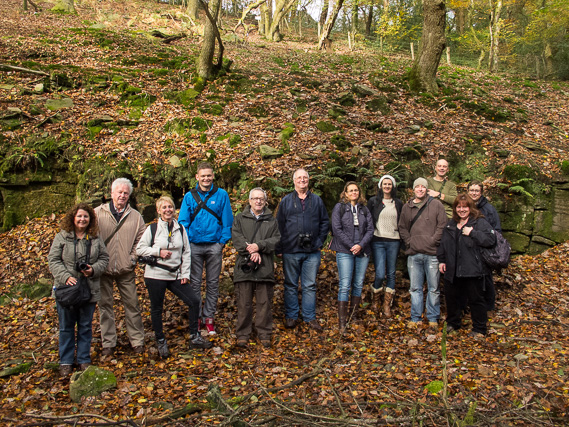 We were lucky with the weather for a new series of walks with Caerphilly Countryside Services that started on Saturday, as I write this now there's thunder around and some seriously heavy rain!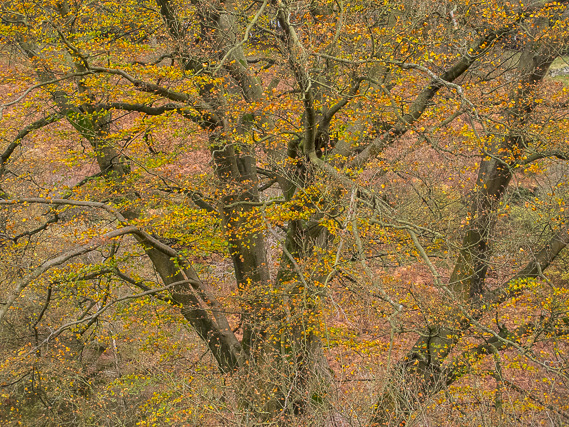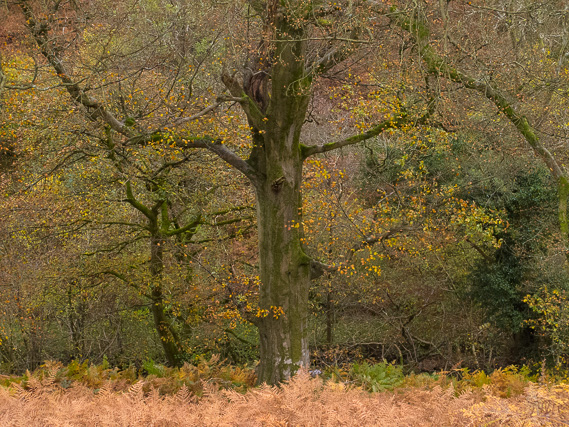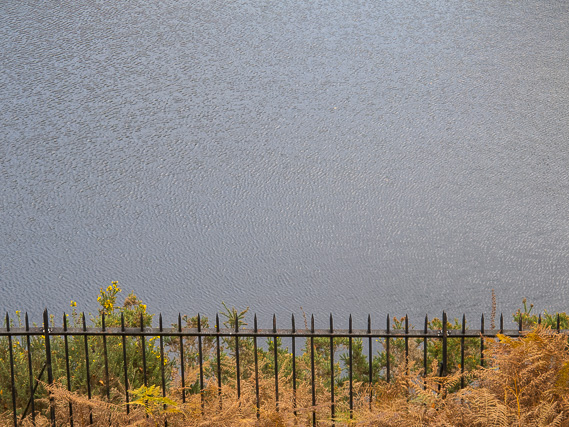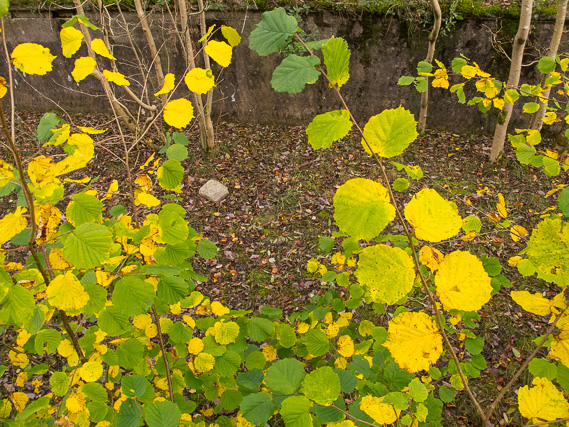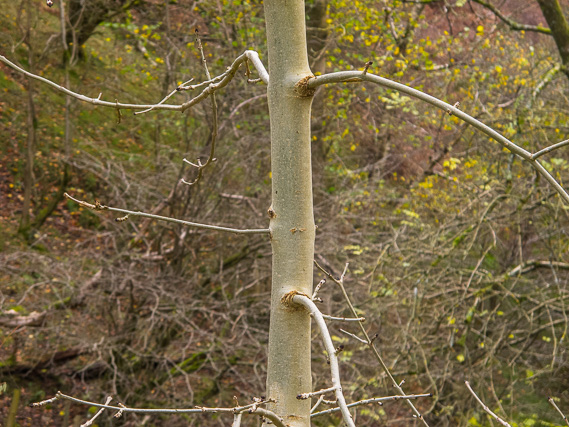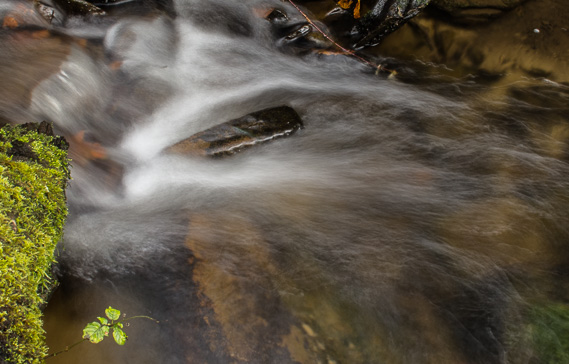 The first couple of hours saw the sun showing through at times and some strong autumn light as we stated the walk from the car park at Cwmfelinfach. There really are some stunning paths in the Borough to rival anywhere in Wales, they're just not as well known as some considered classics, but every bit as rewarding.
New Project
We are aiming to produce an A2 print from each of the walks that will combine to form a series that gives an impression of the quality of landscape we encounter as we move through the walks. Each participant was given a theme to work towards during the day and will produce eight prints that will work along side the other images created by the rest of the group. I've all ready had the first few sent over to me and it's looking good!
We never walk too far on these occasions and sometimes as little as a couple of hundred yards have been covered in the first hour! Walking and photographing can be difficult. If something takes the groups fancy (and that's not difficult with a keen bunch) then it's worth staying with it and making sure you get something decent from it.
We spent a while working a couple of occasions and both involving water. The first a small stream deep in the woodland and the second a burst water pipe that created a stream in the lane that was running beautifully over some autumn leaves. The rich colours at this time of year were showing well and it's, for me, the best time of year to be out.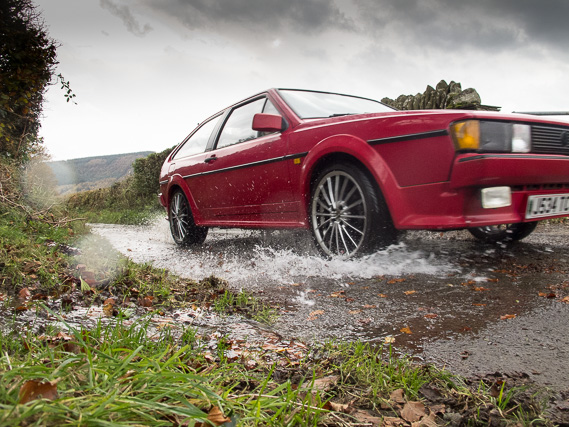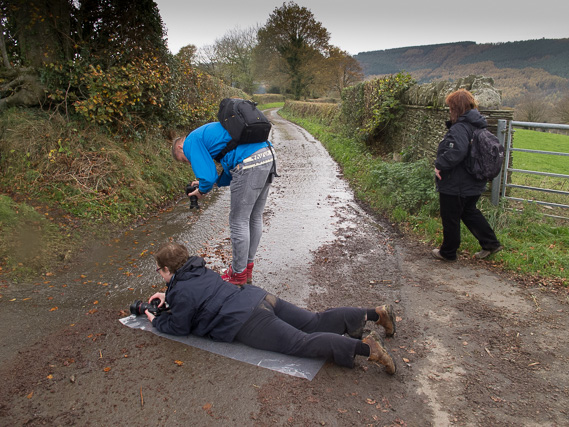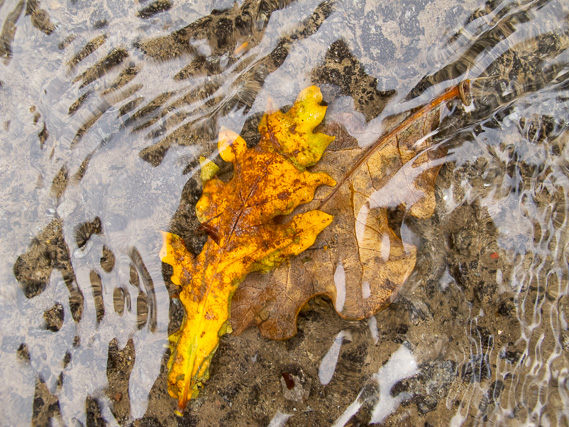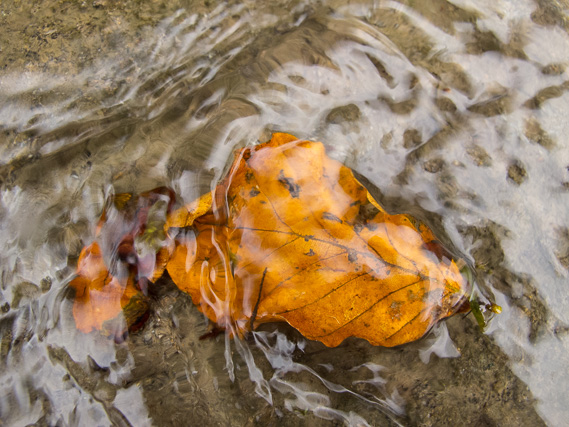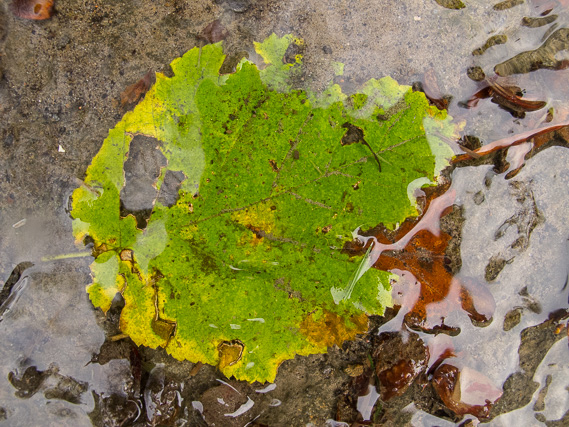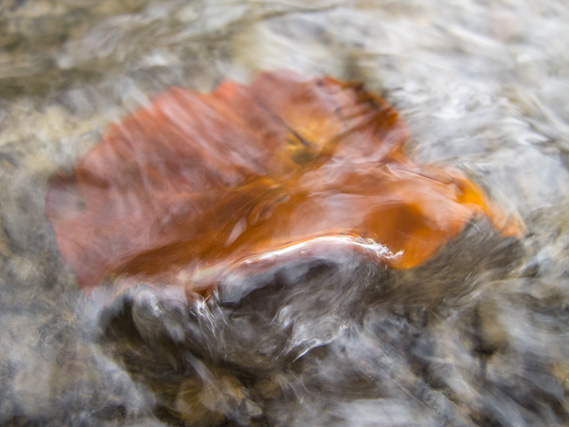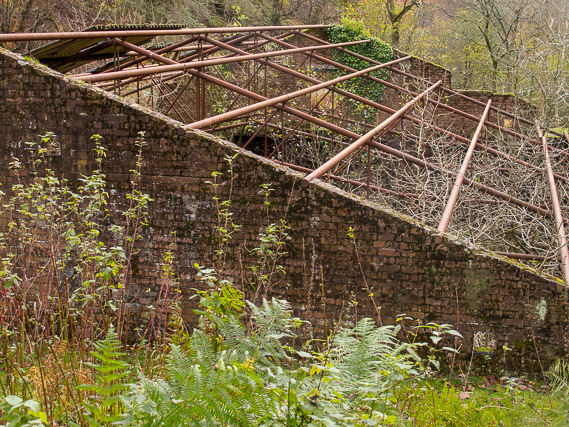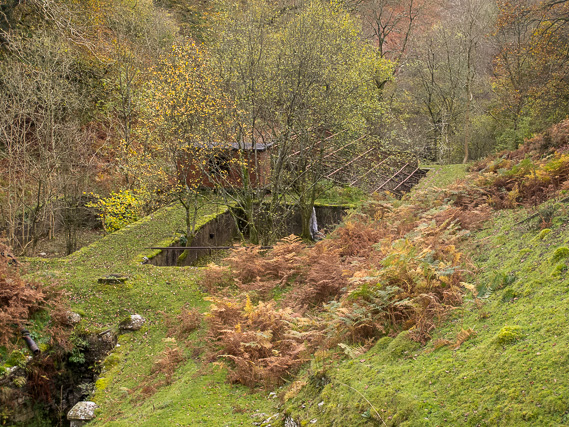 We went as far as Nant-y-draenog reservoir, an old now defunct body of water but with some impressive old filter beds, that provided a contrast to the landscape we had encountered. The weather held but got colder as the day went on, it would be good to think we might be as lucky on the second walk. I'll post details of this once we have it confirmed. For now though a big thanks to all involved for making it a good and enjoyable occasion.
Filed under: Diary Entries
Tagged with: Abstract, Landscape, WALK, Water