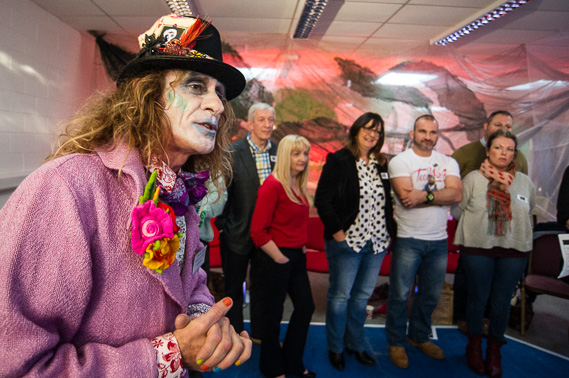 A little wacky at times, definitely engaging and, as it was billed, '..serious fun…' That's what the 'Actions Speak Louder Than Words' Conference was today. Held at the Burberry factory in Treorchy it aimed, through a very interactive event, to allow voices to be heard and listened to.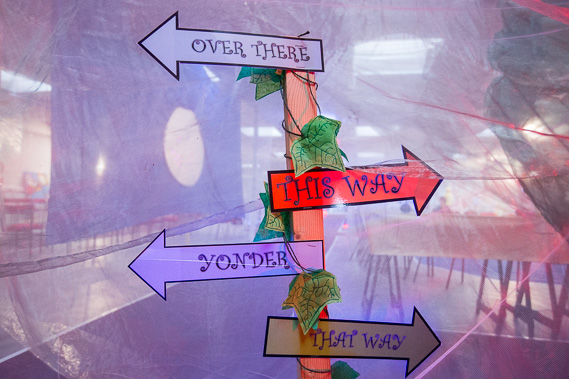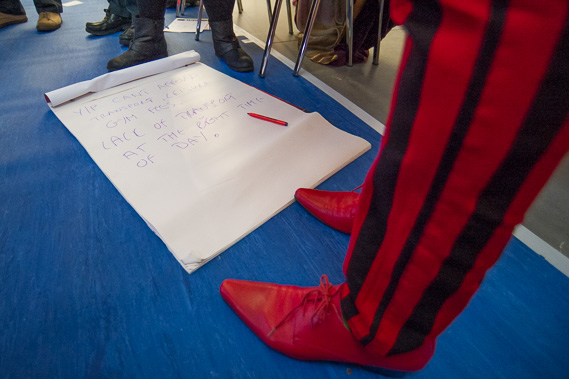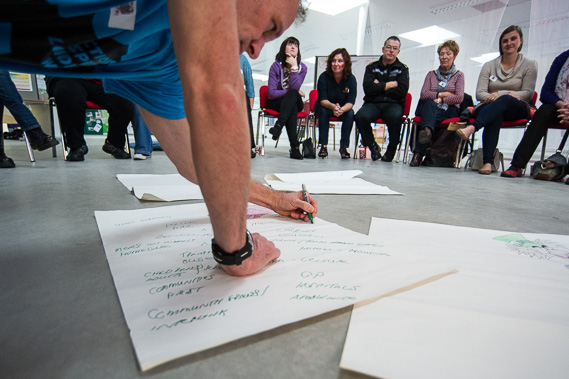 Good to Talk – but it's doing that counts
At its core were the services currently provided by Rhondda Cynon Taf and how these could be improved to serve the community in difficult and challenging times. The event got people who are interested in seeking solutions to talk, listen and become involved in the process of improving services. Those participating included service users, patients, community representatives, public service staff and managers and senior decision makers.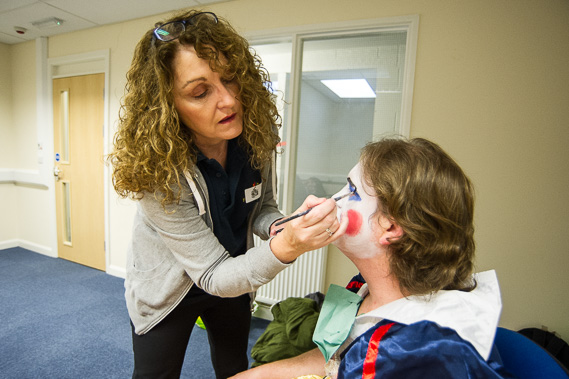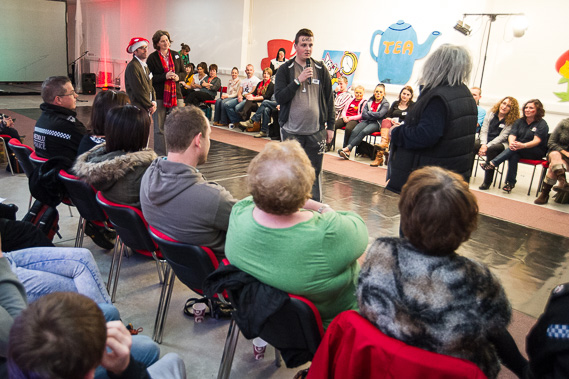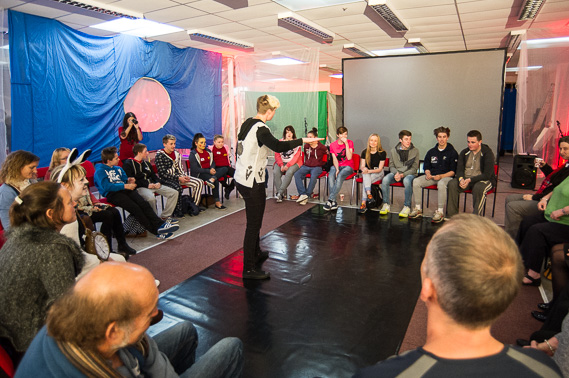 A great Platform
It provided, from what I was able to see, a really fine platform for discussion between users and decision makers and was done through the mad and beautifully creative world of Alice in Wonderland. So we had characters from the book running inventive, constructive workshops through all manner of creative activities.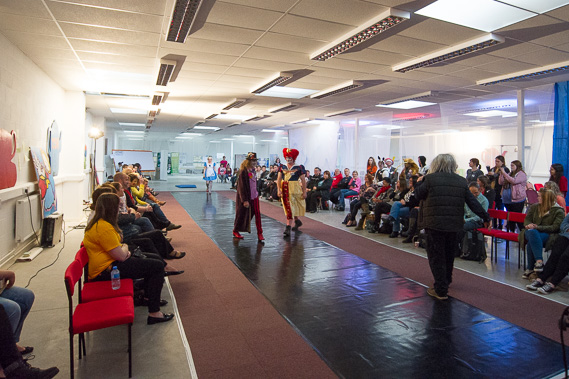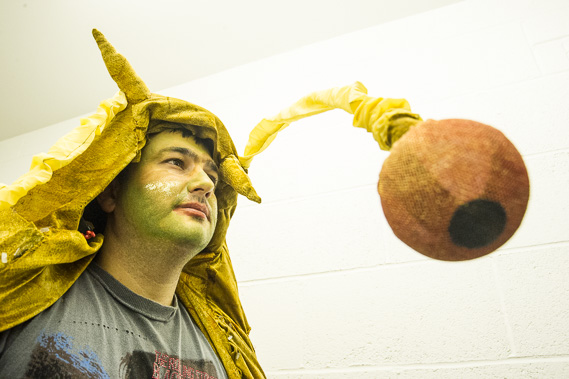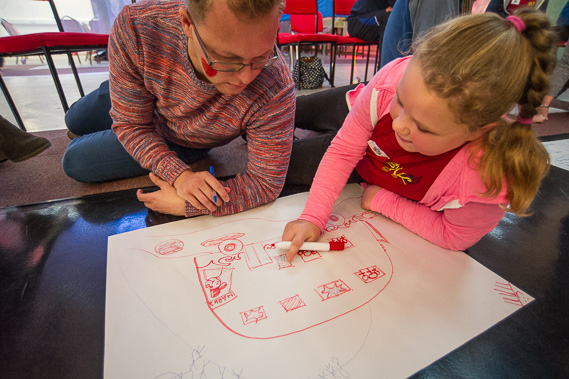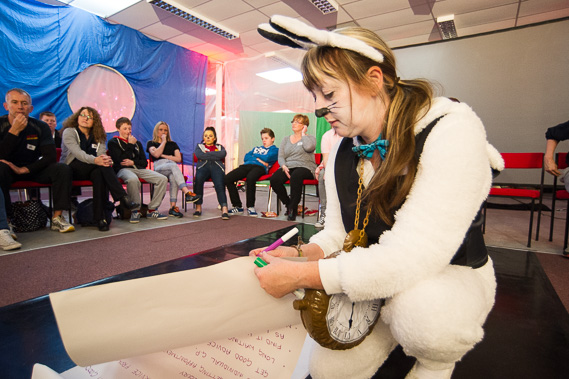 Photojournalism at USW
I was there with students from the  USW BA Photojournalism course run at the Atrium who were covering the event for Interlink, one of many organisations we are building links with as the course grows. We aim to provide our students with real working situations and look forward to working with all manner of projects through the connection with Interlink.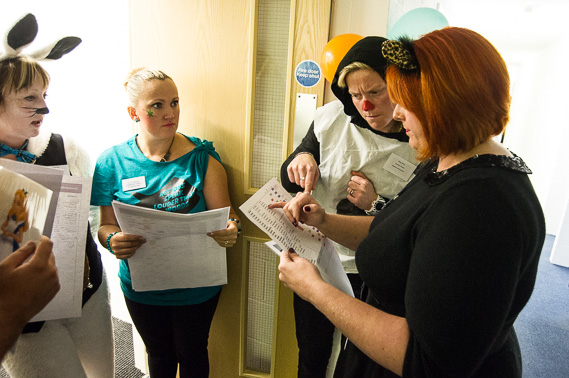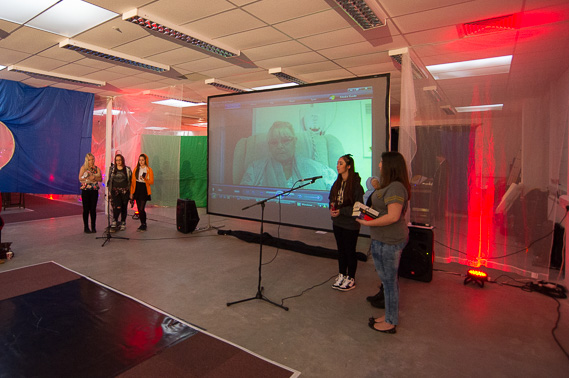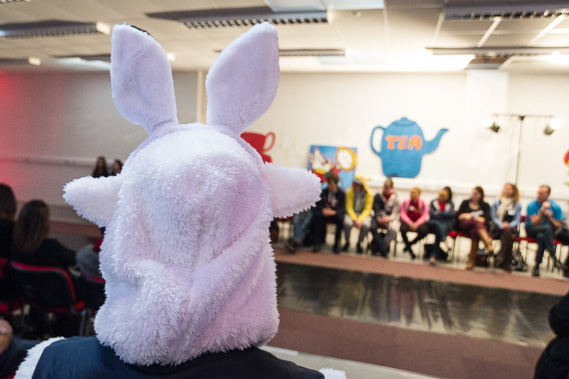 I had to leave at mid day but felt inspired by the event and at times humbled and also angered at what's not on offer to organisations who are committed to improving their environment and communities. More events that challenge and educate have to be worth their weight in gold to make change happen. A lot of planning and effort will have gone into this event and I take the proverbial mad hatter's hat off to all involved!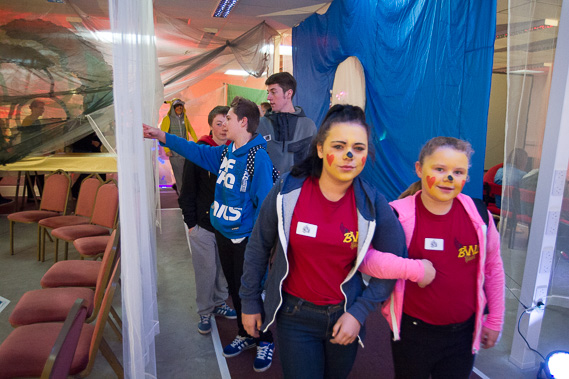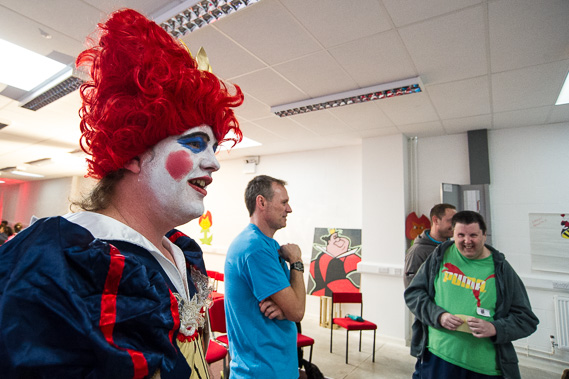 The food looked amazing too, all themed to the tea party – Sorry I missed tucking in !!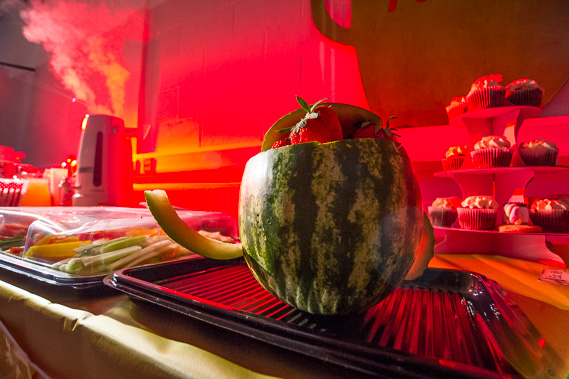 Filed under: Diary Entries
Tagged with: USW