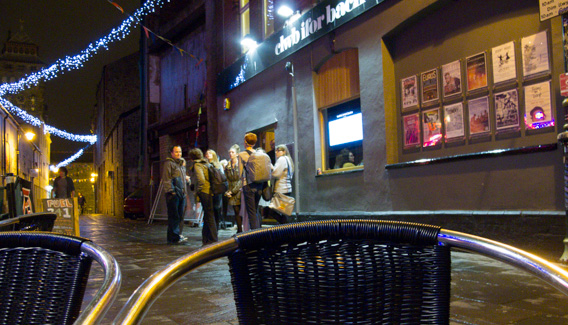 Another music gig at clwb ifor bach and a handful of photojournalism students getting some practice at seriously low light photography!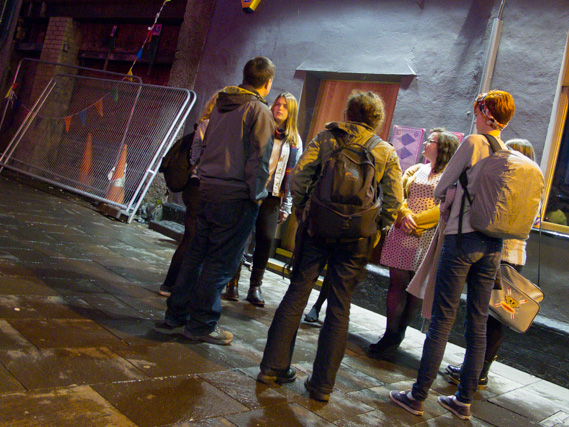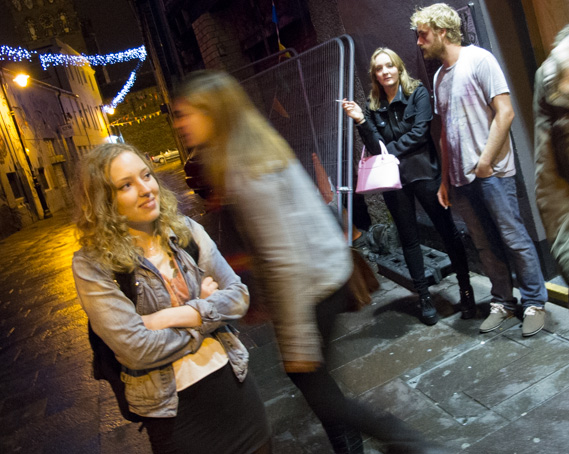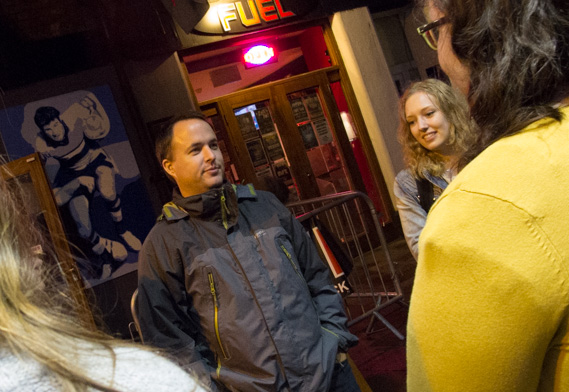 We left them in the capable hands of Polly after a little help in preparing them for the shoot and beat a hasty retreat, we were promised it was going to be seriously loud! – Not me!!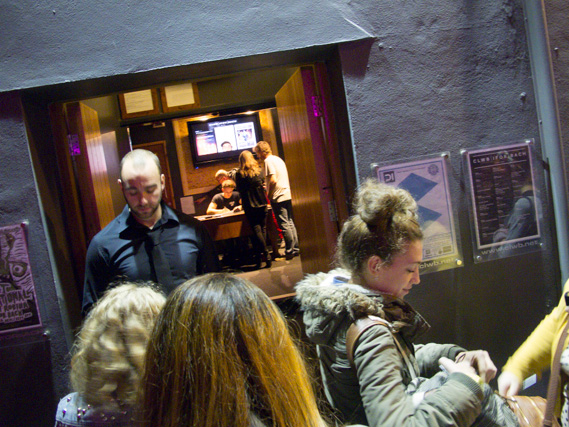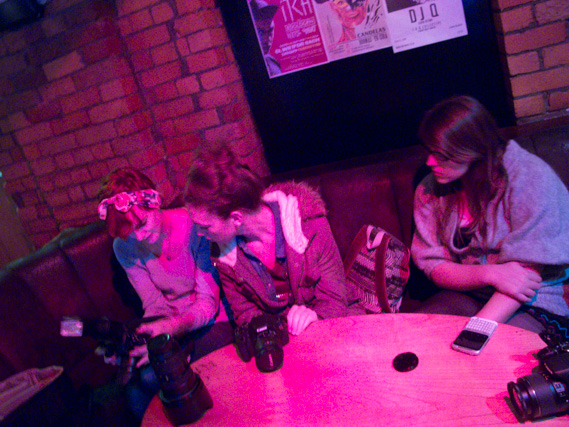 Be interesting to see how they all get on. Off to the Elvis festival with them on the weekend.
Filed under: Diary Entries
Tagged with: Night, Students