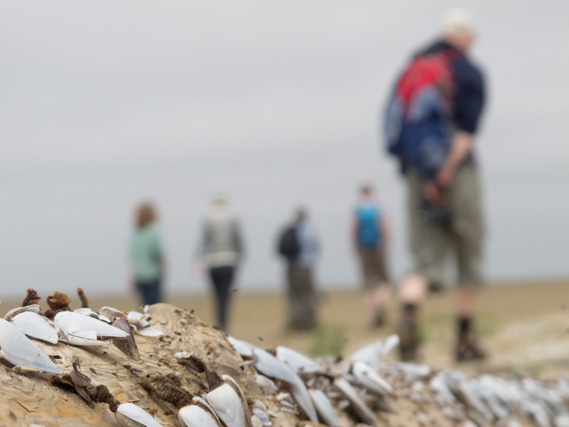 From Aisndale to Southport completed the Sefton Coast path on day four and saw a full complement join us for another day of learning, talking, discussing and listening.




Generating work
Participants were responding to the event in their own ways, note taking, audio recording, filming and photographing. Jake read one of his pieces inspired from the walks in the dunes, 'Elegy for Bert Trautmann'; John provided the social, cultural and natural history knowledge that continued to place the walks in as broad a context as we could ever hope for and Mike continued to take notes and make lists and hone his flower ID skills.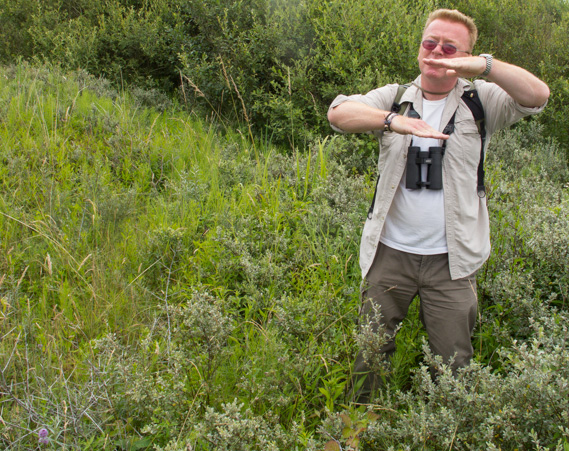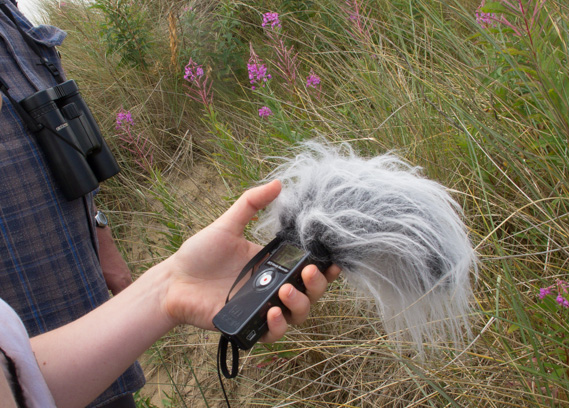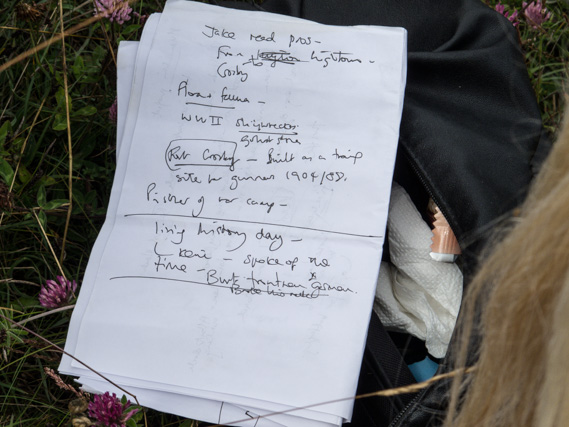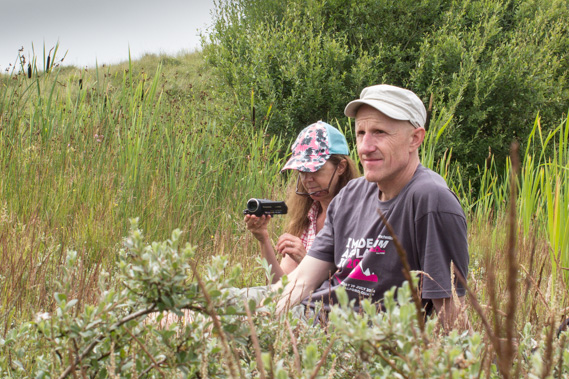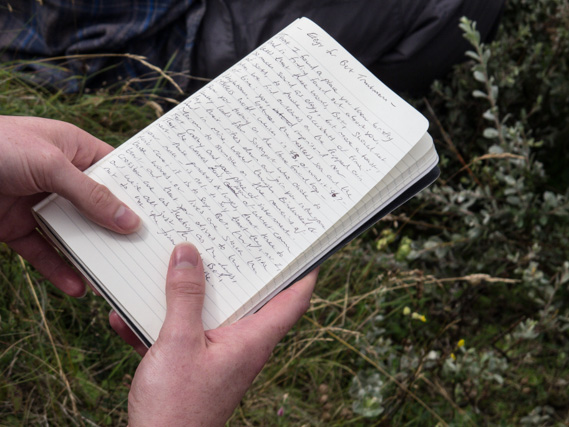 It's never too early
For the second time on one of the walks we were joined by our youngest participant, Kyle. He's Rob Strachan's son, our sound artist, and was brilliant, showing what it means to be young and in the dunes. It's a playground, as it was for Mike and I all those decades ago. Who knows, in the decades to follow he may well come back and form a relationship with the place and if not the Sefton Coast, then somewhere similar. It's the formative years that make us who we are and it's simply never to early to start.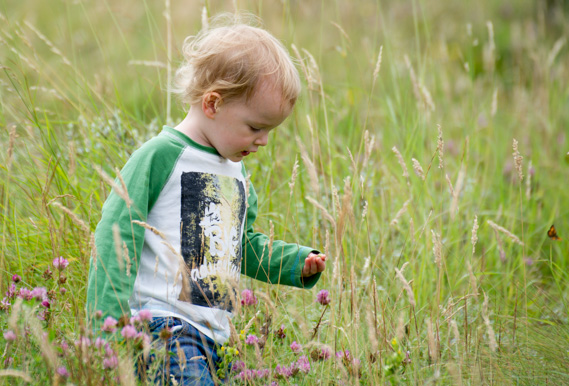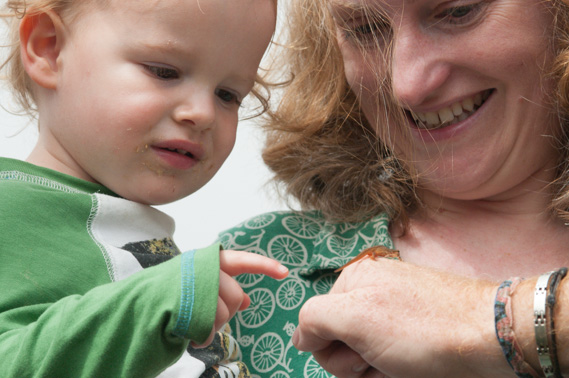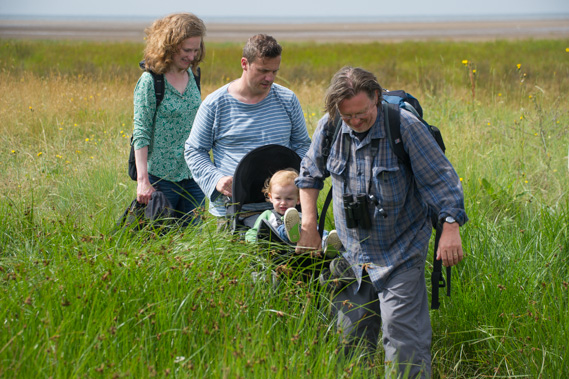 We were met by mini bus at Weld Road and ferried to RSPB Marshside, who are celebrating their twentieth anniversary this year. Alex Piggot, the warden here, talked about the reserve and we finished off with cake and tea.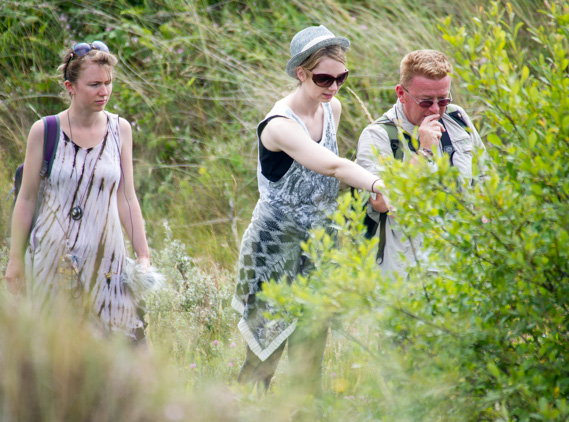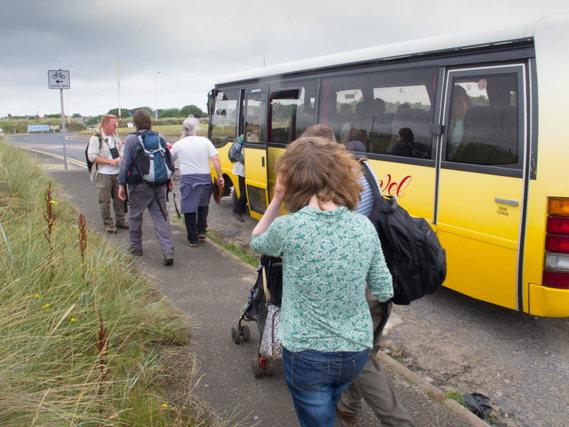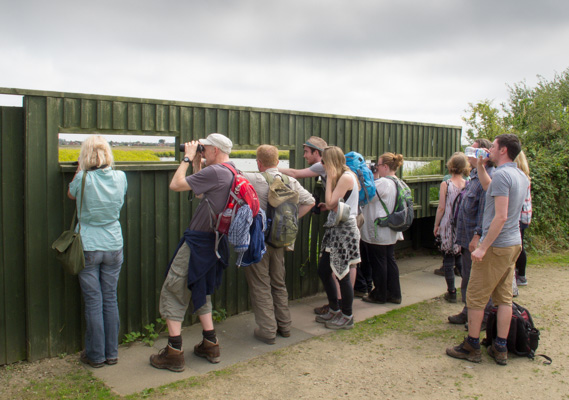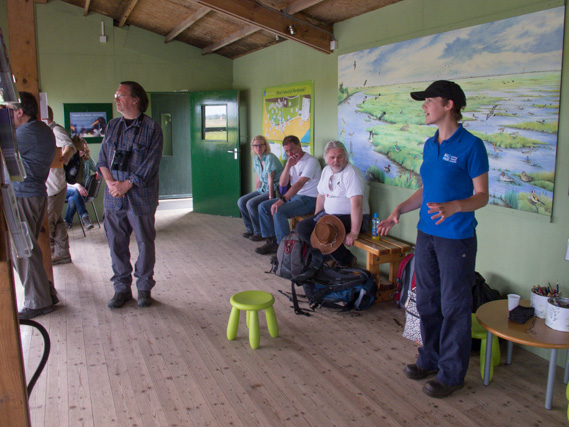 So Where from here?
The series of walks have been a real success and it now remains to be seen how we all respond to it. I've re-visited the coast path since the walks and will continue to do, as I've always done whenever I return to Liverpool. The next few posts, along side some from a recent trip to Scotland, will begin to look at some of my work, other than the documentary images I've shown here, and begin to articulate what this part of the world means to me.
As much as anything these walks have been fun and brought together groups of people sympathetic to similar issues yet each with their own perspective. Perhaps we can do something similar during the winter months?
The final three panoramic images below weere taken by Richard Talbot, who joined us on the walks, on his iphone, which he used throughout the time he spent with us, again giving a good sense of the terrain and the groups moving through it. Thanks Richard.



Filed under: Articles, Ghosts of the Restless Shore
Tagged with: Beach, Documentary, Sefton, WALK