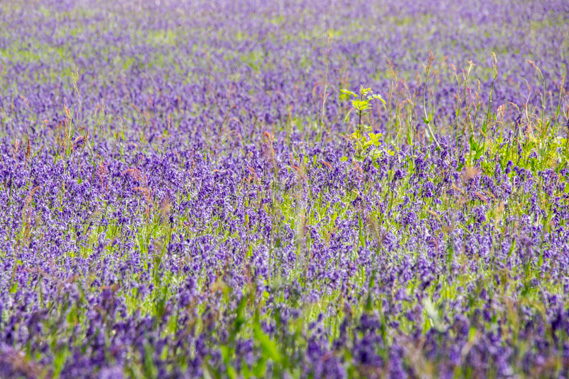 We happened to hit it just right. A visit to Falmouth to catch up with Nia Haf coincided with the peak period of the bluebells at Enys gardens in Penryn.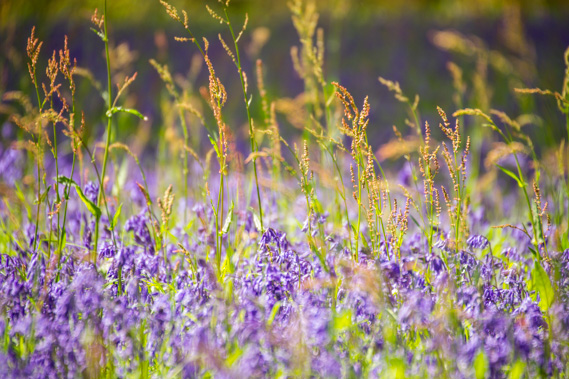 It's generally reckoned to be one of the best sites in Britain for a full bluebell expansive panorama and is the oldest recorded garden in Cornwall. It was early May and first thing in the morning saw just a few visitors so there was a real feeling of being engulfed in blue. It was really a wow! moment when you approached the main area, Parc Lye, (notice the similarity to Welsh) and almost overwhelming to deal with photographically.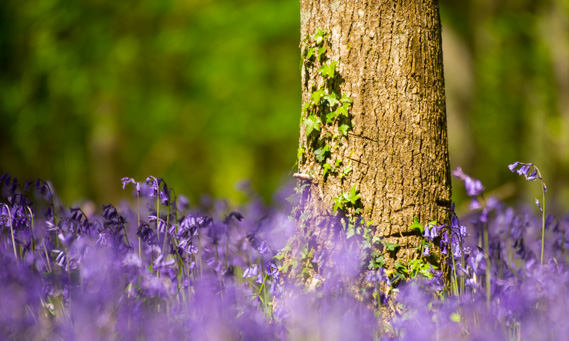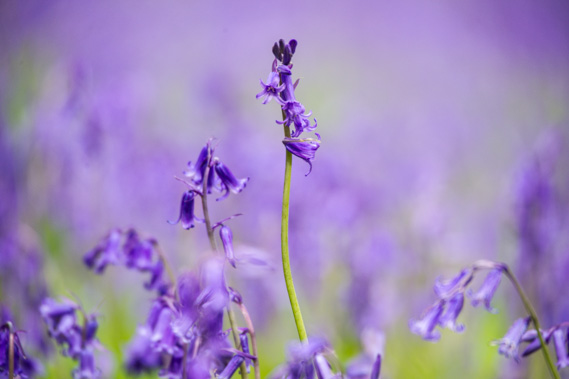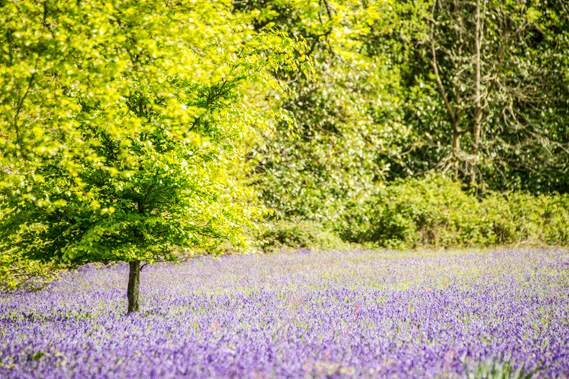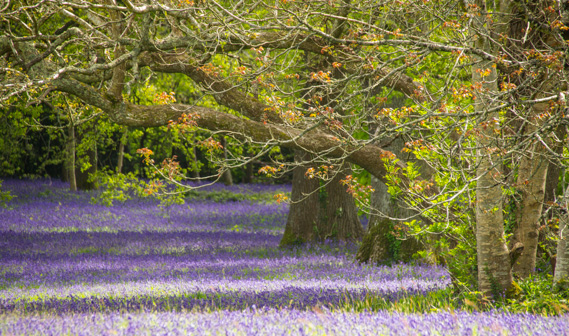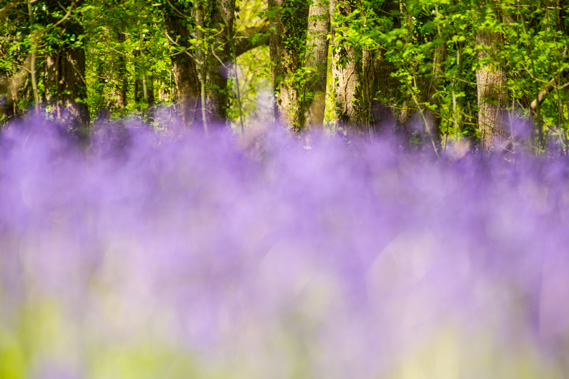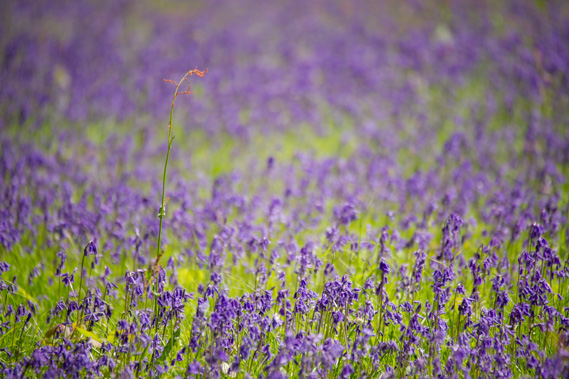 No less extraordinary were the ponds in the gardens, with a plant growing on the surface of the water, I know not what type, that produced a macro environment that became an immense landscape. Scale is something we impose upon things and only relative to out own state of being.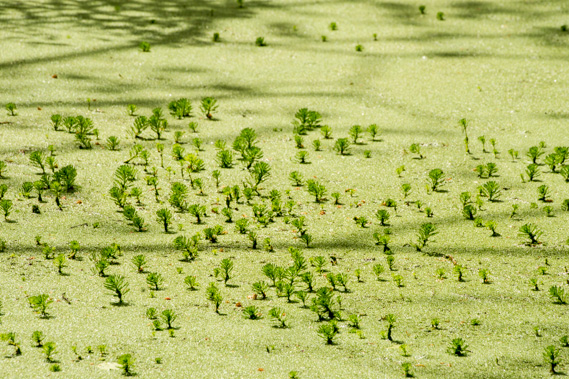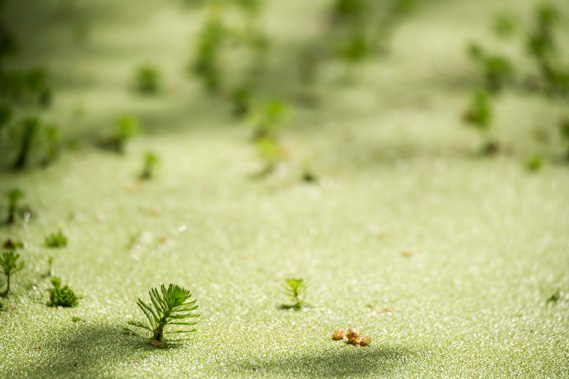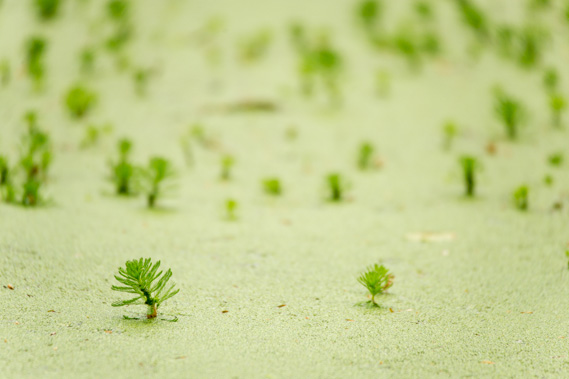 Filed under: Articles
Tagged with: Abstract, Art, Cornwall, Flowers