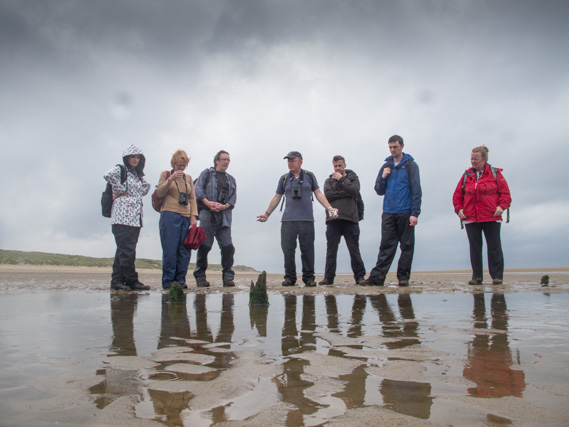 Never believe the weather forecast! It was going to be a terrible day, thunder, heavy rain and the risk of floods. We had a plan B, never sure quite what is was though and I put the canon into its underwater housing!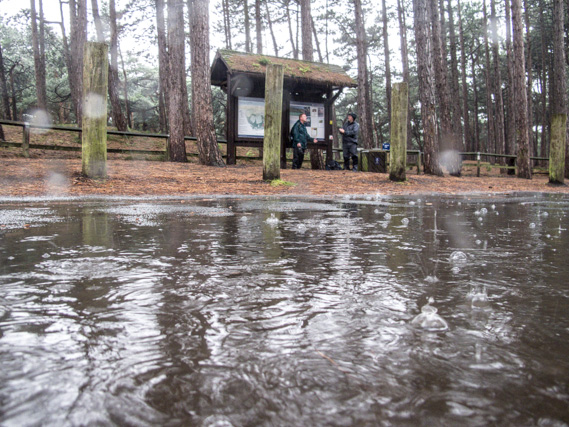 Nothing of the sort. A little rain as we met up at Freshfield squirrel reserve and a couple of light showers whilst walking on the sands around Formby Point. John, our guide, was not quite as surprised as the rest of us, local knowledge and topography go a long way to understanding a place. The day gave a very different atmosphere to the place, wild, at times foreboding but always creating a space that pulled you in.
A day of Firsts
It was a day of firsts for me despite having roamed the beach many times over the years – footprints of early man and red red deer, dating back some 7,500 years ago, transient and remarkable – wrecks that I'd seen in the distance but was never too sure about the sate of the running tides, which move very fast out here, the Ionic Star and the Pegu – and an unknown – sand mason worms, looking at times like Gormley's terracota men, here was natural 'art' playing at something else – and flowers! flowers that are near unique to this area and those that are seen just about anywhere along a coastal fringe, but all of them proving so hard for me to remember, why why why! …. And a few natterjacks, not long out of the tadpole stage and more like scurrying insects than amphibians.
Not so many with us today but again here's a few images of the day, a mix of folk and things!
For more information about the walks and links to Jake Campbell's poems and blogs (Jake is the poet working with us on the project) related to the walks go to the WALK site. It's all coming together well and I'm looking forward to seeing how our work will come together in the next few months.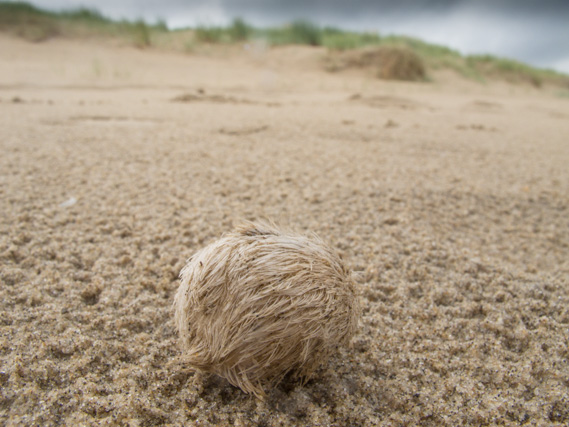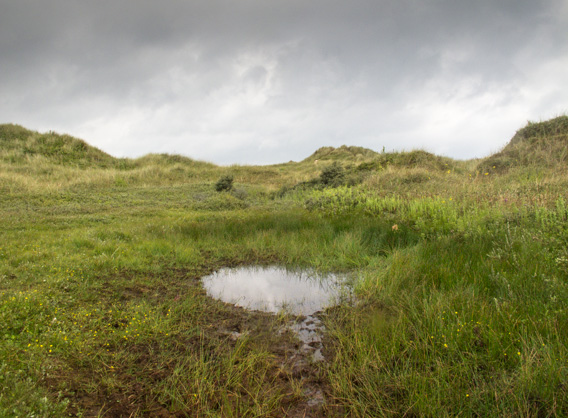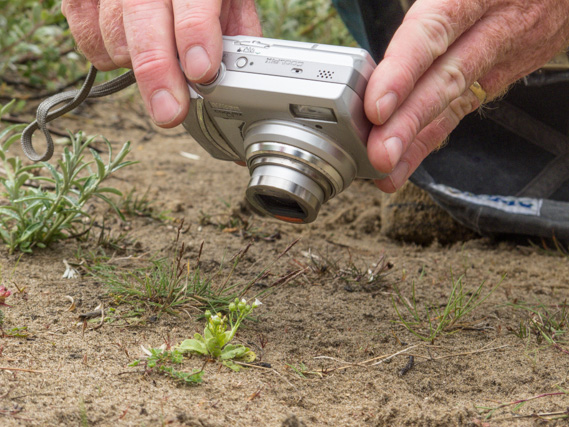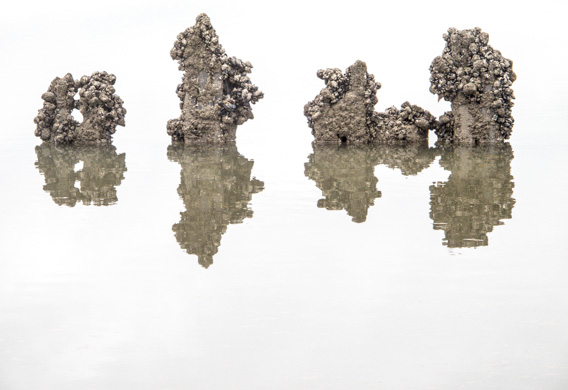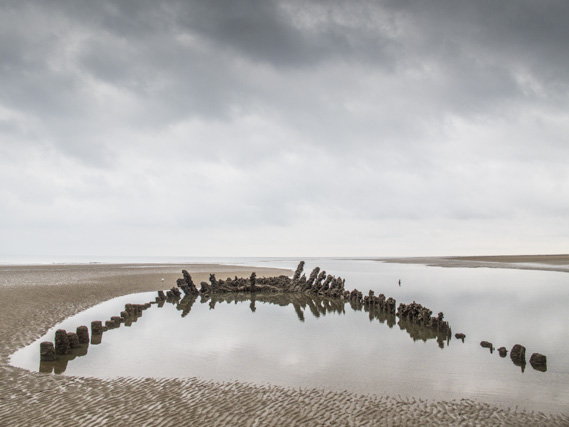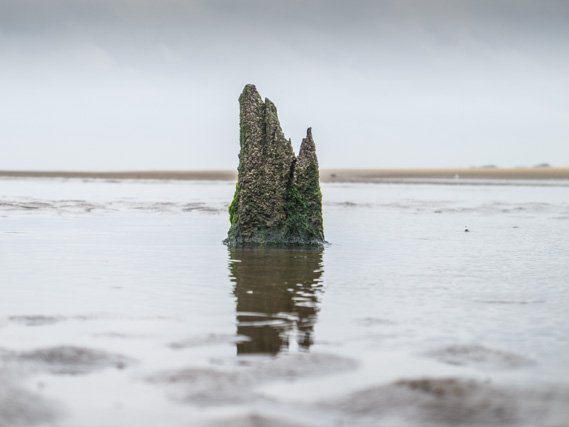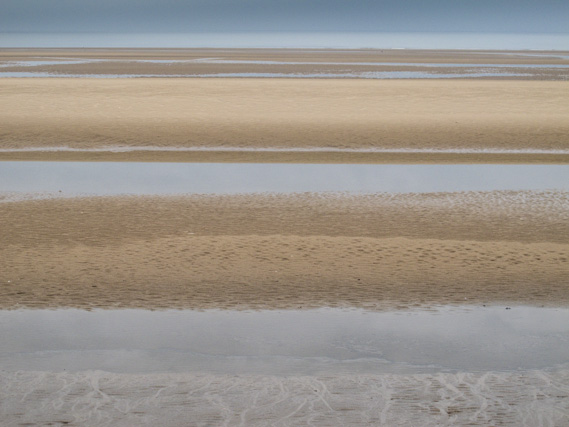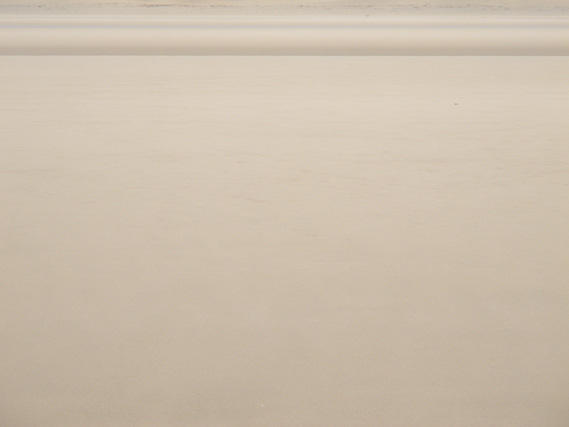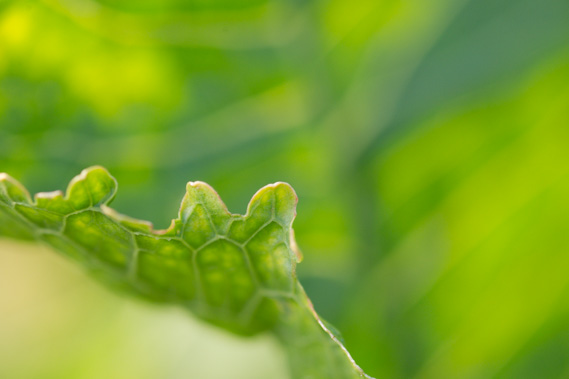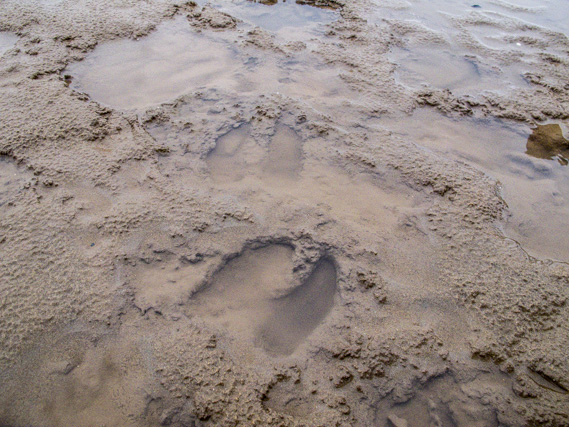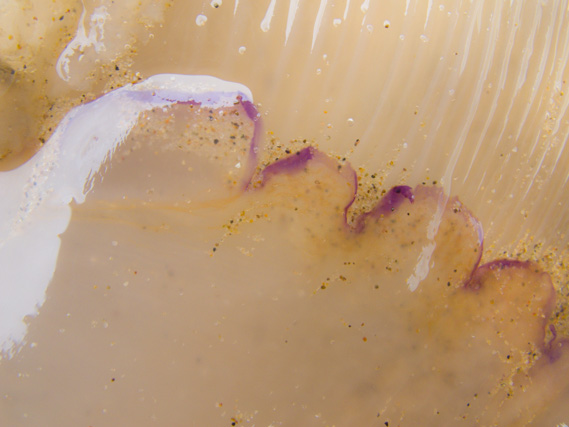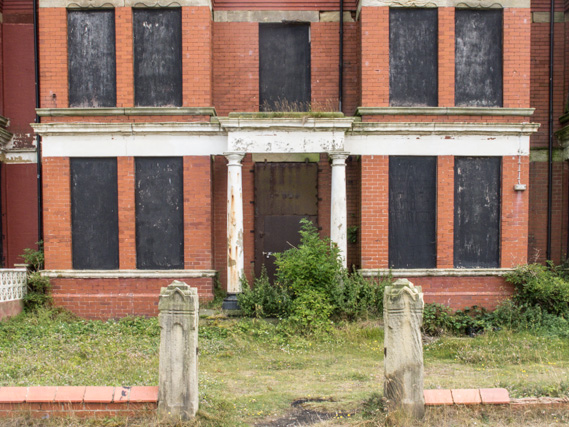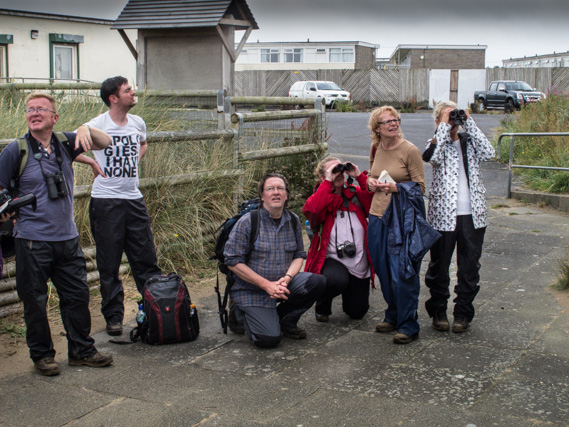 Filed under: Articles, Beyond The Surface of Things, Ghosts of the Restless Shore
Tagged with: Landscape, Sefton, Water