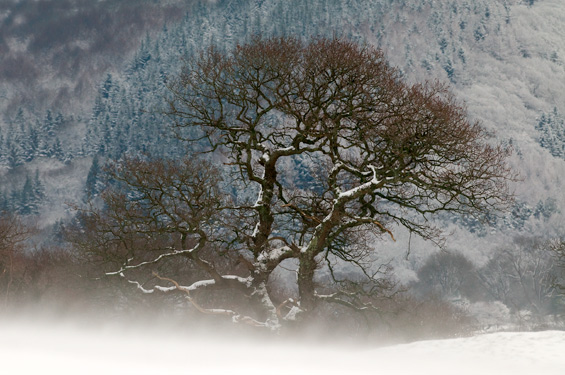 To  begin with there's a gallery section showcasing some of my work and all the images are for sale through Red Bubble, who produce very fine framed prints.
The blog will continue to record some of my trips to various locations within the British Isles but there will be more articles that will hopefully help those starting out in photography and also for the more experienced. Simplifying what has sometimes become over complicated, sharing techniques and tips that have been picked up over the years and making the medium more accesible to those wanting to move on.
The first article will simply state how I view photography and put the rest of the site into a broad context. It won't resonate with everyone but will give a framework from which to understand my philosophy of image making.
Hope you get something out of the site and come back on a regular basis!
Filed under: Articles