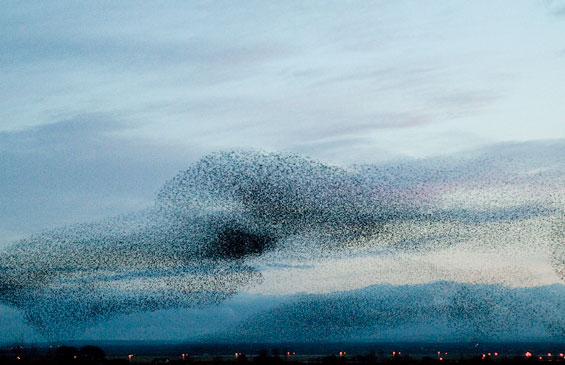 The blog has been a little slow lately, apologies for this, but in the new year it should liven up and have a new format. The plan is to build up a new body of work over the next few years related to wildlife within these islands.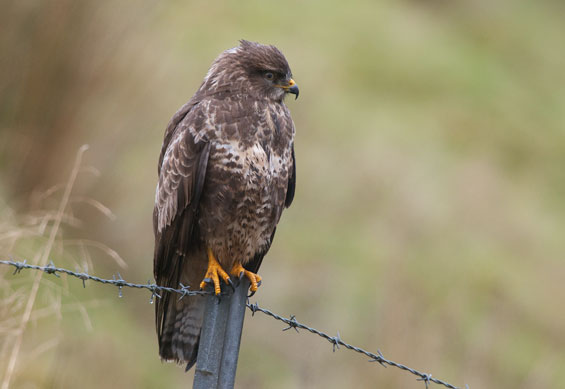 As a result I'll not be running any courses for a while, but will still be offering one to ones and small groups on demand as these are becoming increasingly popular.
I'm excited about this development and have been planning over the last weeks in preparation for this new venture. I hope to be in a position to blog on location, so making the posts more immediate and 'live'
The last few days saw a quick trip to Scotland with my mun and brother. We get up every year to Kilmelford, on the west coast, where we scattered dad's ashes a few years back. It's an area that's been special to the family since we first holidayed in 'the cottage' on the Glen Moor estate in 1963. Much of our love of birds and landscape has to be attributed to many of our formative years being spent ,during the  summer holidays, in this part of the country.
These yearly trips are not about photography but as I've mentioned previously as a photographer you don't go anywhere without having the potential to make images.
On this occasion I managed a few shots as we were driving around the area of the ubiquitous and quintessential 'Hoody'; Buzzards, which, when I was five years old, had the lure that a Golden Eagle has today; a Great Northern Diver in the upper reaches of Loch Melford; Herons and Oystercatchers, always presenting opportunities in these parts and as night drew in I nearly (isn't that so often the case) got what would have been a fine shot of a silhouetted Tawny Owl on a telegraph pole. It flew a fraction of a second before the shutter was released!
We timed our return south to coincide with the spectacular Starling roost at Gretna. It had moved perhaps a mile from last years but was no less impressive. It's all over within half an hour or so and the light and sky were in our favour on this occasion enabling reasonable shutter speeds to be employed as dusk wore on.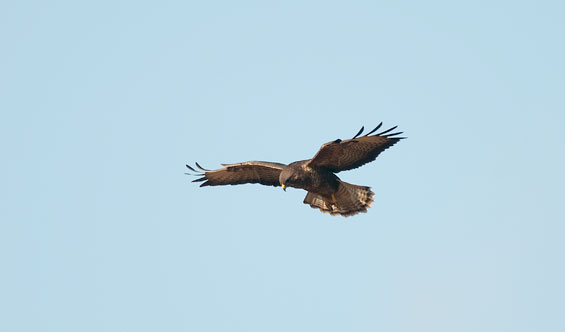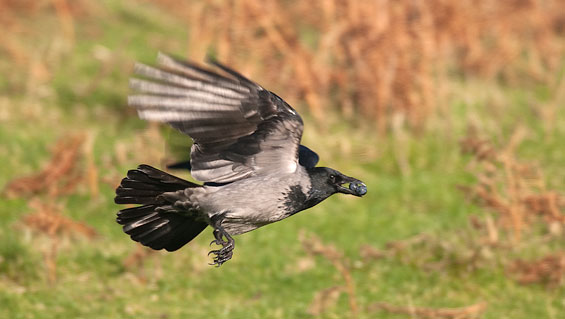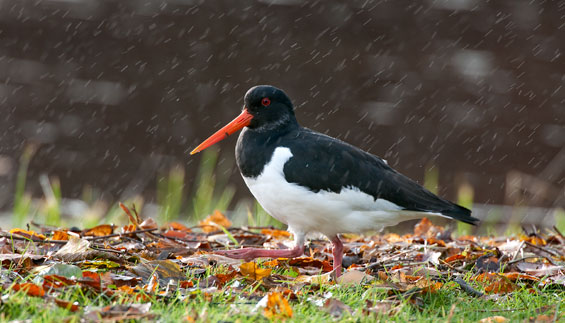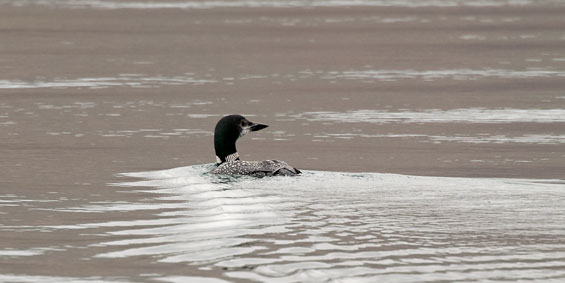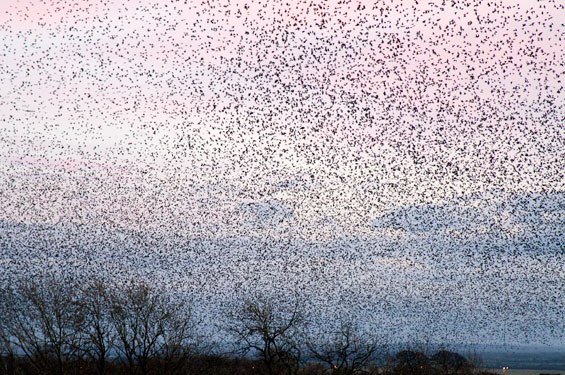 Filed under: Articles
Tagged with: Scotland, Species