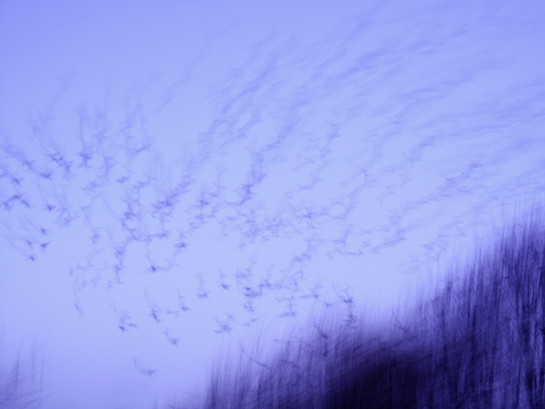 Off we go again with, hopefully, some interesting articles and images.
It's the back end of January so a little later than I had anticipated. Looking at my statistics of images taken this month it's already way above my monthly average and I'm sure that's partly due to the weather we've had. There's a pull like a magnet when it snows, and whether day or night you find yourself seduced by it all. The key is to bring something new to your work each time your out and not repeat the age old images that we've all taken at some time or other.
I'll back date some of the next few posts so bringing us up to date and in effect starting from the first of January. I'll also continue the 'Bala Retrospective' series, which I kicked off late last year. The Christmas period was spent scanning the Bala work from my 35mm film files.
It's been a really interesting time looking back at work taken nearly 30 years ago and revisiting times and places. It's also amazing what images you find that were never  printed or even apparently  considered the first time around. But it does take rather a lot of time in both the physical process of getting them ready for scanning, then the actual scan time and finally the serious amount of retouching and post production on the images once in Photoshop.
To kick off though I'll start with a small crop of work from December 09, the time when the site went off line. Various trips, in some cold weather, relative to the recent  January cold spell that is, produced some good opportunities.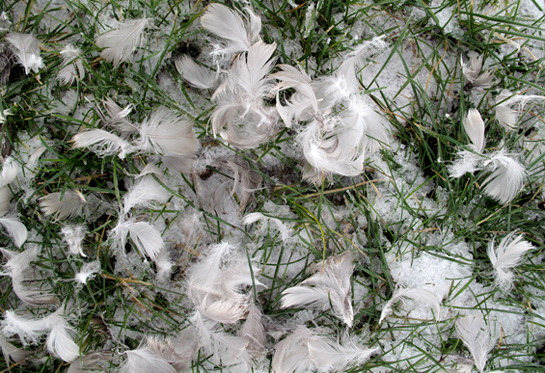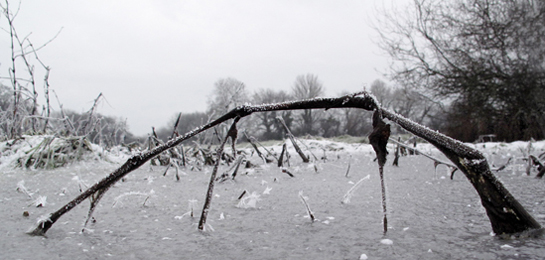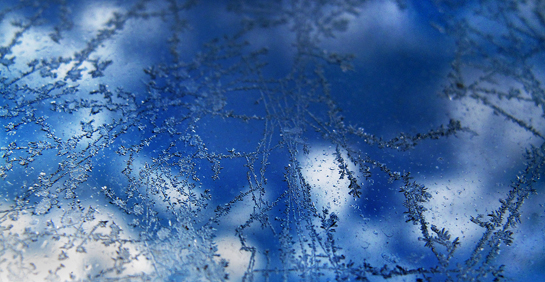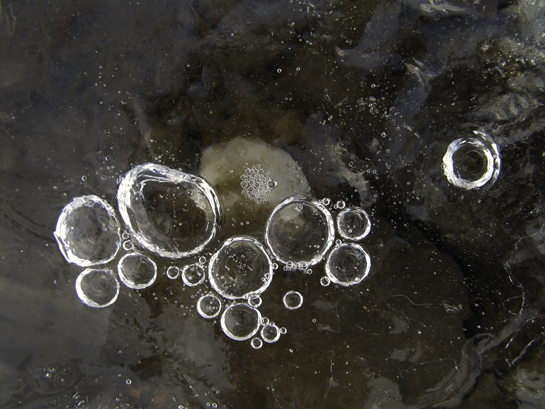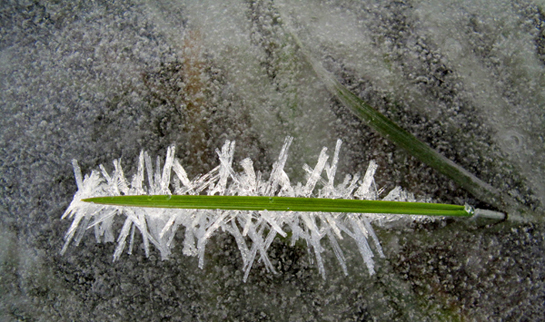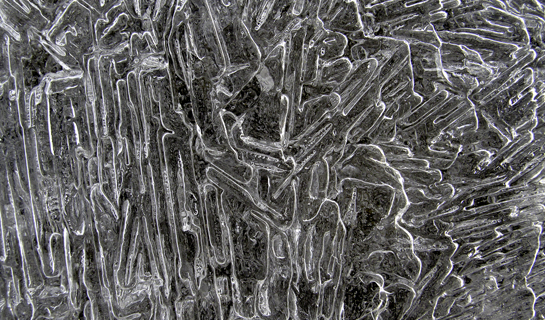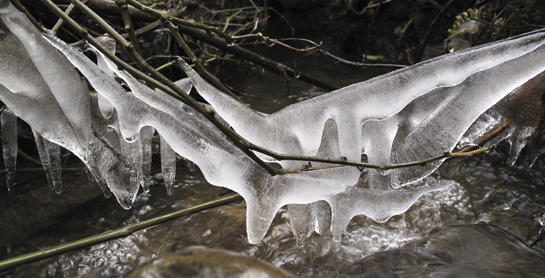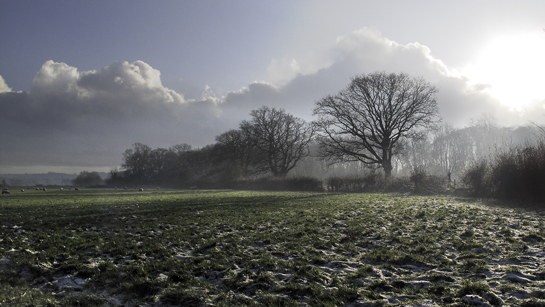 Filed under: Articles
Tagged with: Abstract, Snow, Winter