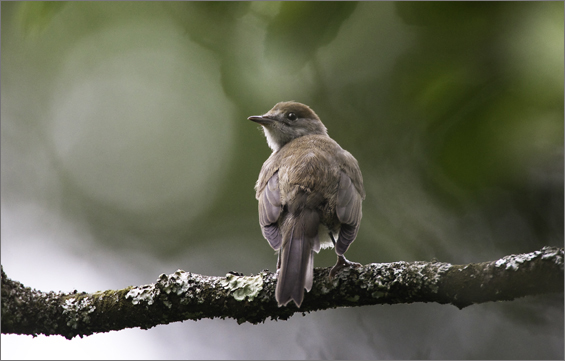 I've managed a couple of good days in the last week at the farm. The squirrels are playing complete havoc with the feeding station by the river, total destruction of some so called 'squirrel proof' feeders. A bit more creative thinking required!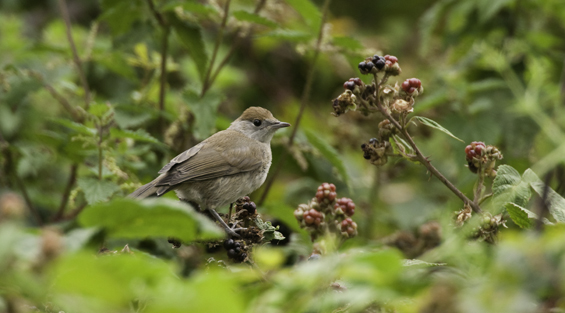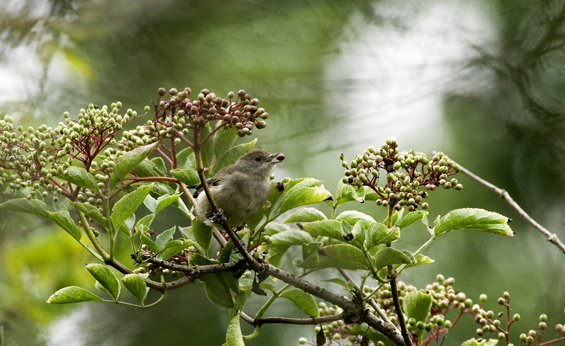 Good numbers of Green Sandpipers are on the river. It's never easy to be sure how many as once flushed they wheel back on themselves and you never quite know if your looking at the same birds. A definite four this week though as they were seen all together. Kingfishers are pretty active with at least two young on the river at the moment and the Dippers are around. Sand Martins appear to have left the banks so no late broods this year, although they remain around the lake.
The Green Sandpiper is such a nervy bird and you've got to sit it out under as much camouflage as possible to have any chance of getting close. These birds will over winter on the farm now; they add so much character to the river with their striking alarm call a constant companion. All the regulars are around, although the Mash Tit has not been seen at all this year.
A new species photographed at the farm this week was the Blackcap. I'd been watching the female (the male doesn't seem to be around at the moment) a couple of times in the same location over the last couple of weeks, so set myself up in the spot and waited. I've always found them an elusive bird, often hearing but not that often seeing them. This winter we'll start feeding some fruit and berries and see if we can bring them into the feeding station.
Whilst on the river waiting for the Sandpipers a Mink shot passed, as if on a mission, on the opposite bank. Good numbers of Herons are around, five in the trees along the river, although the Cormorants are noticeable by their absence and not showing in anything like the numbers of a year or so ago. Young Buzzards are in the top field and in a few weeks we'll have a look at baiting them and see what happens.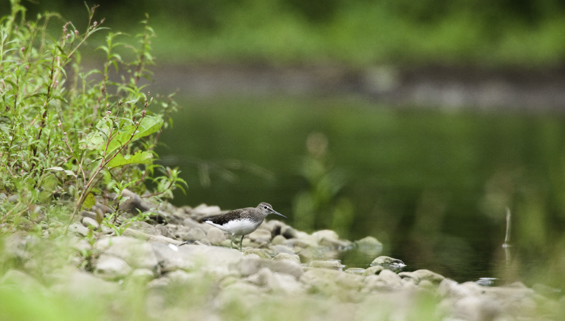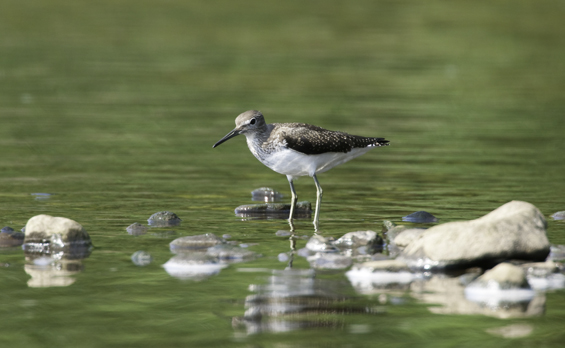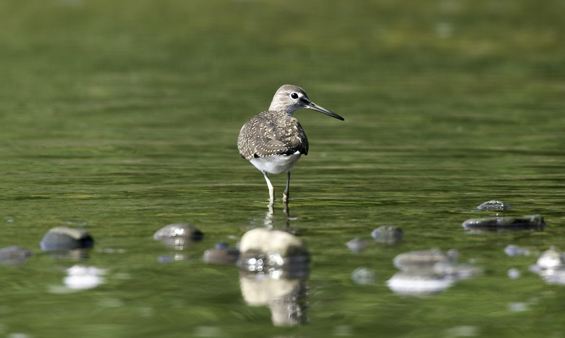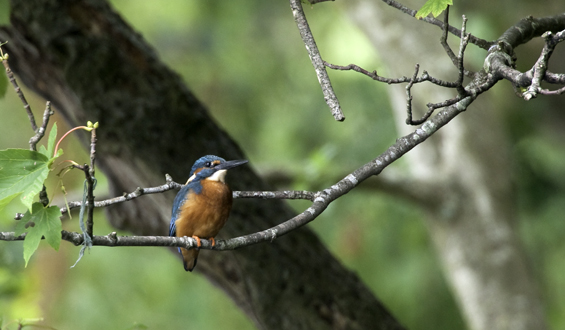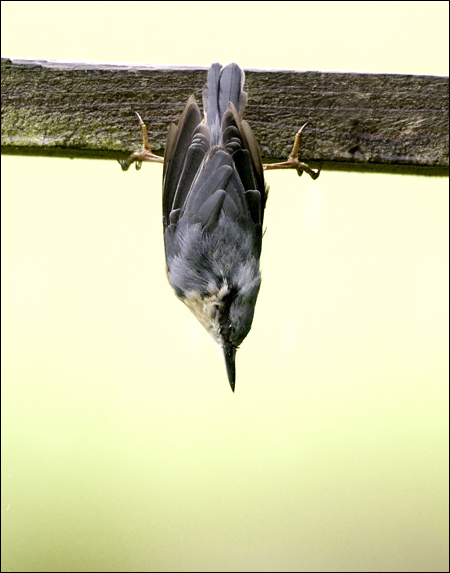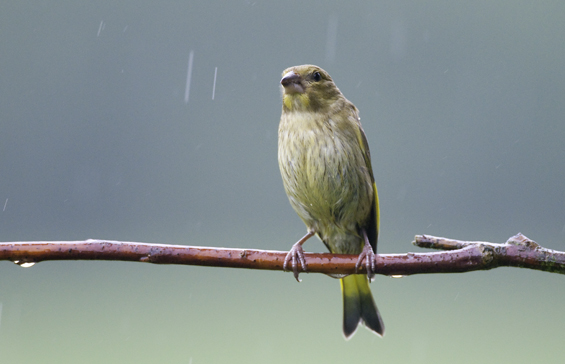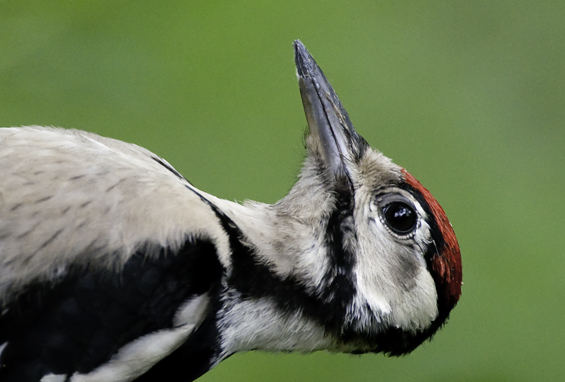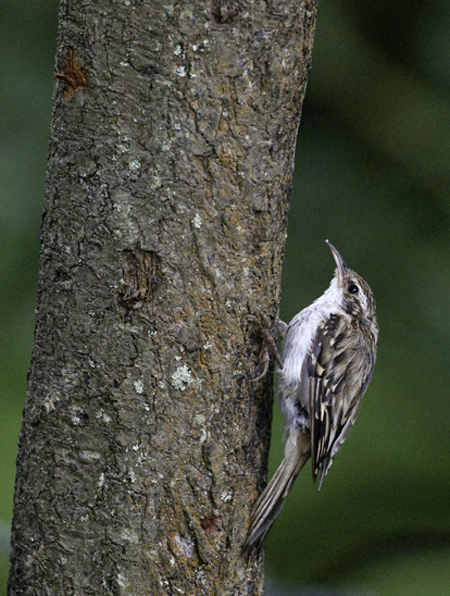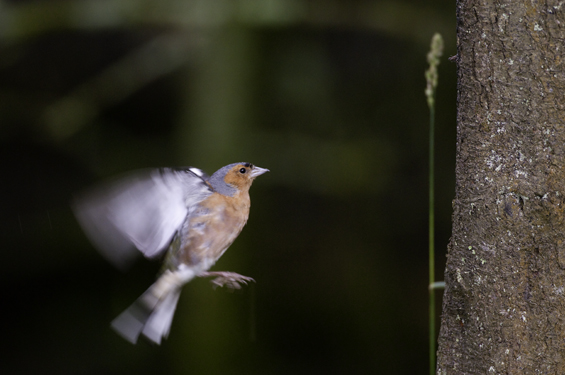 Filed under: Articles
Tagged with: Bird Behaviour, Home Farm, Species