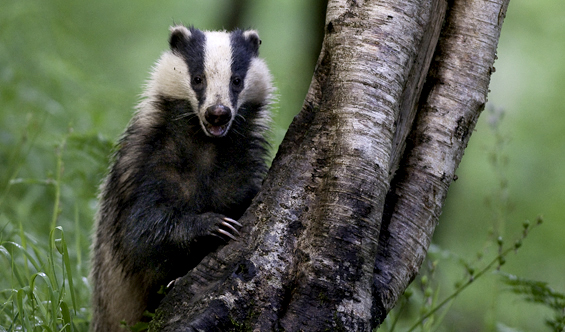 The location and time of day meant that I was always going to be on the limit with the camera settings.
The images were taken at 800 ISO with a 300mm lens and an aperture of 2.8. The hide is deep in the woods with a heavy canopy and the evening we spent there was overcast. The light only allowed for about an hours work before it became too dark. I didn't want to use flash, as without total control of artificial lighting the results can be disappointing.
The Devon Badger Watch is run by the Atkinsons and we were taken too the hide and given a very full history of the sett by Anne, who couldn't have been more helpful throughout our time on their land. One of the finest natural history moments I have for many a year!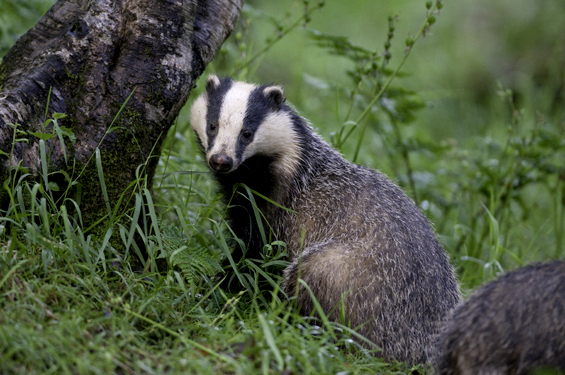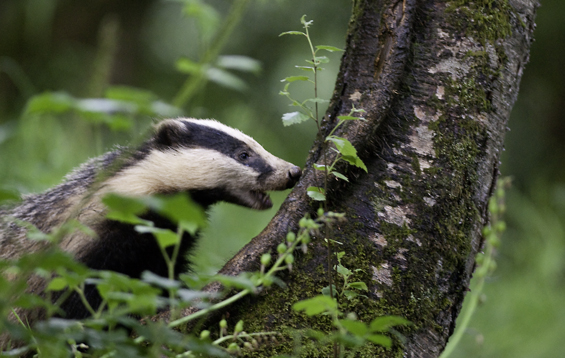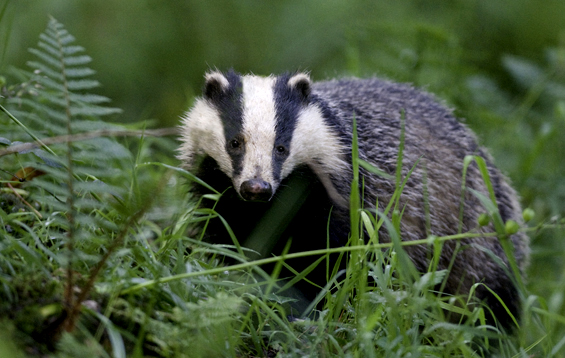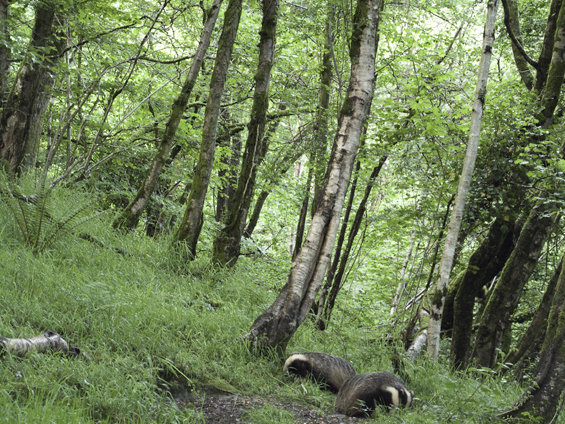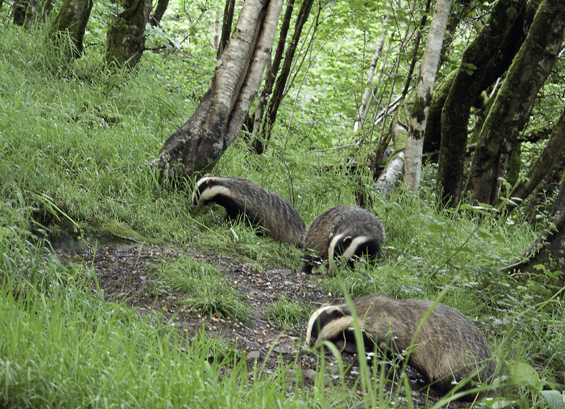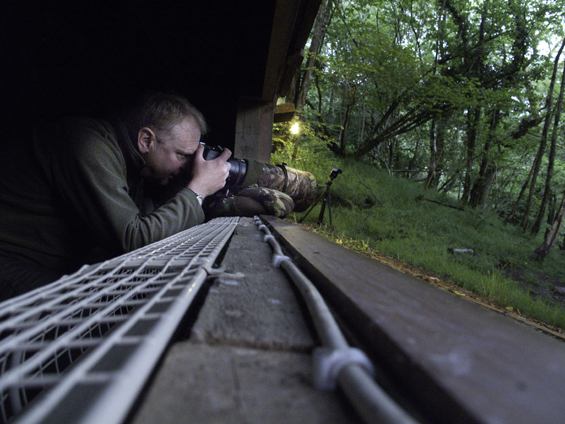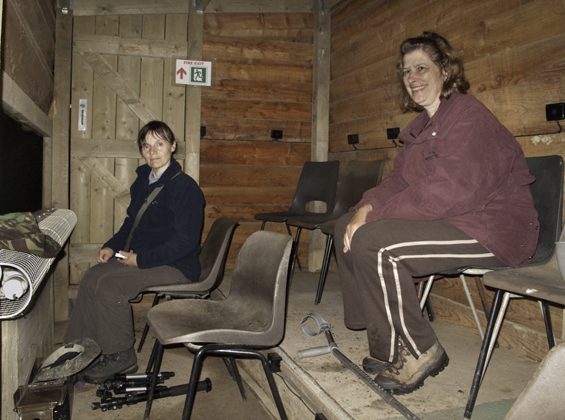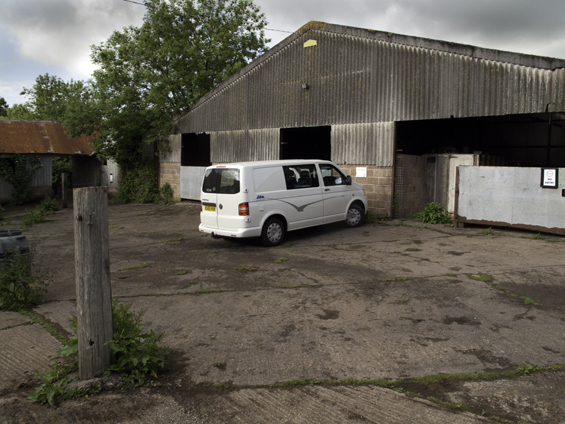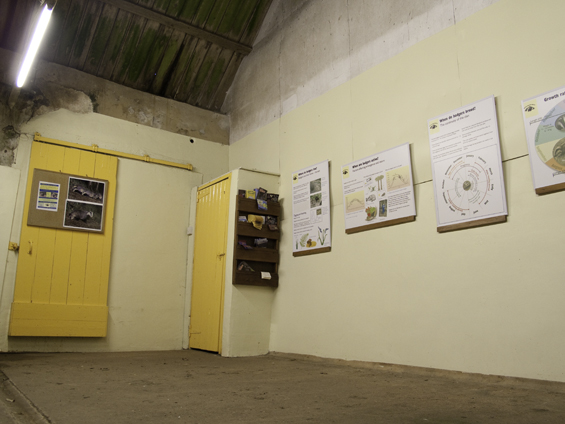 Filed under: Articles, Video
Tagged with: Badger, Holiday