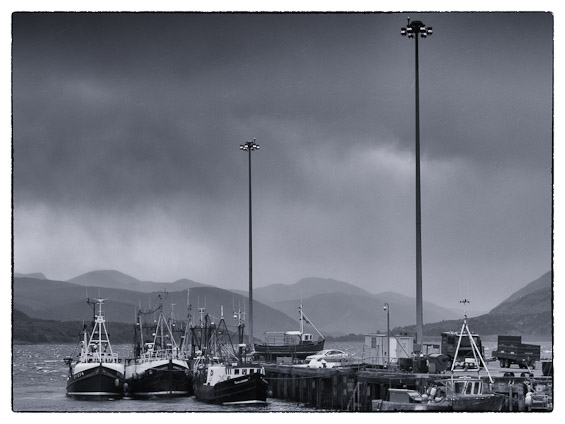 Leaving Ullapool we travelled up to Scourie and another impressive site, one I'd not stayed on before. You couldn't really get much closer to the sea here and overlooking Handa, which was to be our last hope of visiting a single off shore island on this journey to Scotland.
The way up again was wet, very wet, the wind was increasing and the forecast was looking grim. It was likely we would once again have to content ourselves with looking out to, rather than being on, the island.
We arrived to reasonable weather, a little blustery, but were told that there was no chance of getting on to Handa for at least a couple of days, the boatman's daughter was looking after the site so we had a hotline to the conditions and it wasn't looking good. We had a few days left and decided to stay put rather than venture to Cape Wrath, our original plan, with the weather deteriorating we were not going to gain anything from further travel and besides the four regular Red-throated Divers just off shore in the bay and easily viewable from the van were difficult to move away from. The sea continued to increase in ferocity as the evening drew in and then Scourie was plunged into darkness as a power cut hit the region. We'd parked the van on the most exposed point looking out to Handa but at midnight we moved it to a more sheltered spot where we had a better chance of sleep and could at least open the van doors!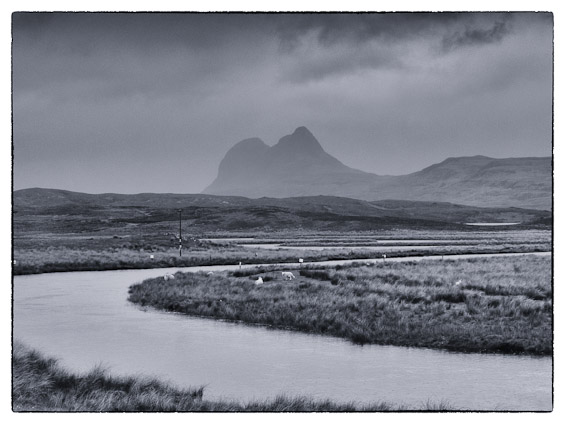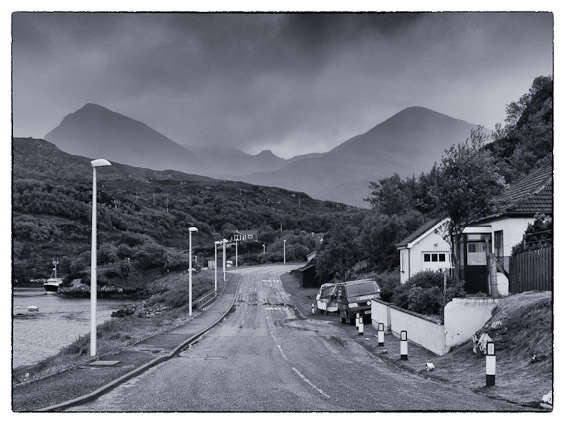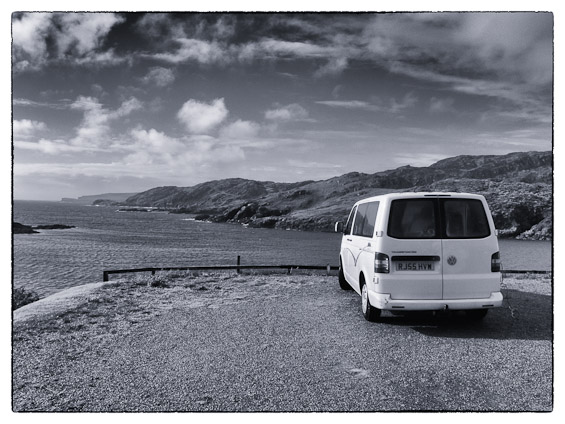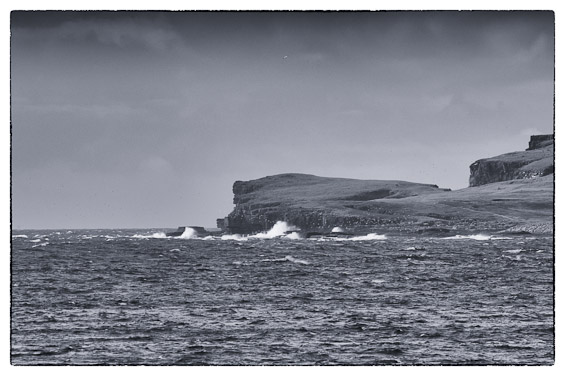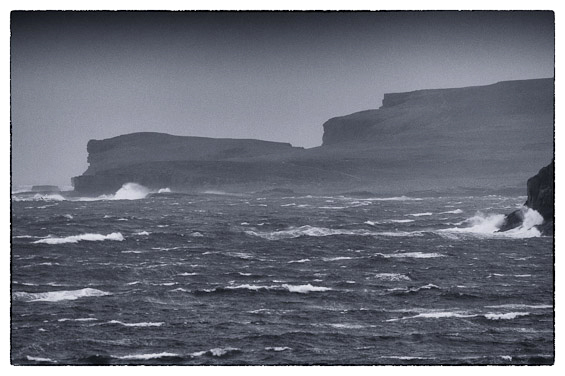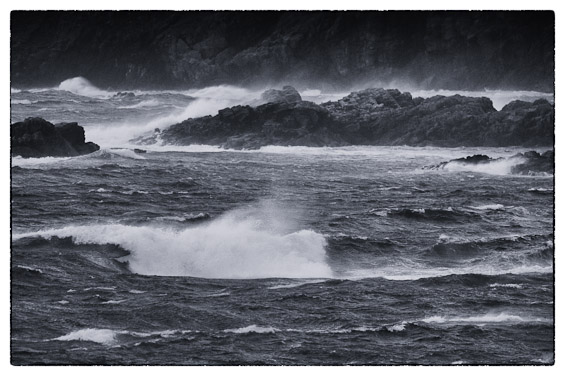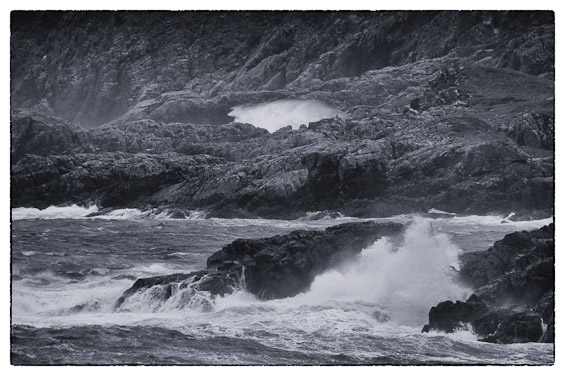 Filed under: Articles, Diary Entries
Tagged with: Landscape, Rain, Scotland