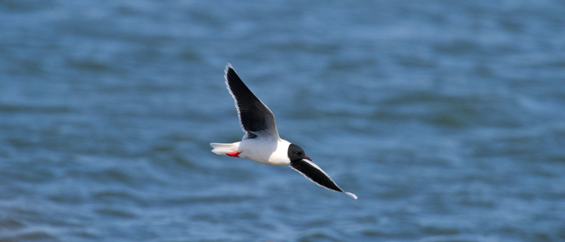 Little Gulls used to be regular and in good numbers at Seaforth but in recent years they have fallen off considerably and apparently are now gathering in significant numbers on the Wirral. Something to do with a change in the salinity of the marina, which is just on the other side of the reserve, and has affected the insect numbers that predominate on the surface of the water.
I'd visited the reserve on a couple of occasions during the beginning and end of April and on these occasions had sightings of a single 1st winter bird but working the freshwater lagoon a good hundred or so yards away. On 2nd May I had an early start arriving at the reserve at 7.00am. I worked with the terns again but had had no sighting of a Little Gull by mid day and was just on the point of leaving when an adult summer bird appeared pretty well in front of the hide. It continued to work the water back and forth for a good twenty minutes before moving off across the lagoon.
It's a bit like an upside down gull! – the strong black being on the underside of the wing rather than on the top as with most of the gulls and it's habit of tiptoeing on the water as it hawks for flying insects was great to see. Other edgeland birds around were Goldfinch and Wheatear.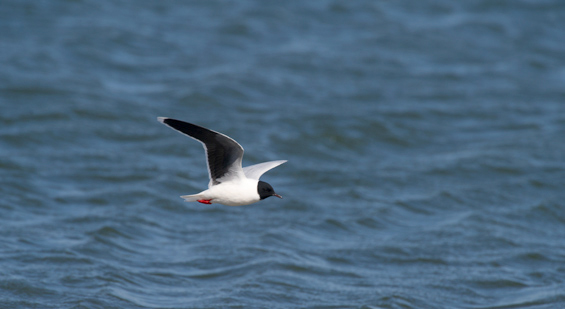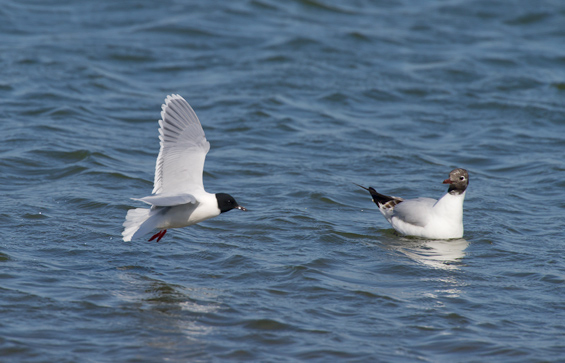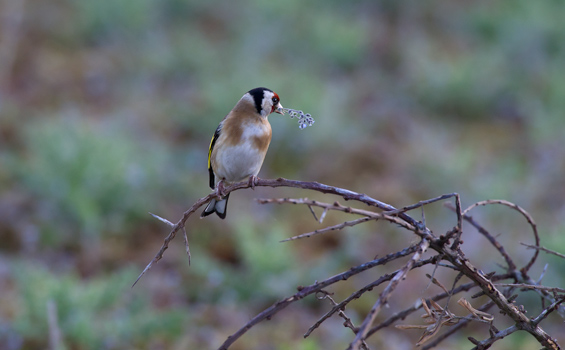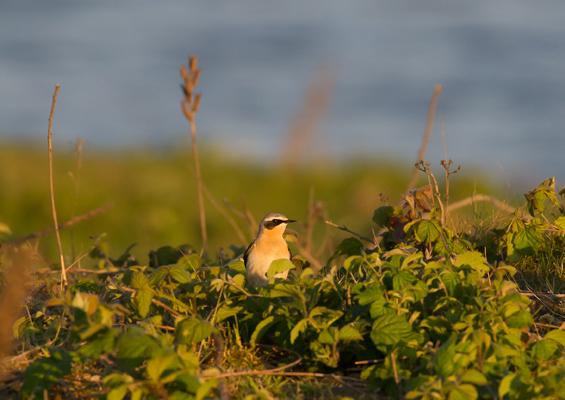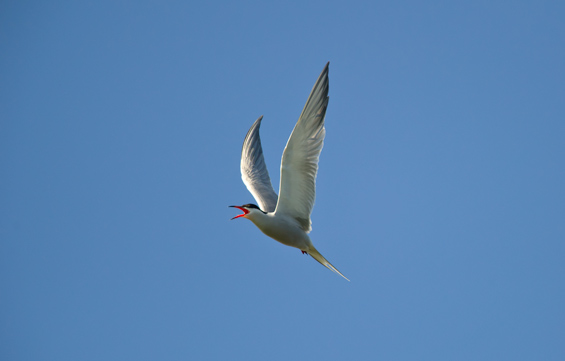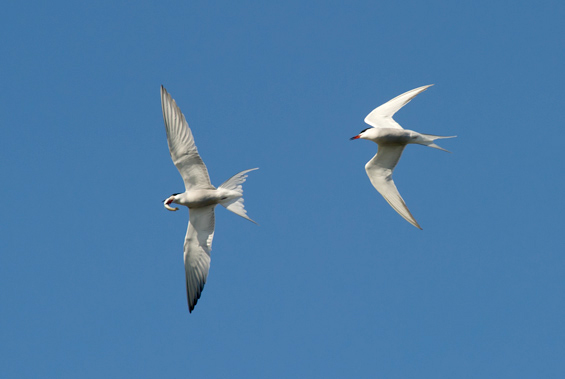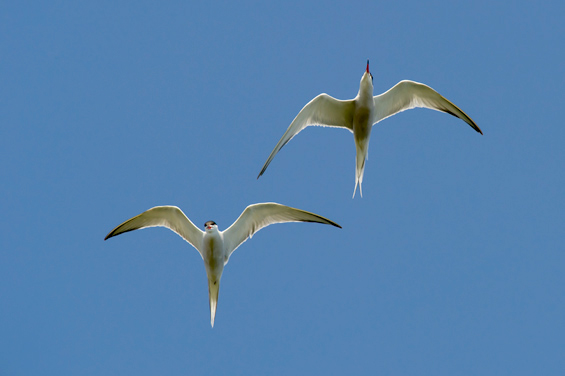 Filed under: Articles, Birds Eloquent Project