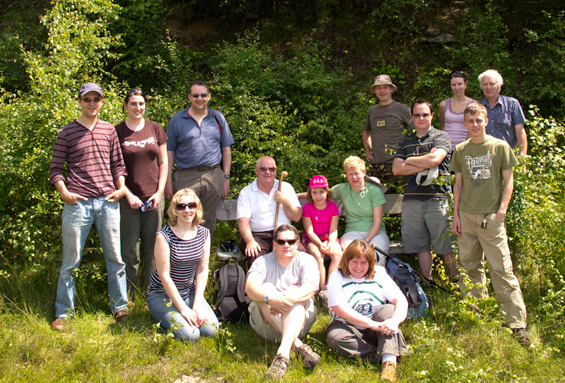 Another walk, another set of images, and we are moving at a pace towards creating the 2012 calendar from the work generated from all those who have come on the walks.
On this occasion we met at Manmoel and instead of taking the 'high road' onto the common we headed south back towards Markham. We had great weather with blue skies and a workable temperature! The walk brought back fond memories for me as I had photographed the 'opening up' of Hafodrisclawdd wood four years ago. I remember well being driven to pretty inaccessible places with James, the Countryside Ranger for the area, and then getting into even more inaccessible areas with a broken foot! A fair bit of the commission from Caerphilly was carried out with me in plaster and James getting me to places where we could continue with the project. Much hilarity and a few hairy moments but we got the work done!
So to see the wood now and the paths through it, taking on that established feel, was really satisfying and what a wonderful resource for the locals. When deep within the wood you could be anywhere in the British Isles, tucked away and experiencing the wildlife that is all around in this little gem of a place. We enjoyed the overhead spectacle of a Red Kite and a couple of Buzzards riding the late morning thermals in addition to a family of Redstarts, the male actively feeding the newly fledged young. Butterflies were in abundance in the glades with Speckled Wood and Ringlet in good numbers and Common Tortoiseshell active around the abundant Foxgloves.
The walks are really popular and well over-subscribed. The full age spectrum is represented with those in retirement to our youngest participant, Meagan, who combined the walk with a little reading. She also produced some lovely images!
So we have two more walks planned one on September 11th and a further date to be arranged in October. Hopefully these will produce some Autumn colours as we round off the year.
To all those involved don't forget to look back through photographs you've taken of the area over the last year or so, as the more we have the better. You can send them on to me or bring a disc with you on the next walk. Look forward to seeing you all again!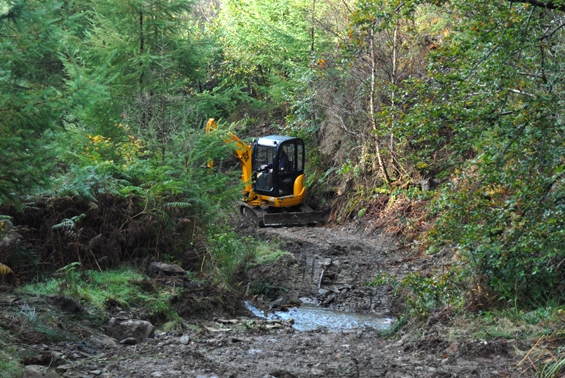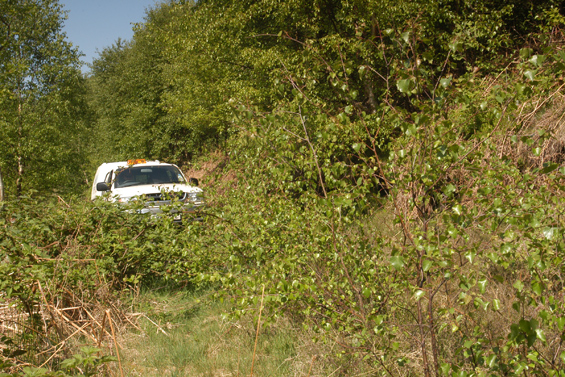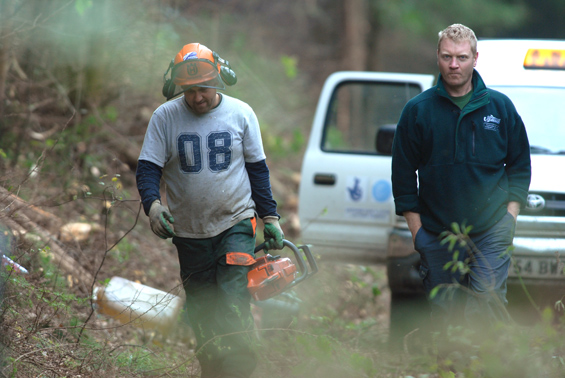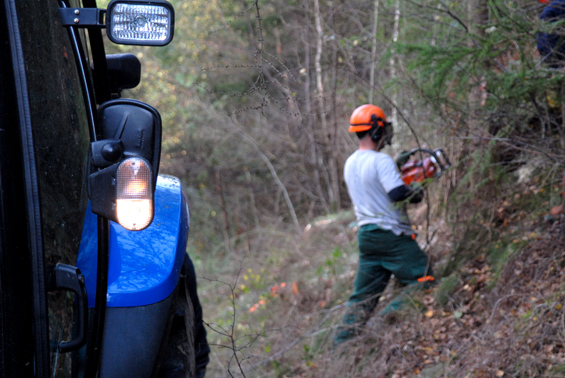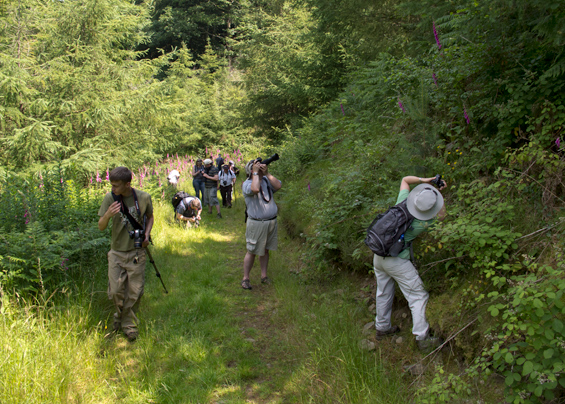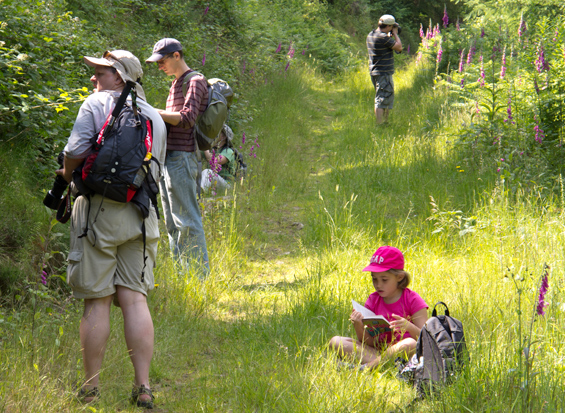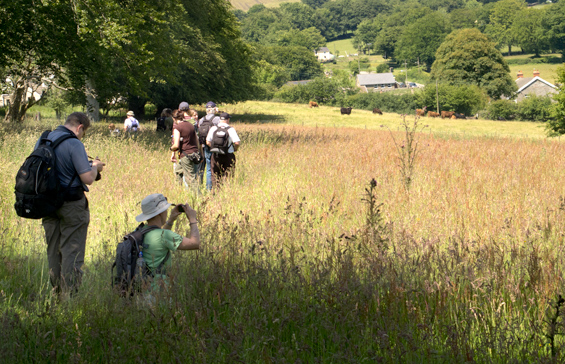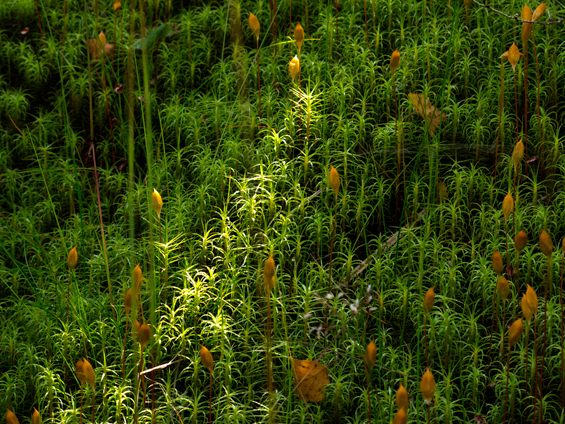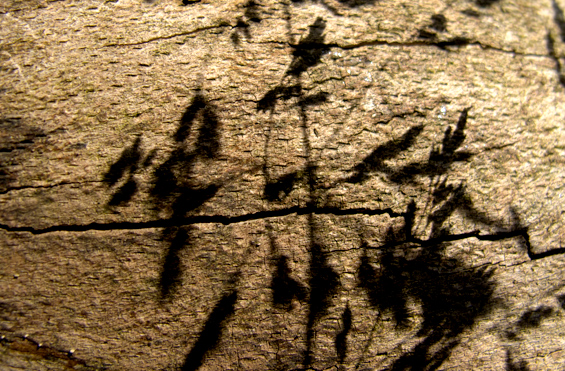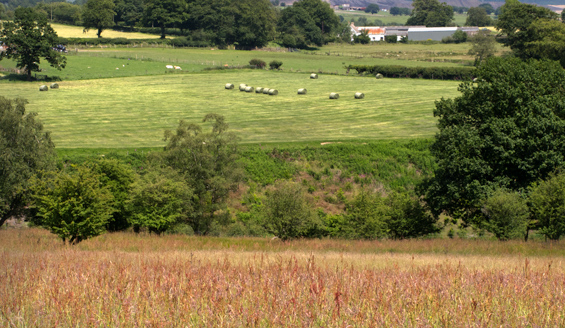 Filed under: Articles