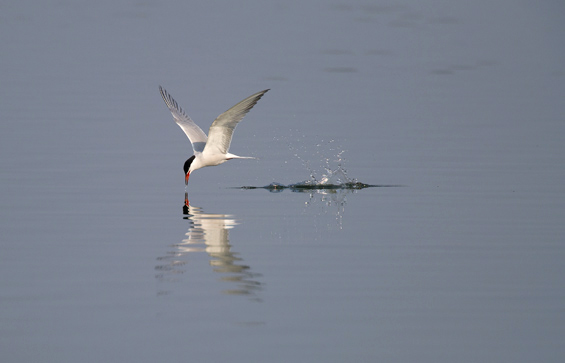 Getting access to the Seaforth reserve took a little bit of time and effort, particularly as I'm not on the spot. You've got to apply to the port authority police and then have an a short interview with them and get passes for the car and yourself. The previous post looked at the site itself and framed it with respect to the book 'Edgelands' This post will look at some of the birds I've photographed at the site during a few recent visits.
At this time of the year Common Terns are the most obvious and vocal and I make no apologies for indulging with them here. I've always found them a bird to capture the imagination, all to do with their patterns of migration and their old name of 'Sea Swallows'. Breeding platforms are provided for them here and it's a stronghold for the species in Britain. During the spring Sandwich Terns pass through with the occasional Arctic and Little Tern.
I first visited the reserve in March this year and spent a few hours photographing Goldeneye and White Wagtails. On this occasion a distant Little Gull was working the water at the Marina side of the reserve, too distant for any meaningful photography.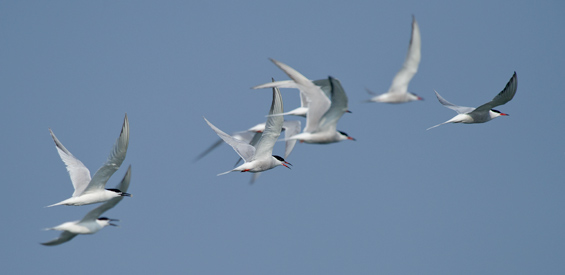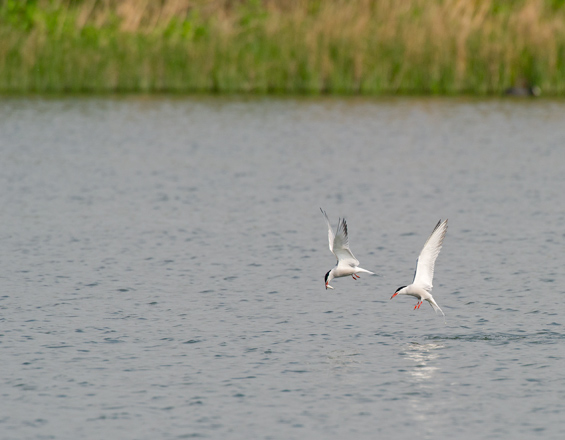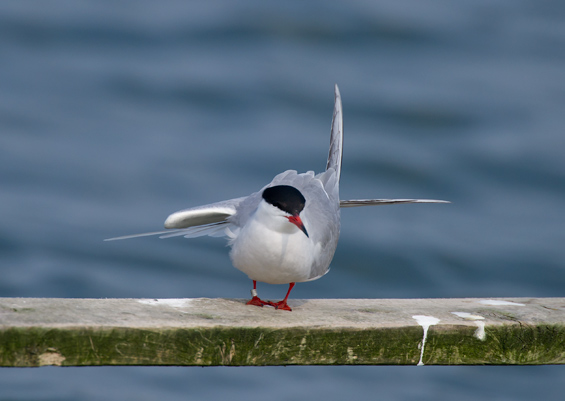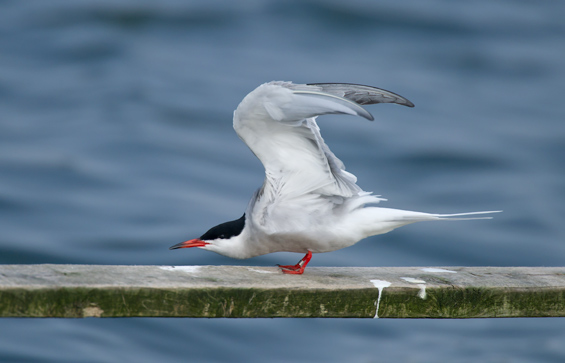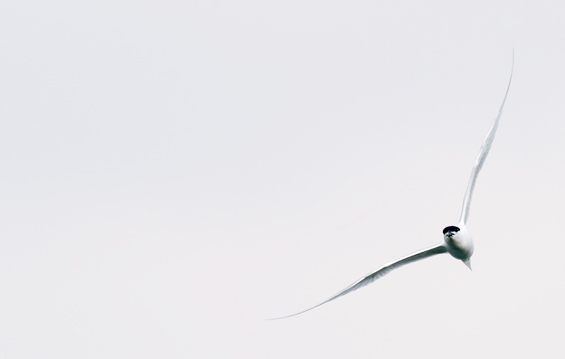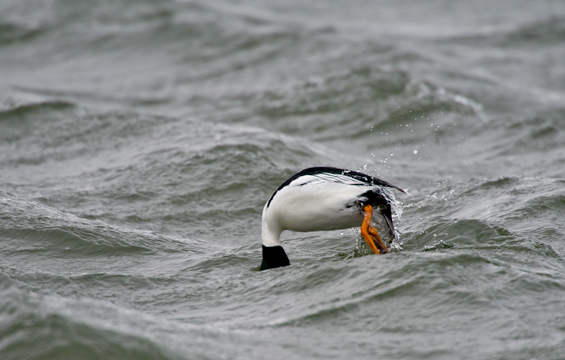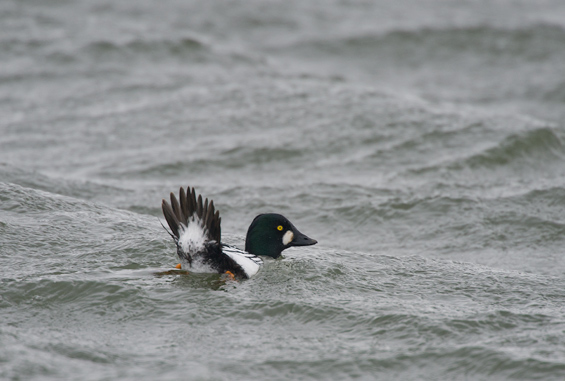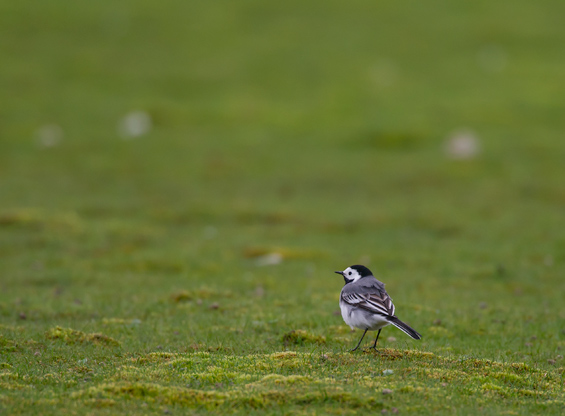 Filed under: Articles, Birds Eloquent Project
Tagged with: Bird Behaviour, Species