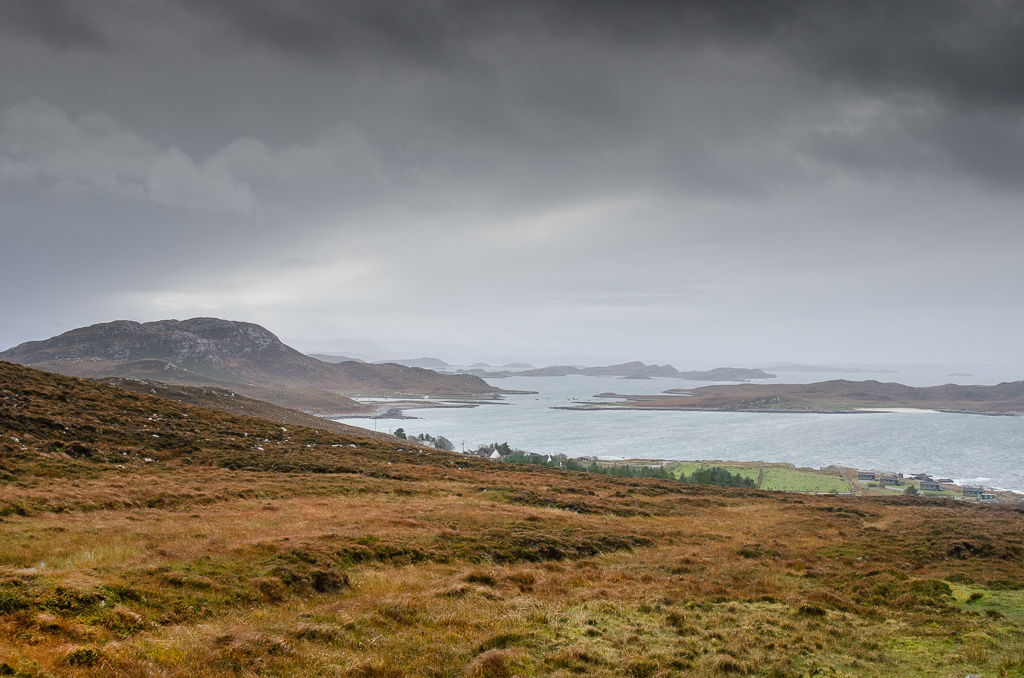 The afternoon saw us head out towards Reiff on the West coast. The wind was up and a good sea running. The views over to the Summer Isles are as good as they get from the road to Reiff.
We walked down to the water's edge just passed Altandhu and spent a while working the coast at this point. Once again we were on our own with not another soul around and the rain still pulsed in on the strong westerlies.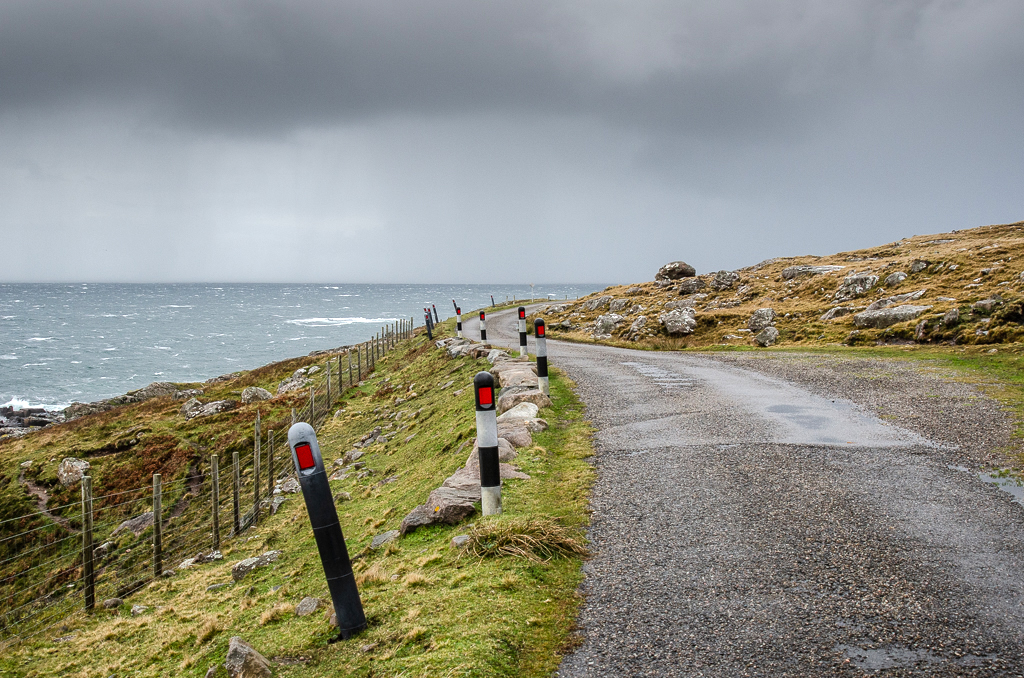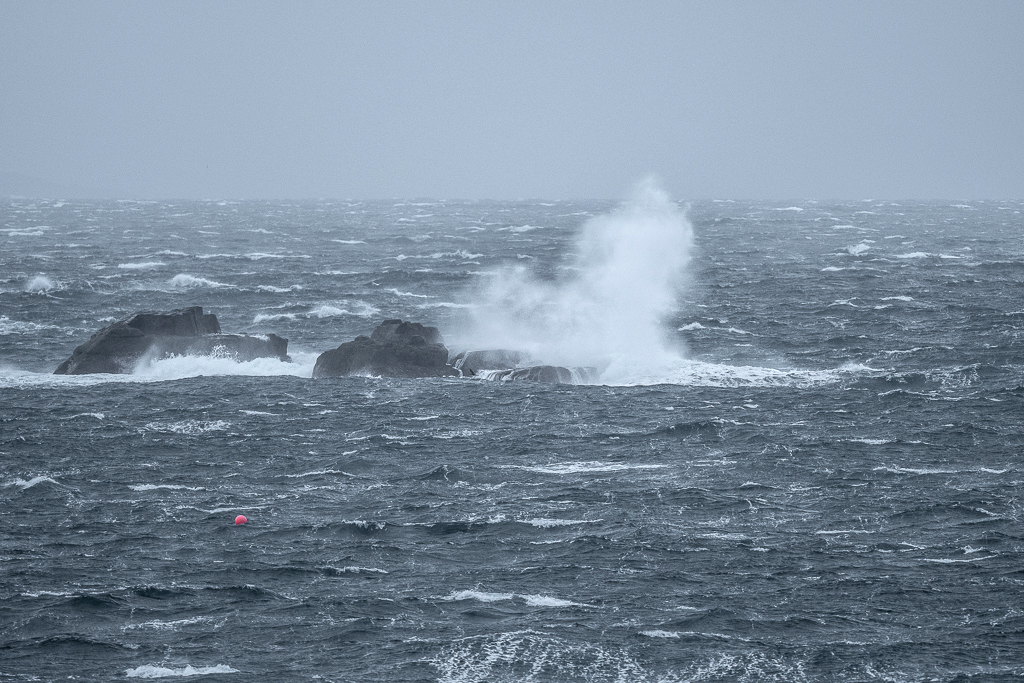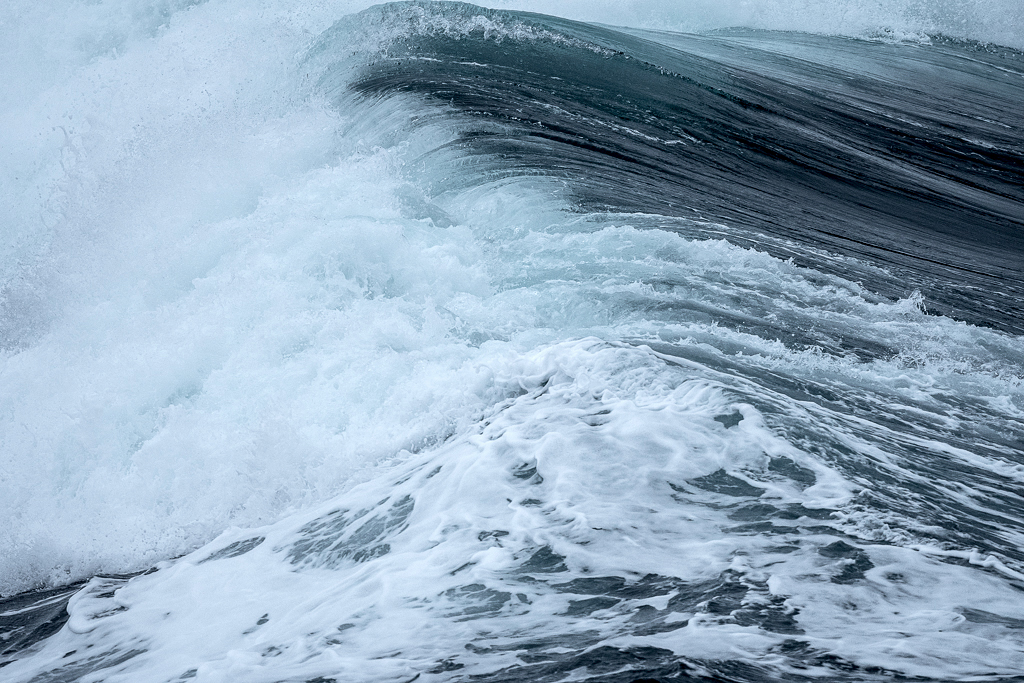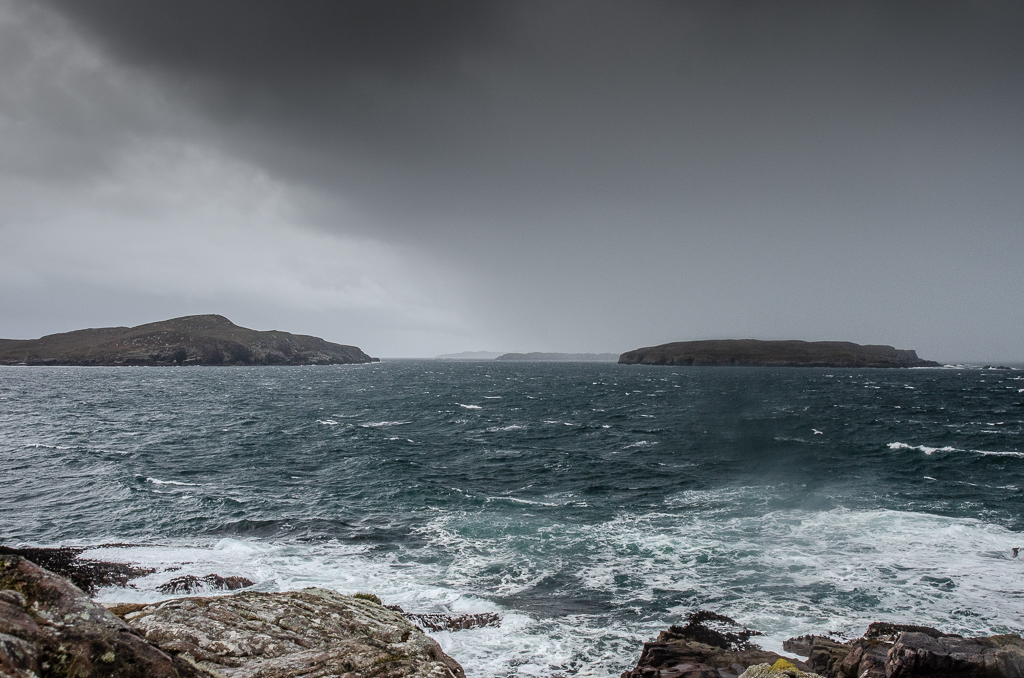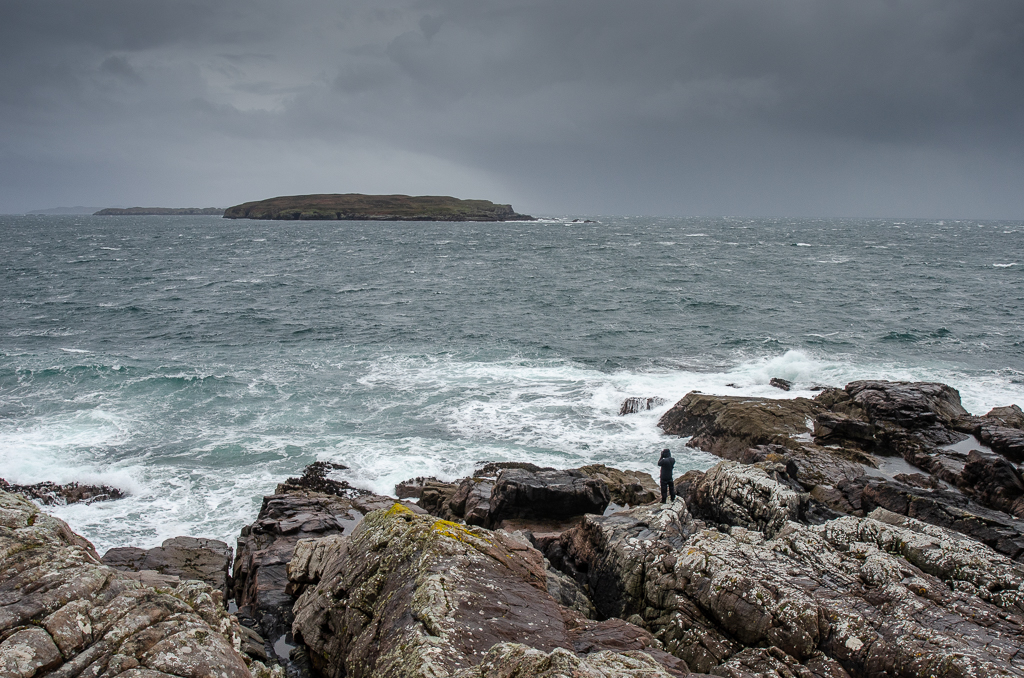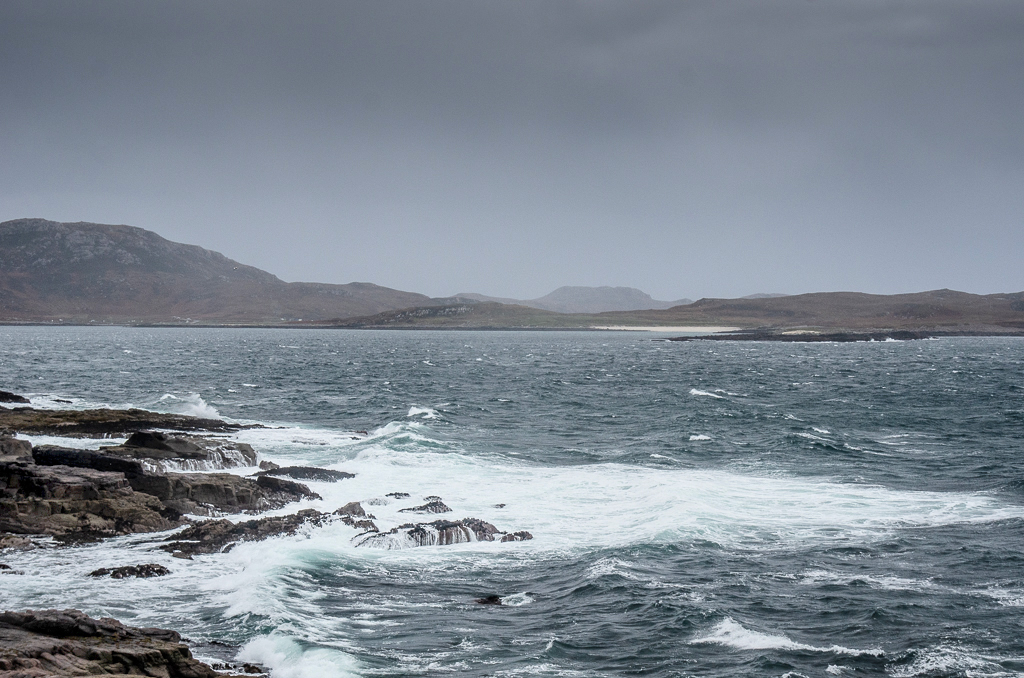 It was along the road to Reiff that we chanced upon a flock of around 100 Twite. They were feeding on seeds in the grasses and being relentlessly blown about by the winds, looking like scraps of paper lifting from the ground and being flung across the land. They were so busy feeding as to hardly lift their heads during the whole time I was with them.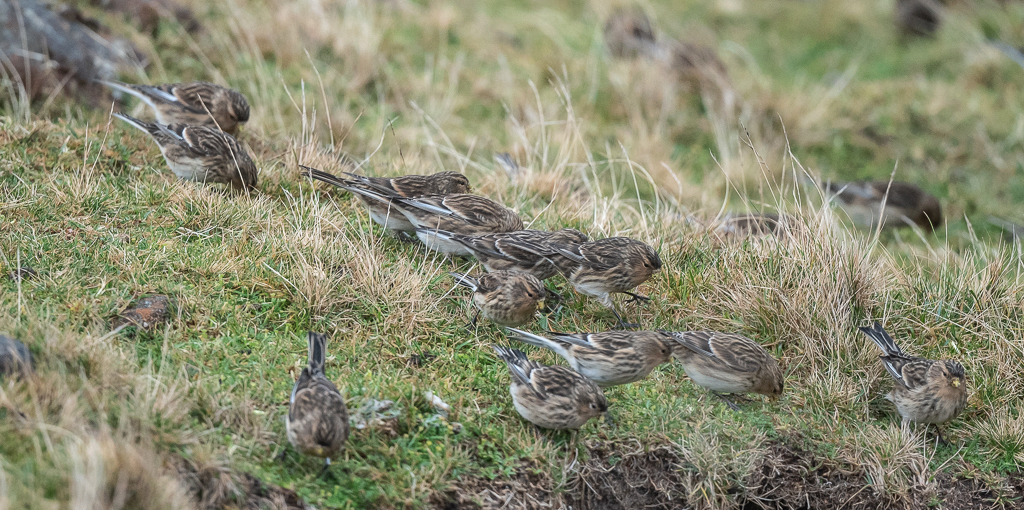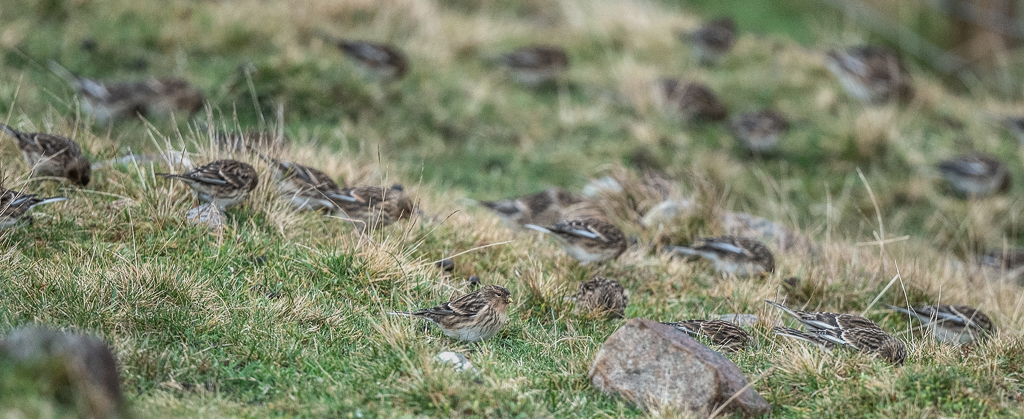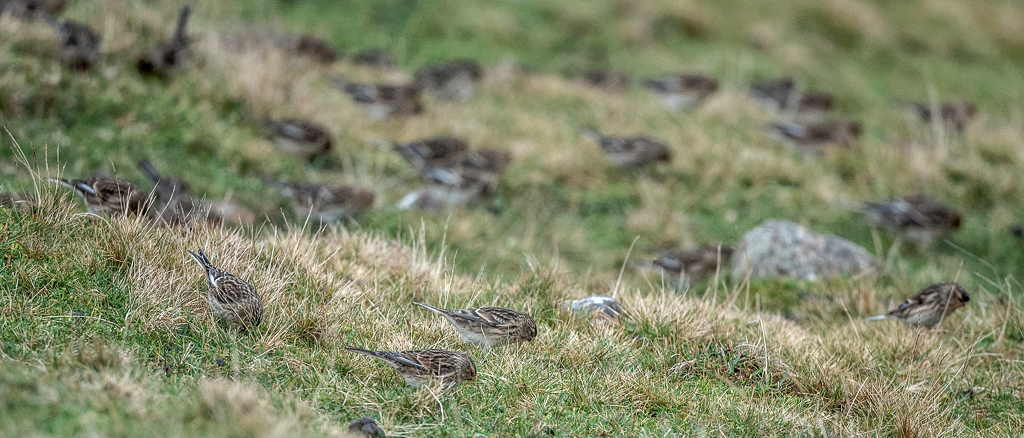 Leaving Reiff, initially back the same way but then taking the Altandhu road towards Polbain and Achiltibuie, we passed by a couple of small lochs. A sudden squall whipped across the first loch, Loch Camas an Fheidh, and once again lifted another smaller flock of Twite, around 35 this time.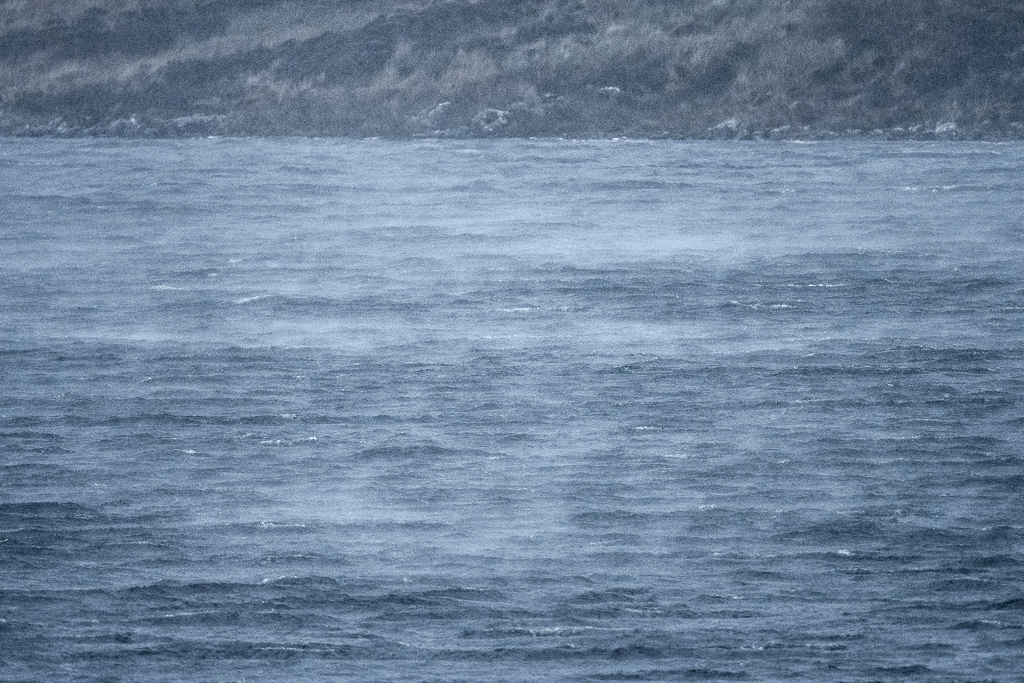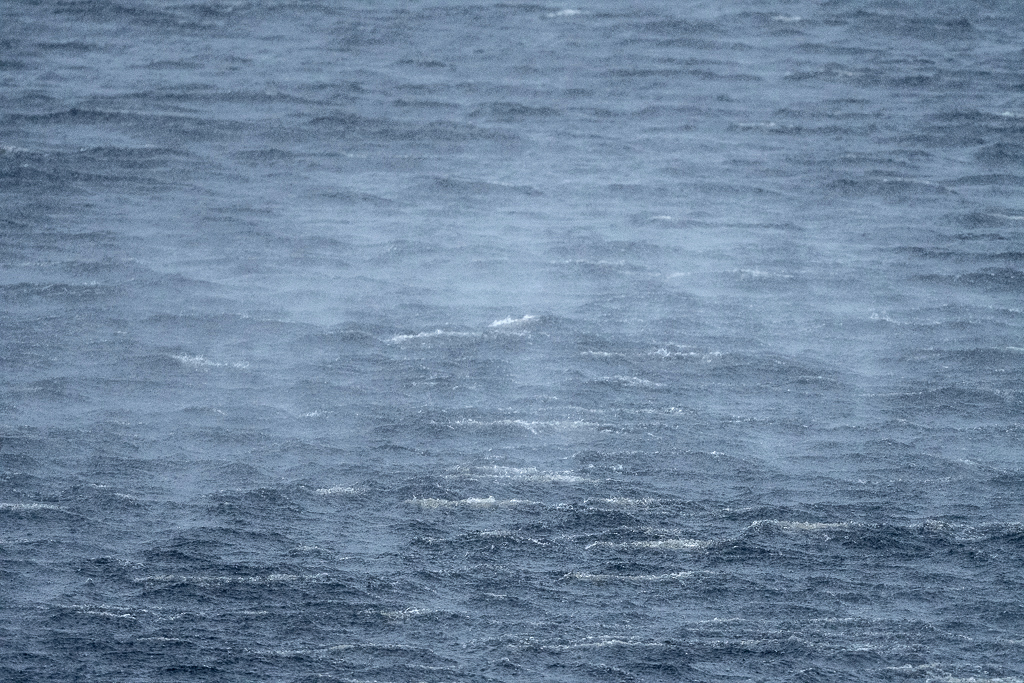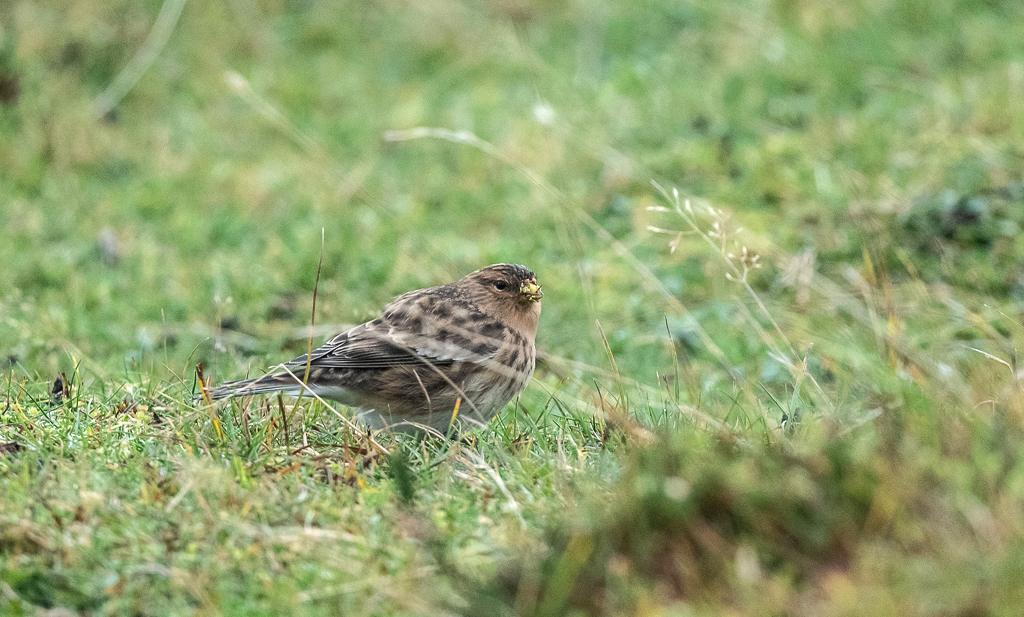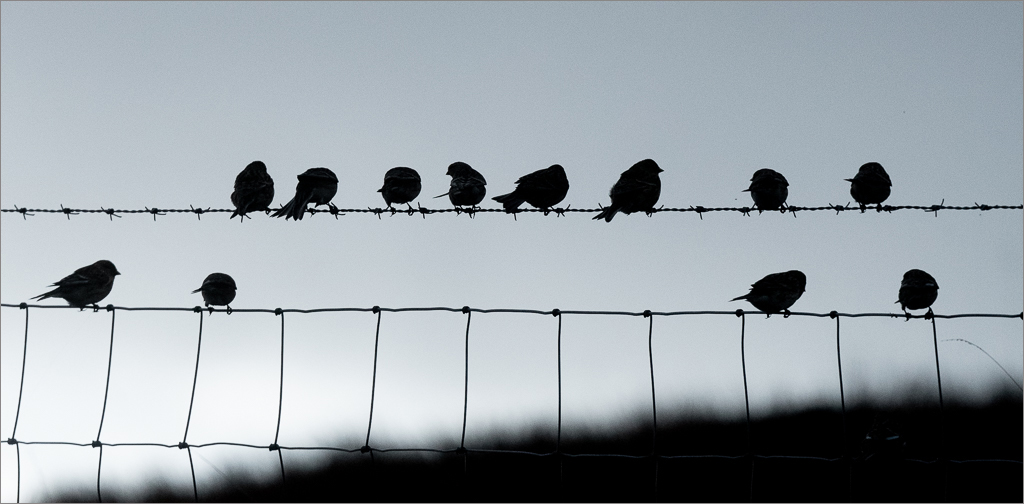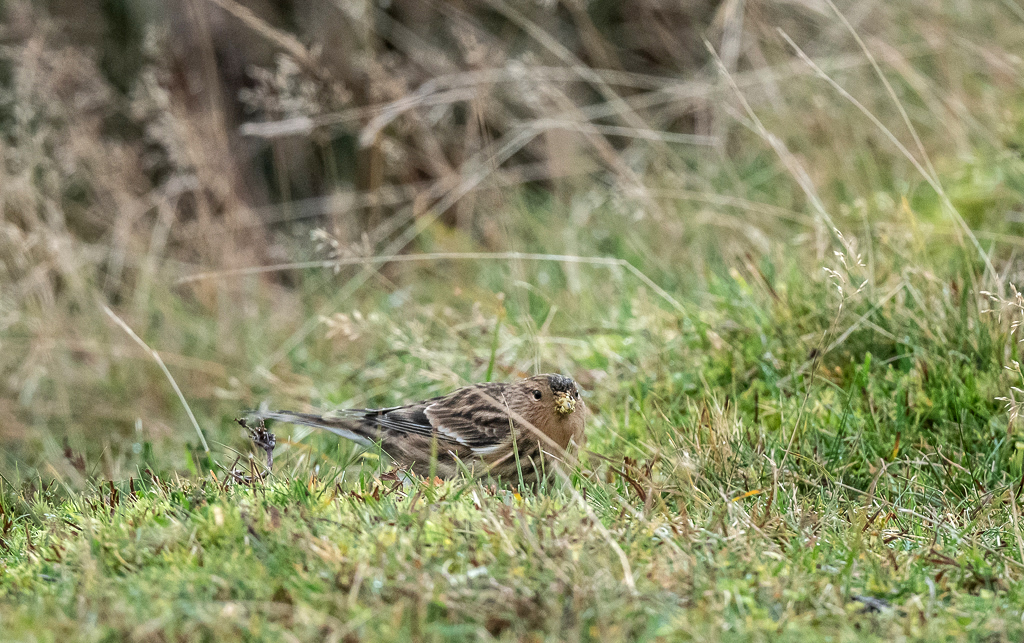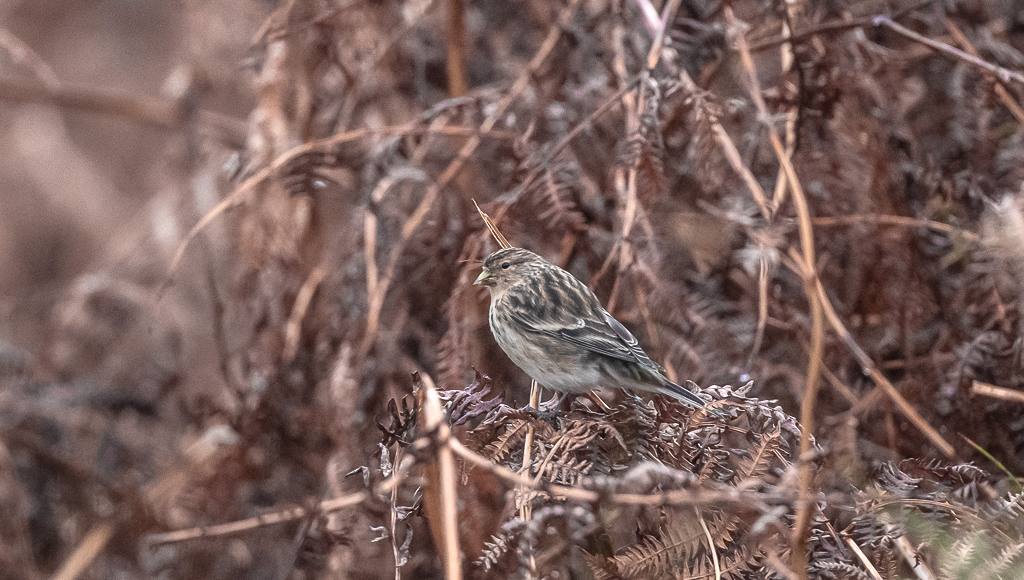 Filed under: Articles
Tagged with: Landscape, Scotland, Sea, Species