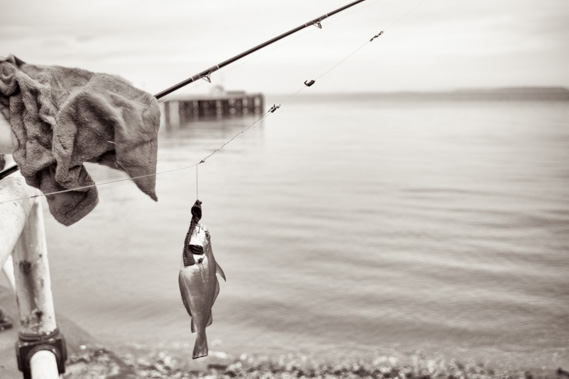 Yesterday I spent some time with a group of anglers on the front at Penarth. High tide was a couple of hours away and slowly more and more folk  appeared with all the kit to fish it.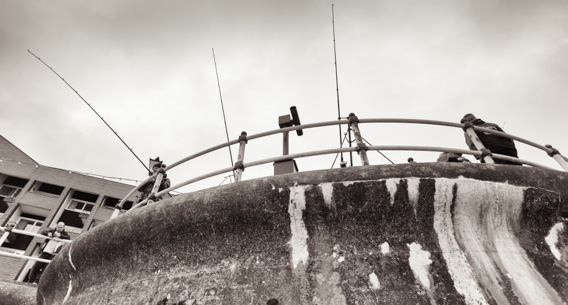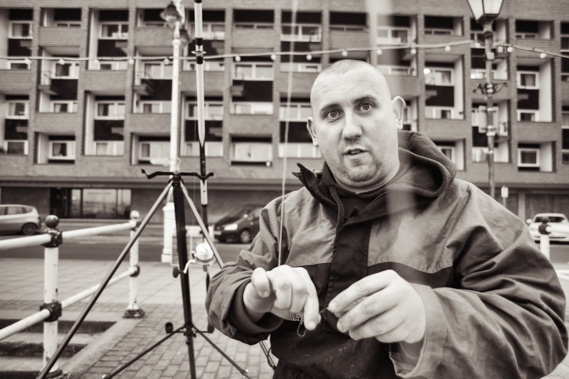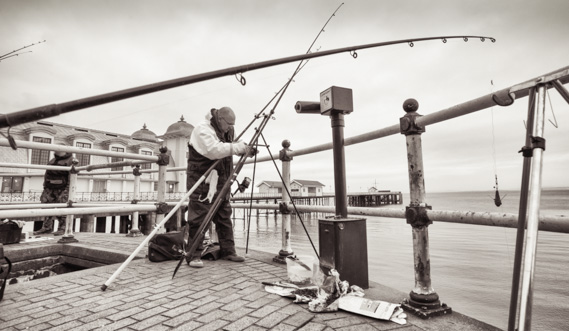 Our photography students at USW will soon be involved in a documentary project that we hope will become a year on year study of this satellite town close to Cardiff, so to start some work around the area to kick start the project seemed like a good idea.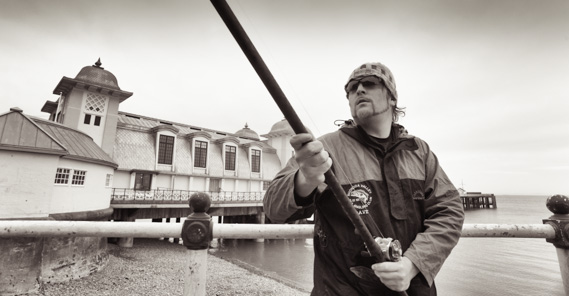 First Love
I still love this side of photography and although much of my work now involves the natural world I remain essentially a documentary photographer, it's where it all began for me and to return to it feels good.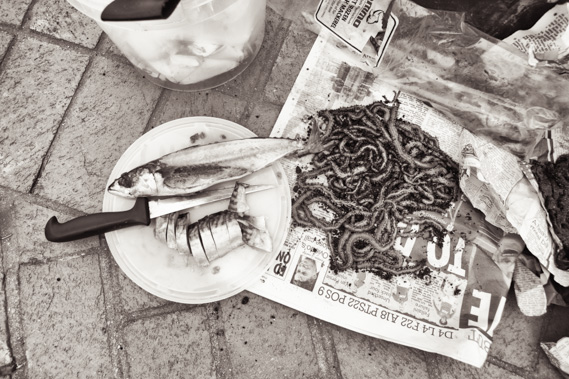 Developing a narrative
One of the areas we've been looking at recently with the students has involved developing a narrative in the context of small picture stories. The importance of pace within a set of images was something we've been keen to stress and to build this through a variety of images; an establishing shot, portrait, close up, mid shot and some kind of action, or 'doing' shot.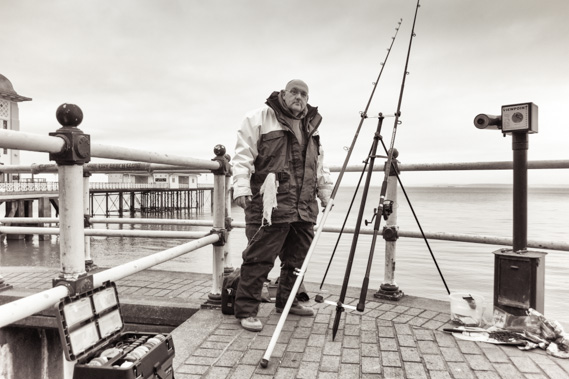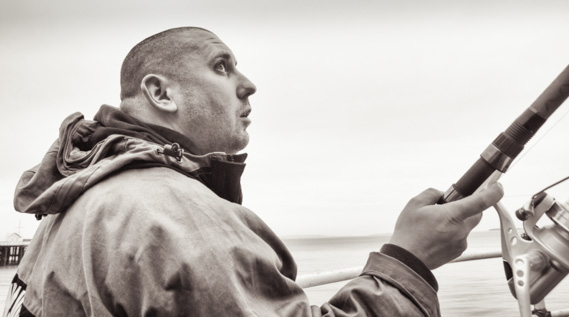 A student and Community collaboration
As with all photography the importance of being aware of everything that makes up the image is key. For me, photography is all about creating some sense of order within what is a chaotic world, of trying to bring all the elements that fuse to create an interesting image together. It involves continually looking, asking questions about what is in your viewfinder, looking at relationships that are continually changing and crucially responding to them.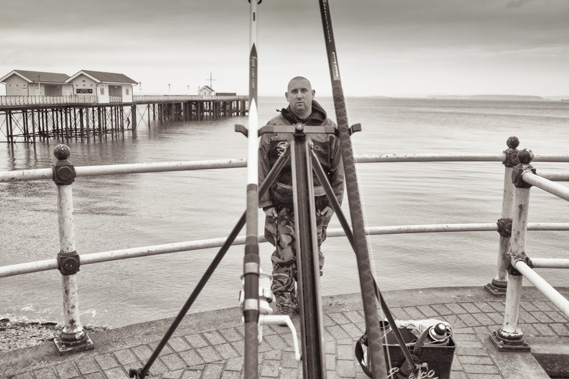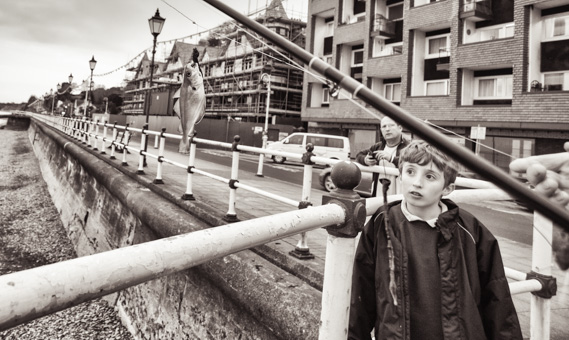 Hopefully the project will catch the imagination of our students. They are at the beginning of something that will grow year on year and involve them in all sorts of photographic situations. We're building excellent contacts within the area that will help us to gain a real insight into Penarth. The community will benefit from the project along with our students, it feels like a win win situation. Â I'm excited about it and I'm sure as a course we'll produce some fine meaningful work.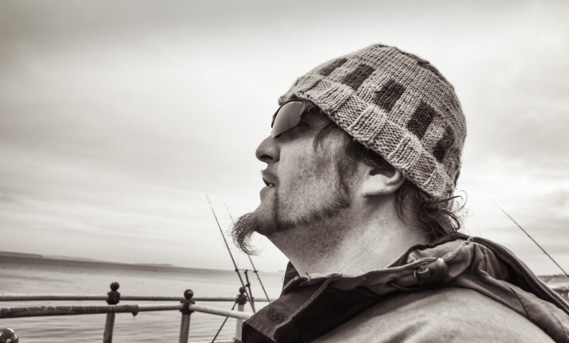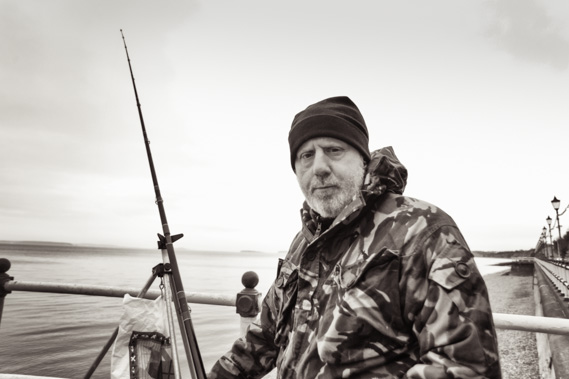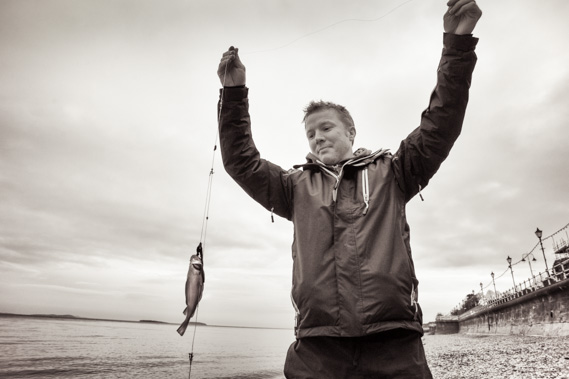 Filed under: Articles
Tagged with: Angling, Documentary, Fish, Sea