A couple of interesting images here (yellowhammers and swallows) that would be good to get some responses from. They both have birds in the background that are clearly out of focus but for me they work better for it.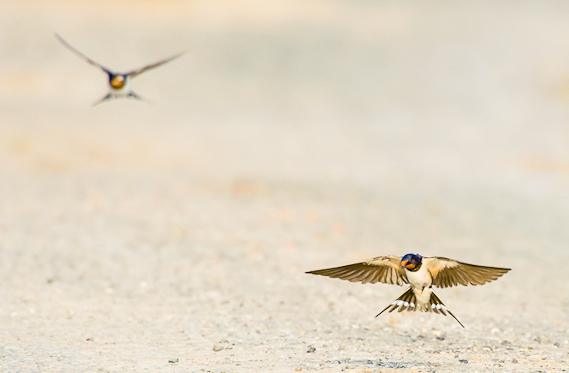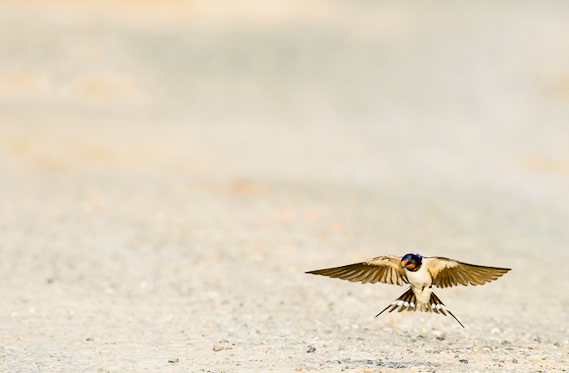 The out of focus bird is always by chance, never a conscious inclusion, it just happens.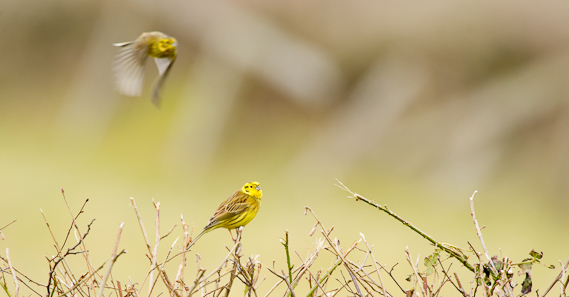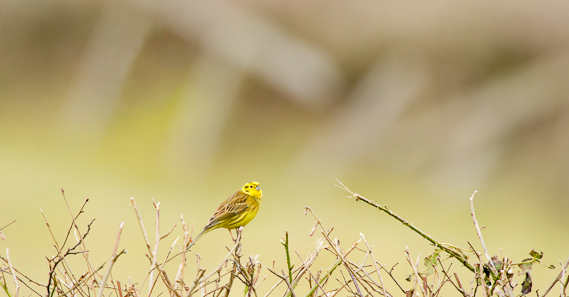 Two Questions
So, there are two questions to be posed:
Do the images work better with the out of focus birds in the frame or not?
and …
Is it ethical to remove these blurred birds from the image?
Your views
Two simple questions that would be good to get your opinions on. So let me know, am interested to hear your views!
Both birds were removed very quickly and reasonably effectively with just the Content-Aware Fill tool in Photoshop CS5.
Filed under: Articles
Tagged with: ethics, Photoshop