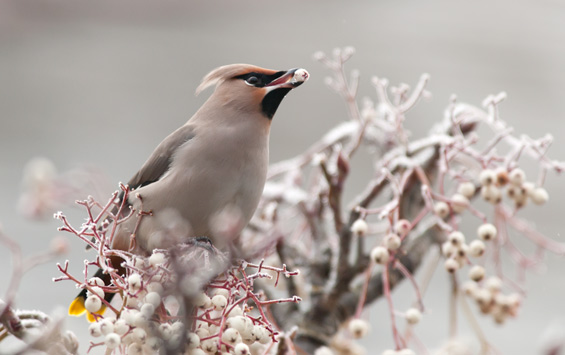 Although the site has been down for a few months, I've still been out photographing on a regular basis. As I said in the last post, if it's within you you simply cant stop!
So here's a brief look back on some of the bird images taken while the sites been off line.
Waxwings came over to Cardiff in good numbers, the usual wintering Black Redstart where around the coastal haunts and good numbers of Snipe were at Southerndown along with a very obliging Glossy Ibis.
At Greylake on the Somerset levels Snipe again took centre stage. Â A female Hen Harrier quartered over the fields close to the hide and the regular winter ducks were well represented. Fieldfares past through and a Kestrel spent time hunting from a regular gate.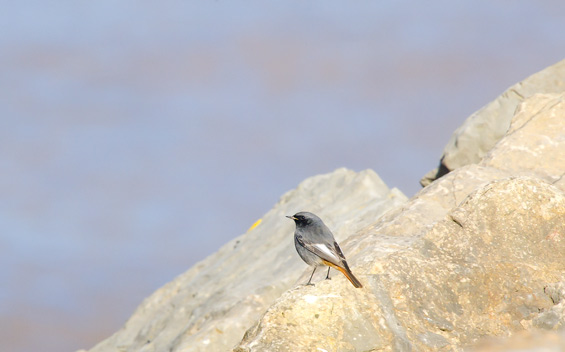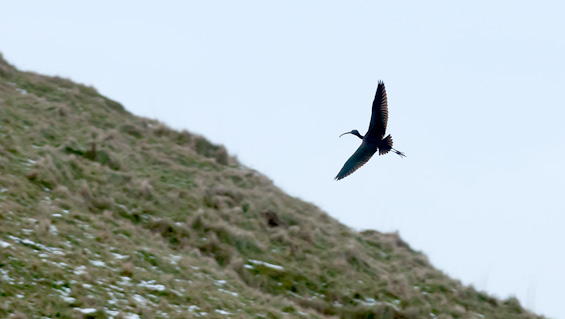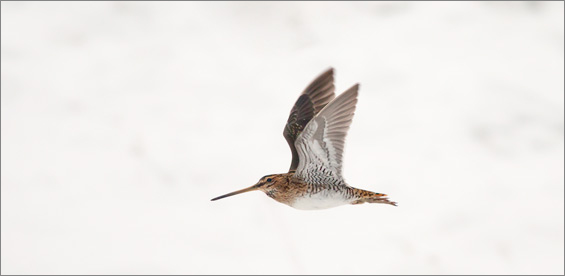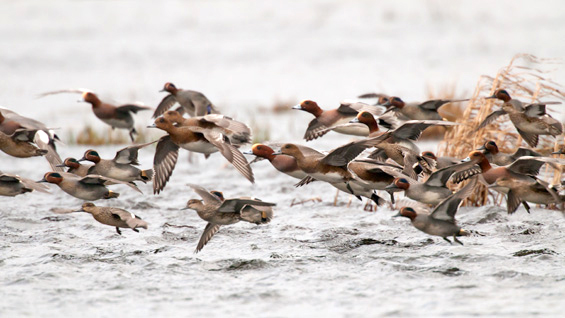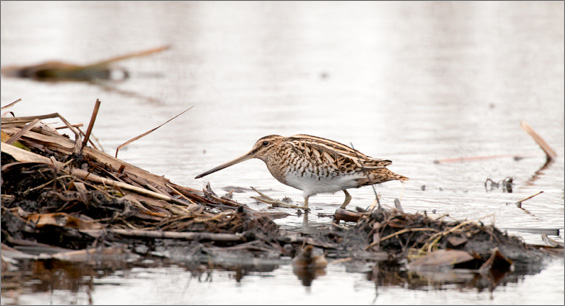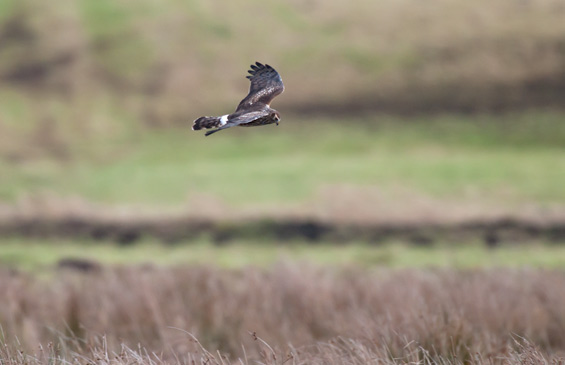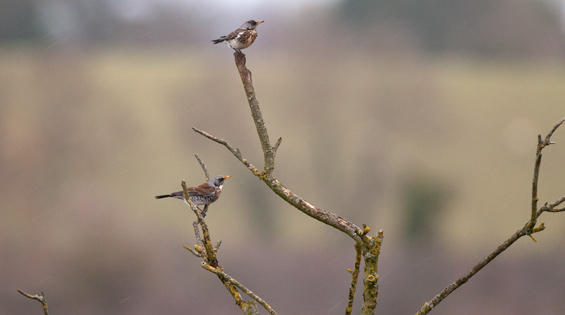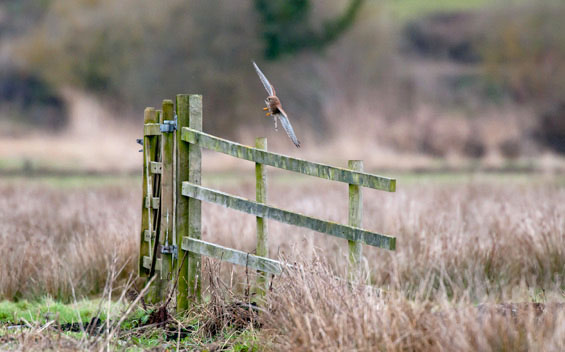 Filed under: Articles, Birds Eloquent Project, Uncategorized