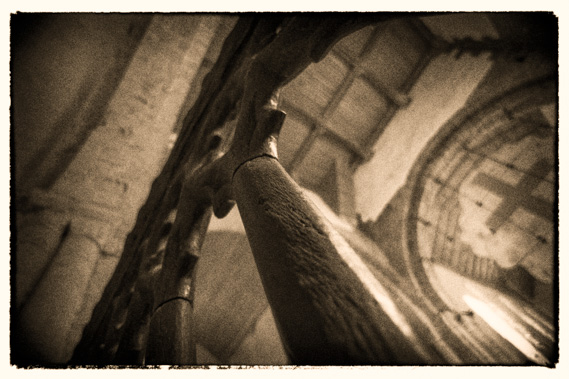 There's a unique sense of awe and timelessness that resides in Ewenny Priory. It's an austere place and whenever I've visited, it's been people less.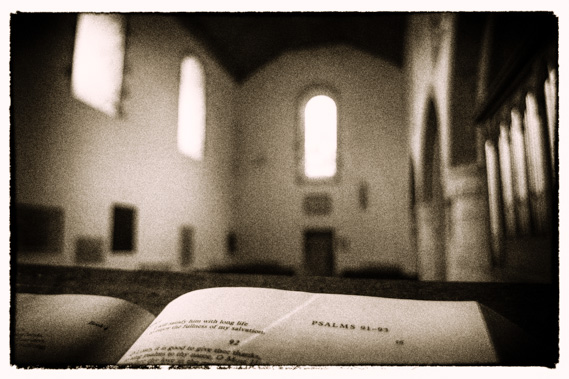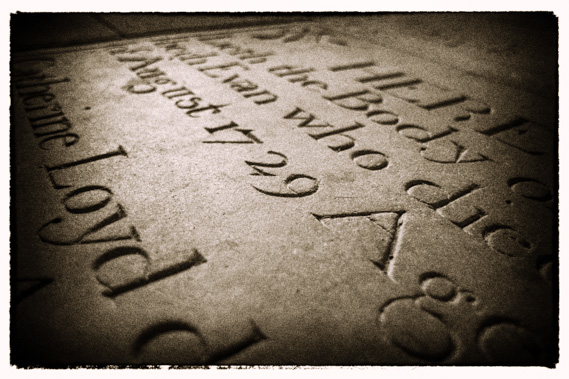 It'a a fine example of Norman architecture, unrivalled in Wales and was home to Benedictine Monks as far back as 1120. It was always a first on my itinerary when I was taking groups on photographic tours of South Wales. On one occasion I remember being in the Presbytery during an overhead thunderstorm, the acoustics were extraordinary.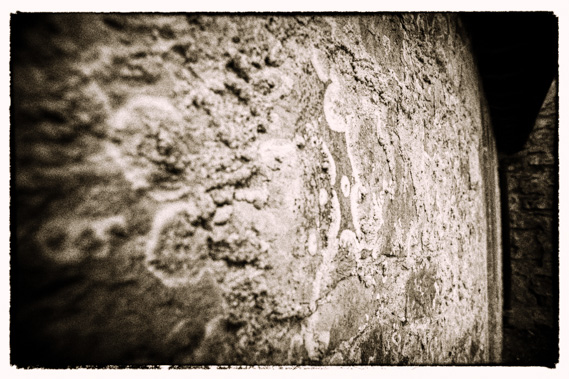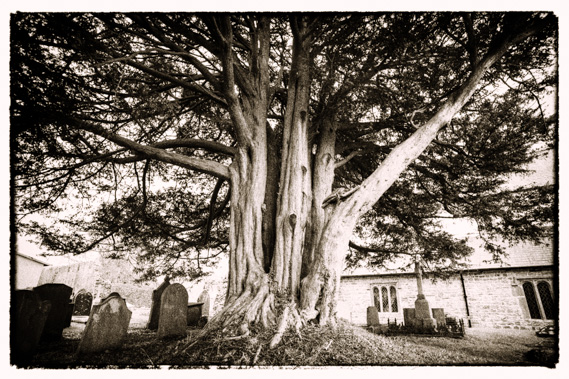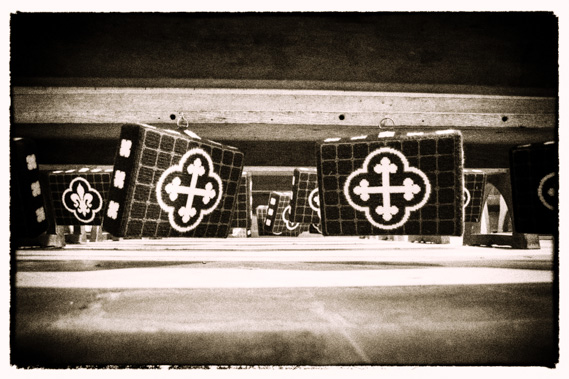 In a few weeks I'm going to see a performance by the string Quatuor Tana in the Priory playing, amongst other pieces, John Tavener's 'The Last Sleep of the Virgin. It's part of the Vale of Glamorgan Festival that runs from 8th to 17th May.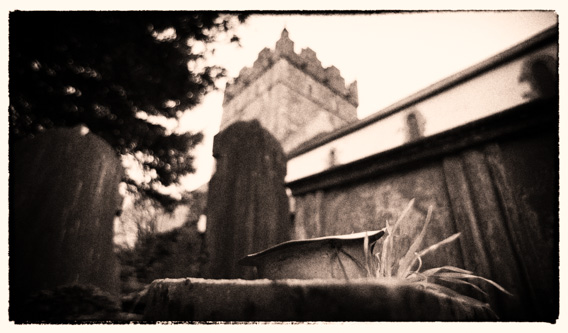 Filed under: Being There Project
Tagged with: Courses, Heritage, History