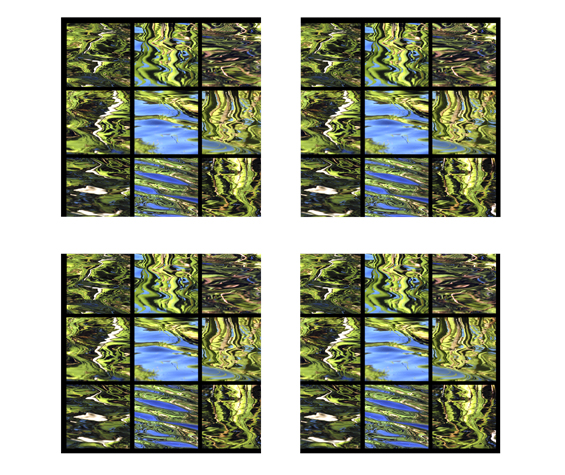 Following 0n from the success of last years walks we are running a further two this year in spring and the autumn.
As usual you'll need to bring a packed lunch and suitable clothing and footwear. We never get that far on the walks, as the photography takes over and James, who fortunately knows the area like the back of his hand, has to re-route us to  bring us back to our starting point.
These walks are free and it's best to book early. To reserve a place contact James Bower on 07836 217110 or bower@caerphilly.gov.uk
The first walk is on Sunday 25th April and we'll meet at Pen-y-fan pond for 10.00am. It's a great time to work in the landscape and this year we'll begin to look at abstraction within the landscape and how to use the camera creatively to produce images that are a little different.
The second walk, on Sunday September 12th, takes in the area around the north of the borough and we'll meet at the village hall in Man Moel at 10.00am. It's not too early to book for this as well as the one in a couple of weeks.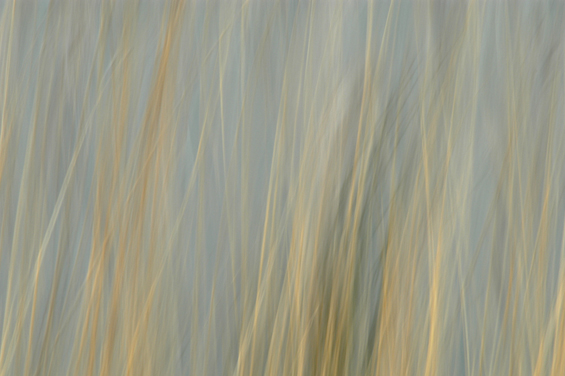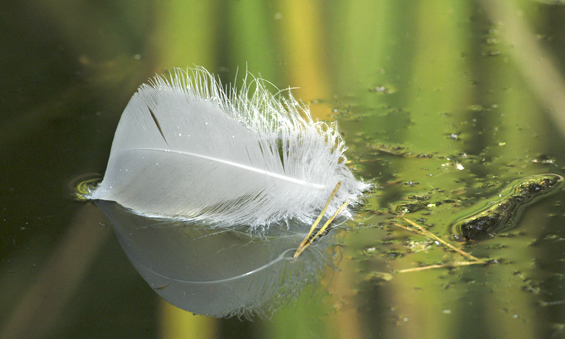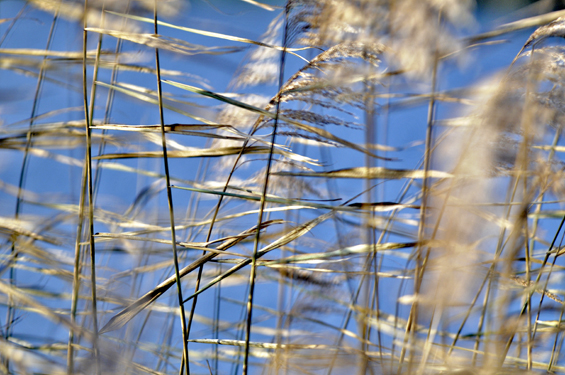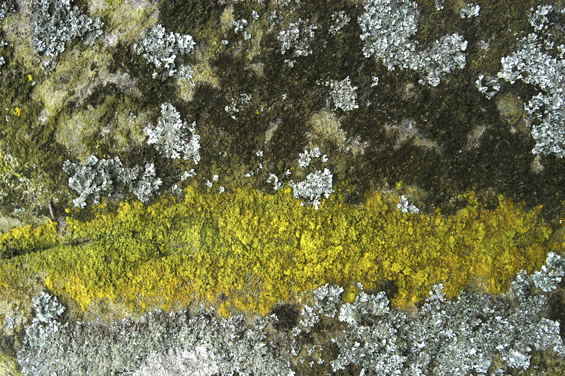 Filed under: News
Tagged with: Abstract, Courses, Landscape