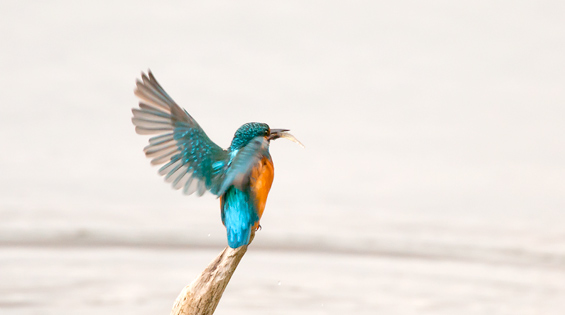 Over the weekend I spent three or four hours in the Michael Powell hide at the WWT reserve. On most occasions, if you give it time, the Kingfisher will show from this hide and today was no exception.
After a couple of hours a female arrived and for the following hour was back and forth on the posts in front of the hide.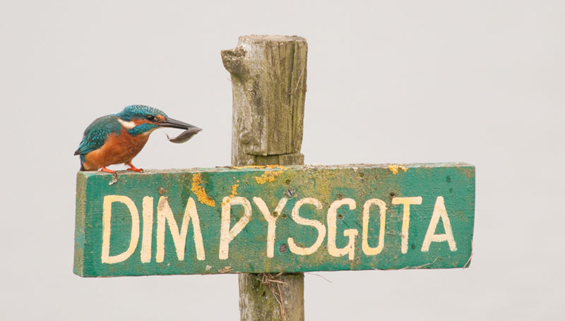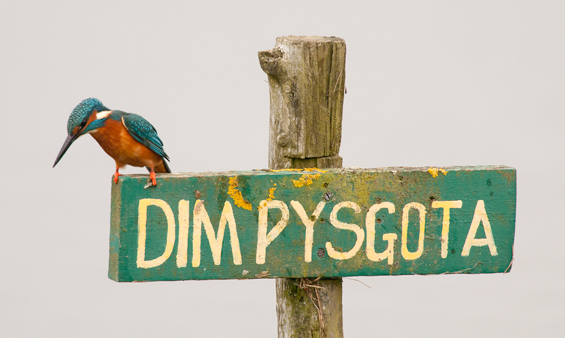 I've photographed them often from here but they have never obliged with the classic, and perhaps rather 'twee' shot of sitting in the post with the sign 'DIM PYSGOTA' – Welsh for 'NO FISHING'. This time it was very co-operative and took a fish onto the post as well! On the occasion it bought the fish to this particular post, it actually dropped it and the second shot in the series shows it looking down into the water rather forlornly and miffed. It didn't bother to dive again to regain it but sat looking a little perplexed.
There were also a group of about 15 Greenshank, mostly behind one of the small islands, but on occasions they would fly across the small scrape and give the chance to work with them in flight. A Kestrel visited one of the posts out on the marshes and a Little Grebe spent some time fishing close in.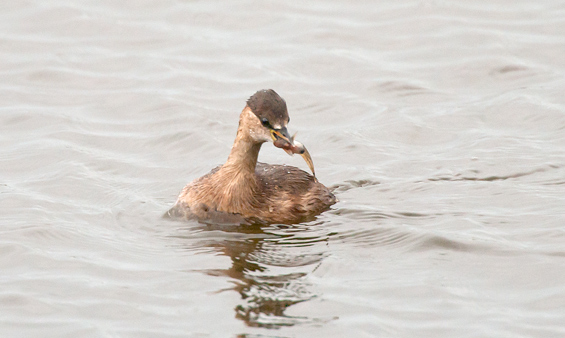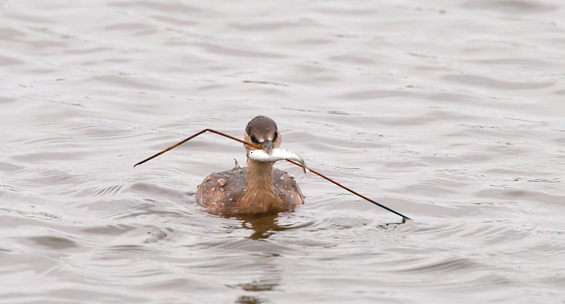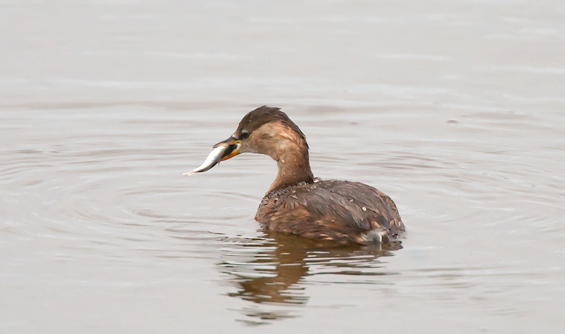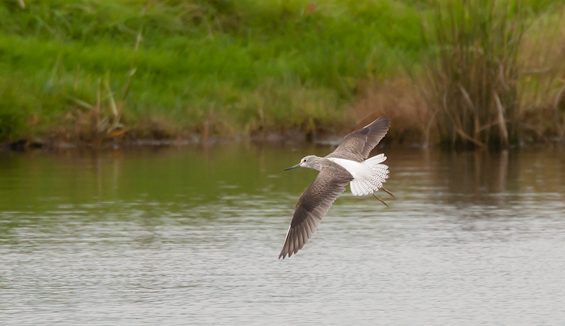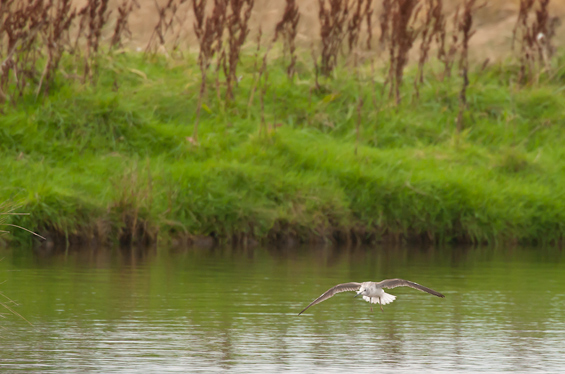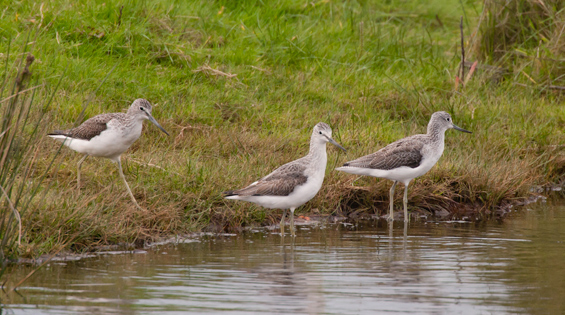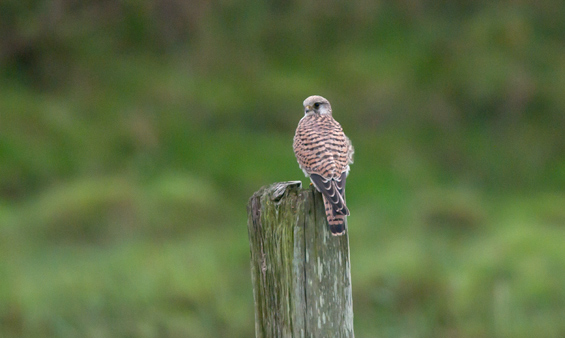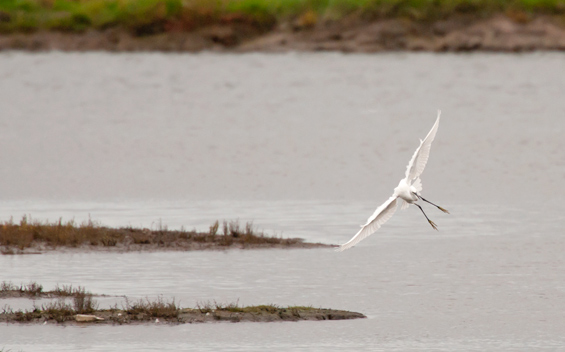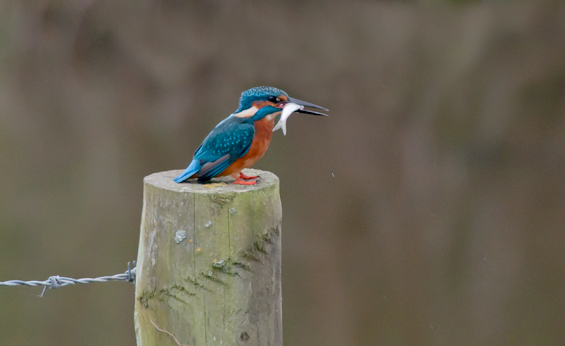 Filed under: Articles, Birds Eloquent Project
Tagged with: Bird Behaviour, Species