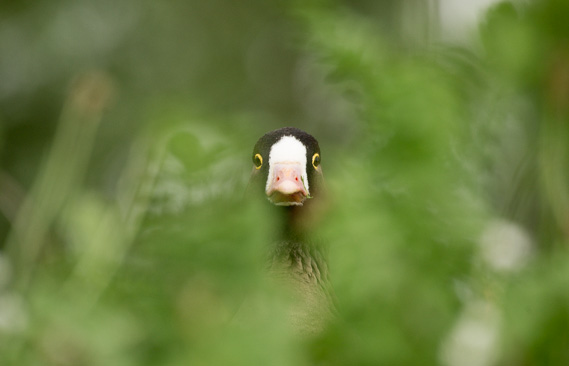 I've never seen lesser white-fronted geese in the wild or red-breasted geese but you have a chance to get close in and personal with them, and other more common British species, at the WWT centres.
Advantage of working with captive birds
These places have wild bird hides but sometime it's worth taking the time out to visit some of the birds in the collections. Often there are breeding programmes and research projects associated with these birds but they also give a chance to really appreciate the beauty of the birds we look at day to day.
It's a chance to marvel at the feather structure and the subtle colouring that are sometimes taken for granted and to watch as individual birds show distinctive personalities. When working with them photographically it's also a challenge to get something that doesn't feel too much like it's been taken in captivity. If using such images though, it's incumbent on the photographer to caption the images with 'CB', captive bird. Here's a few such images of two wonderful birds that maybe one day I'll be lucky enough to see in the wild.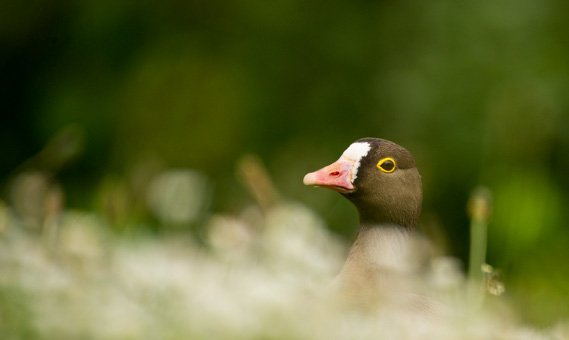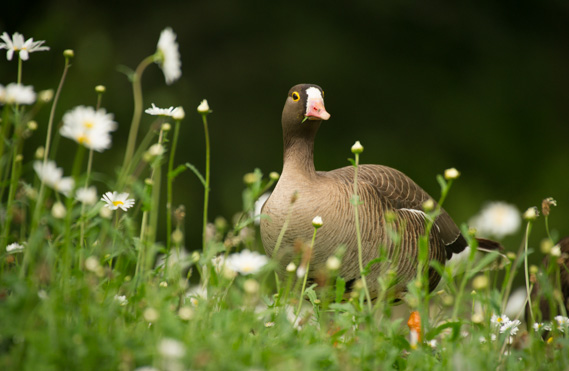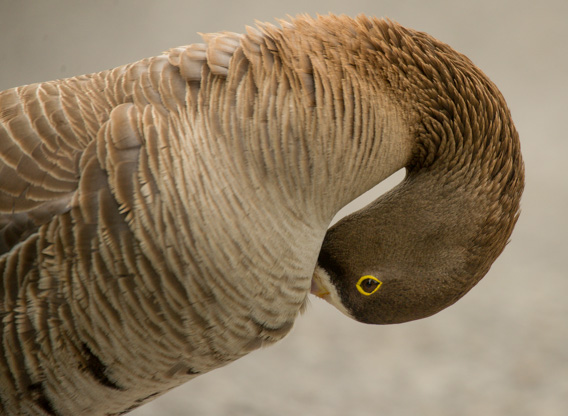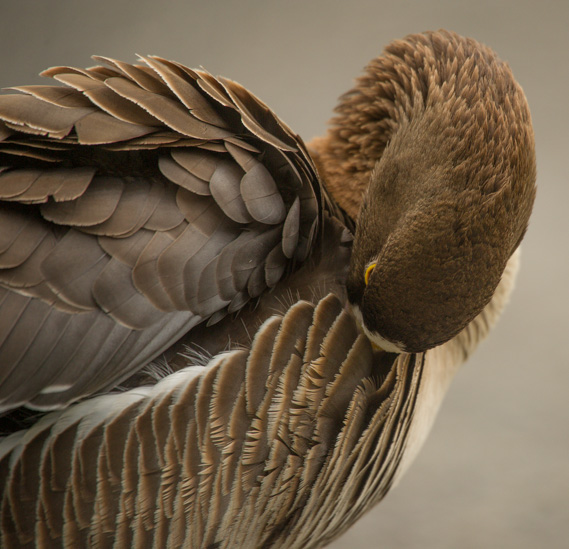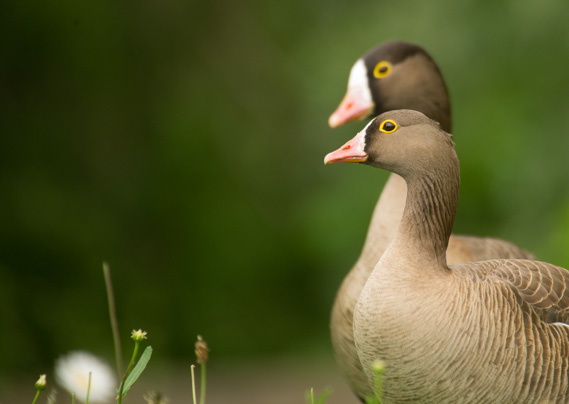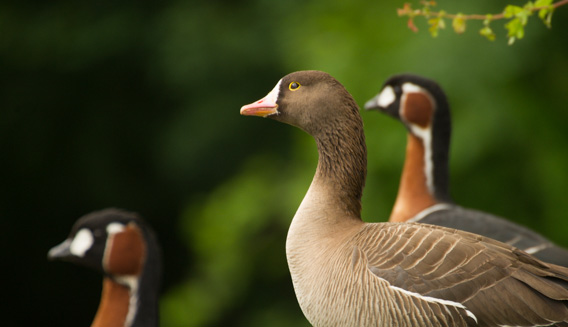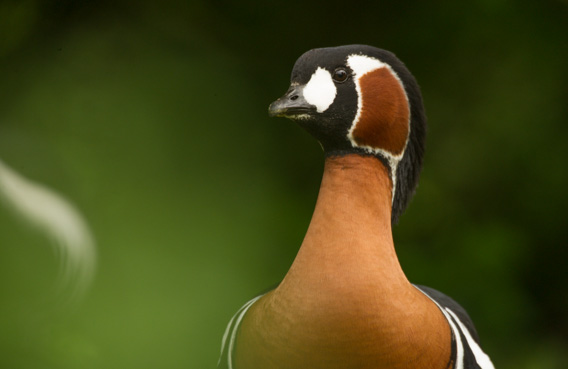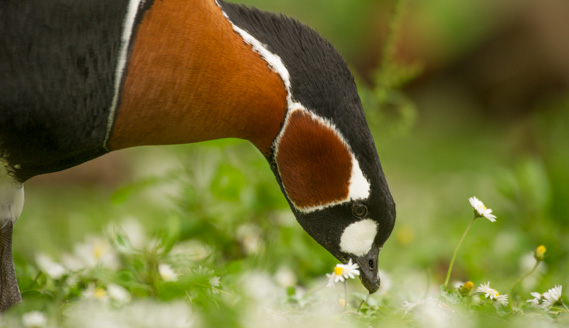 Filed under: Articles, Birds Eloquent Project
Tagged with: Bird Behaviour, Captive Birds, Geese, Species