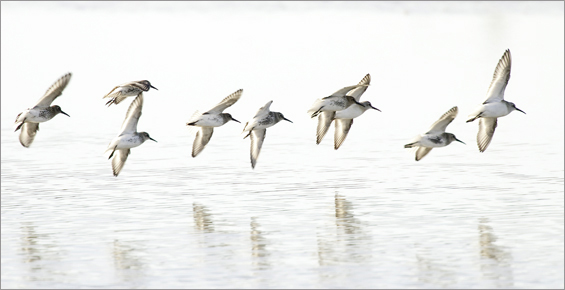 Last week I spent a couple of nights at Llanfairfechan, ideally situated to visit some of the many hides along the stretch between RSPB Conwy and the Spinnies at Bangor.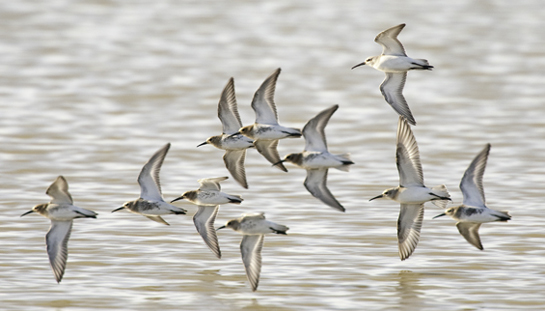 It was my first time around this area and at Conwy, which I thought was really well designed for photographers and also for early and late visiting. Some reserves shut just when you really want to be there, but here a gate is left open for early and late night visits. The reserve is struggling with low water levels at the moment and locals were saying they had never seen anything like it since the reserve was opened some fifteen years ago.
The first evening gave some decent views of the Wood Sandpiper that had been around for a few days and a brief sighting of one of the Stoats that the reserve is becoming famed for.
Due to the lack of rain the waters edge, where the waders feed, was a little far out for photography but attracting some interesting birds. The tides were really high over the couple of days I was around and occurred late in the morning. I was at Conwy by 7.00pm the first morning and stayed all day as the tide pushed the birds onto the reserve. Again all a little far off but there were a couple of Curlew Sandpipers with a group of Dunlin and they wheeled past the first screen a number of times, the white rump of the Sandpipers clearly showing against the Dunlin's dark line running through the rump to the outer tail, they landed a good hundred yards away, really frustrating! A couple of Little Stints were visible in the far distance but never ventured near enough to be photographed. During my time at the first screen, where the waters edge was as close as anywhere else on the reserve, the Wood Sandpiper made a brief appearance along with a Greenshank and a Common Sandpiper, allowing for some good shots, in flight as well as feeding.
Redshanks the Black-tailed Godwits stayed further away as did the Curlews. The afternoon brought a good sighting of two male Bearded Tits from the Bennarth hide, they briefly alighted on the reeds to the left of the hide. Chiffchaff and Blackcap were around along with small flocks of Goldfinch. The only raptors seen during the day was a solitary buzzard and a Kestrel. Pied Wagtails were numerous and a female Wheatear made an appearance towards the end of the day.
Heavy showers had been forecast but none materialised and the reserve became bathed in some glorious light towards evening. A brief conversation with Julian, the reserve warden, convinced me to try the hide at Glan-y-Mor Elias, five minutes from where I was staying, on the following morning, as the very high tide could push the smaller waders closer than I was experiencing on the reserve.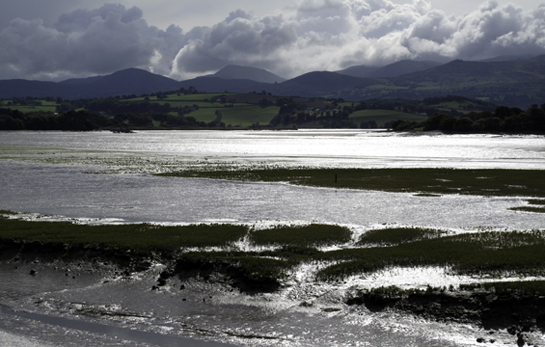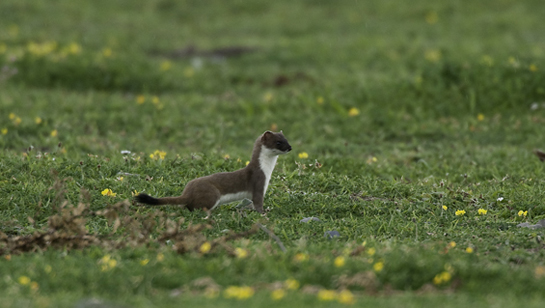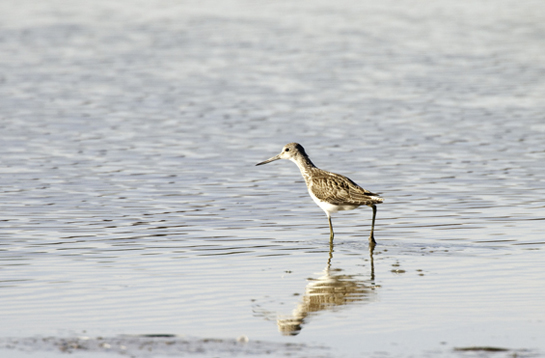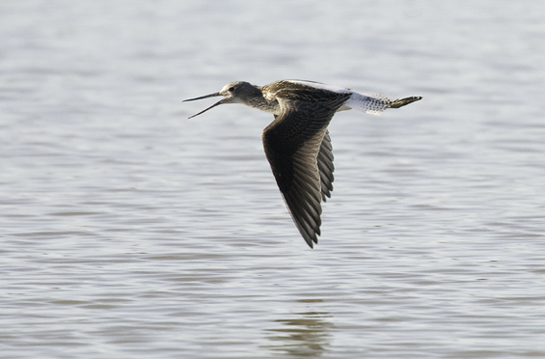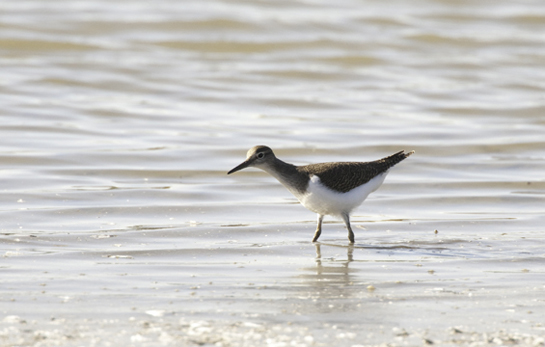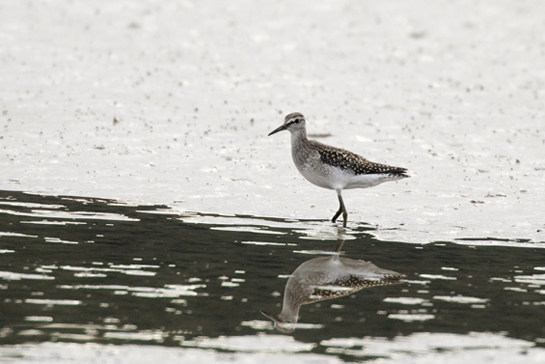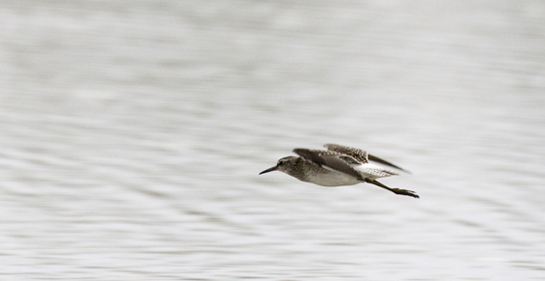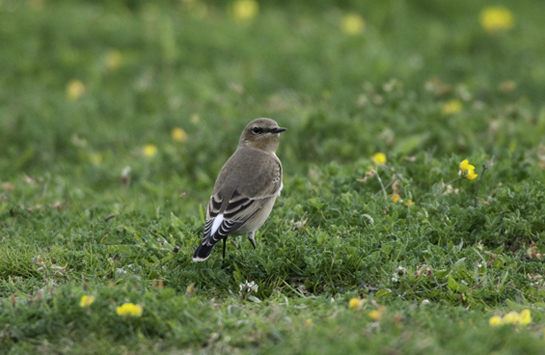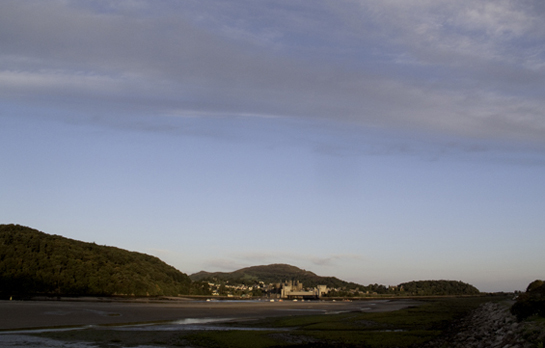 Filed under: Articles, Birds Eloquent Project
Tagged with: Species