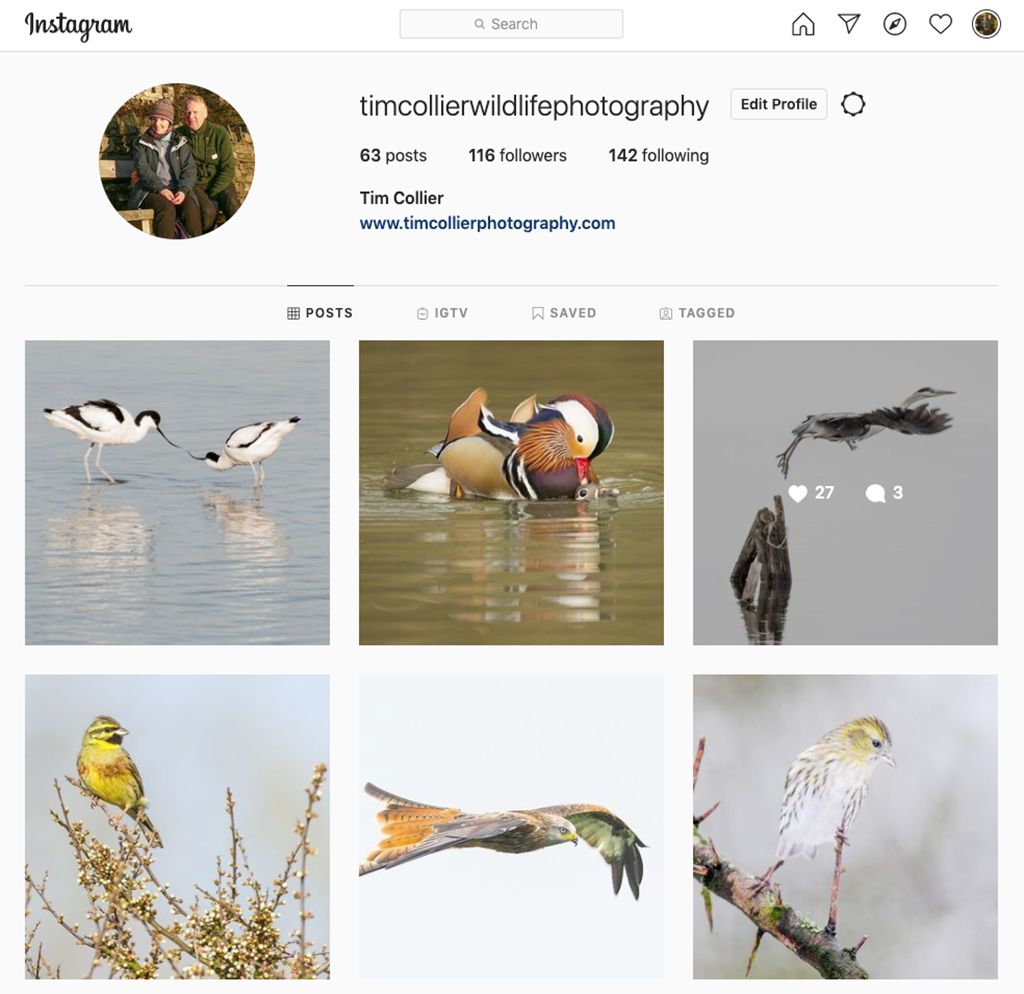 It's been a little quiet on the site lately, I've been posting images on Instagram lately as it seems a decent platform to display images. I have to say as well it's been good to follow some exceptionally talented photographers who throw you into new ways of thinking and imaging, so all good so far!
But I didn't want to neglect the blog here so in addition to new blog posts that I'll be working on independently I thought I'd simply show the images I've been posting on Instagram here too. I'll put them on in groups of 15 with just the name of the bird or location. It'll be a fairly eclectic mix of images from my collection over the years. If you feel like following me on Instagram then I have two accounts:
@timcollierwildlifephotography / Pretty explanatory what'll be going on here!
and
@timcollierphotography / Which is anything from landscape and art photography to documentary – basically anything that doesn't appear on @timcollierwildlifephotgraphy
So here goes –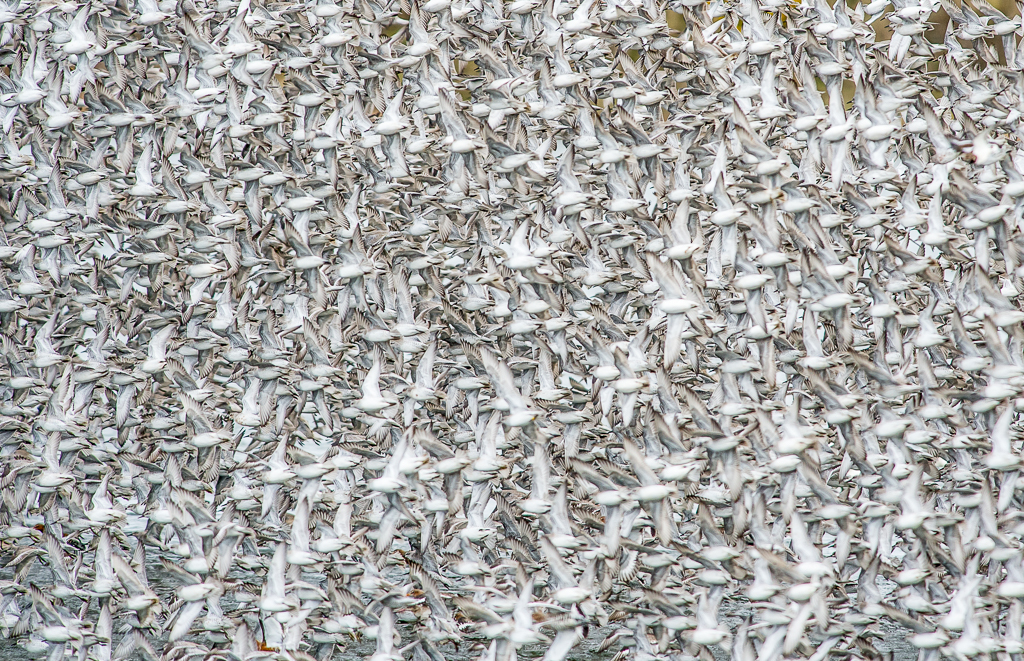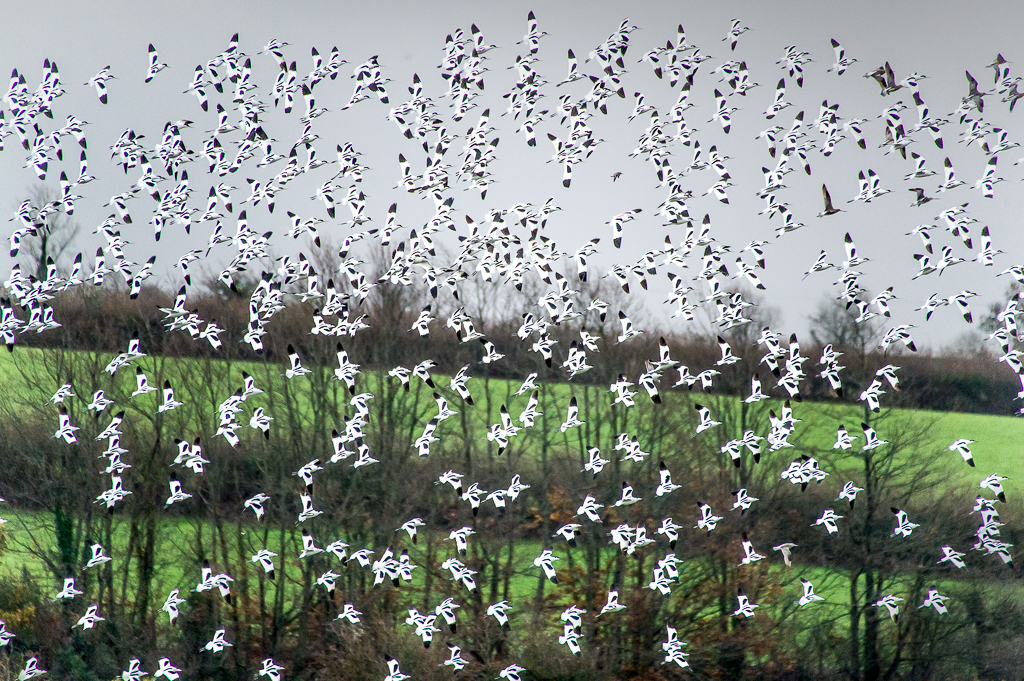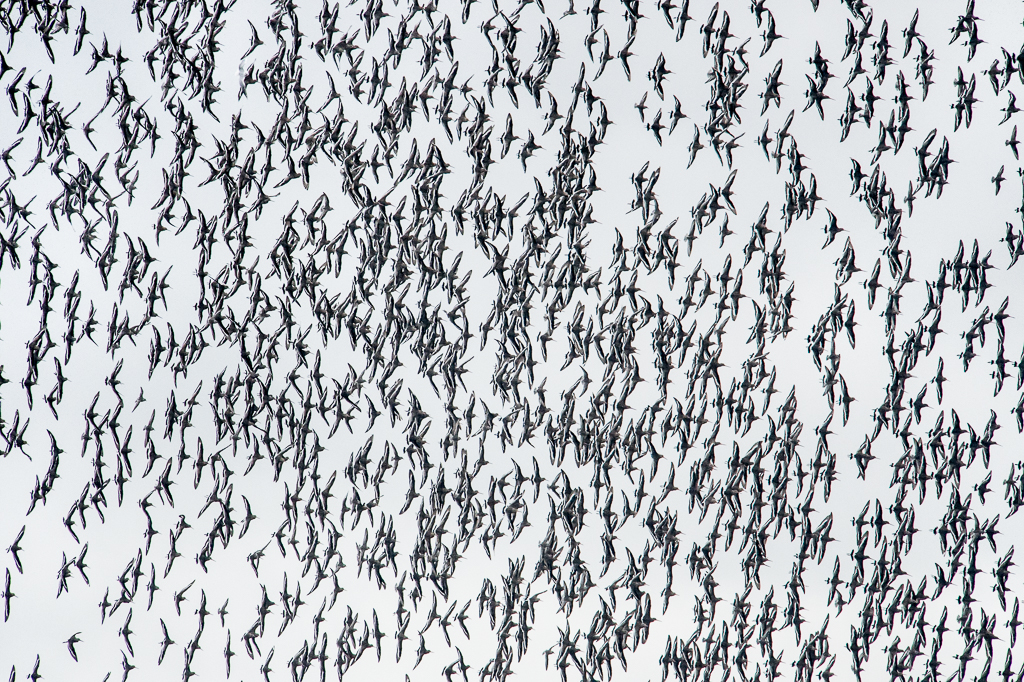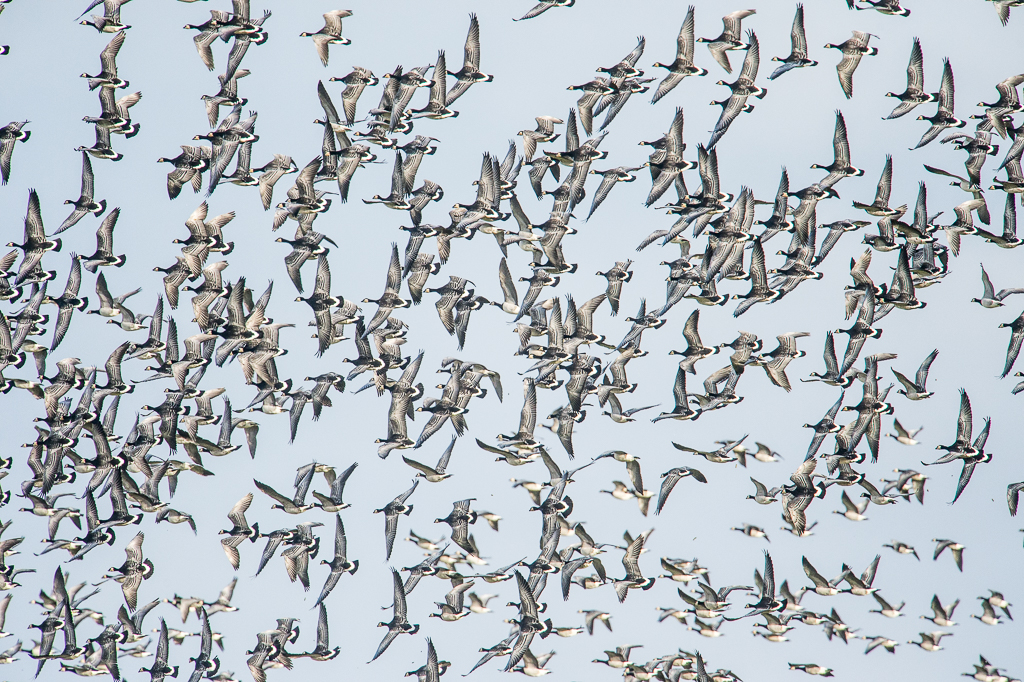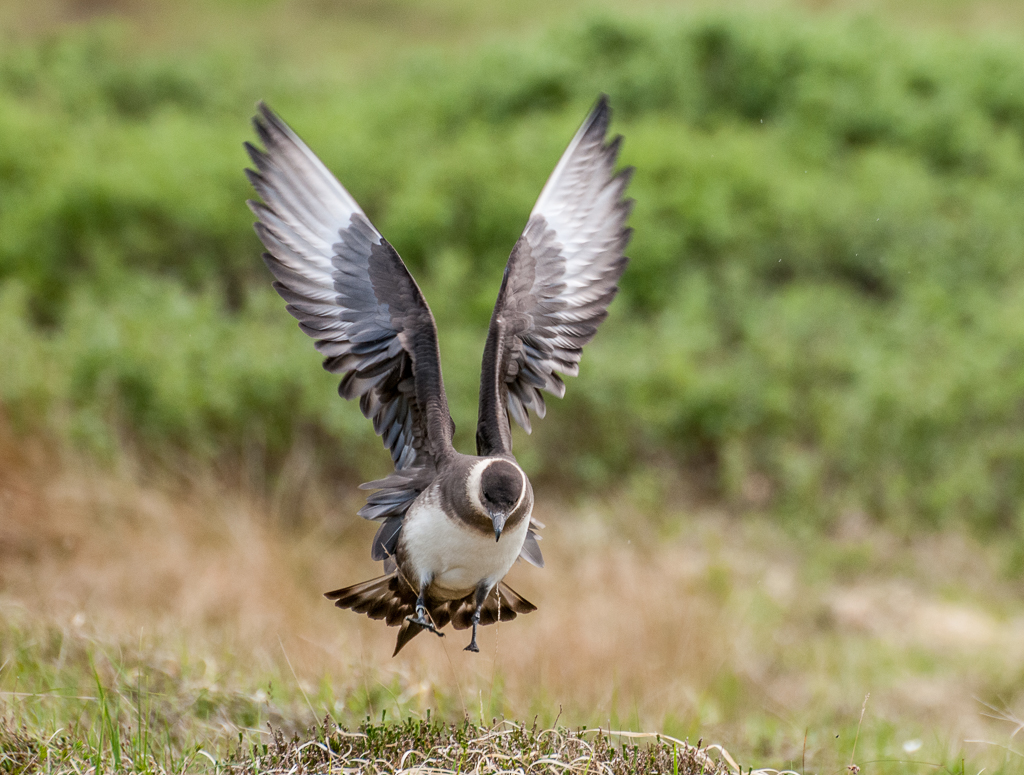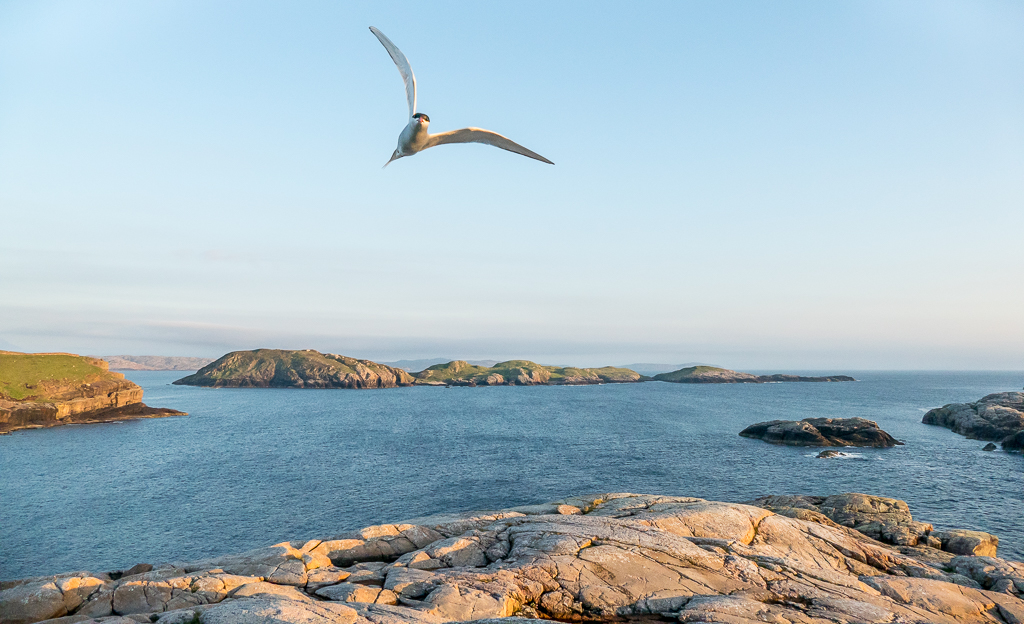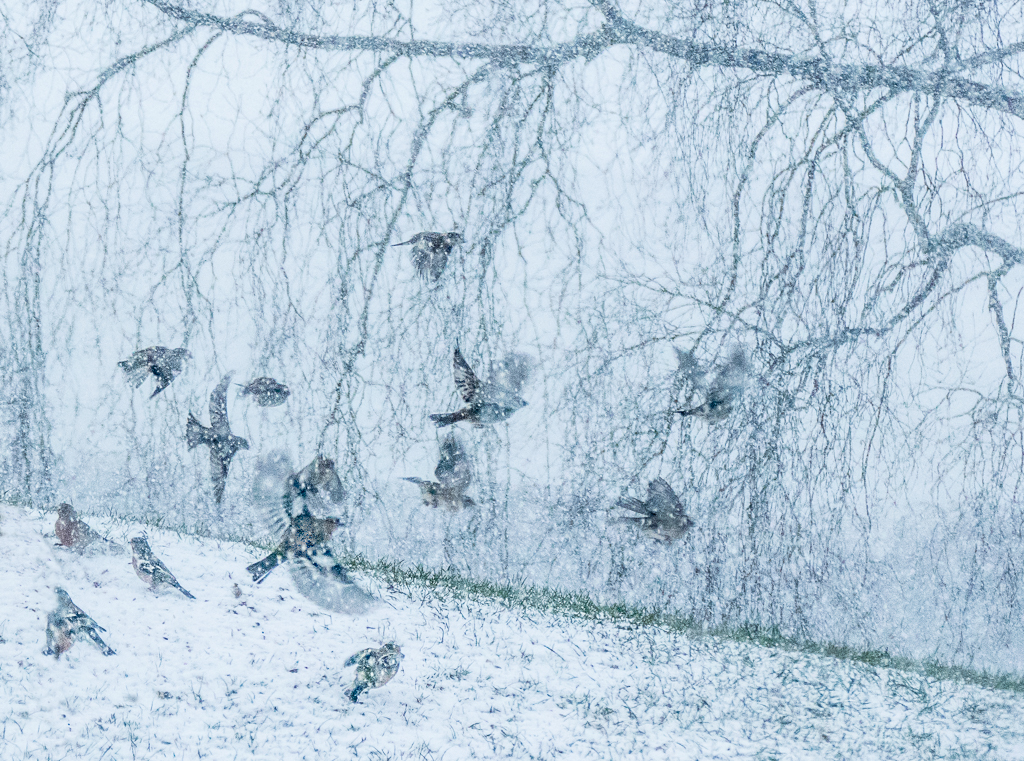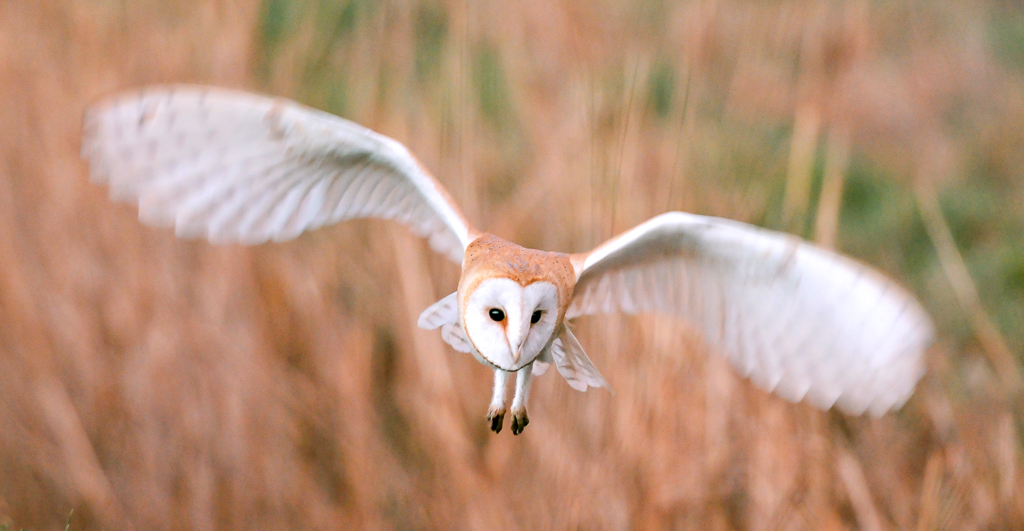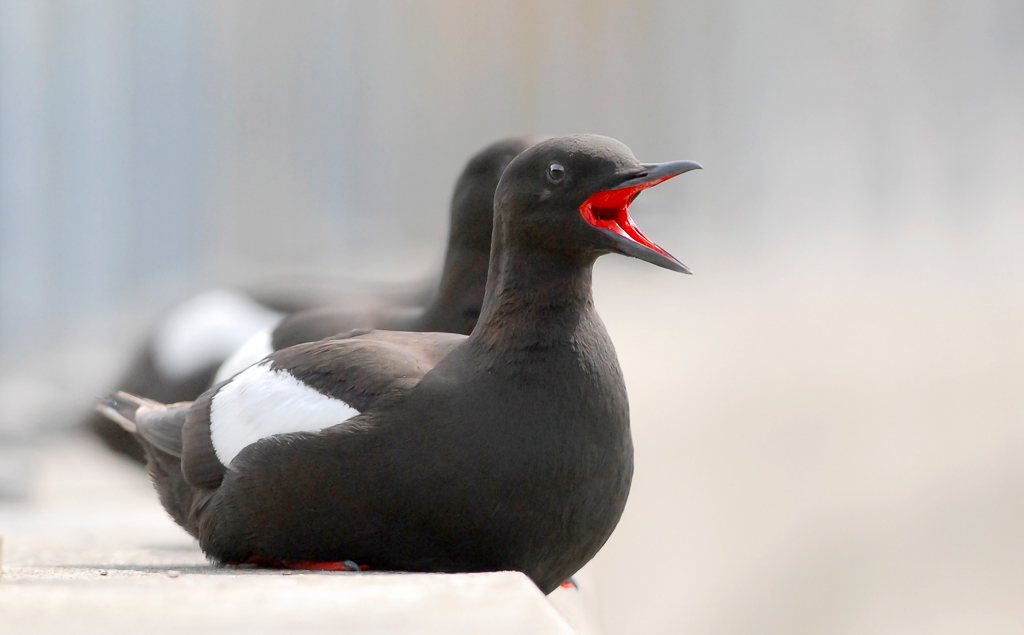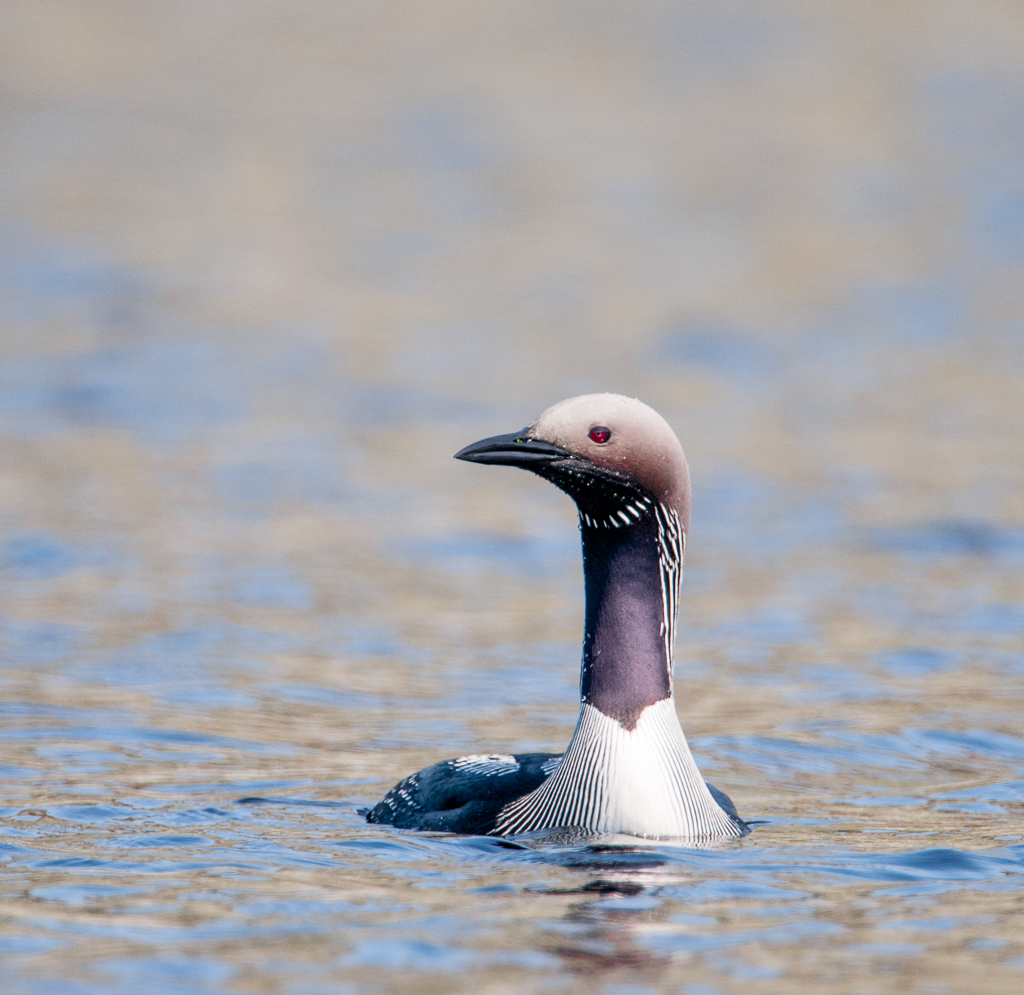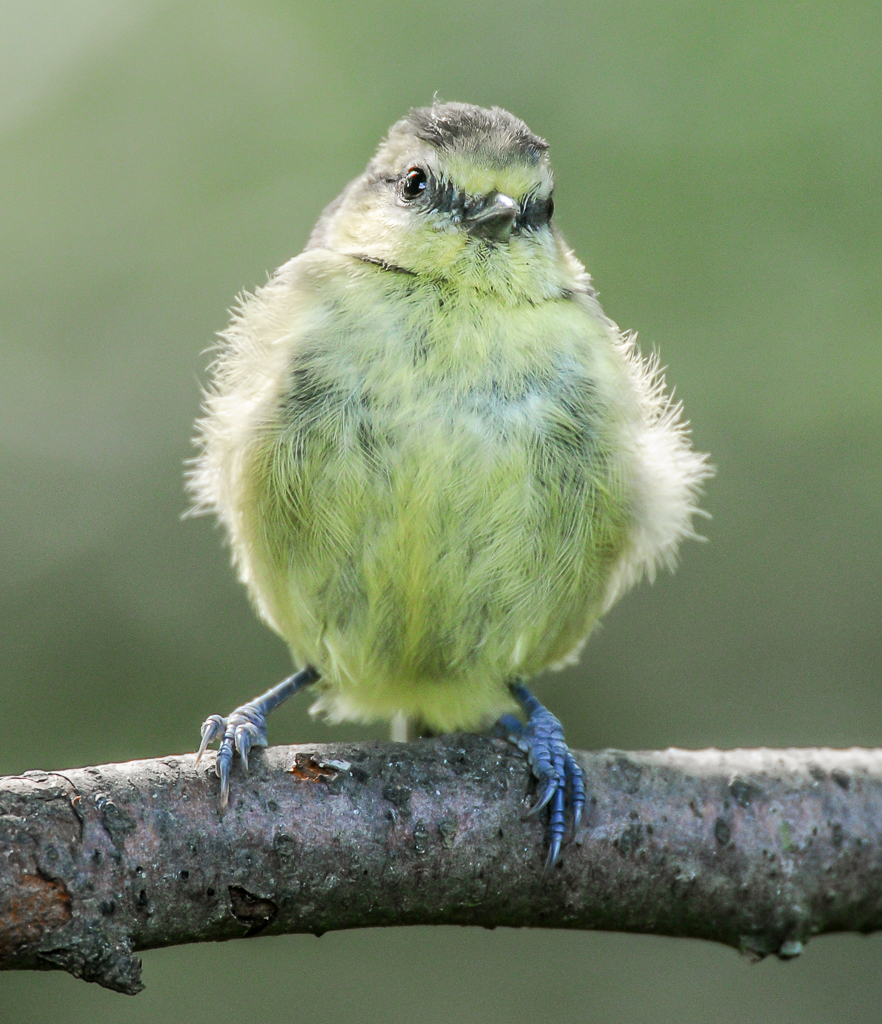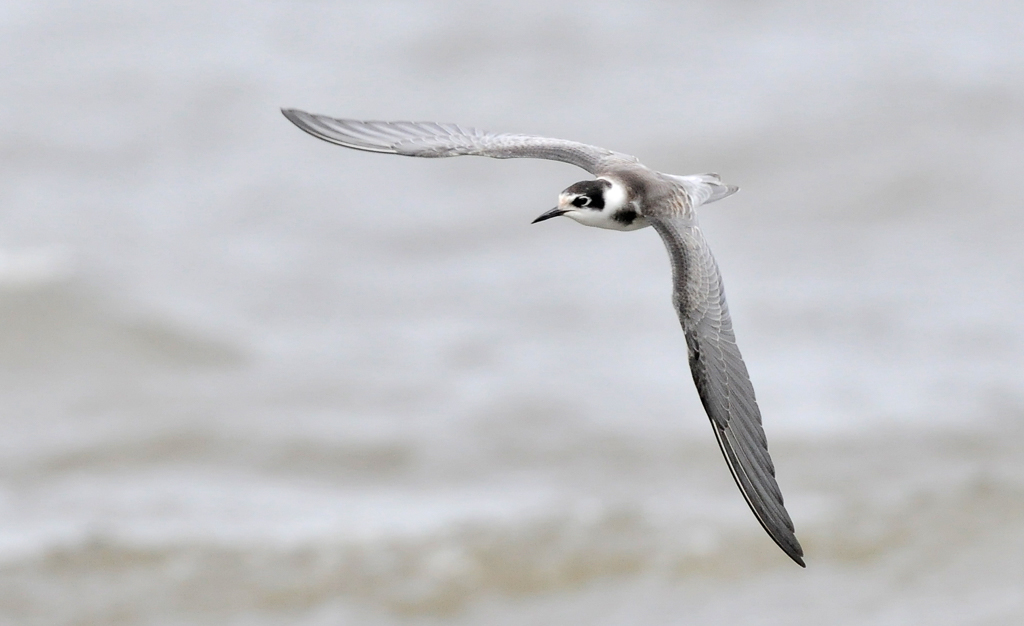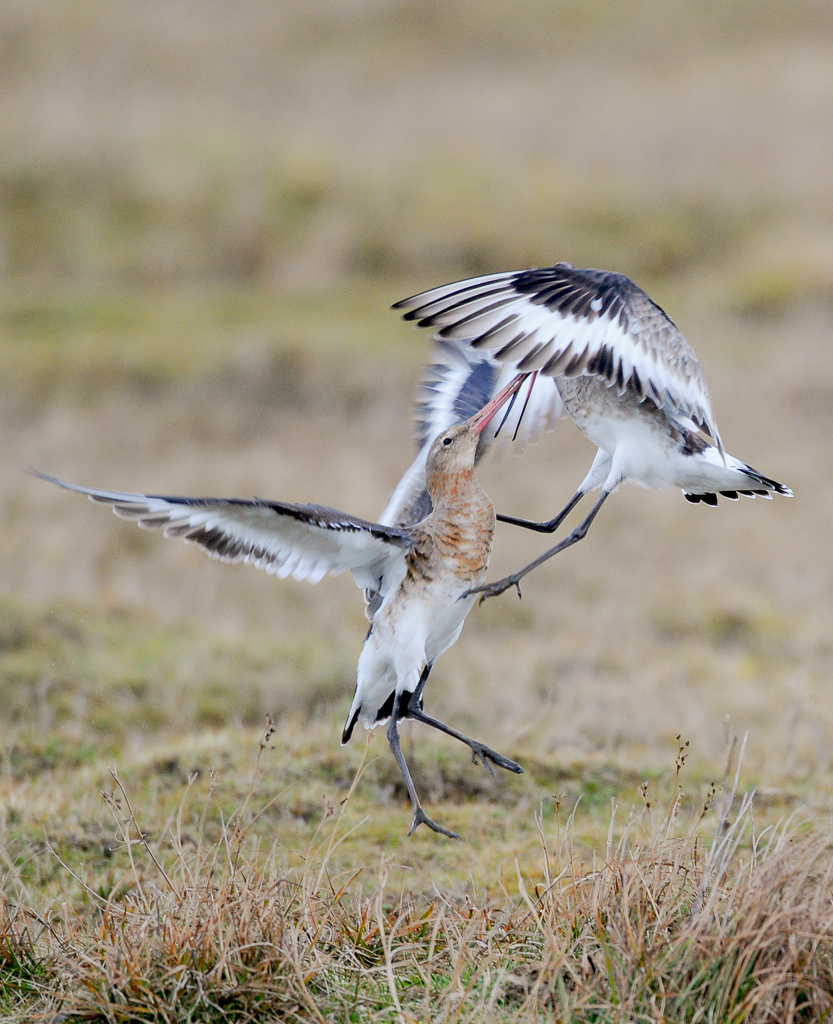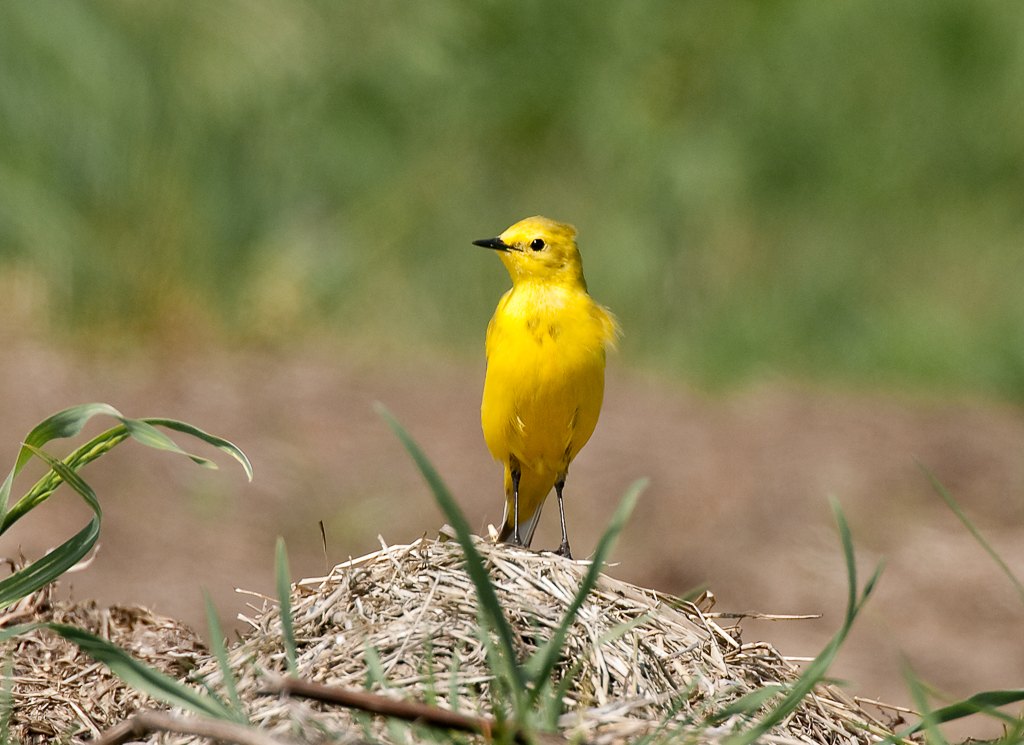 Filed under: Articles, Birds Eloquent Project