After the mosses we took a trip up to Martin Mere, the Wildfowl Trust's reserve close to Southport.
It's a few years since I've been and although there were a few changes, much remained the same. A few of the hides have different names and the Beavers have appeared, all be it in a rather small enclosure. It's worth a trip here in winter to hear one of the sounds that conjures up a winters day bird watching; the whistling of the Wigeon. Good numbers spend the winter at Martin Mere and with the odd raptor passing through they're lifting pretty regularly giving good opportunities to work with them in flight.
The Pink footed Geese are always around at this time of year and a strong winter sky with a lowering sun gave a near perfect backdrop for the skeins as they left the reserve. Before entering the hide for the afternoon we passed a pair of Tree Sparrows beginning to collect nesting material; a sure sign that winter is on the way out.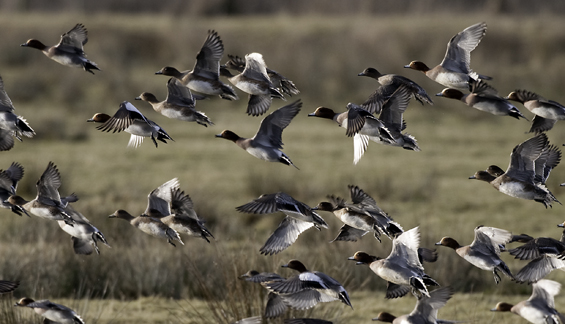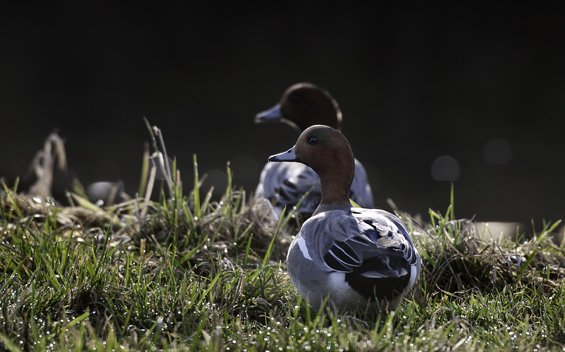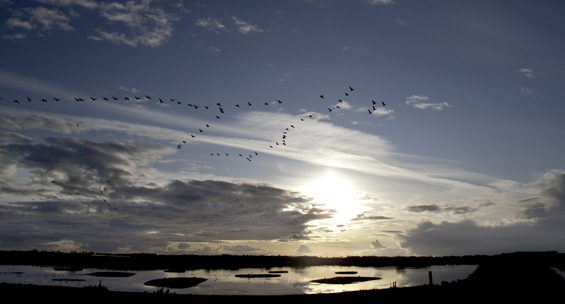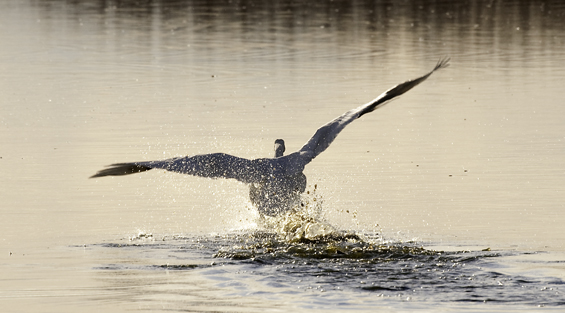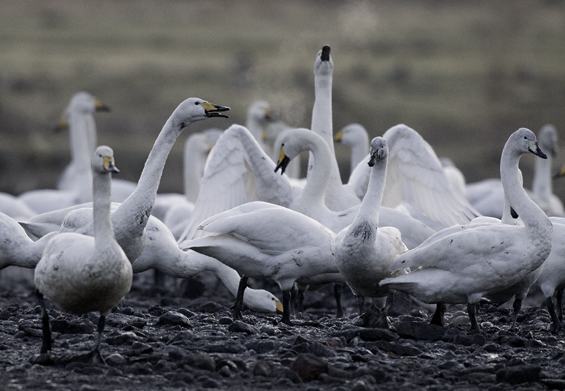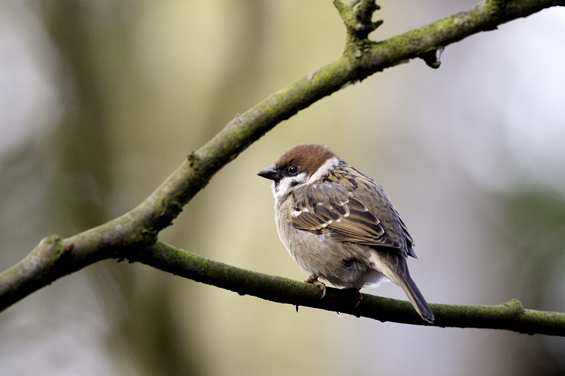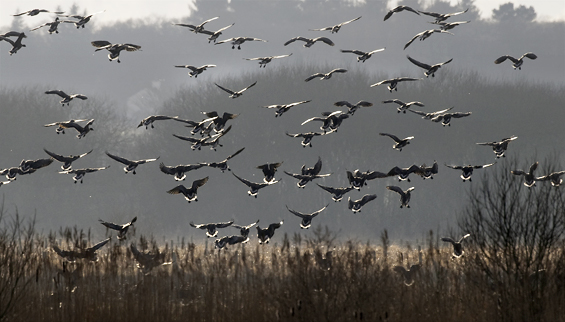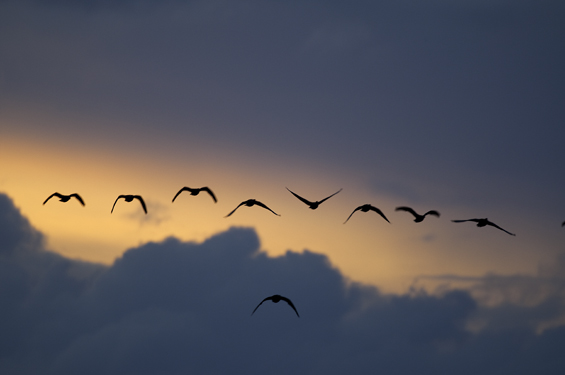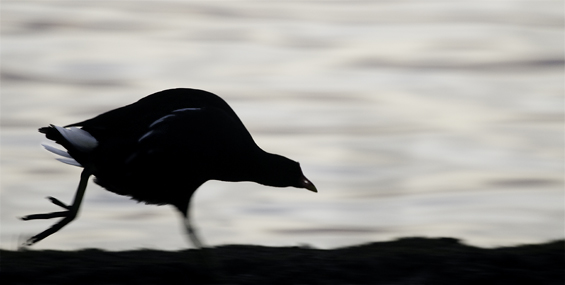 Filed under: Articles, Birds Eloquent Project
Tagged with: Species