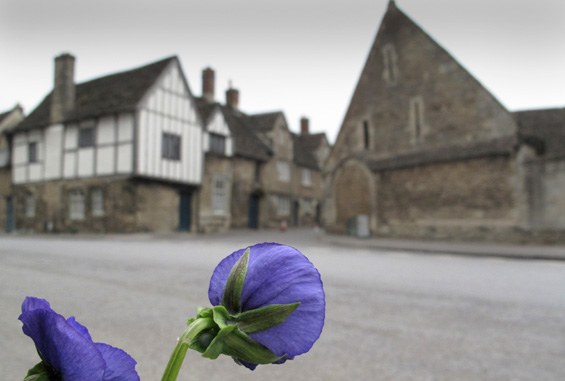 We took a group of students to Laycock Abbey today, an essential for anyone interested in the history of photography.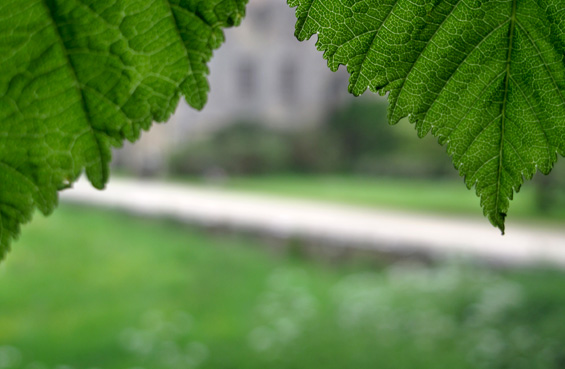 Just a great little place and probably about the most photographed village in England, judging by the number of people around today! It's the home of William Henry Fox Talbot and has a small museum dedicated to his invention of the negative/positive process.
I've been a number of times and never yet failed to get 'the tingle factor' (more often a tern used when hearing a piece of music – but equally applicable to any place or event that sends shivers down your spine) when standing next to the Oriel window, the first subject that Talbot photographed with his new process.
It's calculated, don't ask how, that every second there's in the region of 2,700 photographs taken world wide! That equates to something like 80 billion images taken every year. Image overload surely – but it's what we've become and I'm as guilty as anyone. So to stand in front of the actual place where the very first photograph was taken is extraordinary, a little like being in front of a masterpiece in an art gallery. It's the original and there's something that holds the soul in this sort of encounter.
If you can manage to have a moment on your own with such places or paintings then even better. It was difficult today as there were so many people visiting this remarkable place, but as the rain began to fall heavily in the later afternoon the Abbey emptied and it was possible to be alone with the window.
The village of Laycock is also a place of immense character and has been used to film many period dramas over the years. No satellite dishes, ariels, or communication wires anywhere in view, but hoards of people and the bane of such places, cars!
I wanted to try and state something about the essence of Laycock in a way that ignored people and the trappings of modern culture. In many ways the essence of a place can be found in small details and when large numbers of people are around I often find myself attracted to such things.
The main elements that people come to see, in such a place, are overtly obvious; the Abbey, the cloisters and the many period buildings in the village. What is less obvious are the smaller details that make up what is the whole experience.
In the images I made today I wanted to place emphasis on the less well observed parts of  Laycock whilst still holding a sense of the bigger picture. The use of a macro lens enabled me to play with extreme depth of field and also allowed me to commune with Laycock in a more intimate way, disregarding the trappings of tourism. Those main tourist attractions remain, but are out of focus. It also gave the place a feeling of being a bit like a model village.
I'll get back sometime in colder or wetter conditions and have the place more to myself!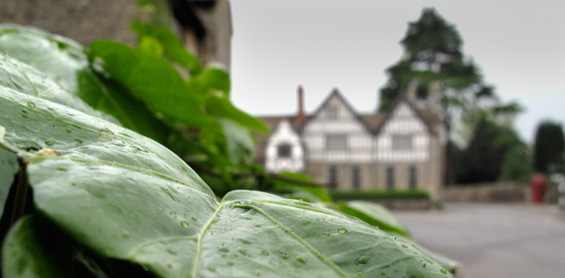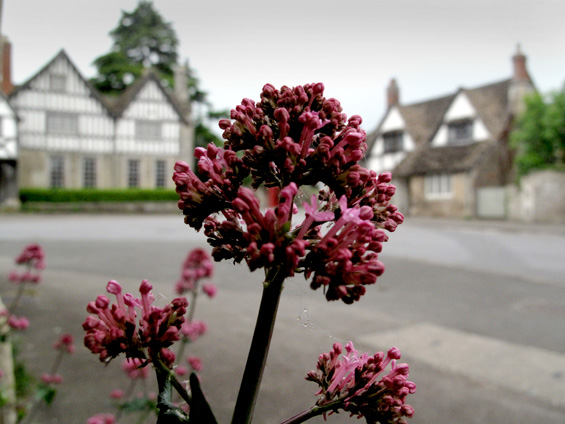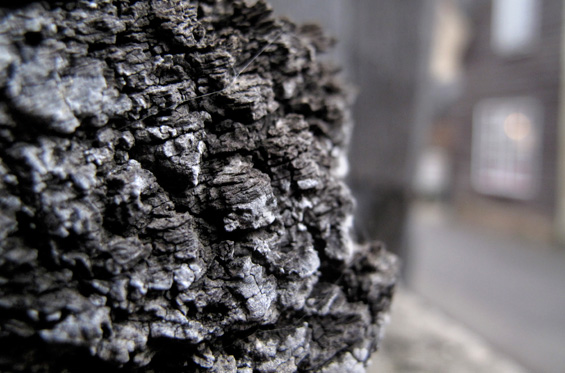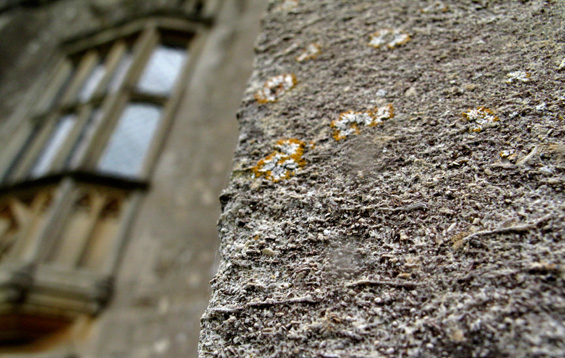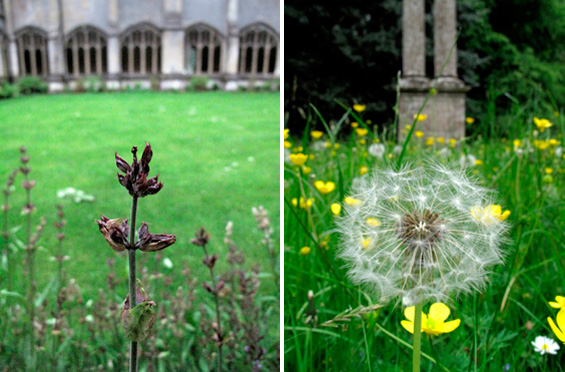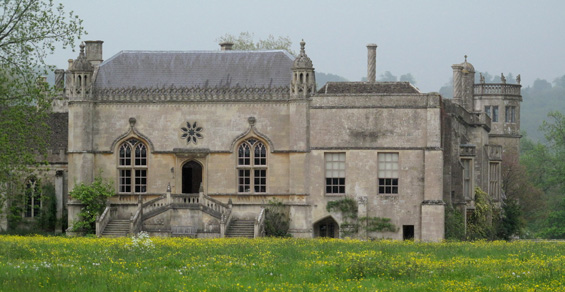 Filed under: Articles
Tagged with: History, Technique