We are really fortunate in South Wales to have such a variety of topographical features within a really small area.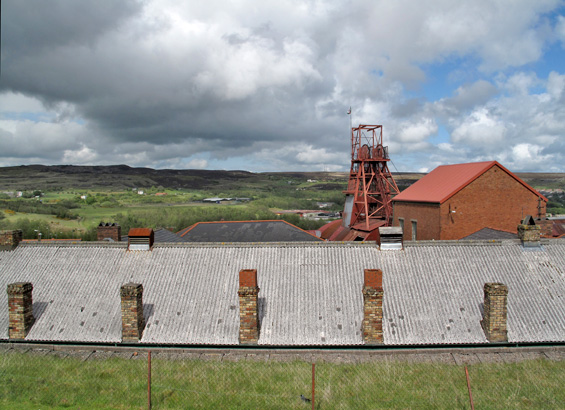 Whilst IÂ  work primarily within the 'natural' landscape, (inverted commas here as all our land has, over the years, been shaped in some way or other by man) there is, in this part of the world, a wonderful industrial heritage that bares the scars of hundreds of years of exploitation which simply begs to be photographed.
The area around Blaenavon is now a World Heritage Site and there are two attractions that are of particular interest: The Ironworks and the Big Pit. Both give a fascinating in sight into how South Wales fueled the Industrial revolution and paid a high price for doing so.
To photograph is to look and observe. It is about building a relationship with a subject and in doing so understanding it. These places are special, they define who we are as a nation and through them we can begin to see where we have come from and where we are going. Photography helps in placing these areas in a social and national framework and gives personal meaning to a collective experience.
As part of the BA photography experience within Wales, it's important that students have a broad context into which they can frame their time at university. Understanding the culture that defines the nation in which they are studying is a crucial part of the educational experience. To this aim we take our students on field trips, when they will image, in their own way, what they experience. This process is as valuable to Welsh students as it is to foreign visitors.
Today saw us visit a number of sites within this rich area of industrial heritage. I will look at three differing sites over the next few days on this blog. They will represent my interpretation of a legacy that deserves serious attention and that attention is achieved through photography.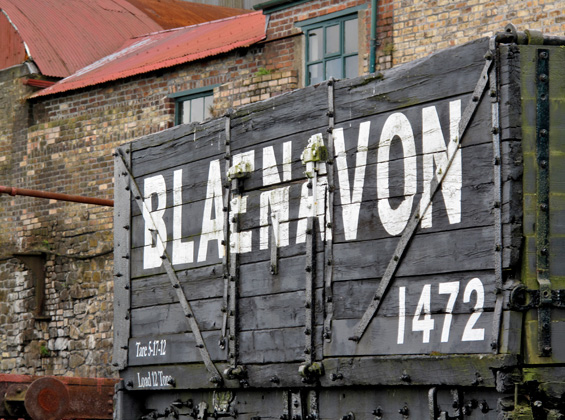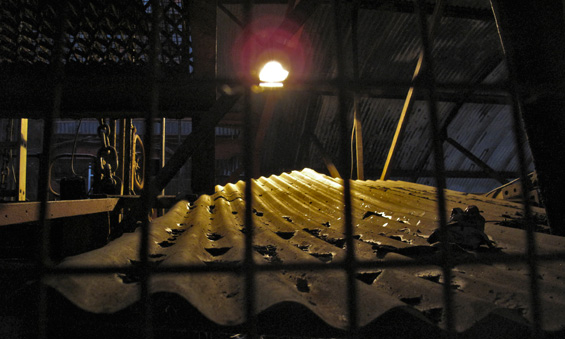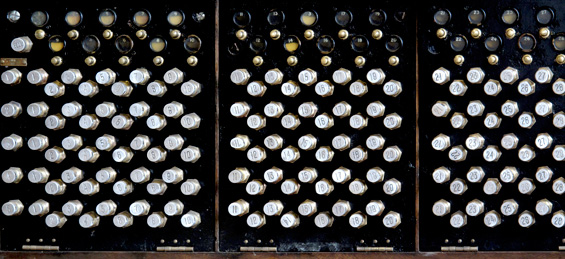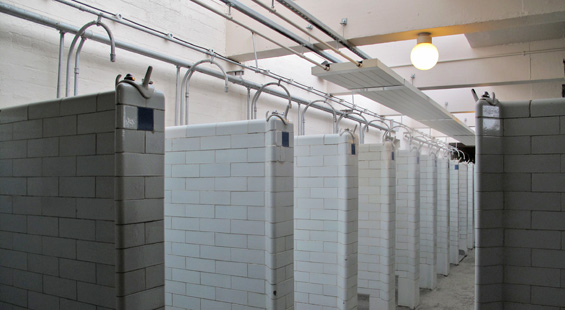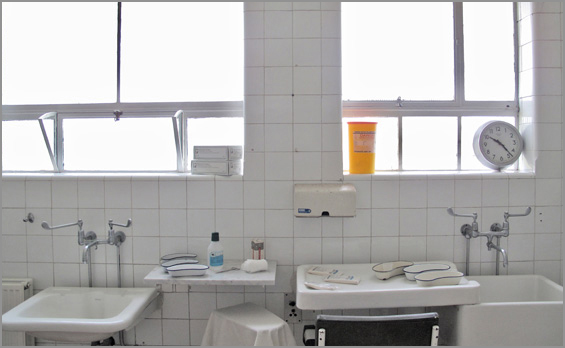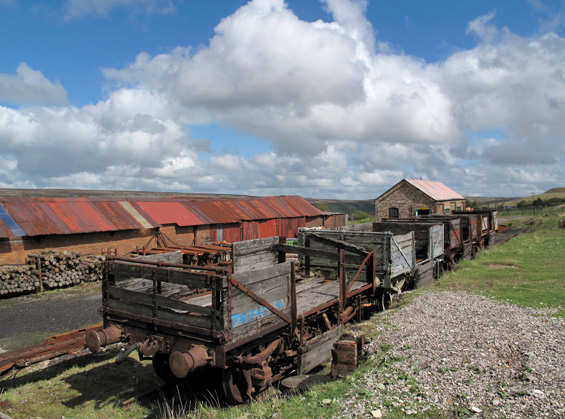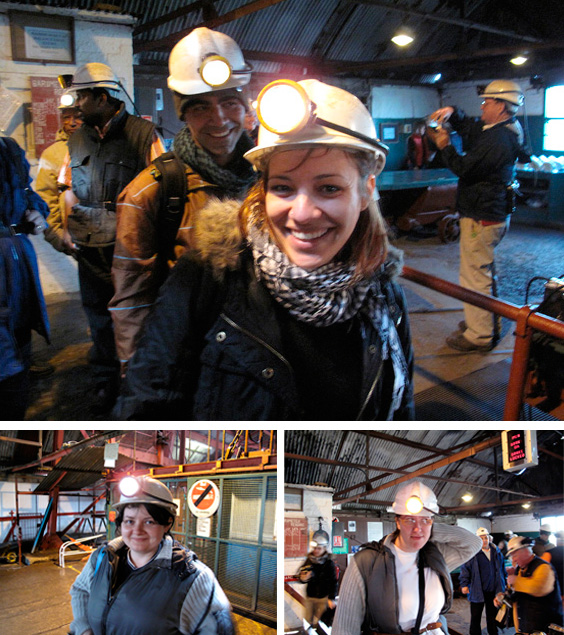 Filed under: Articles
Tagged with: Courses, Documentary, History, Industrial