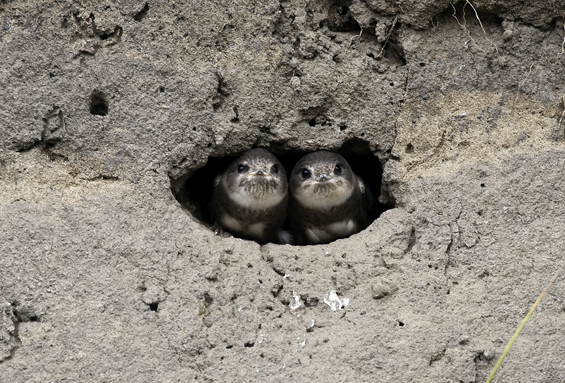 There are two banks on the river that runs through the farm that support small colonies of Sand Martins. Last year was not a good year for them.
The river stayed high during a poor summer and we were not aware of any successful fledglings. This year it's been better, the river has only ever risen to within a metre or so of the holes and there has been much more activity. The emerging birds here were fun to watch. First one, then two and finally three all inquisitive as to what the outside world holds. Often they would move their heads in complete synchronisation as they followed a passing fly.
I visited the site twice during the day. The first occasion I had the 300mm with the 1.4 converter (I've a problem with the 1.7 at the moment, the coupling to the camera body is very loose – it will need some servicing) and stayed with then for about half an hour, I had to get home to pick my daughter up. It seemed as if they'd be off any moment. I returned about an hour later with the 500mm with the 1.4 in the hope they were still there.
I wondered initially but after a few minutes two appeared a little less tentatively and within ten minutes all three had left the hole. Questions then flooded in. Was that the first flight? Will they return to roost or is that it? What are the parents role now they have fledged? I need to do a little research!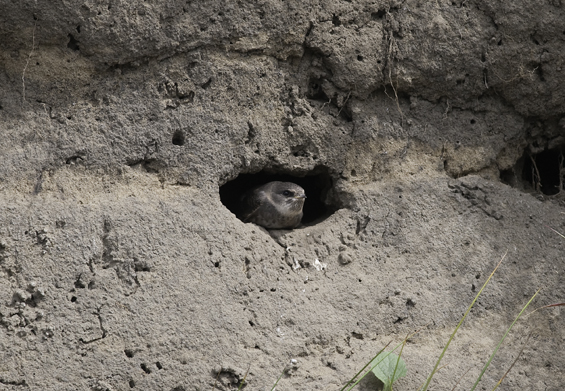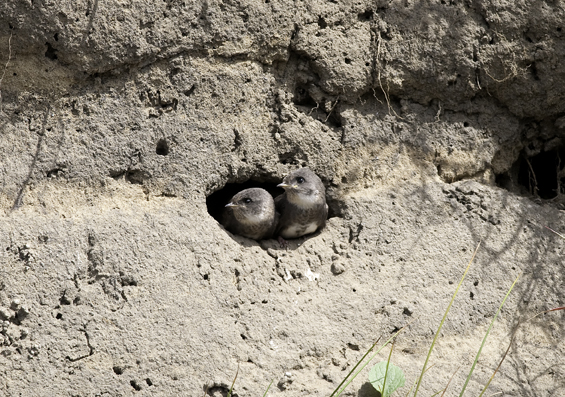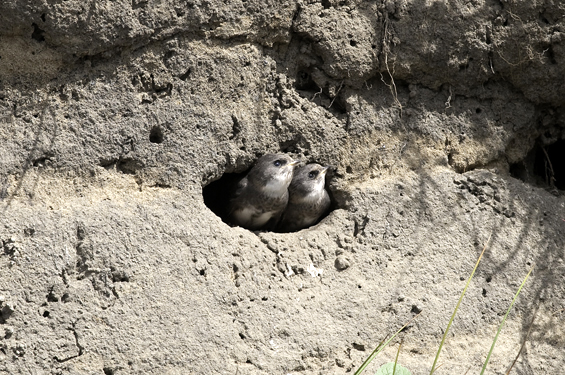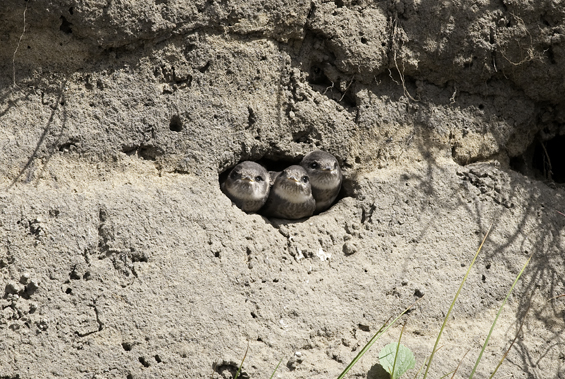 Filed under: Articles, Birds Eloquent Project
Tagged with: Home Farm, Species