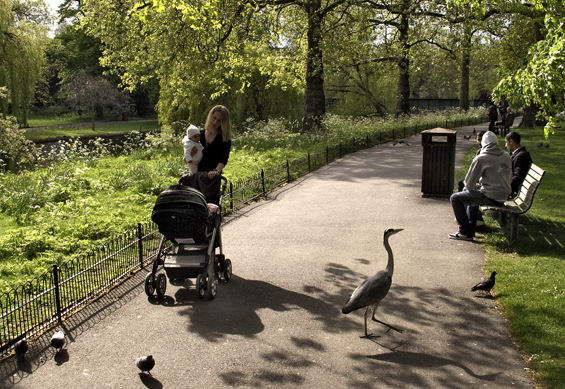 I was in London yesterday for a conference related to how the higher education sector can move towards a greener and more sustainable curriculum, something I'm really interested in.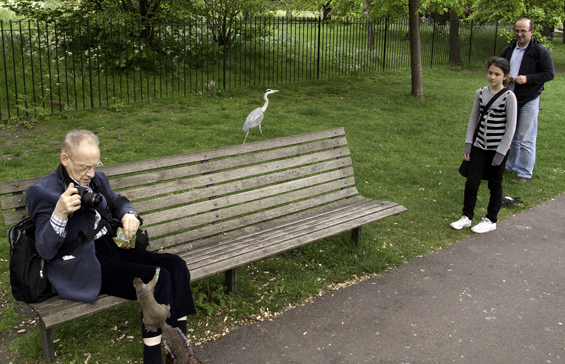 The venue was close to Regent's Park and I had an hour to kill before heading back to Paddington so had a wander around the Marylabone Rd end. I had heard of how tame some of the birds are in such places but the approachability of the Herons took me a little by surprise. It was possible, without much effort, just slow gentle movement, to get within about three foot of them!
At Home Farm, back in the Vale, they are as shy and skitty as anything and will take flight as soon they catch just a glimpse of you. I only had an hour but managed to see: Heron, Grey Wagtail, Willow Warbler, Long-tailed Tit, Blue Tit, Great Tit, Coot, Moorhen, Great- spotted Woodpecker, Kestrel, Tufted Duck, Pochard, House Sparrow, Blackbird, Song Thrush, Swallow, House Martin, Herring Gull. All these without a pair of bins and without really searching. A couple of days here would be well worth it as they all seemed completely oblivious to the continual stream of people. I had the G10 so worked the Herons and was interested in their relationship to the public using the park.
On of my earliest posts on this blog, some 18 months ago, looked at the magnetism that the Heron has for me. I talked of it evoking a sense of wildness and a bird that takes me back to early family holidays in Scotland. Does seeing it here, so easily accessible to everyone and ignored by so many, change my attitude to how I perceive the Heron? Definitely not. To contrast the extremes of where I've enjoyed watching this extraordinary bird I've included, as the last image in this post, the wildest place I can remember having seen them. It was a winter morning in Glen More on Mull in Scotland. As in Regent's park there were good numbers but the setting could not have been more different.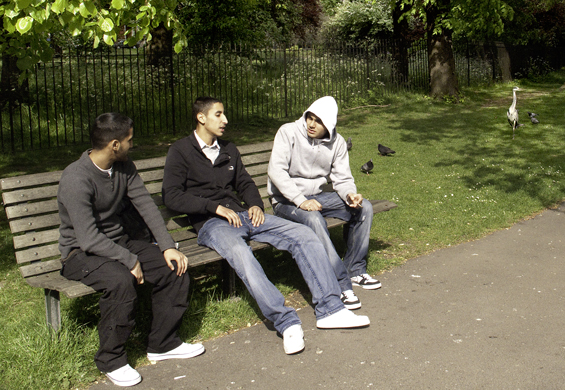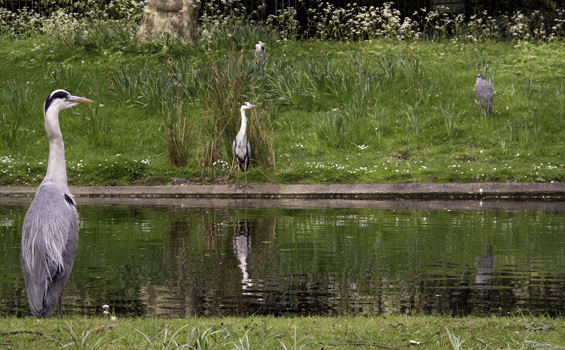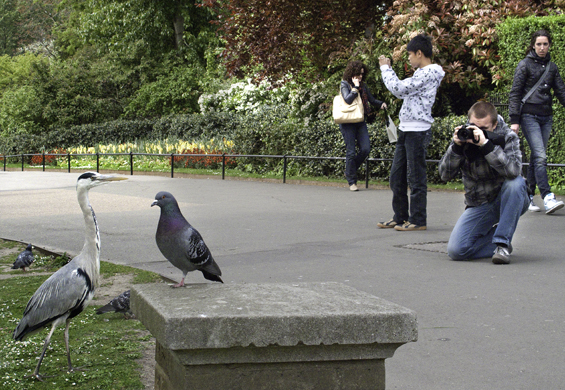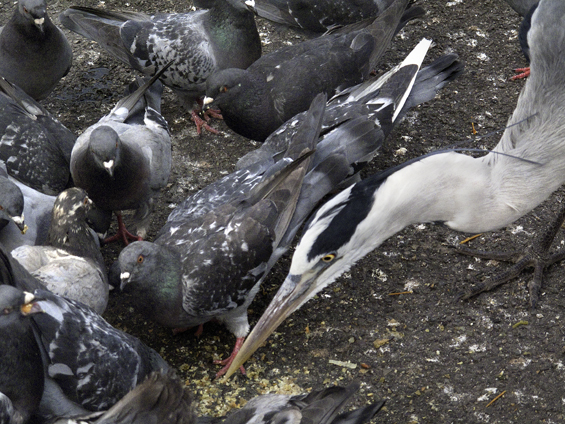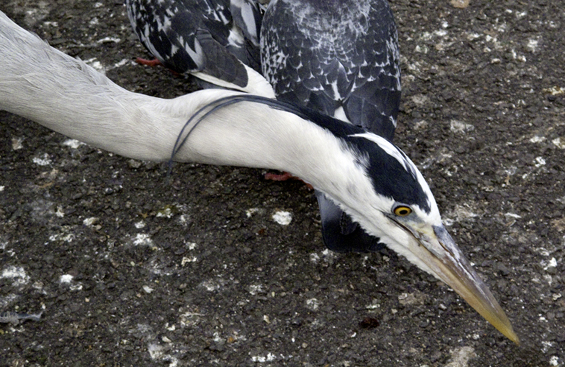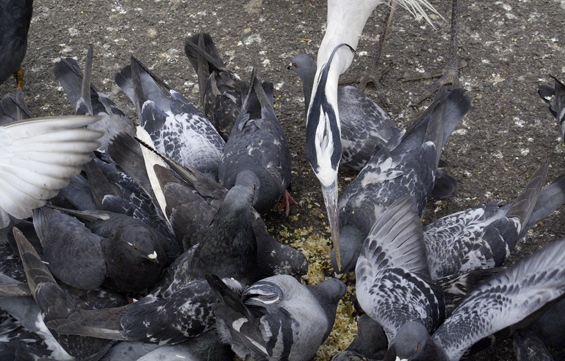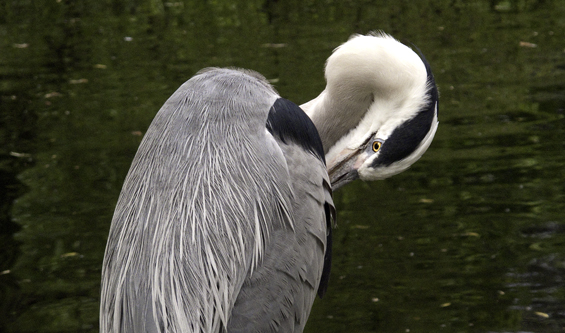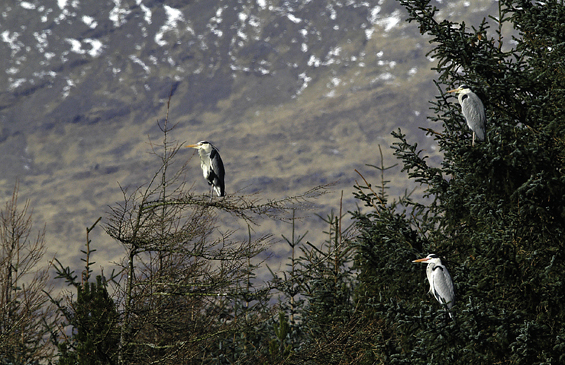 Filed under: Articles, Birds Eloquent Project
Tagged with: Bird Behaviour, Species