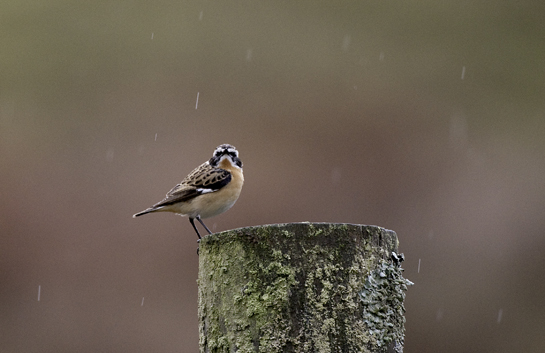 Here's a few of the birds photographed on the recent weekend to Dinnas and the surrounding hills.
I'll find a spot and wait after seeing some initial action.  I'll normally give any single location a good hour and a half before deciding if I should move on. If there was activity then you should, but not always, be lucky.
Highlight on the Saturday was a Wryneck. Well seen, briefly, but not, unfortunately photographed. It's how it is! Continually heard for much of the time I was around but often deep within the woods. It's becoming a little of a bogey bird for me. The Sunday threw up a Cuckoo on a post with a Meadow Pipit, again not photographed although it was close. I was in the Van and it was on a post on the wrong side of the road and on a fence that was rising sharply! Any change in engine sound, or car speed and position is no good, let alone someone leaning across the drivers seat with a 500mm lens poking out of the window!
The Tree Pipit is an interesting image – I'll discuss it a little in the next post.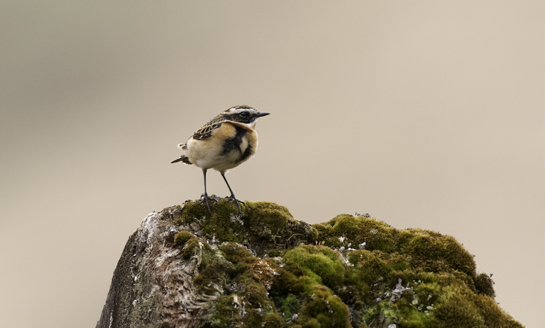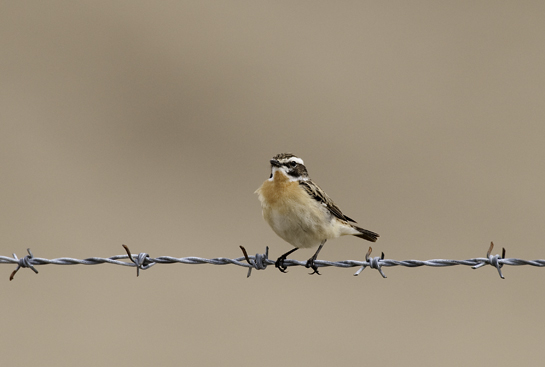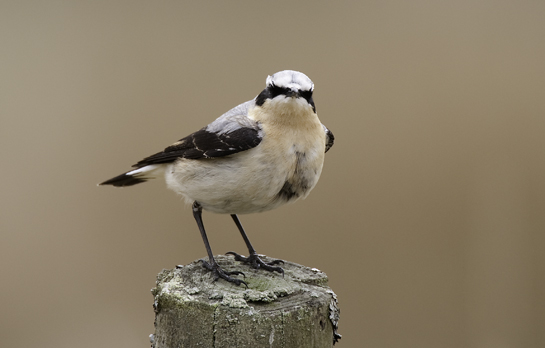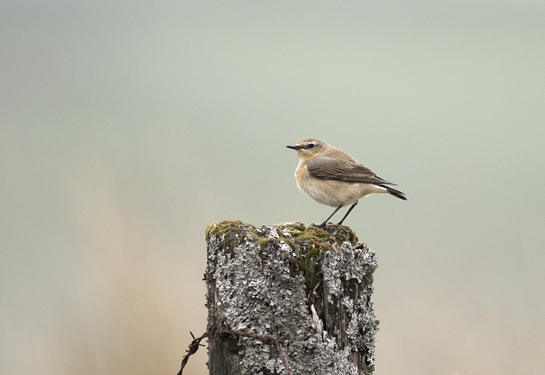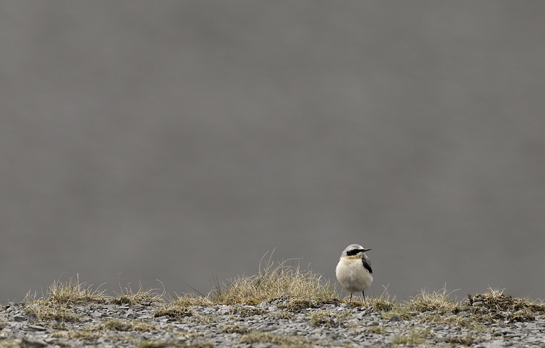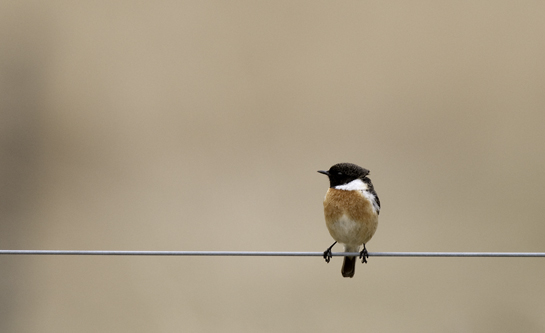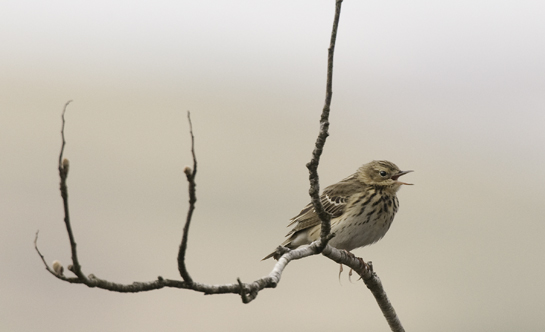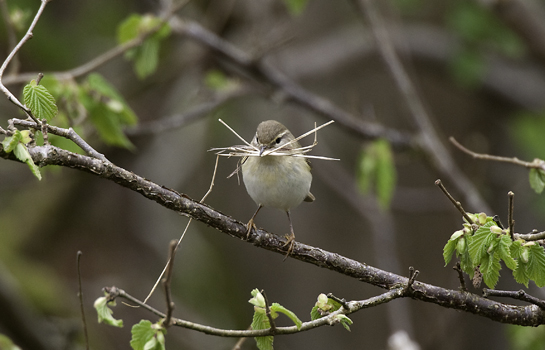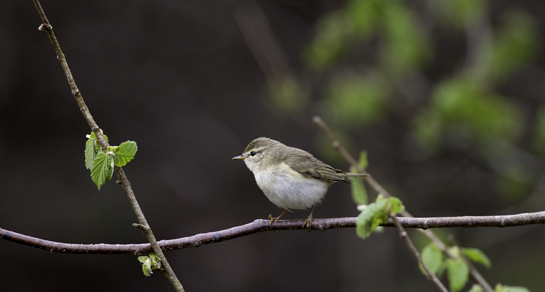 Filed under: Articles, Birds Eloquent Project
Tagged with: Species