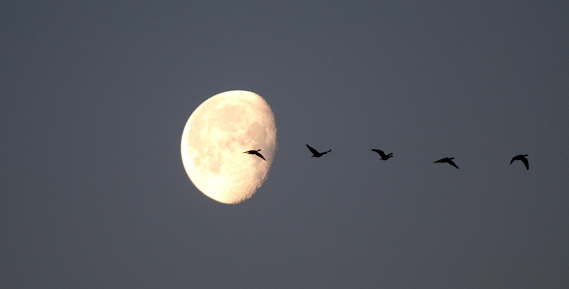 I've spent a lot of time of the last few weeks and months photographing wild geese and swans. They hold a fascination for me and one that I'll explore soon in a essay in the 'Birds Eloquent' section of the web site.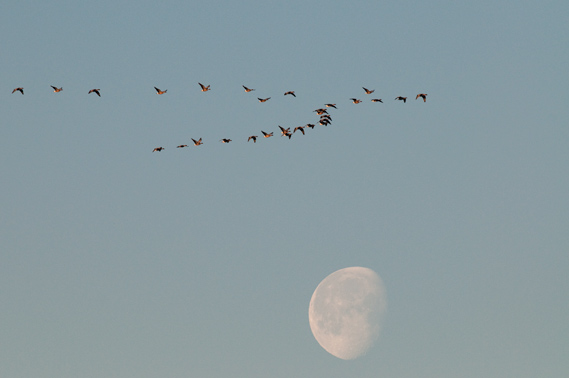 The full experience
I'll also be working on ways in which these images can be part of a wider framework of experiences that give over the sense of being in the landscape when these birds are present.
But for now I'll just post some of the images I've been working on and later show them in a different context that I hope will add to the experience.
The same goal posts
The pink-footed geese here have  all been photographed on the west coast of Lancashire at various locations, the ones with the goal posts behind them are from the school playing fields where I spent hours training and playing for the first eleven many years ago. I remember them then and they still come to the same fields all these years later and still in good numbers.
Just the Images
So for the images – or at least a few!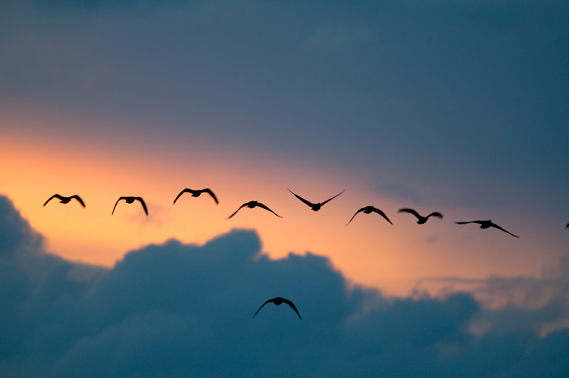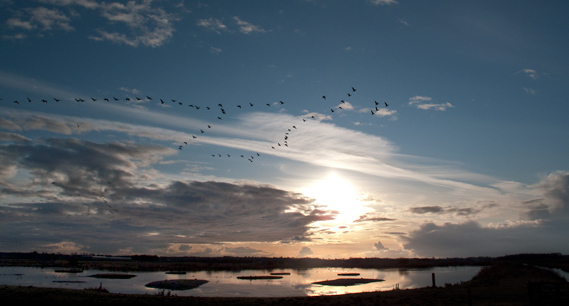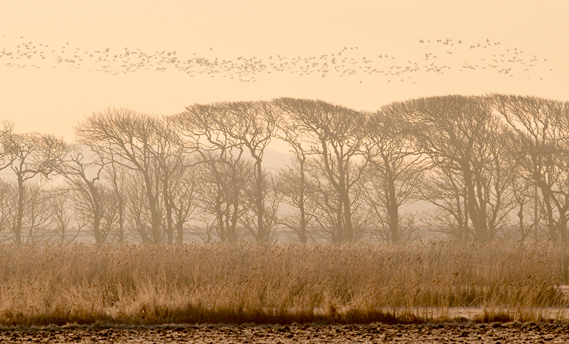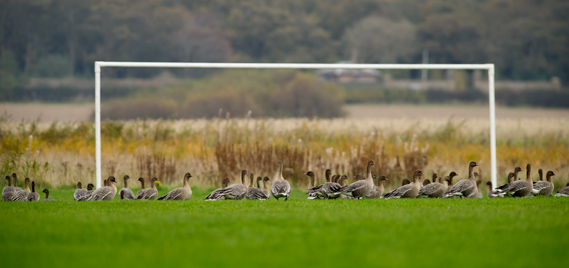 Filed under: Articles, Birds Eloquent Project
Tagged with: pink-footed geese, Species, Winter