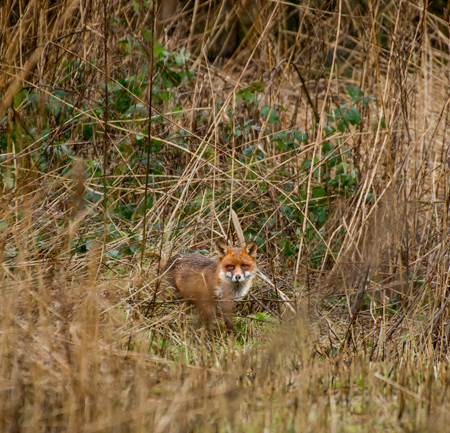 Just a quick post from a few images taken yesterday at Forest Farm.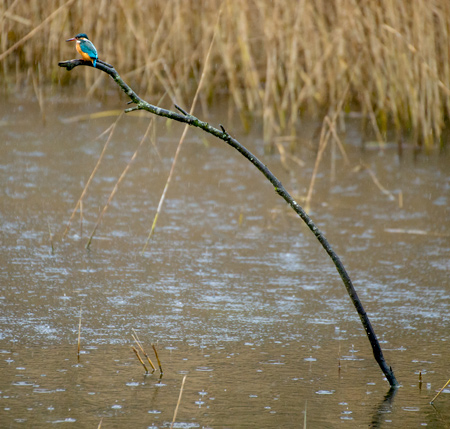 A cold quiet and wet day
The weather was poor throughout the day with heavy rain and a cold wind and the birds responded in kind. The kingfisher made a few visits to the well known stick and I was trying to work by placing it in the wider context of its environment allowing the vibrant colours to work against the dull background of a rain filled day.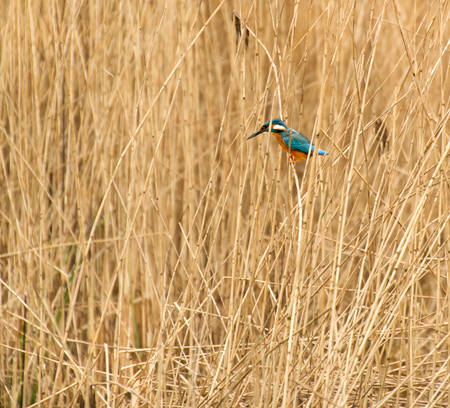 Bittern, fox and snipe
The bittern showed twice all day and  only then for the briefest of moments. A water rail continued to feed in a reed bed too far to work with at all for a good portion of the day and two snipe remained tucked up save for a brief preen now and again. A fox showed on three occasions always clocking me and at times staring me out before skulking back into the undergrowth.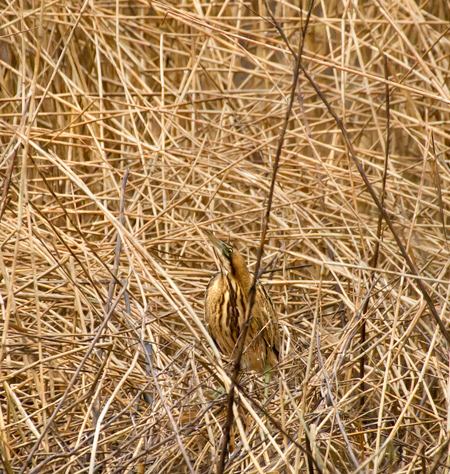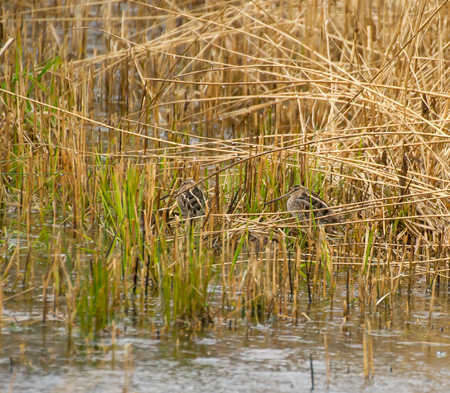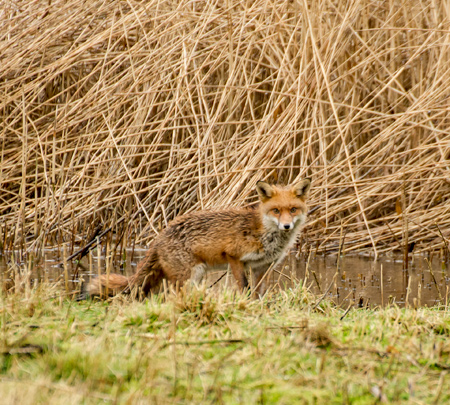 Filed under: Articles, Birds Eloquent Project
Tagged with: Species